Don't you just love watching helplessly as your friends score jobs left and right? And then there's you — the one who has done all the work and the one who has called every single connection in your contacts, only to be turned down again and again. It's time to put an end to this madness. Before you take on this new challenge, take a couple deep breaths and tell yourself you can do it. Next, take a look at these tips.
Don't Delete That LinkedIn Account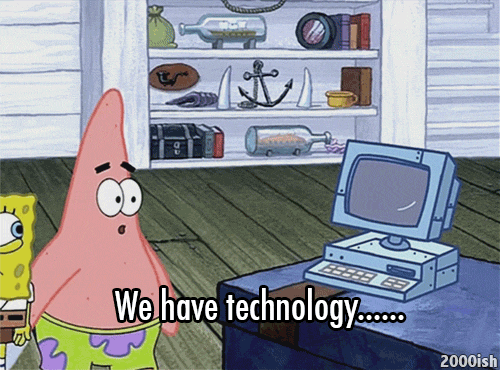 Unless you're buddy-buddy with insiders who can get you great referrals, internet job searching is basically your best friend. This is just another reminder to get back on there and keep looking and applying. Those job-searching websites are designed to help you find opportunities you wouldn't normally hear about by ear. Searching online also can help you expand your search to include jobs in fields related to yours or even other opportunities that might just help you get your foot in the door.
Be the Talk of the Town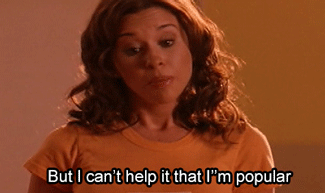 When you're not job searching online, talk yourself up to potential connections. Are there people you know who could give a reference? There are the basics — your parents, relatives or friends. But think beyond your inner circle: Professors, advisers, career offices and club leaders can all provide excellent information to potential employers. They've all been there before, and they'd likely be more than willing to help you out. They also probably know of some other places to apply.
Loved That Internship? Do Another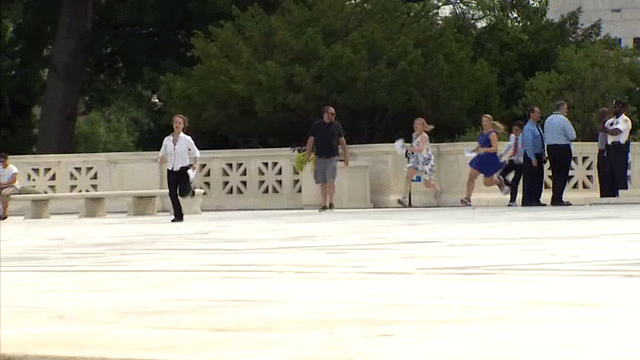 You might be thinking, "I really loved my internship. But I thought only one would do the trick." Graduates like you often take on another one, though. An internship is the next-best thing to a real job. You're feet-first in the real world and experiencing your career field firsthand. You'd probably shoot for a paid internship because it'd be almost as great as a real job. But even if your internship is unpaid, it's still a learning experience and just another stepping stone to a full-time career.
Run off All That Bitterness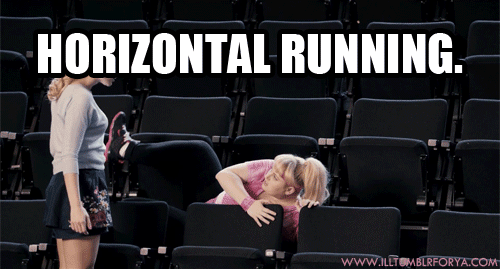 Want to know one of the best ways to use your extra time effectively, and feel happier in the process? There's no better way to kill the unemployment blues like a visit to the gym, a workout session in your basement or a jog outside. Getting yourself out there and in shape will improve your mood. So when it's time to get back to the job hunt, you'll return ready and motivated.
Go Beyond Your Education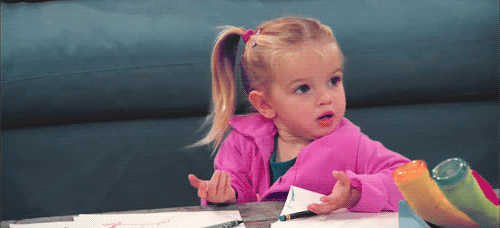 Why worry about this whole "job" thing when you can just choose not to graduate? Okay, that would look kind of bad. But continuing your education after graduation is definitely a possibility. There's probably a part of your field that interested you, but perhaps you didn't have time to study it. Or, maybe there was a course that was totally out of your element in college, but you always wanted to try it. At the very least, there are a few courses that can help you get ahead in your field and would be worth a look.
Don't Dis the Part-Time Job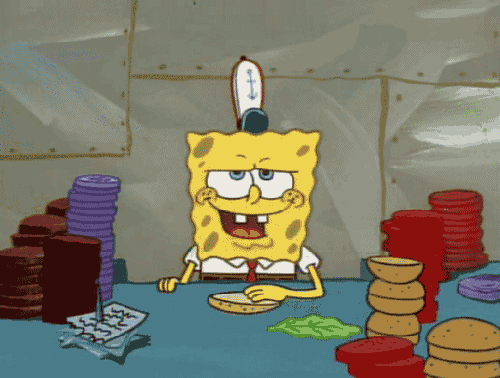 Part-time jobs are the best gap-fillers. They give you extra cash to pay the bills, and they fill in the spaces on your resume. Since you're out of college now, you can work way more hours and gain a pretty sizable income. If you find that you have some free time between shifts, consider structuring your schedule so you can set aside time for job searching.
Help out as a Volunteer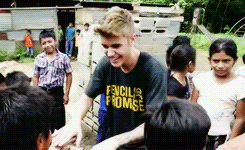 Hopefully, you have some good in your heart. One of the best ways to use that good is to volunteer. Even though these experiences are unpaid, they can be emotionally rewarding (Plus, they look great on a resume). Keep in mind, however, that some volunteering processes can take a while. It might be a few months before you're accepted, and you'll probably have to go through some training.
Go See the World — It's Been Waiting for You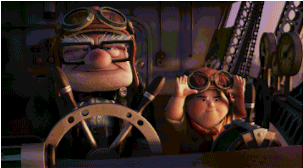 If you can afford it, go see the world. You might not get the opportunity again. Studying abroad gives you the chance to explore educational opportunities in a new, exciting place. You don't even have to leave the country— just give yourself the chance to immerse yourself in some new scenery. You'll learn to adapt to unique situations and become more receptive to knowledge, and you'll have some great travel stories.
Be the Next Bill Gates
This is a totally serious proposition. Go ahead, laugh it off. But look around you — tons of college graduates are running start-ups and doing so successfully. You might be the type who loves to take risks. You're unsure of the future, but so what? You could be a wildly accomplished entrepreneur, and that vision alone can be enough to motivate you. Starting a business on your own will be the most challenging, rewarding and exciting thing you've ever done.