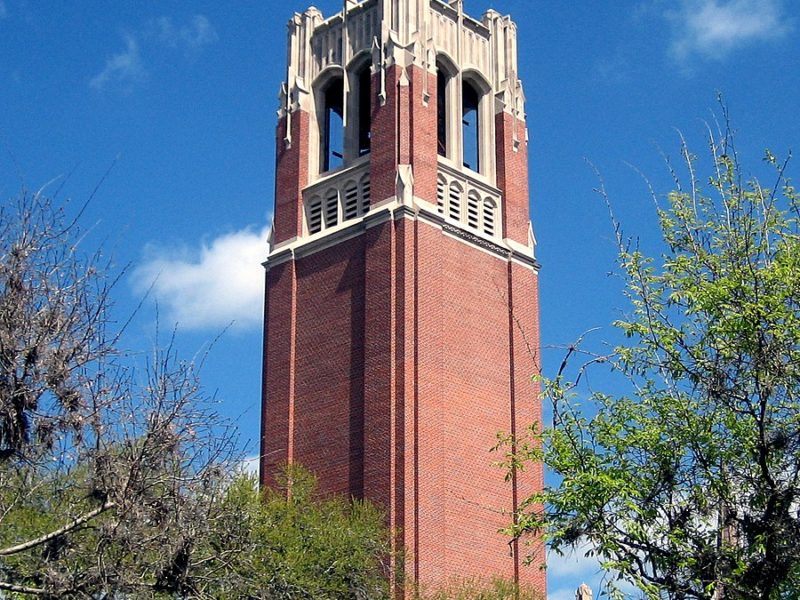 Why #itsgreat to be a Florida Gator
University of Florida Gators can't help but bleed orange and blue. With that sense of pride entrenched in the campus life of many (just visit one of the football games to see it for yourself), the beauty of UF unfolds in bits and pieces of scenery, people, stories and laughter. Explore the campus and witness everything UF has to offer—from the free-spirited individuals and groups making their voices heard in Turlington to the incredible display of diversity and culture in the different events always taking place in the Plaza of the Americas. Even more beautiful is the automatic sense of acceptance that the campus vibes with. People come to UF for a world-class education and leave with the knowledge that no matter what, it's always great to be a Florida Gator.
The University of Florida Campus Chapter
Meet the Team
---
President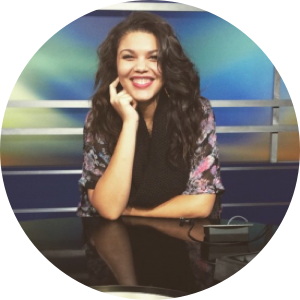 Selina Scott is a recent UF graduate ready to take on the world. As an avid reader and lover of cats, she has a lot of spare time to dedicate to her main passion: writing. Watch out for her byline in Glamour or Elle magazine one day.
Vice President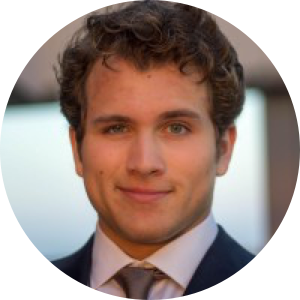 Kyle Cunningham studies English at the University of Florida. He writes novels, short stories, articles, and love letters intended to charm the masses across the continental United States.
Editors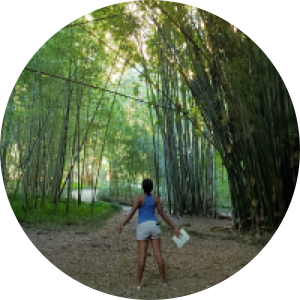 Alexa Sauvagere is a sophomore at the University of Florida. A lover of many things from music to film to working out, she struggles to pick favorites in just about everything — but she will try! Her ultimate career dream is to become a full-time, critically acclaimed novelist or writer.
Writers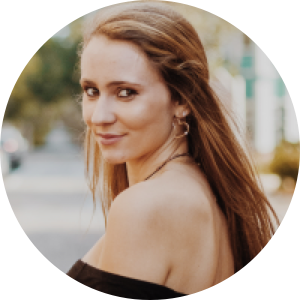 Kimberly Hurd is a freshman communications major at the University of Florida. Northern girl, Southern living. Loves music, reading, writing, and coffee.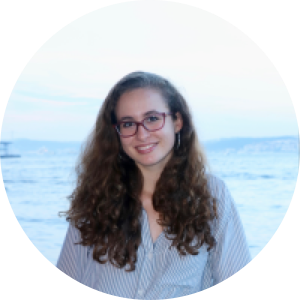 April Rubin (class of 2022) is a journalism student at the University of Florida. Her interests include culture, wellness, travel and social justice. She can often be found doing schoolwork under a tree and drinking coffee. April encourages everyone to be kind to and accepting of the people around them.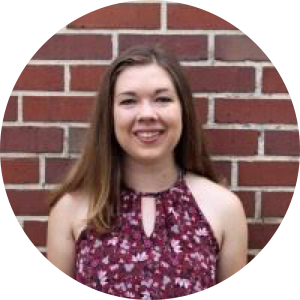 Katelynn Joyner is a freshman public relations major at the University of Florida. When she isn't at a music rehearsal she is hanging out with friends at a coffee shop or catching up on her favorite shows on Netflix.
Latest University of Florida Articles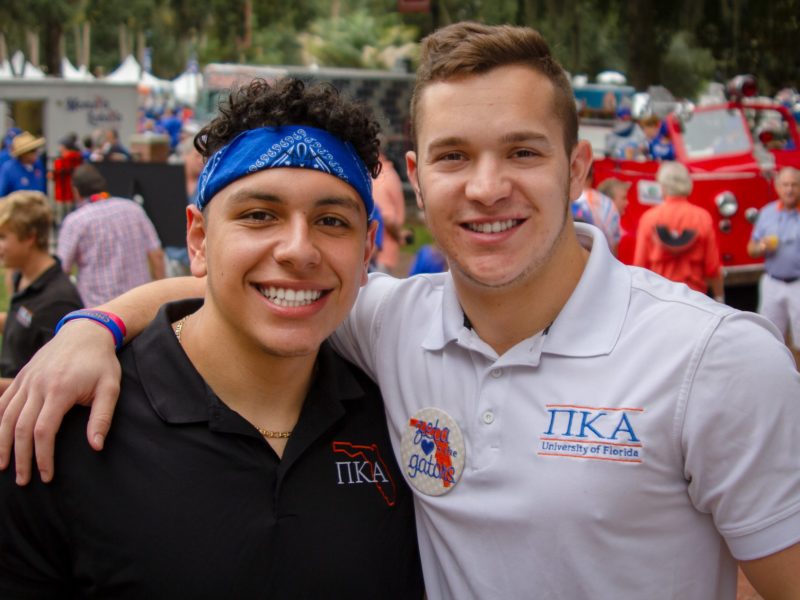 You don't just need good grades to be a Florida Gator. What makes us so special? The ability to still get good grades while…