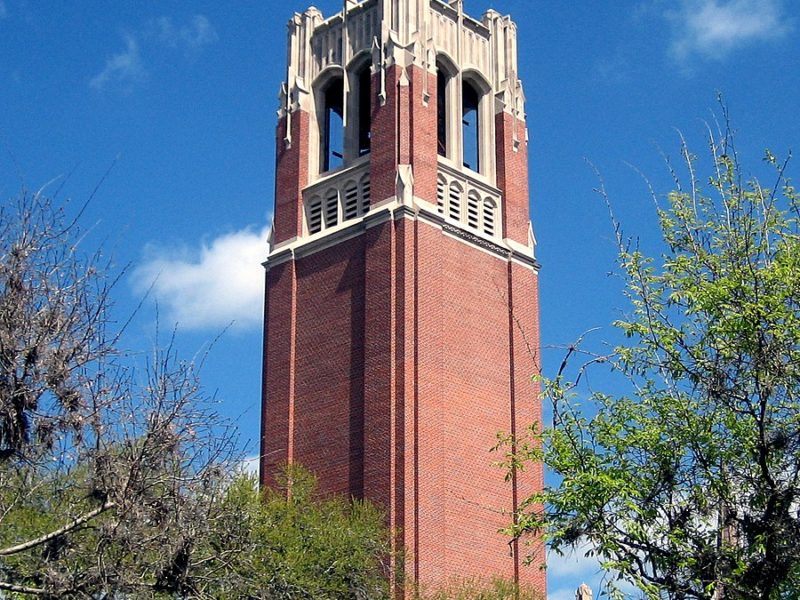 Why #itsgreat to be a Florida Gator
University of Florida Gators can't help but bleed orange and blue. With that sense of pride entrenched in the campus life of many (just visit one of the football games to see it for yourself), the beauty of UF unfolds in bits and pieces of scenery, people, stories and laughter. Explore the campus and witness everything UF has to offer—from the free-spirited individuals and groups making their voices heard in Turlington to the incredible display of diversity and culture in the different events always taking place in the Plaza of the Americas. Even more beautiful is the automatic sense of acceptance that the campus vibes with. People come to UF for a world-class education and leave with the knowledge that no matter what, it's always great to be a Florida Gator.
The University of Florida Campus Chapter
Meet the Team
---
President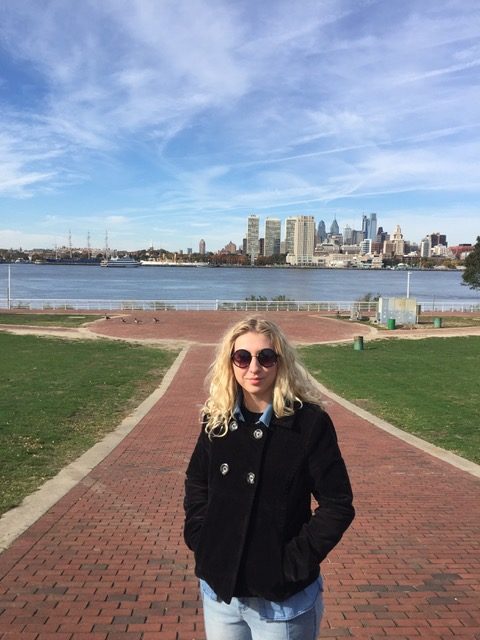 Isabella Witkowich is a Junior at the University of Florida College of Journalism. She constantly hovers over the fields of magazine journalism, investigative journalism, and photojournalism. She is learning as much as possible in order to fine-tune her skills in one of these future career paths. Through her award-winning work, she strives to always represent the raw realness of whatever it maybe she is capturing whether it be a ground-breaking story, researched report, or a strategically shot photo.
Vice President
Danielle Martin is a student, writer, animal-lover, and mental health enthusiast. Senior at University of Florida studying English and Psychology.
Editors
Vanessa Vazquez is a junior at the University of Florida studying English and education. She enjoys reading romance novels, going to concerts, and using restaurant reward apps to save a few extra cents.
Writers
Editor-in-Chief Kimberly Hurd is a sophomore public relations major at the University of Florida. Other than writing, she loves The Bachelor, Tik Tok and singing with her a cappella group. Create, don't hate.
Ella Kulak is a freshman at University of Florida. Go Gators! Studying in the school of Journalism. Love creative, fun, and exciting experiences!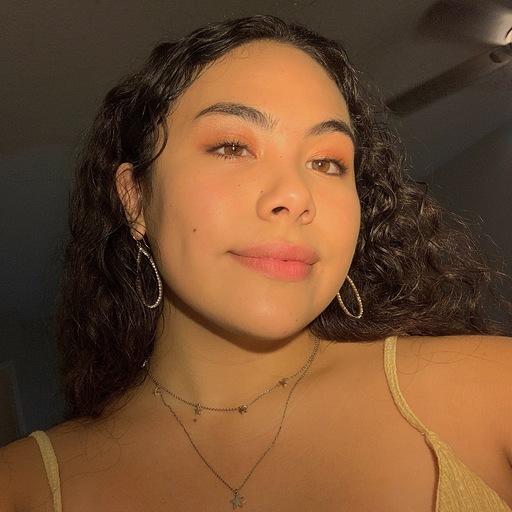 Born and raised in Orlando, Florida, Kristin Bausch is a second-year journalism major at the University of Florida; a dancer of 16 years and counting, and a writer striving to place journalism in a positive light.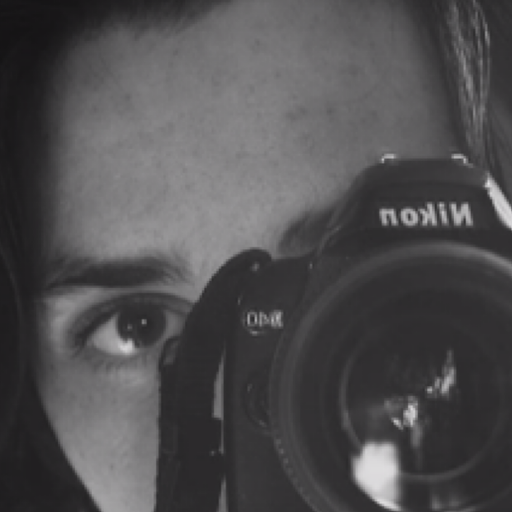 Walter Harwood is a junior print journalism major at the University of Florida. He spends his time writing, taking photos and traveling in his home state of Florida.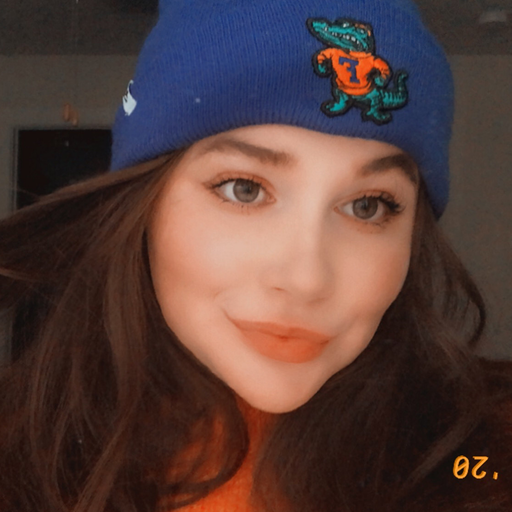 Jessica James is a junior at the University of Florida, majoring in journalism and sports media.
Latest University of Florida Articles