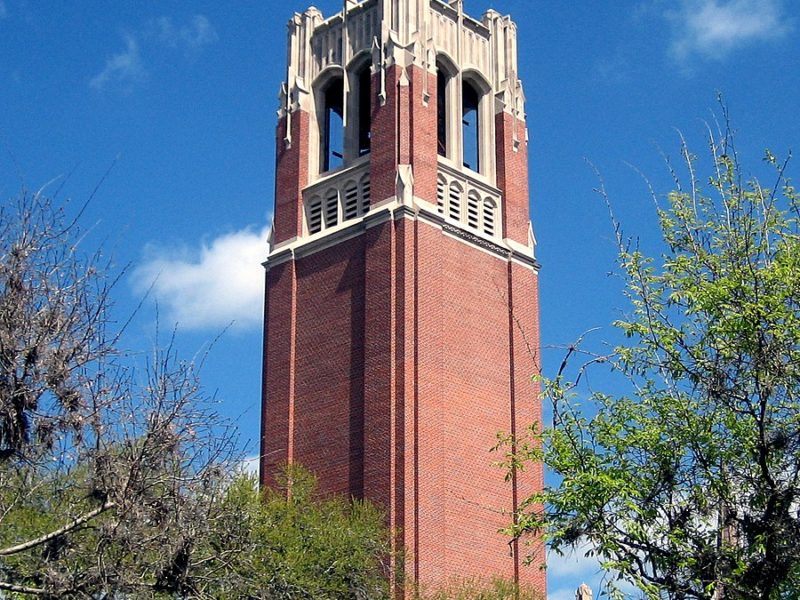 Why #itsgreat to be a Florida Gator
Check out our UF Chapter Instagram here.
Florida Gators can't help but bleed orange and blue. With that sense of pride entrenched in the campus life of many (just visit one of the football games to see it for yourself), the beauty of UF unfolds in bits and pieces of scenery, people, stories and laughter. Explore the campus and witness everything UF has to offer—from the free-spirited individuals and groups making their voices heard in Turlington to the incredible display of diversity and culture in the different events always taking place in the Plaza of the Americas. Even more beautiful is the automatic sense of acceptance that the campus vibes with. People come to UF for a world-class education and leave with the knowledge that no matter what, it's always great to be a Florida Gator.
The University of Florida Campus Chapter
Meet the Team
---
President

Born and raised in Orlando, Florida, Kristin Bausch attends the University of Florida as a junior majoring in journalism. If not writing, you'll most likely find her dancing.
Vice President
Melissa Hernandez de la Cruz is an optimist, a traveler and a student of the world. She is a junior at the University of Florida studying journalism.
Writers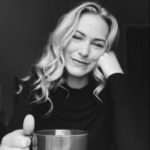 Michelle Holder is a second-year journalism student at the University of Florida. She loves to read, write, try new foods, and travel the world. You'll always find her with a book in her hands. Go Gators!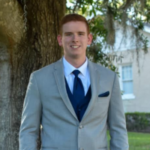 Ben Garner pursues interesting stories, physical challenges and learning experiences. He is a junior at the University of Florida hoping to earn a degree in English.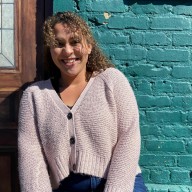 Taylor Lockett is a third-year journalism student at the University of Florida with a minor in sociology. She enjoys shopping, reading, and streaming Rom-Coms at all hours of the day.
Jessica Torrente is a junior journalism major at the University of Florida. She enjoys fitness, science-fiction novels, cooking videos and 80s pop culture.
Abigail Rillo is a first-year journalism student at University of Florida. She is a seeker of news, truth and key lime pie.
Latest University of Florida Articles