The door slowly shuts as you scramble to find your classroom seat. Upon reaching into your backpack, you notice something is missing. It can't be! The five-subject notebook that accompanies you to every class appears to be missing. How on earth will you remember the complicated lecture if you've lost your main note-taking device? The answer lies in your computer or phone. Many companies offer equivalent, or even better, options for students to take and share notes on the go.
Compiled below is a list of apps to assist you from the classroom to the grocery store.
1. Microsoft OneNote

For multiple classes and projects, Microsoft's OneNote excels at keeping you organized for easy task management while costing you zero dollars. Not only does the application function smoothly, but it adapts highly to your goals. The numerous features include the following: writing on the screen with multiple pen options, voice to text recording, multiple paper layouts and customizability in many section tabs. "For OneNote, I like how you can upload powerpoints to write on and take notes on the side. Also, I like being able to separate them into different sections and subsections so it is not on the same document," said Maya Kelly, a senior University of Florida student. Pick up OneNote to study smarter, not harder.
2. Evernote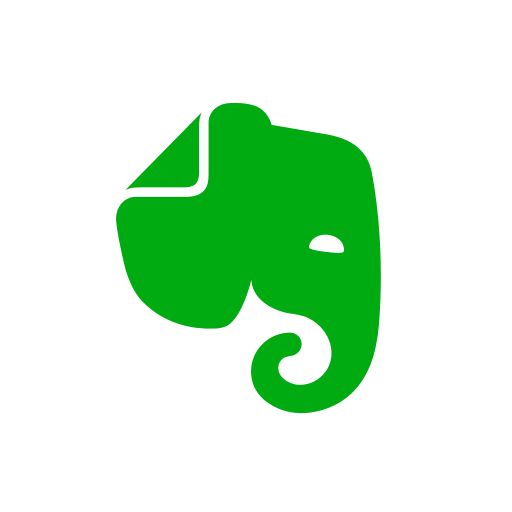 With the cute green elephant as their icon, Evernote also exceeds popularity for students keen on organizational note-taking. The basic version comes free and the premium version is offered to students for a significant discount. Evernote promotes paperless communication with features such as document scanners and the ability to save bookmarks directly from the web. Evernote ideally suits someone who needs to search for information quickly. The program scans your personal typed notes and pdf documents, and it also scans your handwritten notes as well. If you don't know how to take notes, get started by simply downloading a template.
3. Google Docs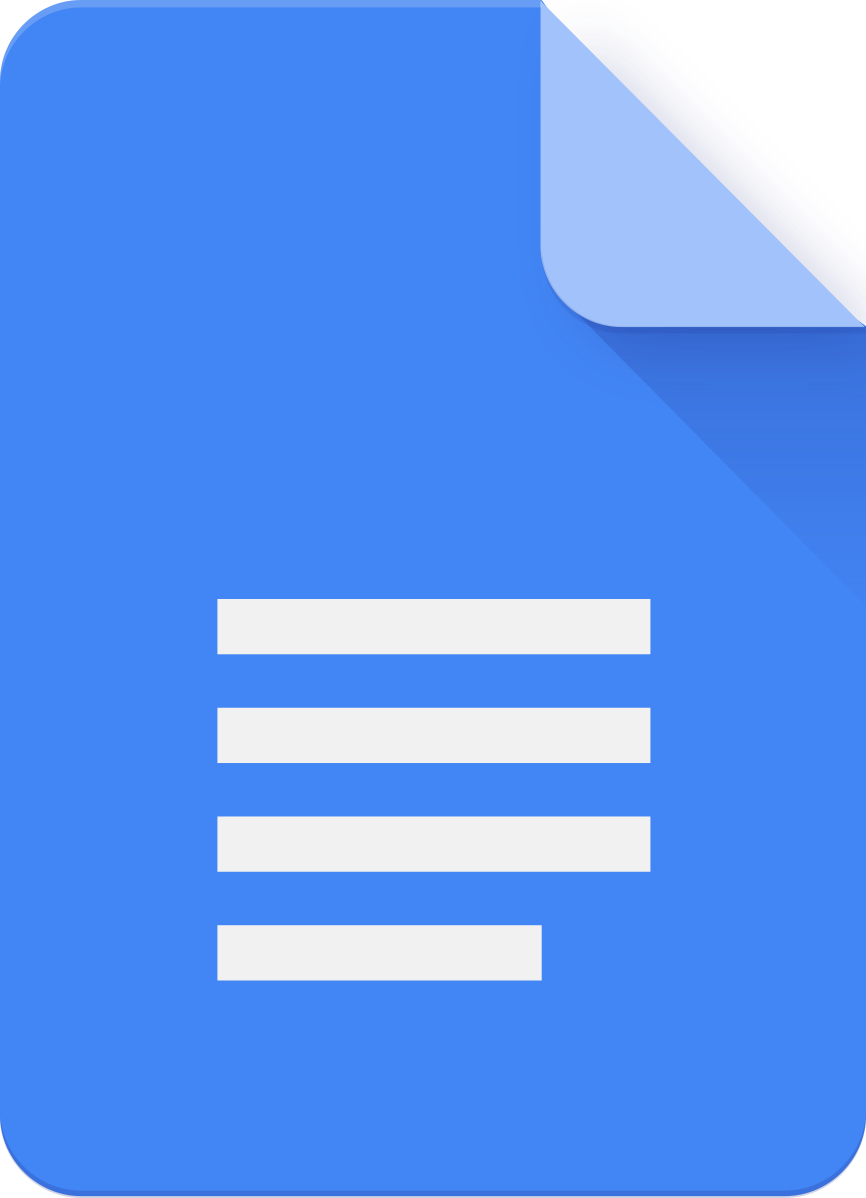 For those with old computers, Google Docs never sabotages the progress of your assignment by constantly saving it. The online cloud storage allows the document to always be accessible to those with internet access. For those with multiple devices, this application lets you work on the same document from all your laptops and phones at once. Furthermore, your colleagues and peers possess the ability to view and edit the document as well. "My phone runs on Google so it is integrated well with my phone. On the cloud I can't lose documents if the computer crashes," said Maya Encinosa, a freshman at the University of Florida. For the most reliable of note-taking options, Google goes above and beyond.
4. Scrible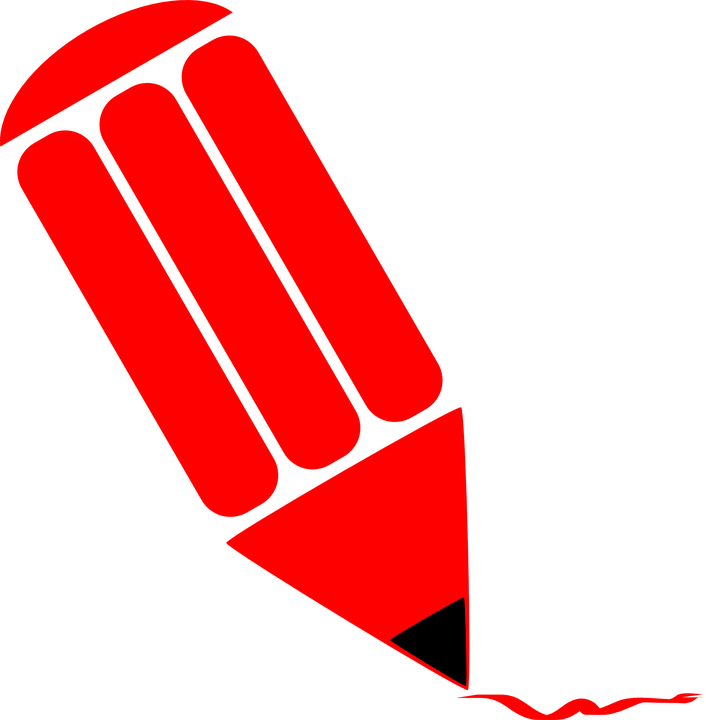 If you own a laptop with a touchscreen or a tablet that means Scrible works just right for you. This program ideally suits those who prefer written notes made from an electronic pen. The features for drawing custom-sized shapes suits students needing to make diagrams for courses such as physics, biology or math. Furthermore, if you need to print out homework assignments for a class, Scrible shows you the page break option in order for you to gauge the number of printed pages. Therefore, Scrible works appropriately for students with many printed assignments who prefer working online.
5. Google Keep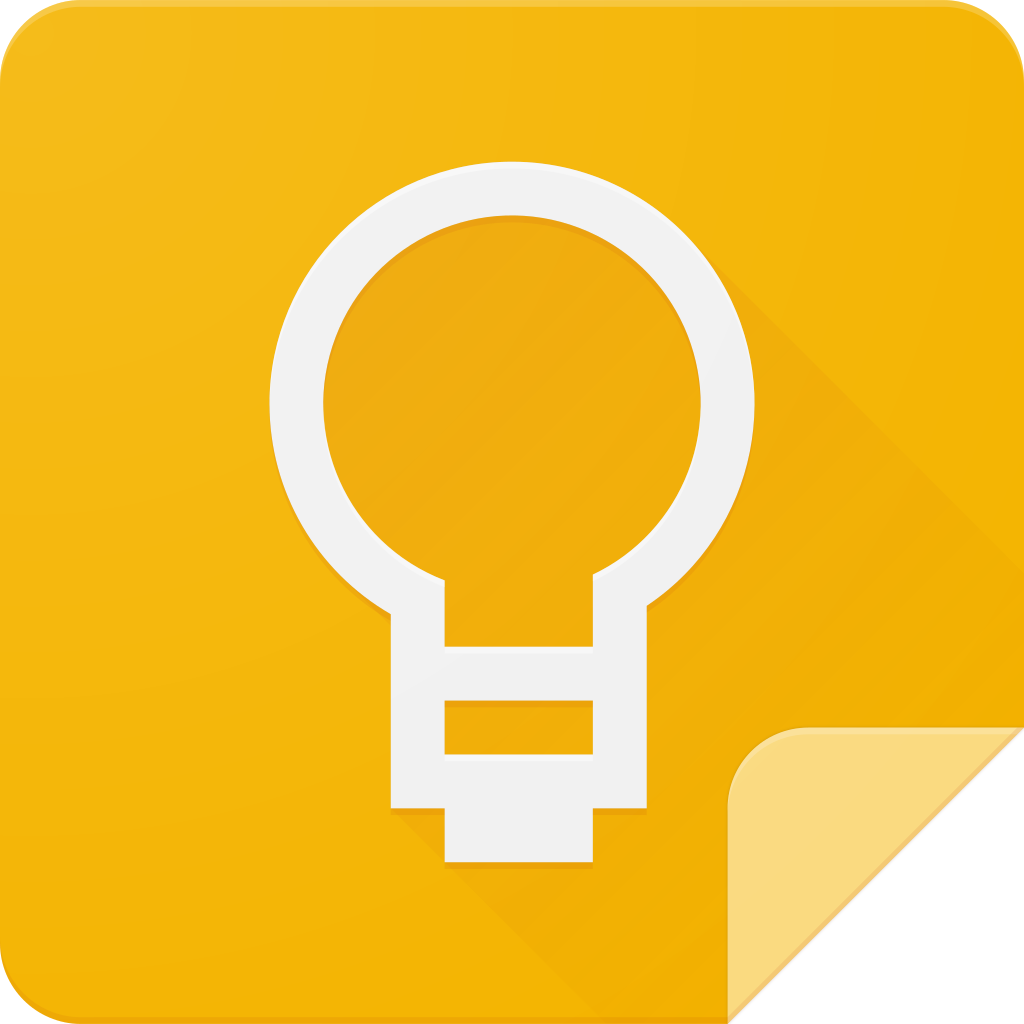 Students need note-taking options outside of academics, such as for a workout checklist. Google Keep offers a quick sticky note style program for visual organizers who write in shorter formats. Similar to Google Docs, this program exists within the cloud for all your on the go needs. Visually appealing, the notes write in multiple color options and labels. "The vertical layout really allows for clear viewing of my notes, making it easy to find what I'm looking for," said Gavin St. John, a junior at the University of Florida. This allows you to easily differentiate your to-do list from your shopping list.
6. Simplenote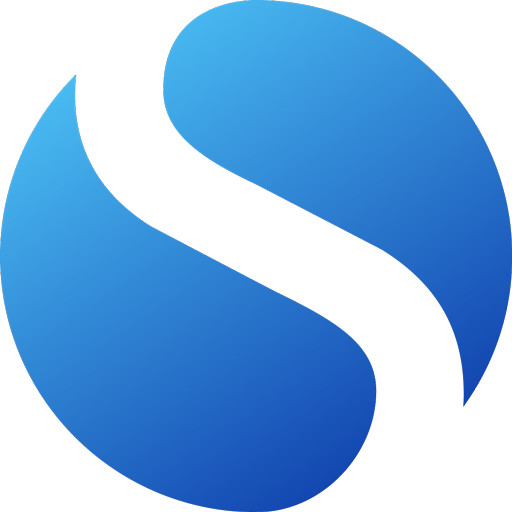 Some people love checklists while others steer far from them. For the checklist lovers out there, Simplenote takes checklists to the next level with nested checklists. Nested format offers a new level of organization to manage lists within other lists. Beyond lists, student bloggers find that Simplenote runs compatible with WordPress. This means that transferring your written drafts to your blog occurs smoothly and without technical issues. Mobile compatibility proves strong through typical computer features such as heading creation, font customization, and publishing capability at the tip of your thumbs.
7. Dropbox Paper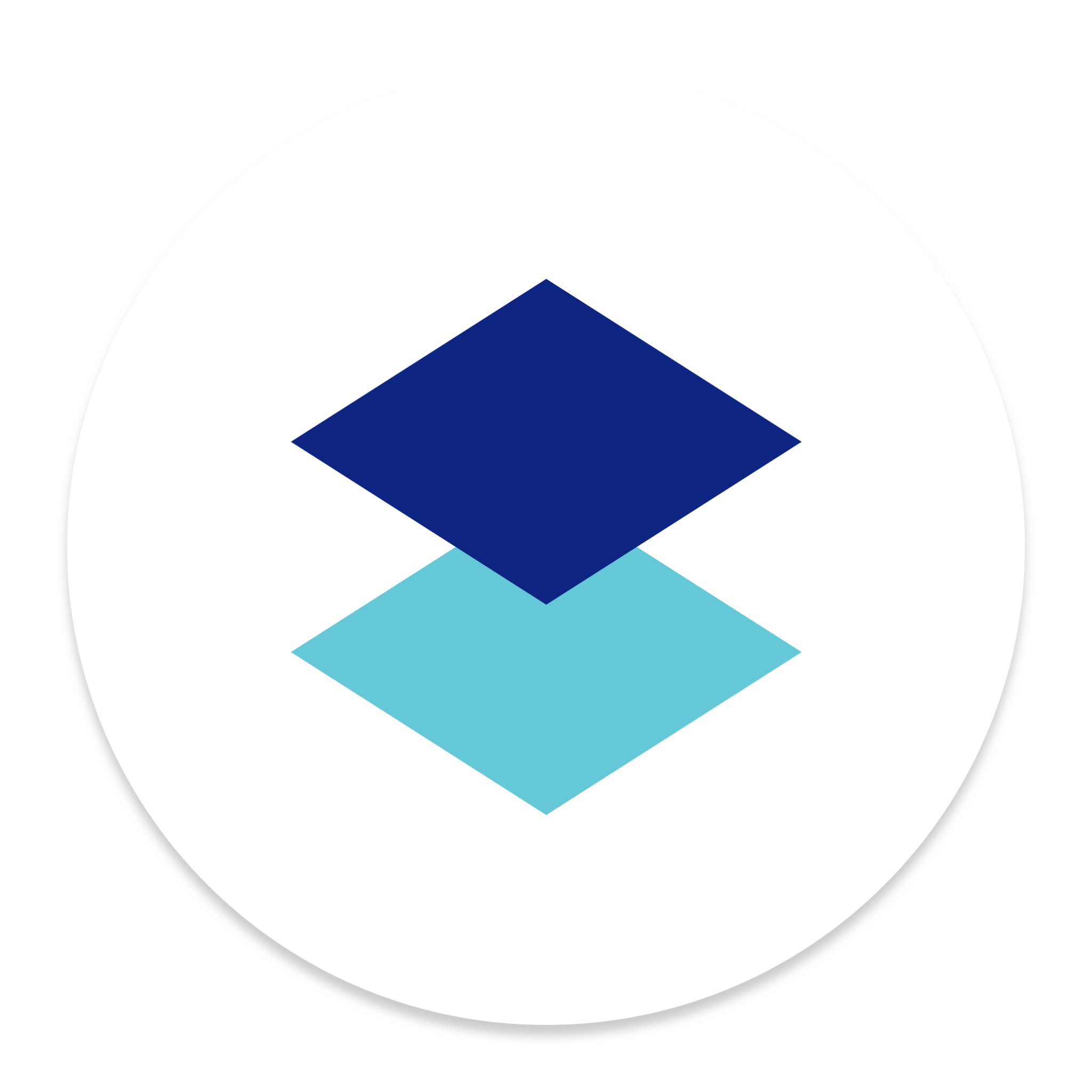 Almost everyone knows or has used Dropbox before. However, did you know that Dropbox developed a file editing software called Dropbox paper? This program specializes in collaborative projects. Communication features such as annotations allow comments in which other users are added and notified towards a specific section of the document. Calendar integration removes the struggle of meeting planning because the deadlines and documents get embedded directly. Similar to Dropbox, everything stores online instead of potentially losing itself in a dire computer crash.
8. Notion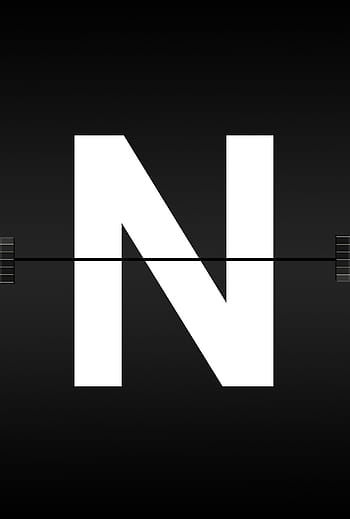 Let's face it, some classes seem impossible to study without visual aids. Imagine learning geometry without viewing the actual shapes and graphs. Notion provides a unique experience in which over thirty media types integrate within the program. This means images dragged into Notion through a link appear as the image itself. Plus, website links come with a thumbnail image making it much easier to navigate what website you need to go to. For tasks and projects, the user assigns colorful tags to distinguish between helpful classifications such as "important" or "due Monday". Lastly, Notion includes spreadsheets and databases to captivate any data you need to organize.
9. Ulysses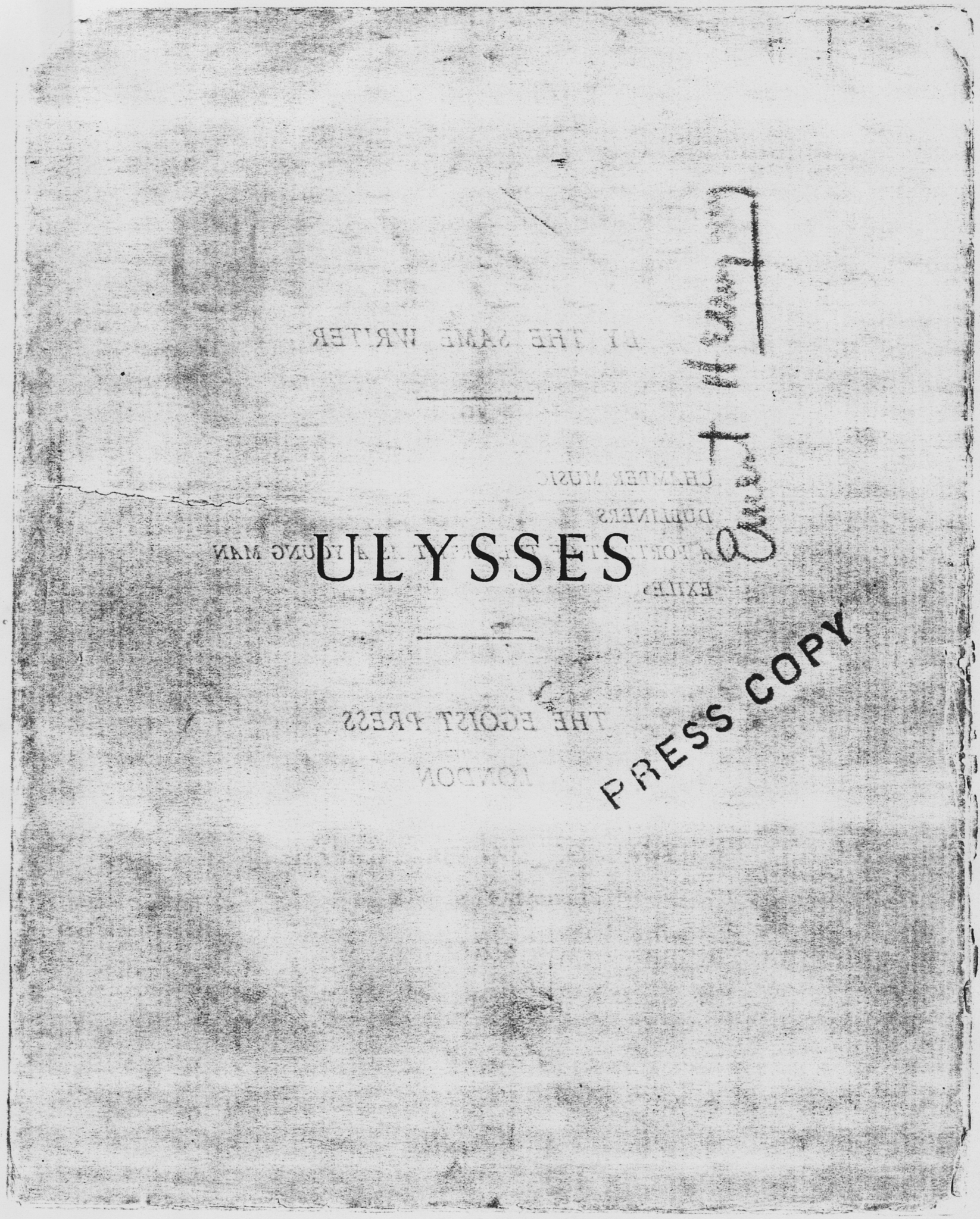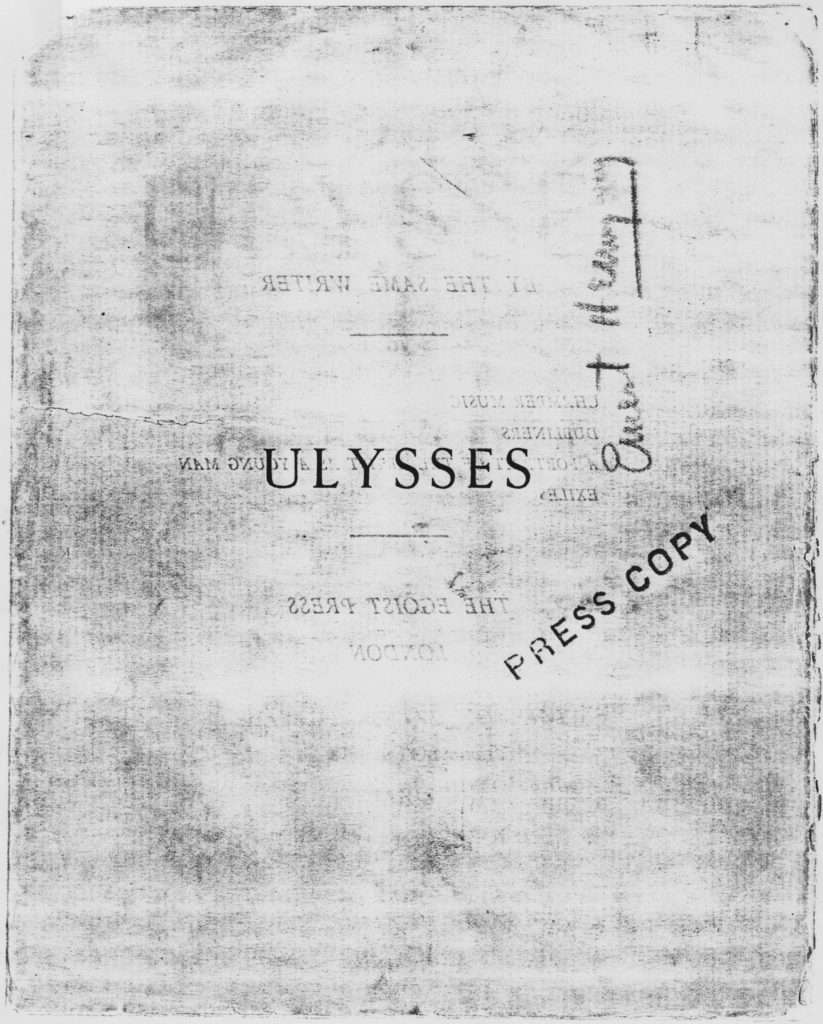 Turning in an assignment at the last minute is a sad and sometimes unavoidable reality for most college students. Procrastination amplifies itself when the workspace appears cluttered and disorganized. If you relate to this, the Ulysses app promotes a focused writing experience designed for you to complete your goals. The program focuses on the text and minimizes toolbars and features, placing them out of the way, but is still accessible if you need such features. Ulysses syncs with the cloud and holds all your projects, from a shortlist to a novel. Finally, if you want to export your document, many file types from pdf to HTML remain accessible to choose from.
10. Scrivener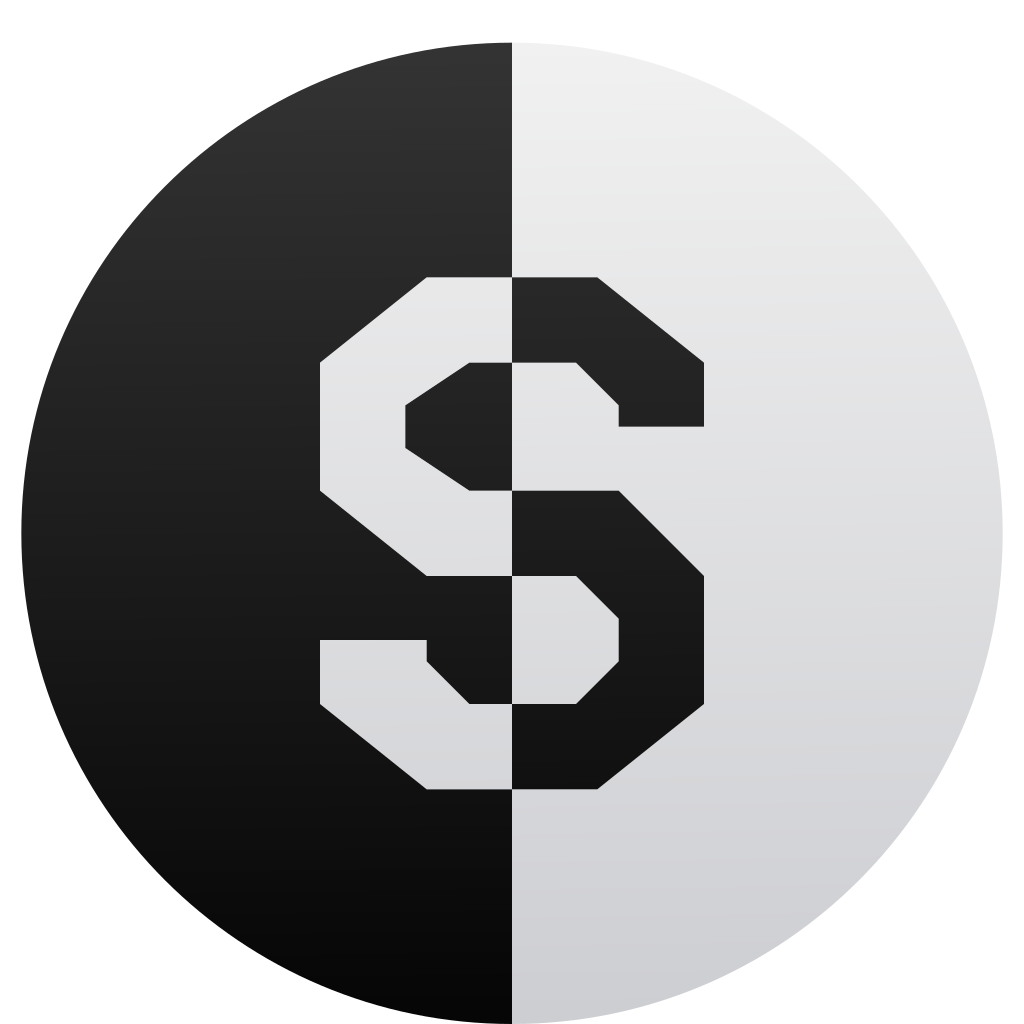 Long term classes may require serious writing and longer notes. If you find yourself stuck trying to organize your over one-hundred-page thesis, then Scrivener exists for you. Not only does Scrivener remember your spot, but it also contains the following features: autosaves, color codes, imports, outlines, full screen, project targets and many more. To expand on project targeting, this feature allows you to set a goal for the number of words you desire to write per day. Then the program depicts a status bar comparing the goal to reality. Another popular aspect involves the customizable form. You possess the option to view the document in web browser mode, as a sheet of paper, or even as a corkboard. The possibilities seem endless when you experiment with all the features to fit your goals.