People usually say "the grass is always greener on the other side" when they're talking about important life decisions, but it totally applies to our precious summertime. To learn or not to learn? That is the question all college students ask this time of year. Which sounds better? Mowing your lawn outside in the sweltering heat, or enduring the frigid cold in a classroom during lecture? Get ready, because you're about to see just how green the grass really is whether you're in class or at work.
Week 1 of summer: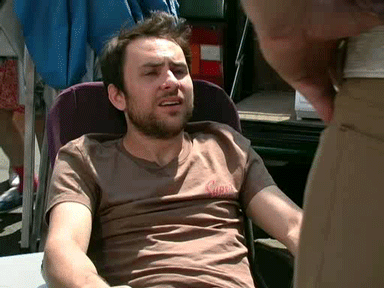 Take a Class: Freedom! For about two minutes. Now's the time to start looking for the cheapest textbook and clicker prices before the semester starts. You should also definitely savor as much sun as you can possibly get. You'll need it when you're staring out of a window for 3 hours on Mondays, Wednesdays and Fridays.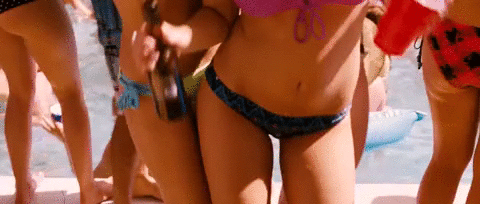 Sit on Your Ass: Freedom! Sure, you should probably apply for a job so you can buy some new duds, but for now everything is perfect. Hit the beach and call up your friends, because the world is your oyster.
Week 3 of summer: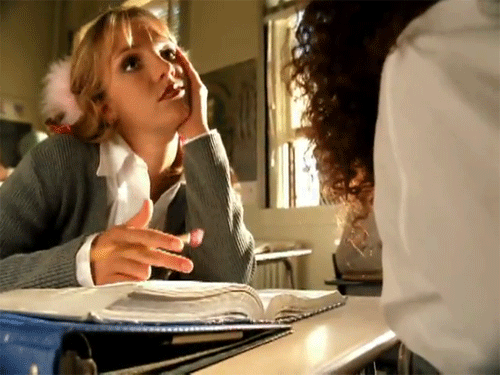 Take a Class: Great, it's syllabus week all over again. Summer just started, and you've got those first day of class jitters. What is going on? That same feeling of overwhelming dread washes over you as you read the syllabus and see just how much work you're going to be doing in half the time other people do it. Why did you want to do this again?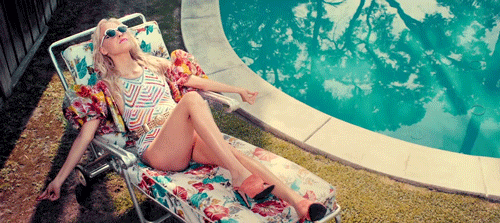 Sit on Your Ass: Sorry, you can't hear me over the sound of waves crashing on the beach and Taylor Swift's latest hit blaring on the radio. Your job orientation was a breeze, and soon you'll be rolling in the dough. Not taking a summer class was a great move. What are they doing right now? Reading a syllabus? LOL sucks to be them.
Week 6 of Summer: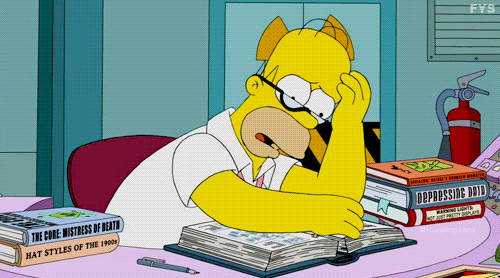 Take a Class: This isn't as bad as people made it out to be. Turns out, your teacher understands that it's summer and everyone would much rather be in the sunshine, and he decides to have class outside. Sure, it's school, so that's lame, but for now, it's totally doable. Plus, because you're taking it in the summer, you can devote more of your time to the class and learning the material. You're definitely going to ace that exam.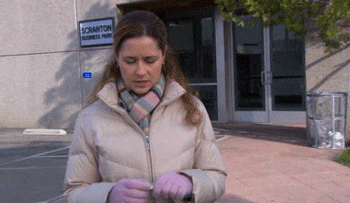 Sit on Your Ass: So, as it turns out, work sucks. Scratch that, adulthood sucks. Do you know how much clothes cost? You just got paid, too. It's like you're just throwing your hard earned paycheck away. Maybe you should see what your friends are up to for a weekend turn up… Oh, they're working too… FML.
Week 9 of Summer: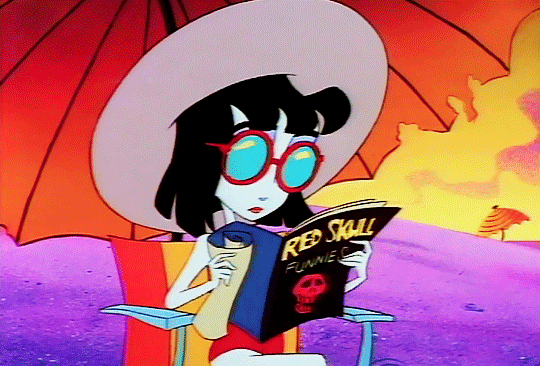 Take a Class: Home stretch! But that means finals week. Luckily you only have to study for one. Once it's over, you can peacefully enjoy what's left of the amazing weather with some credits under your belt. Study hard, and it'll pay off in no time.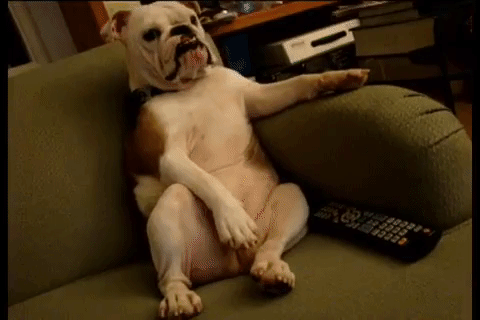 Sit on Your Ass: This is exhausting. Is it fall yet? All you do is work, sleep and watch Maury reruns. You already know he is not the father, and you don't care. You're still watching.
Week 12 of Summer: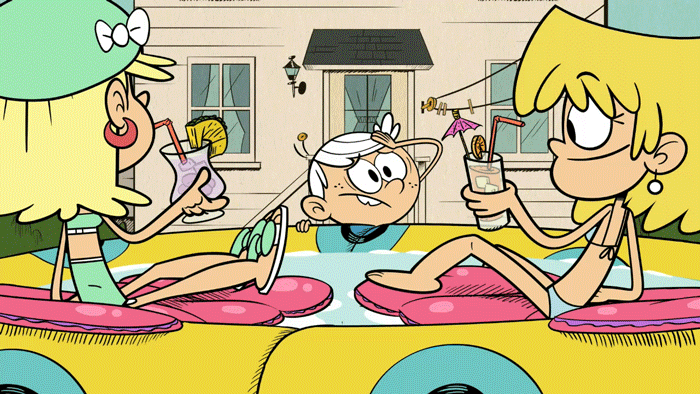 Take a Class: Oh yeah, this is why you wanted to do this. Class is over, and you earned hella credits. Graduation looks so close now that you got these classes out of the way. Pour yourself an ice cold drink, you master of summer, and walk into the fall semester with your head held high.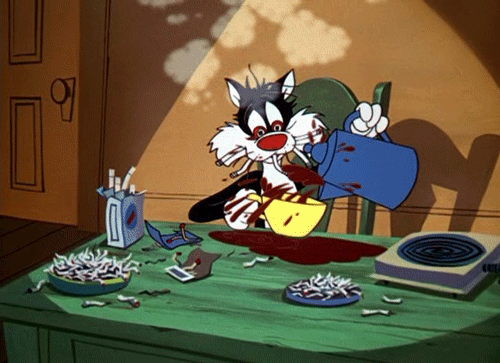 Sit on Your Ass: Crap, fall semester's basically here. Did you forget everything you learned in the spring? You should've downloaded the Lumosity app, that way you'd still be sharp. Right now all you remember is how to make a mocha Frappuccino for a customer, or how many colors that popular blouse comes in (they always ask). You need to get it together, 'cause you're a little rusty, and college waits for no one.