It's the big white whale that looms at the top of every college student's priority list throughout the entire year: summer internships. As much as you want to be lying on the beach while sipping on piña coladas, nearly every college student completes a summer internship. You'll probably have a lot of questions like: where are the best places to work? Why should I get an internship? What if I don't get the one I want? Does it have to be in the summer? Don't worry about it. As always, we have you covered with a guide to what you need to know.
What You'll Be Doing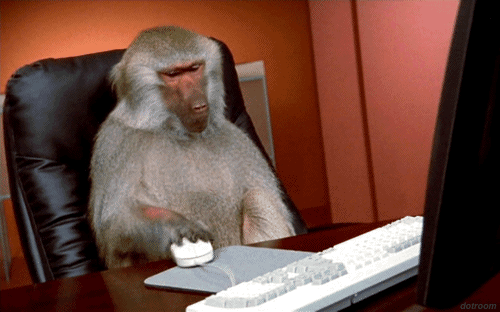 Before you even think about the work you'll be doing, you have to prepare like you're going to the Olympics. You'll find yourself with a huge file in your documents filled with different resumes, cover letters and applications. If you successfully make your way through the gauntlet of interviews and tests and get the job, then it's time for the real work. As an intern, you'll be at the bottom of the company totem pole. It's not going to be glamorous all of the time, and you're not always going to get paid. Working as an intern is exhausting, especially if you're not making that cash flow, but it's an investment that will pay huge dividends in the future. Fancy finance terms aside, if you're getting experience in a field you love, it might be the best summer of your life. You won't have the time to be hanging out at the pool every day, but you'll save some money on sunscreen and won't have to worry about getting that bad farmer's tan.
Upsides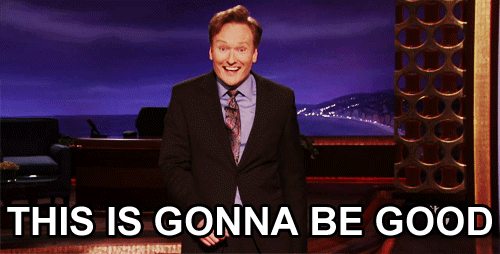 "Having any sort of internship, whether it's by your home or not, gives you a look into a potential career that you could have. I didn't know if I would love it or hate it, but I got there and fell in love with it. It was really helpful for me in discerning where I wanted my future to go, as well as learning more about my work and study habits." —Katharine Janes, United States Capitol, University of Notre Dame
"I loved getting to know the culture and the people at Allstate. The intern managers were three to five years out of school, so it was a good indicator as to what my life will be like in three or five years. With other interns, it was a great family atmosphere to be around." —Joe Lawless, Allstate Insurance, University of Notre Dame
"My internship helped me understand the reality of working in the field of study I had initially chosen. After my internship, I decided to change my major into a completely new field, which I wouldn't have known had I not done the work." —Wesley Porter, Water Quality Control, University of Kentucky
Downsides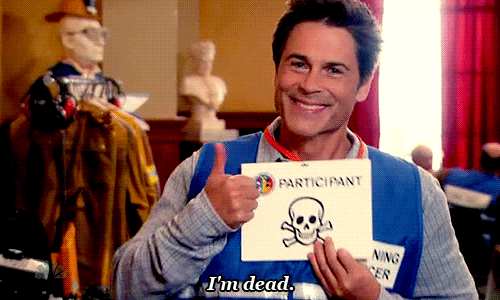 "I was by far the youngest one in my office. There was someone who had just graduated with a master's degree, and then there was me. There was a big discrepancy, but I think it was evened out by the fact that it's all about the effort you put into it." —Katharine Janes
"Knowing that I learned more in 12 weeks of an internship than in three years of college in terms of practical job skills and understanding complex concepts was really frustrating. I was getting paid a good chunk of money to learn all this information, whereas at school, I'm paying way more to learn less." —Joe Lawless
"It's hard to make water quality testing interesting. Sometimes I would go days or even weeks performing the same task over and over again. When you don't particularly like that kind of thing too much, it can be really frustrating." —Wesley Porter
Top Opportunities for Majors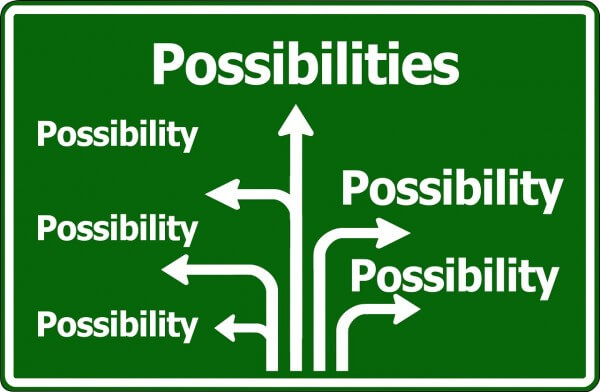 Business
Business majors get lucky…again. They have the benefit of having the widest range of internship opportunities, but they also have the disadvantage of one of the biggest pools of fellow competitors. Business or marketing majors can work in the marketing departments of large companies like Apple, JP Morgan Chase, etc. Smaller marketing firms are always looking for new ideas and young blood to keep their work fresh too. As a business intern, you'll probably be working in an office, filing and sitting in on meetings with an experienced professional and a large team of other interns. Business interns often live in a community with all of the other students, so you'll hopefully bond well with the people you might be working with after graduation. Business interns are also more likely to get job offers through their companies, so make sure you're doing the best work you possibly can, even if the coffee runs and paper filing gets a little tedious.
Engineering
Engineers are open to attack the king of all internships: the co-op. Co-ops place engineers in a professional setting where they work with real engineers and get paid real money. They're offered through schools, the government and private industries, so they're ultra-competitive. Most major manufacturers and developers such as HP, Johnson & Johnson and GM offer co-ops. You'll have a better chance of landing one of the big companies if you find a connection between the company and your school's engineering program. There will be a lot on your plate between school and your co-op, but the experience of working on real projects is invaluable to any engineer. In the immortal words of the Beastie Boys, "You gotta fight, for your right, to CO-OP!"
Pre-Med
Pre-med folks are often neglected when it comes to summer internships, but you don't have to have any degree to start getting experience. Many private practices offer opportunities for students to shadow their doctors or even do some work around the office. You may just be cleaning up the patient rooms after appointments or organizing appointments at the front desk, but all of the work will show you how a medical office or hospital actually works instead of what it looks like from the patient's perspective. Also, don't be afraid to ask your orgo professors if you can help them with some summer research. Chances are, they'll be doing some interesting work. It'll also look good on your application for med school.
Humanities
Nobody feels the pain of the internship search more than humanities majors, but don't fret. There are more chances than you would think. No, there's not many internships directly related to something like philosophy or anthropology, but the reasoning skills of humanities majors are always needed in major companies, advertising firms, law firms, or even with your Congressperson on Capitol Hill. Over your four years, pick a couple of different career fields that interest you to gain more experience, more networking skills and a wider skill set. Like business interns, a lot of the work you'll be doing will probably be tedious clerical work, but the networking you'll do at your internship is extremely important, especially for humanities majors who aren't taught all of the practical skills in class.
Architecture
All of those all-nighters during the semesters finally pay off for architecture majors during the summer. You'll likely be working in a design office scanning drawings, maintaining files and maybe even doing some designing yourself. You'll be working under professionals in the field, so take notice of their habits, their techniques and how they go about their days. It'll help you out quite a bit when you go back to school, and maybe you won't have to pull as many all-nighters. Nearly all architecture firms look for interns every summer, and most of them are centered in the coolest cities in the world. If you like the idea of living in downtown Chicago, Manhattan or L.A., then you're in luck.