It's a beautiful night. You're walking home from a party with some friends, innocent and unsuspecting. Then you see it, a flash of unclothed body. Naked. Nothing else screams "College" quite as loudly. But wait—doesn't streaking only happen in bad college movies from the '80s? Wrong. It happens more than you think.
Whether you support or avoid this controversial activity, it is undeniable that streaking has a long and deeply rooted tradition in academia. The first college streaking was recorded in 1804 at Washington and Lee University, and later, Robert E. Lee even sanctioned streaking as a rite of passage for all of the "young gentlemen" at the university.
Ever since then, schools virtually everywhere have been keeping up the tradition. Notable streaking events include University of Michigan's "Naked Mile," the University of the Philippines' "Oblation Run," where students run around the whole campus naked, and University of California, Santa Cruz's "First Rain," where students run naked through the campus during the first rain of the fall season.
Hamilton University, in upstate New York, even has a varsity streaking team. Yes, an entire team dedicated to the act of streaking. Started in 2002, the team travels to schools throughout the Northeast for their "away games." Victory, though subjective and variant, hinges on whoever has the most participants and viewers, and which team gets the most enthusiastic response from bystanders.
The playing field is "anywhere the action is—the library during finals, mandatory freshmen orientation meetings, anything like that," said Margaret Brown, a Hamilton University senior once named the team's MVP. But varsity streaking isn't all about the glory. According to the group's self-proclaimed mission statement, they're trying to, "make the Northeast United States a safer and more accepting place for humanity… and spread love for and awareness of the body." And what better way to do it than through a mass of naked bodies running freely toward you?
Beyond the deeper humanitarian or tradition-based motivation of streaking on a large-scale, what is it then that motivates the lone streaker to act? Lodewicus Dejager, who has taught Sociology of Deviance at the University of Maryland, College Park for three semesters, equates the desire for an individual to streak with the motivation to attain a sense of "higher social prestige" through committing a taboo or forbidden act.
Dejager equates streaking with other familiarly cliché college activities like drug use, binge drinking and promiscuity. He suggests that college is a fertile ground for behaviors often thought unacceptable outside the college environment. In other words, students that streak often fit in, in a way, by not fitting in.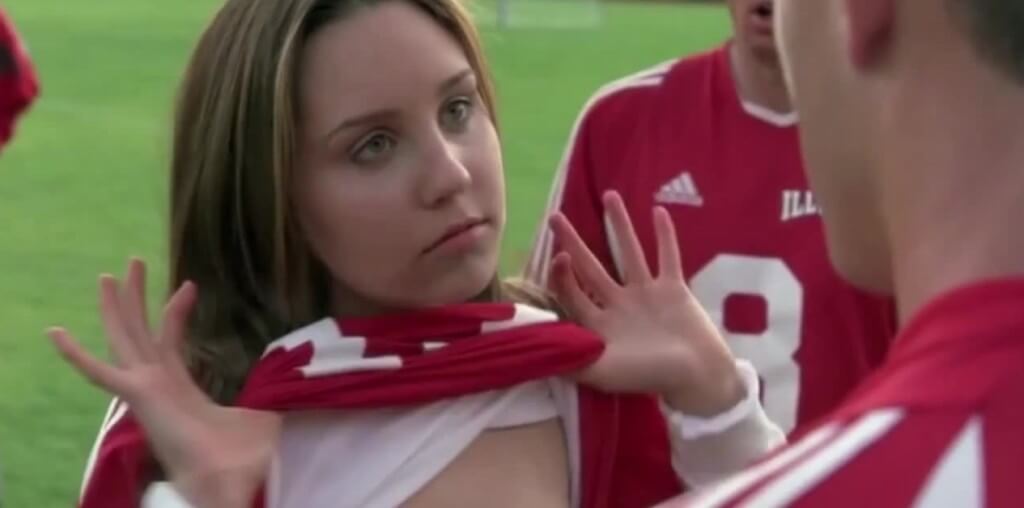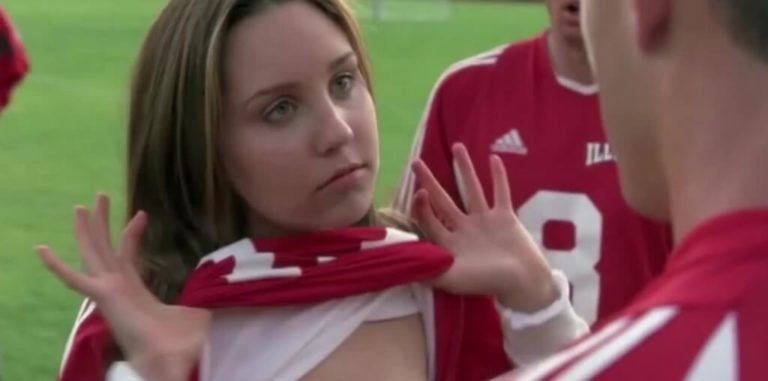 So while your reaction to streaking might be to shield your eyes, shriek in horror, feign disgust, or simply laugh, you might be surprised to find there's actually a purpose behind this shocking activity. Streaking has a deeper social role in defining what college students consider "right" and "wrong," and what college students consider "cool" and "uncool." After all, our society is defined by opposites, and streaking definitely challenges what is publicly acceptable and what is not.
At the very least though, Dejager suggests that streaking provides "cheap, voyeuristic entertainment." And don't act like you won't tell all your friends about it the next day; we know you will.
Maureen McHugh > University of Maryland College Park > Senior > English
*Originally published in College Magazine's print publication, Spring 2008 D.C. issue