If you visited a college campus you would assume that it's impossible to do anything without a smartphone. Students are glued to them everywhere – texting, making calls on the way across the quad, checking Facebook during lectures, and even googling their dates' lifestory at parties. In fact, smartphones are so popular these days there remains only one serious question. Which phone reigns supreme?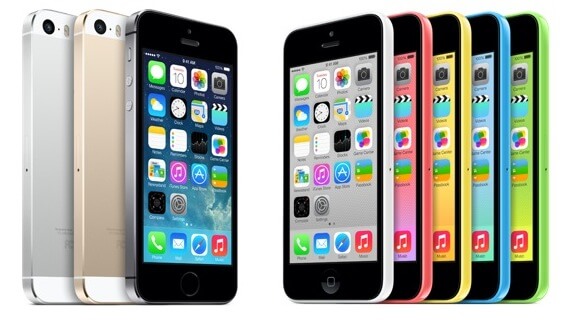 IPHONE 5: Hi, your happy iPhone 5 here. I just want to let you know that I come in super fun colors now, as well as in a shiny gold. You like gold, don't you?And no matter what color you choose, I always come equipped with Siri. She's the best. She memorizes your name, and will even learn all those ridiculous nicknames that your friends teach her when you leave me unattended.
Unlike some other phones out there I really am smart. I can give you directions, recommend restaurants and let you multitask to your heart's content. Plus I now come with a touch ID to keep unwanted visitors out. Did you know the iphone 5s is first 64-bit smartphone in the world.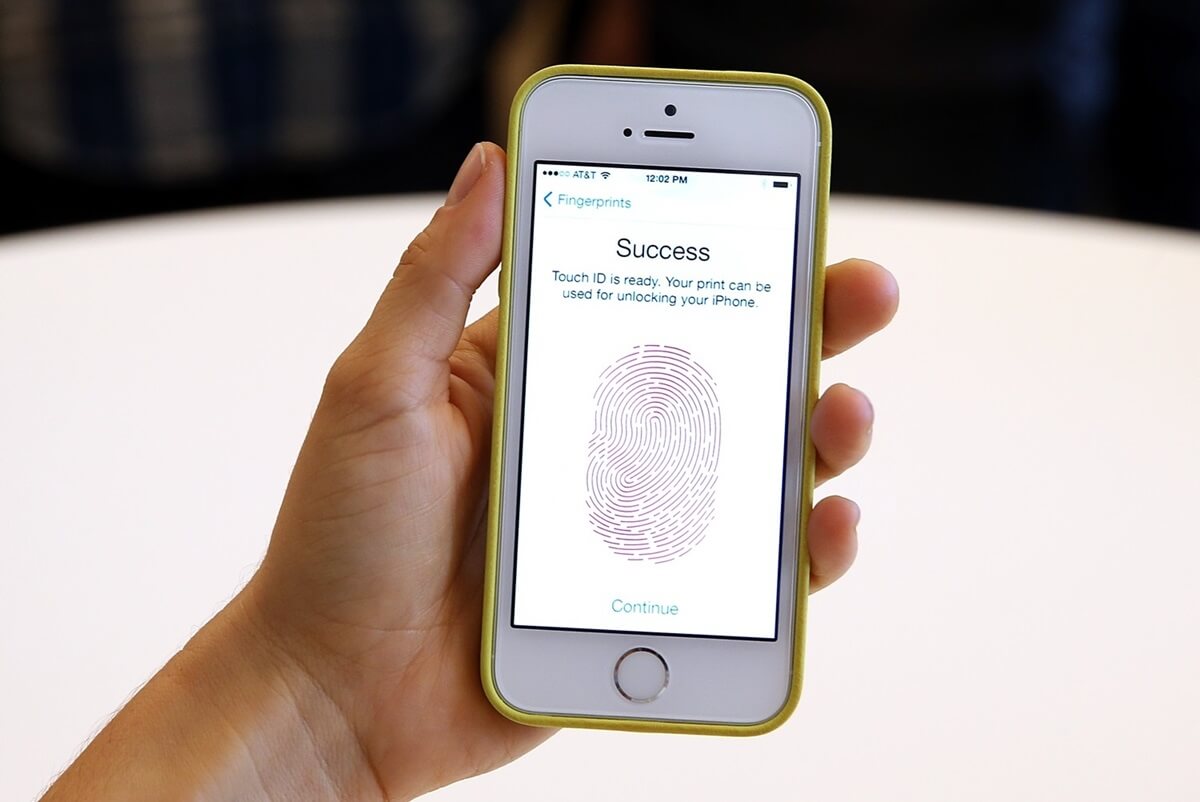 Grace Gunnels, Senior at St. Joseph's University said, "I like the iPhone 5 because emoji's are so entertaining. You can tell a story, if used correctly and inappropriately."
She's right; emoji's are Apple's gift to students, providing endless entertainment, humor and hours of impractical story telling. They are small images that can make any conversation go from blab to fab in seconds. Does Samsung offer emoji's like Apple does? No, Sir. Instead they make people enjoy a real conversation, not using a picture of a camel and a toe to express what the other person is or has, (use your imagination).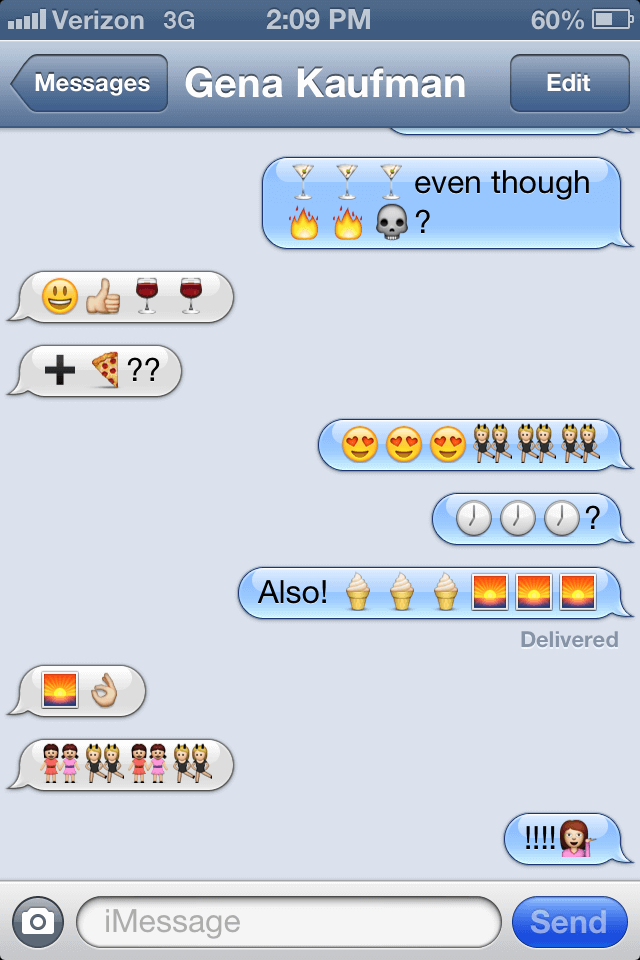 Also, if you like Instagram you have GOT to check out my camera. It is the first of it's kind to have a motion sensor, a burst mode to allow 10 photos to be taken in a second and a true tone flash that allows for the camera to focus and adjust the intensity of the flash.
East Stroudsburg University student Oksana Smoliniec says, "I like the iPhone 5, it's like having an iPod and phone all in one, plus Apple products are always good." Not only am I good – I'm the best of everything all rolled into one. I'm the phone dreams are made of, and hundreds of thousands of college students pick me year after year to hold onto their dreams.
The Samsung Galaxy S4: Hi, your happy "big boy" phone here. I just wanted to let you know that I don't need fancy colors to be awesome.
Penn State University student, Thien Ninh, said, "The Samsung S4 is so much fun and more customizable, I feel like there aren't as many restrictions as the iPhone 5."
Darn right. I have sensors that allow you to control me with  your eyes and hand motions and cases that come in bright colors because let's be real – you're going to cover me up with a case anyway.
If you want to watch a video and you need to look away for a minute don't worry, my sensors will tell me so that I can pause the action until you're focused. You can also mute me or end a call just by waving a magic wand (A.K.A. your hand) across my screen.
Not only does my camera have an MP13 front and back dual camera, it also comes equipped with the App Eraser, which allows for editing right after a picture is taken.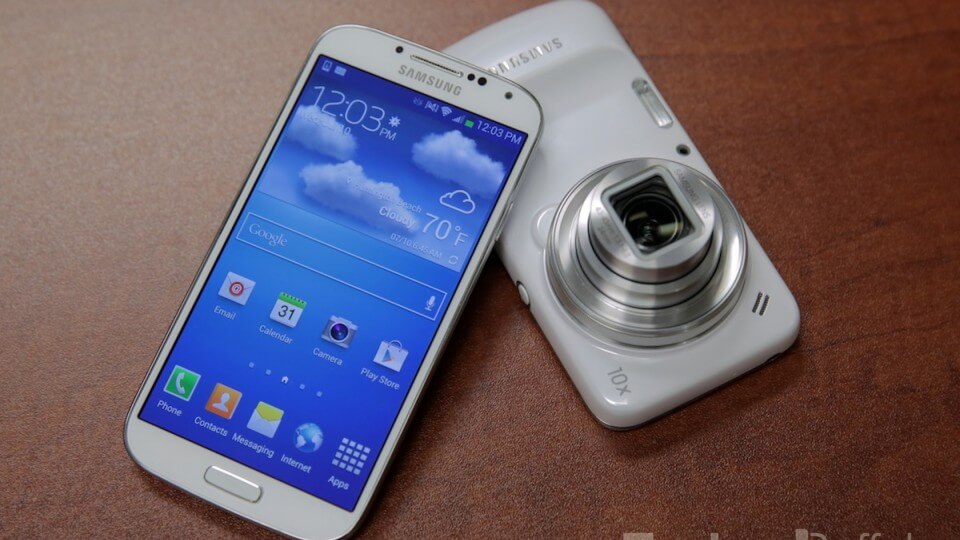 Plus, unlike the flashy but useless iPhone I have a group play option to allow up to 8 phones to to connect at once to join in on games, work, business, photos, etc
I'm the phone for young professional – those who want to take their dreams and make them realities.  Jeffrey Shields, a Microsoft employee, said, "I will never go back to an iPhone, it was a terrible phone compared to the Galaxy." He said that his iphone consistently froze when the internet tried to load, his phone calls would constantly drop and the service was terrible. With me, you'll never have those worries. 
The apple-android debate has never been more heated, and maybe we'll never know for sure which phone is best. For the millennials of this world smartphoens are the go-to gadget of the future. Whichever phone hopes to carry on our legacy had better continue to bring it. For those of you who've been holding out on joining this 21st century trend it's time to let go of that 2006 razor and join us. And, when that time comes, remember  – it isn't who you know, it's what phone you put their contact info in that really counts.