While most college students traveled to their booked hotel rooms, cruises and beach B&Bs for last spring break, I jumped in a packed van with three strangers traveling to Mobile, Alabama, on a volunteer trip for Habitat for Humanity.
I'd like to think I went out of the kindness of my heart, but when a suitcase and van door crush you, you start to question your decisions.
I thought sacrificing a week of vacation for manual labor in a city I never traveled to before would recharge my batteries. Also, I didn't have the money to spare to go to Fort Lauderdale for the week with my friends walking the beach, finding huge parties and going deep sea fishing, so this seemed the more noble choice.
As we drove around the Gulf of Mexico, I got to know a group of strangers. We shared the itch to throw our clothes in a suitcase last minute and go to a new city. The guys majored in technical degrees like engineering and architecture and bragged about the perks of being twenty-one. While they talked in their lingo, I revealed I majored in English. Their silence made it clear no one was impressed. We all came from different backgrounds, from Miami to Minneapolis. Through our conversations, different opinions on politics, career choices and even community service became exposed. Despite this, we powered through the awkward pauses, hopeful the topics wouldn't come up again.
After a day of pit stops and beach detours, we arrived at a modest house designated to the traveling affiliates of Habitat for Humanity. Habitat for Humanity operates as a nonprofit, working with local communities around the globe to provide new homes or restore homes for underprivileged people. The volunteers work alongside the future homeowners to build a stronger community.
While we stayed at the affiliate house, we slept on mattresses on the floor covered in plastic, showered with a limited supply of hot water and went shopping for our own food, although most nights, we opted to eat downtown.
With no Wi-Fi or TV, we entertained each other with conversation, played Uno and Jenga left by previous college students, or explored the ports and dives of downtown Mobile.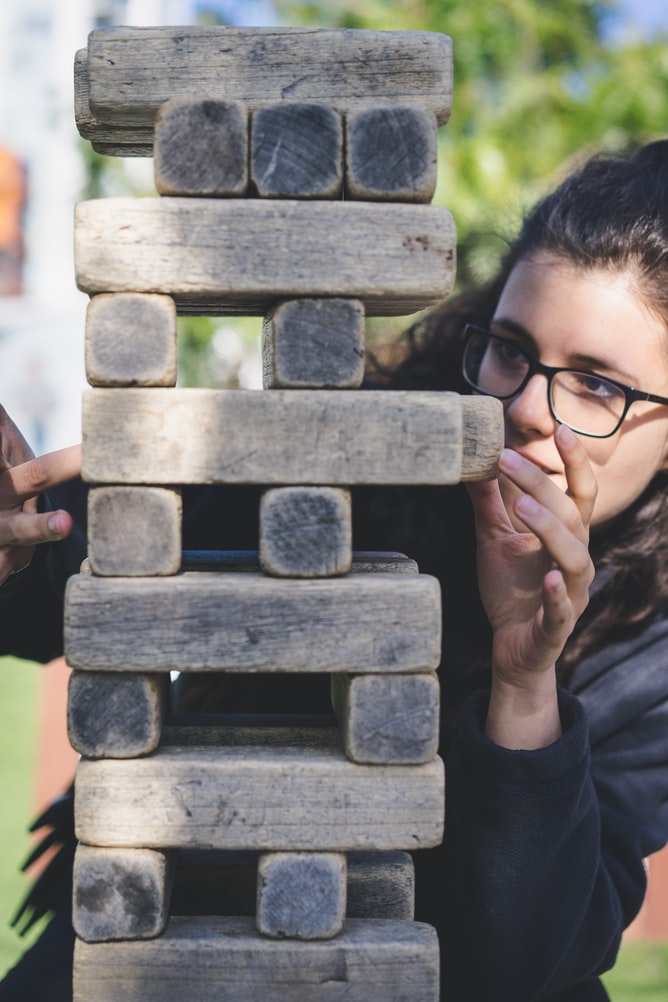 I walked onto the job site the first day expecting an easy-going day of fulfillment. We spent our mornings and afternoons shingling roofs, setting fences, tearing down drywall and cutting wood in poor communities or at the Habitat for Humanity headquarters. As the days rolled on opinions clashed when trying to decide the order of shingles or how to properly lay cement, especially with our site manager. With this, I didn't immediately experience an overwhelming sense of fulfillment and pride by helping communities. Instead, others' decisions angered me.
I felt resentment as arguing and bickering lead to delays in finishing a roof or a fence. Soon I became part of the problem–arguing with the site manager about which screw fit best for a pair of wooden boards. I finally understood that old proverb "the road to hell is paved with good intentions."
Without the luxuries of life back home, no close friends to vent to and exhaustion at the end of each day, our patience wore thin. I doubted if we would ever finish construction.
When we finished shingling the roof, cementing the last fence post and putting the last two-by-four down, I could see the good we did. We gave someone a brand-new roof, a wooden fence winding around their property, clean hallways, and provided Habitat for Humanity with a huge supply of two by fours for future construction projects.
The unproductive arguments turned out to be the necessary discourse to solve problems.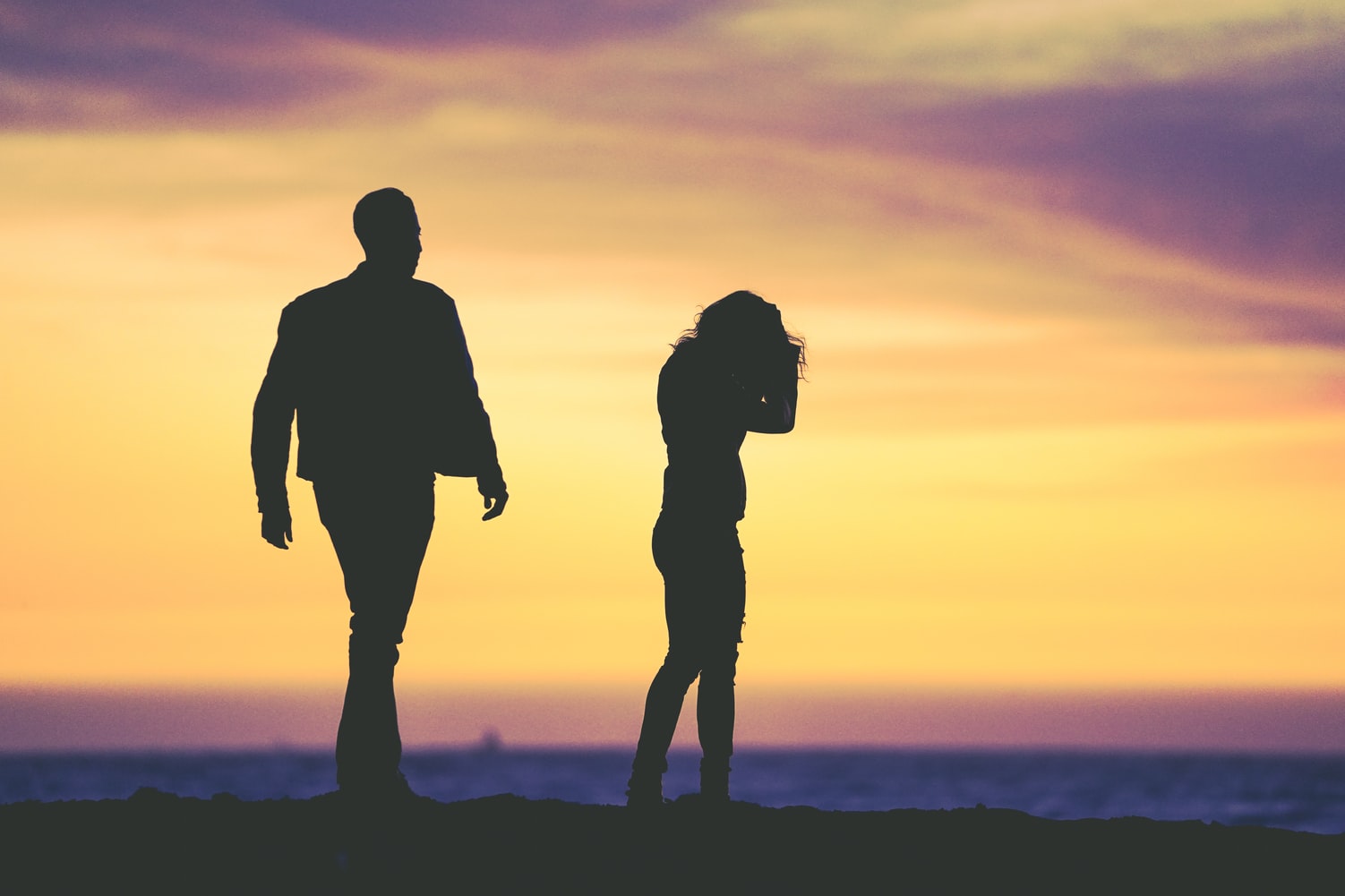 Everyone voiced a different perspective on how to finish shingling the roof or how to level fence posts. Each perspective offered a possible solution until we found the right one. The diversity of our group defined our strength. Diversity in problem-solving requires friction of competing ideas, and I learned real growth comes from discomfort. Building the group dynamic meant putting aside my ego for our mutual cause. Difficult conversations led to the best solutions.
The Saturday before spring break ended, we threw the luggage we didn't want to forget into the vans and traveled back to Gainesville. We couldn't even hold a conversation–culture-shocked by Mobile's beaches and gumbo, wanting the comfort of our dorms and apartments. This time we drove straight through with no detours or last-minute stops. The sun fell by the time they dropped me off at my house.
We said our goodbyes a second time after I forgot my sleeping bag in the back of the van. We promised we would stay in touch. I still see the Mobile group around campus every now and again. We never find the time to stop to talk because we moved onto the next roof to shingle or house to paint in our lives. I hope they remember Mobile as much as I do and what it meant to form a tough bond for people in need.