The questions began on my brother's graduation day. After receiving his diploma in the pouring rain in Baltimore, he had one request: He had to go to Gilman Hall and stomp on a seal he'd spent four years avoiding.
I was confused. What seal? Why does it have to be stomped on? What did it do to him? But when we arrived to the scenic quad full of kids in their graduation caps and gowns, it suddenly occurred to me: It's just because you have to. It's the Johns Hopkins thing to do; it's tradition. After obeying superstitions (if you step on it you won't graduate) for four years, everyone had a once-in-a-lifetime way to celebrate freedom.
School traditions can be can be silly, embarrassing and straight up bizarre. Like why would you swim in a freezing cold fountain for your birthday? But there's something about them that makes them stick around longer than any name scratched into a study carrel. Most schools have their own heap of strange traditions (and if not, it only takes one person to start one).
Dartmouth College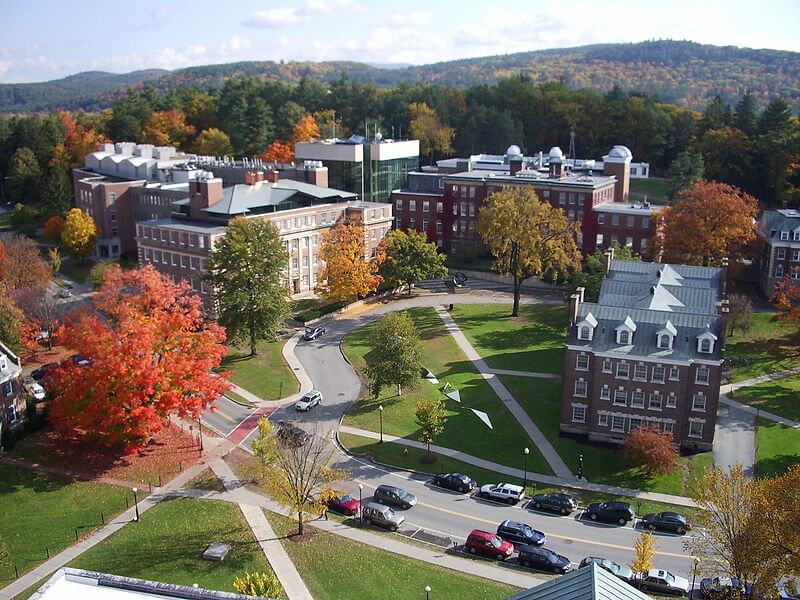 Take Dartmouth College in New Hampshire, for example. Junior Jeffrey Lang fondly remembers the first major snowfall of each year in his Dartmouth career. Among their slew of fun traditions stand some pretty classic college memories, including an annual campus-wide snowball fight to celebrate the beginning of the snowy season. Is it a good idea to start a fight with thousands of students? Probably not, but when in Rome.
Cornell University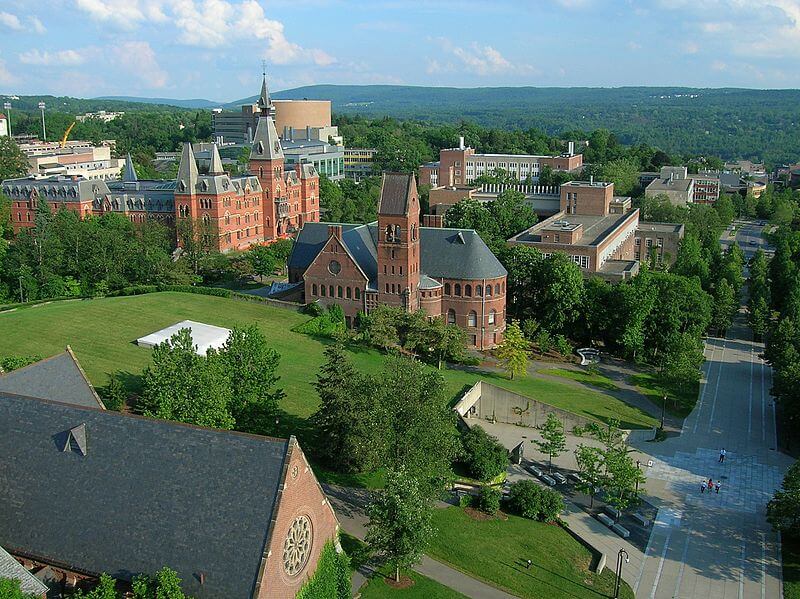 Karen Lin, a junior at Cornell, loves to see the architecture and engineering students go all out for Dragon Day, a weird but awesome tradition where the two departments build dragons and march them through the quad. Lin points out it isn't technically a "competition," since the architects usually win. Recreating Godzilla usually makes for a spirited holiday.
Yale University
Alec Mukamal, a sophomore at Yale, remembers bonding with the other members of his residential college at football games. During the third quarter, fans chanted "shoes" and proceeded to ditch the garments, then chanted a rhyming cheer (two courtyards stone and grass, two courtyards kick your ass). Though this occurred at every game, you can bet the Harvard-Yale game brought the biggest and best roars.
Harvard University
Harvard has a lot going on in the vein of freshman year traditions. "On Housing Day the freshmen get their housing assignments. It's a huge day where each of the houses dresses up in their house spirit stuff, and rush into the Yard dorms and run into the freshmen rooms where they tell them about their house," said Chris Lee, a sophomore at Harvard. Who says housing has to be a stressful process? Sounds like Harvard has it figured out.
Carleton College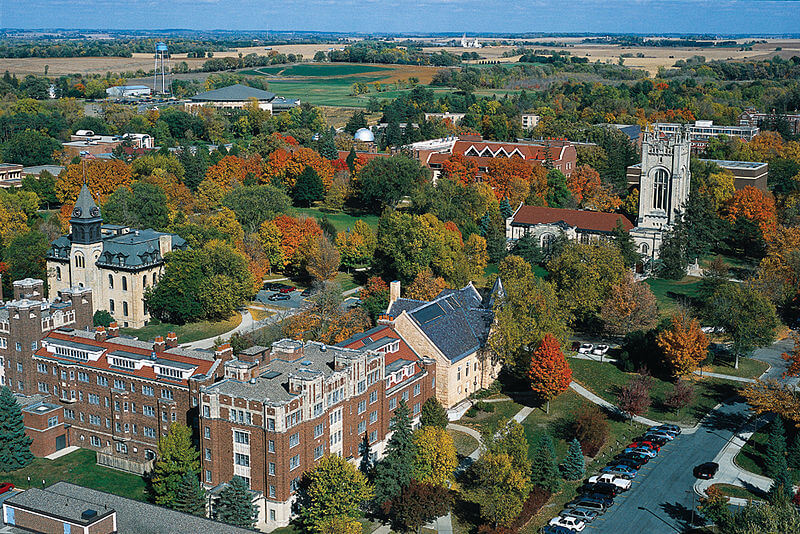 Besides the infamous primal scream (think finals stress plus a time and place where you can literally go outside and scream), Carleton College has a few other odd rituals according to junior Nate Osher. Rottblatt is a school-wide softball game with an inning for every year the college has been in existence, and students must have a "beverage" in hand the entire game. The Silent Dance Party is an event in which someone makes an hour long playlist and everyone dances to it with their headphones in during finals week. Drinking during sports and dancing in the library? Seems legit.
Boston College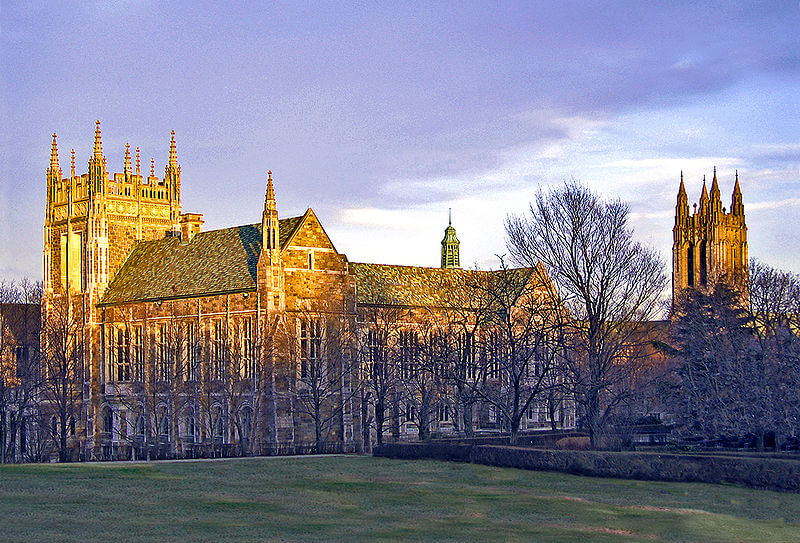 My very own Boston College is not exempt: I was scandalized at my first hockey game when I first heard the celebratory cheer when BC scores a goal. It's a collective inside joke, a part of the BC hockey experience and a way to bond with my fellow Eagles. It involves a lot of swearing directed at the opposing team's goalie–and, frankly, it would make me never want to leave the house again if it were directed at me–but I still yelled along. And though I've never touched the toe of the Flutie statue, that's apparently a thing, too. But specifically the toe, obviously.
Remembering back to when my brother stomped on the Johns Hopkins seal in Gilman Hall, I now totally get it. When a bunch of stressed-out 20-somethings are in charge of making their own little society, they're going to make it wild, fun and something to tell their grandkids about.