I wanted to escape the comfort of home and the familiar to achieve independence in college. Things don't always go as planned, though. I'm currently on my college journey just 20 minutes from home. Distance from home doesn't determine whether or not you'll grow and evolve in college—that one is on you. Who knows? Maybe that hot, home-cooked chicken parm from Mom will kickstart your motivation.
Here are 10 reasons why going to college close to home beats moving thousands of miles away.
1. You're Close to Family and Friends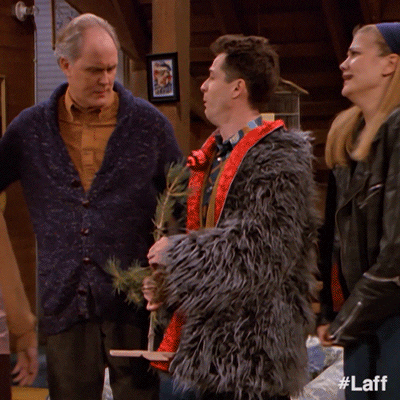 Being at school completely free from the control of parents or home obligations seems like a dream. Then homesickness hits you right in the face, hard. If you live close by, you can curb the intense homesickness. Or a piece of home can come to you. Danielle Poole, a sophomore at Boston College who lives about 25 minutes away, said, "I don't normally go home that much, but it's still nice because my parents come see me all the time and take me out to eat." Seeing parents, siblings, other family or hometown friends rejuvenates the soul and makes homesickness manageable.
2. You can Escape Stress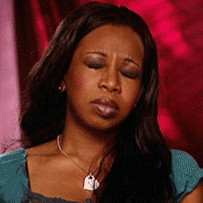 College can be unbearably stressful, whether academically, socially, mentally, emotionally or a combination of all. An easy escape to a place of comfort and familiarity seriously helps. Imagine taking the most stressful midterm of your life, with two more pending that week. Now imagine ending that crazy school week by plopping down on your couch or your bed and forgetting all about the stress of school.
3. You transition from place to place way easier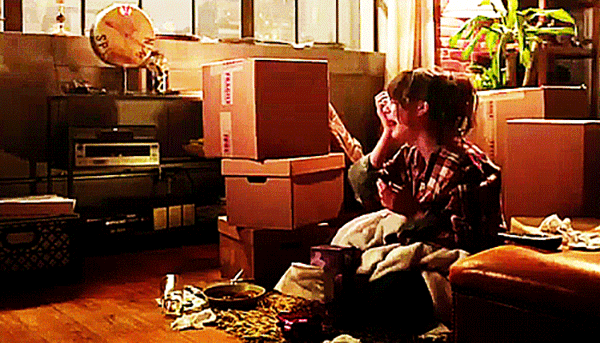 Moving in and out of the dorms or any college housing is a hassle. Living close to home makes these transitions nice and easy—no cross-country shipping, storage units or worrying about losing anything in the process. Living close means packing up a car or two and making a quick trip back home.
4. You can Get Forgotten Items Quickly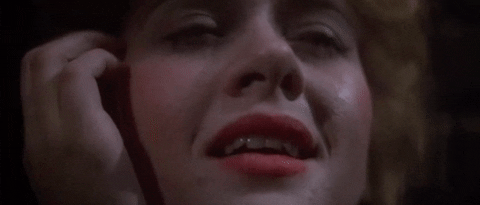 In the craze of moving, you forgot your laptop charger. Buying a new one will cost you $99. Fear not—your parents can drive it over to you, and treat you to dinner before they head back home. When home is near, it's no problem at all to go back and get things or even ask a parent to drop it off.
5. You get to Eat Home-Cooked Meals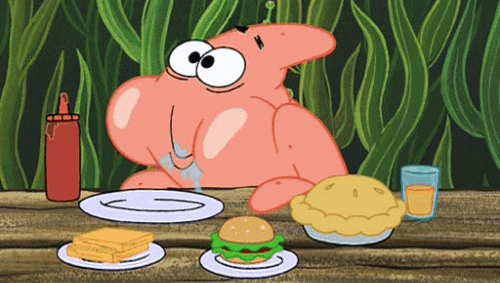 The trusty Cup O' Noodles and Easy Macs get really old, really fast. Even the dining hall food just doesn't seem that great after a while. Living close to home means eating home cooked meals and comfort food. You can cleanse your palate of school food tastes and return ready to tolerate them again. It helps you get through it.
6. You don't need to deal with shared laundry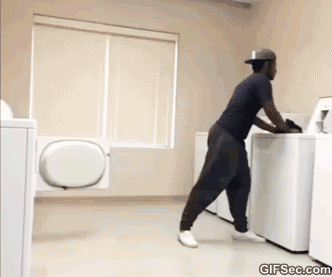 In dorms, laundry machines are always taken or broken. Or things get lost. Or someone (rude) takes your wet clothes out before the cycle finishes. Laundry even costs money at some schools. I take my laundry home and avoid all of these potential issues. My clothes always tumble around safe and come out cleaned exactly the way I want.
7. You get to Take a Break from Dorm Life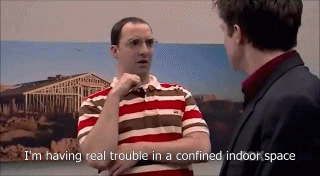 Dorm rooms look big enough for one person but somehow housing expects you to squeeze in two. How is this not a fire hazard? If you live too far to go home, you're stuck with mere daydreams of your cozy room back home. Lucky for those of us that live close, sleeping in your own bed and the privacy of your own room is a dream that can easily come true.
8. You get Comfort When You're Sick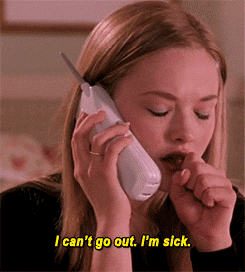 Feeling sick and being to stuck in your dorm (which is a full functioning petri dish) is a cake topper. Being able to go home, sleep in your bed, see your own doctor and get better in the comfort of your own home makes the gross feeling a little less gross.
9. You take Mini Vacations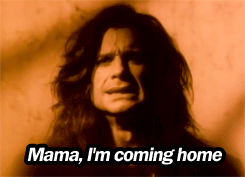 Turn any weekend into a little mini vacation weekend. President's Day coming up? Hmmm…looks like I'll celebrate the nice long weekend from the comfort of my couch.
10. Bringing College Friends Home
There's no better feeling than sharing the love of home and all of the great things that come along with a home visit. BC freshman Lily Hicks said, "[My friends] like being away from campus and somewhere a little more homey, even if it's not with their own family. My parents love it too because getting to know the people I spend so much time with is a good way for them to stay connected to my life when I'm away." When friends who live far away want to escape school just as much as you, taking them back home with you boosts their spirits, too.