You have loved following political campaigns and the inner workings of Congress ever since your eighth-grade school field trip to D.C. You can binge watch House of Cards and Madam Secretary for days. Your parents may tell you that a major in political science does not make you marketable enough. Luckily for you, government professors and career center advisors at the College of William & Mary  weigh in on how to make your political science major useful for finding worthwhile and profitable political science jobs.
We asked these questions about applying for political science jobs.
1. Do I need to be a Political Science major to get political science jobs?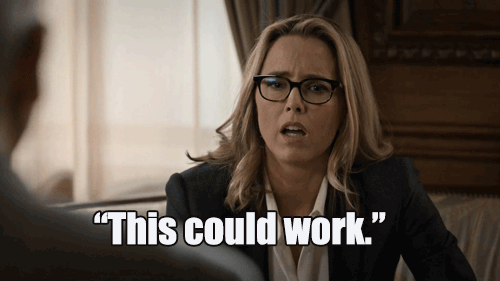 The experts agree that it takes an abundance of skills from a liberal arts education to find success in any political science track. Vital skills for any government or nonprofit include knowledge of different methods of analysis, different ways of looking at issues and problems, and trying to find solutions for them. "Like any liberal arts major, the most important thing we provide for students is how to approach problems by systematic evaluation," College of William & Mary government professor and Williamsburg city councilman John McGlennon said.
Even if you have Hilary Clinton on speed dial, you will have to solve some problems solo. Additionally, the professional life of a political science major offers many diverse fields to put these skills to use. A few possibilities mentioned by McGlennon include law, business and non-profit work. "Getting a job is vastly about transferable skills and how you can communicate those skills," said William and Mary career center graduate student advisor Rachel Schotz. In considering both majors as well as options post-grad, remember that the political science major provides versatility as long as you have made the most out of your education.
2. What should I be doing during college to have an edge on others entering into the Political Science field?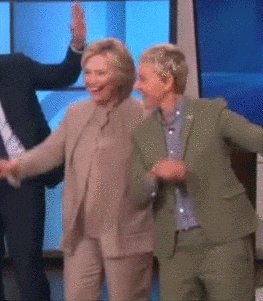 You will find intense competition for any job that many people want, especially political science jobs that have a real impact on communities. Every political science major and their brother wants to take credit for solving the Flint water crisis. Sorry to break it to you, but it won't be you unless you find a way to show you are a cut above the rest. "Do well in your classes, develop relationships with your professors, and find ways to stand out by figuring out what you are interested in," William and Mary government department professor Caitlin Brown said.
Future employers want to see that you have passion for what you do and that you have done something about it. Keep in mind that honing in on your passions earlier will make landing a job later a lot easier. "Besides internships, students should get involved in two to three maximum campus organizations and really pour time into them," Schotz said.
Employers state that they weigh leadership experiences in clubs equally to internships and volunteer experiences. These leadership opportunities range from sports club executive boards to other activities more related to the political science field. Even though you really don't want to make travel plans for your Ultimate Frisbee team to attend the championship in Milwaukee, the most obscure leadership roles can still help you stand out. McGlennon wrote for his biweekly school newspaper at Fordham University during the Vietnam War when many protests and other turbulent events on college campuses occurred. "Writing for the newspaper was eye opening in terms of understanding the impact of protests and helped me to better understand political process and how to communicate it," McGlennon said.  Sometimes you don't even need to look outside your campus to find incredible opportunities.
3. What kinds of internships offer the most conducive access to professional success?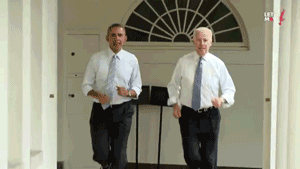 In terms of internships, the experts agree that the location of the internship doesn't matter so much as that you gain unique and valuable experience from it. "The most important things that a student should be able to do with an internship is demonstrate that you are doing something substantive and having an impact," McGlennon said. This means that even if you work on the lowest level city campaign, demonstrating how your work has meaning and had an impact carries weight. More benefit comes from running a campaign for a school board member for example, than sorting papers and get coffee for big name politicians. Even if you want to eventually run for office yourself, working at any small nonprofit with a cause you believe in will speak to your desire to make an impact. That said, you don't quite need to prove that you singlehandedly instated Eritrea's first free election. The similarity of your work to your future plans does not matter so much as that you show you are working hard for a cause that you believe in.
4. How should I network for optimal connections in the field?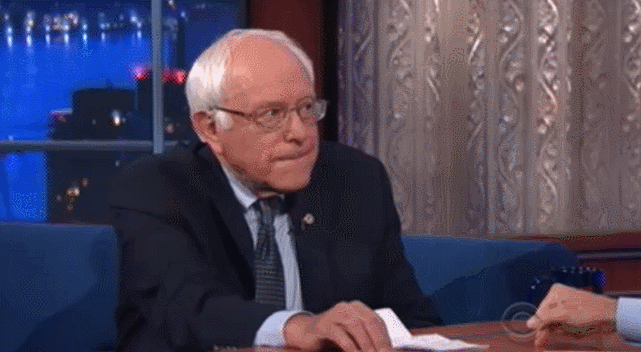 Even though you will probably roll your eyes as you read this for the umpteenth time in your life, networking holds the secret to professional success in any field. The concept of introducing yourself to adults in a professional setting may seem daunting at first, but a few tips exist to make networking less intimidating. Attend events on campus related to your field of interest and make a point to introduce yourself to the speaker. "Ask for that person's contact information and email him or her with a thank you for speaking on campus followed by a question," Schotz said. Create a LinkedIn to not only find jobs but to connect with alumni as well. When you contact them, just ask them for information about what they do, what they like and don't like about their work," Schotz said.  Alumni you contact would likely love to connect and help you in any way they can, but do not ask for a job right off the bat. You definitely don't need future employers to cringe at you. However, making the connection and staying in touch may land you that first job when you least expect it.
In political science especially, internships provide numerous opportunities to expand your network during the school year as well. Virtual State Department Internships help interested students gain experience while also working with an actual state department employee. Small opportunities like the virtual state program yield valuable experience, automatic connections and don't require a whole summer of commitment.
5. What looks good on a resume when I apply for jobs in the political science field?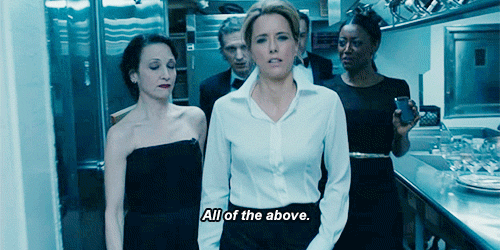 Good grades, an interesting internship or two and an aesthetically pleasing resume can get you to the interview round. However, a little something extra gets you the job. "It is a good idea to have one to two papers in political science that you would be willing to share with future employers. They should be well-written and deal with important policy issues," Brown said. Papers a student has written demonstrate to employers that you write well. Additionally, they demonstrate that you have spent time on what you care about. Again, your paper does not need to contain a comprehensive analysis of the American political system from George Washington to the present. However, showing you have made that extra campaign stop can give you the last vote you need to win the majority in favor of employment.
All things considered, make sure that you master skills such as writing well, communicating effectively and analyzing both quantitative and qualitative data. These transferable skills set you apart from other political science majors and give you versatile career options. "When students ask what they can do with a major in government, I say almost nothing or almost anything," College of William & Mary government professor Clay Clemens said. A political science major may seem unmarketable to some, but if you take the time to explore what you love, put forth enough effort and take advantage of as many opportunities as possible, the options are endless.