The College of William & Mary exudes historical importance. You cannot walk through old campus without seeing some evidence of William & Mary's long history, from the statue of Thomas Jefferson, to the ghost of Tucker hall and the Wren building. Amidst these historic buildings and colonial architecture lie the best hidden makeout spots on campus.
Check out these 10 tucked away makeout spots at The College of William & Mary.
1. Wren Portico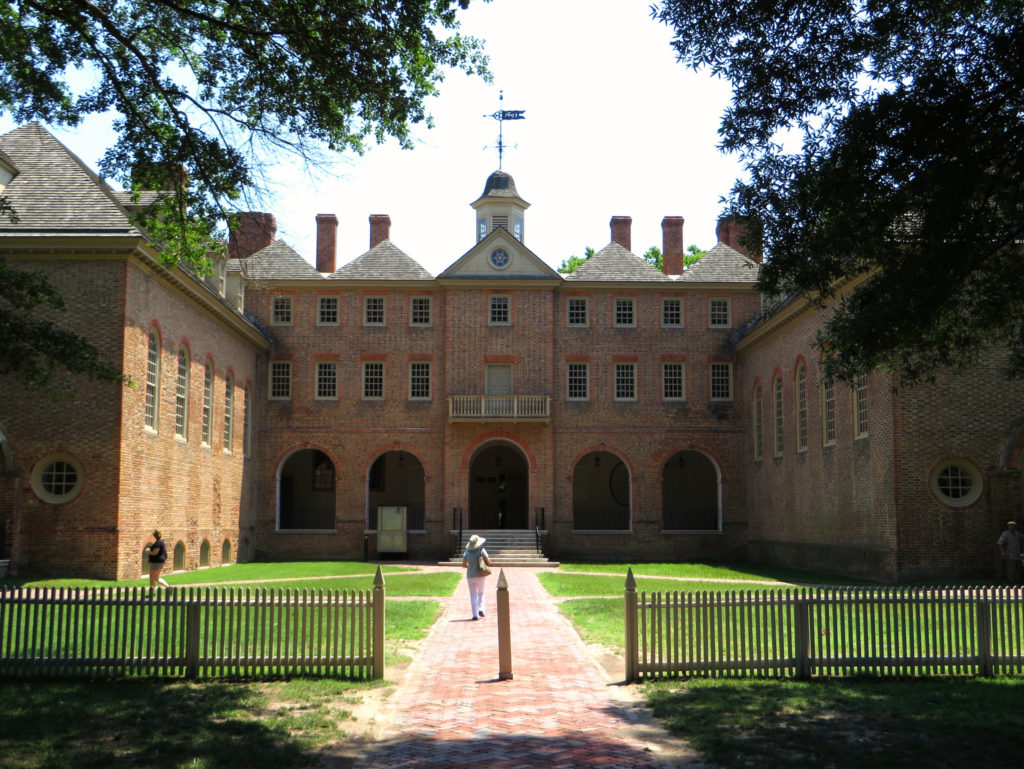 The Wren Portico serves as a token place to take photographs during convocation and graduation. You can definitely expect to find it flaunted all over Instagram, but did you know it also doubles as a relatively secluded make out spot? The arches offer some privacy, while setting a romantic tone. "Wren portico, anywhere on old campus because of its charm," William & Mary junior Maddie Talnagi said. It definitely has a romantic flair, yet students and locals often surround it, decreasing overall privacy.
Overall rating: 5.5/10
2. The Hill of the Sunken Gardens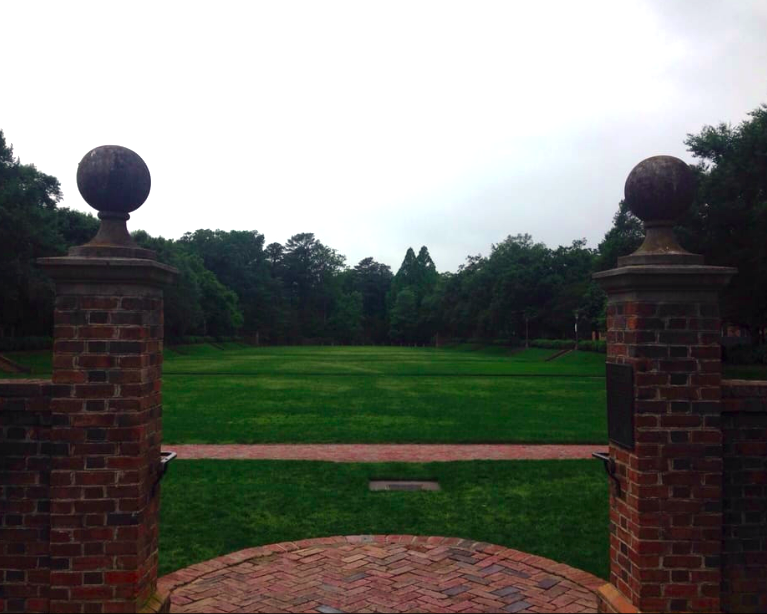 Nestled in the heart of old campus, the hill of the Sunken Gardens offers a certain level of a romantic feels. However, its centralized location diminishes privacy. I would recommend stargazing here, late at night, (preferably when it's warm). "The hill of the sunken garden, [is the best make out spot], I know from experience," William & Mary senior Jack Bowden said. Ultimately, the hill of the Sunken Gardens cultivates a uniquely romantic atmosphere, despite its lack of privacy.
Overall rating 5.0/10
3. Tucker Hall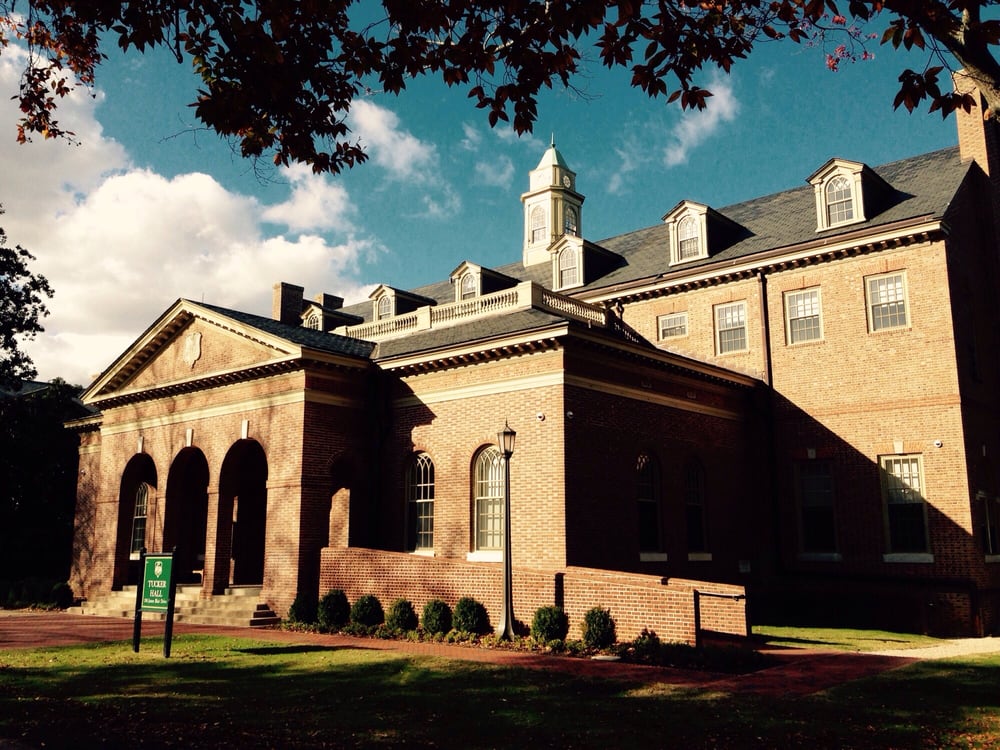 Located on old campus, Tucker Hall features the statue of alumni, President James Monroe and boasts more ghost stories than any other building on old campus. If you can get over the ghost stories, Tucker Hall serves as an ideal place to make out. Open until midnight and usually fairly empty at night, Tucker Hall consists of three floors and a basement, offering an array of secluded nooks, secret stairwells and random rooms. These features make it an ideal place to make out… just as long as you avoid the third floor ghouls.
Overall rating 4.0/10 (because of the ghosts)
4. Blow Hall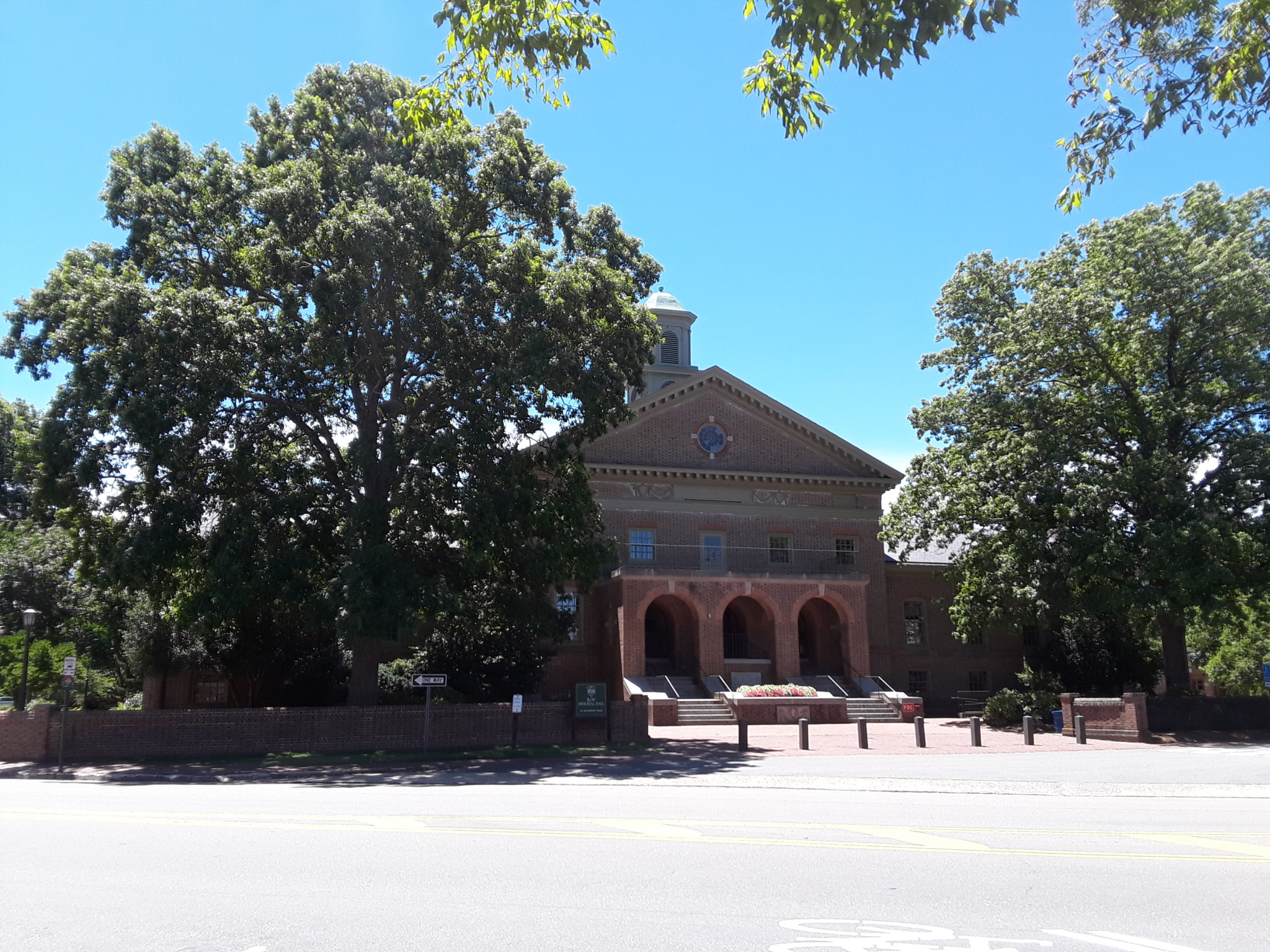 Blow Hall houses offices and the counseling center, which all close in the late afternoon, so during the day, this may not be the move. However, at night Blow Hall is deserted and has a ridiculous amount of rooms and stairwells, which makes it an ideal make out spot. The sheer volume of random rooms actually astounds me. Its prime location in the middle of campus only increases its rating. Seriously, Blow Hall clearly has earned its title as a go-to secluded make out spot on campus.
Overall rating 7.5/10
5. Canoe Dock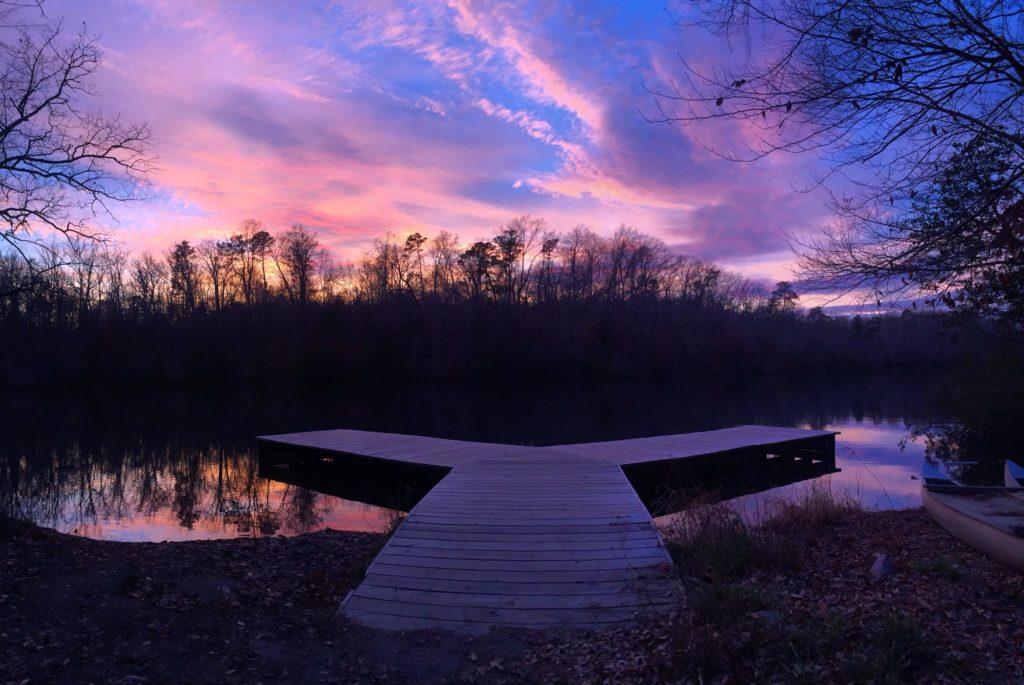 In pursuit of delivering to you the most accurate and descriptive guide to the top ten make out spots at William & Mary, I went in search of the canoe dock after I was told: "The canoe dock behind the business school is the best spot," one William & Mary student said. I decided that it does look promising. Depending on where you live on campus, this could be a bit of a trek, but this walk could be a nice chance to catch up or get to know someone new. I'll leave that up to you. The canoe dock has a view of the lake and is reclusive enough to avoid awkward public encounters. Stargazing could potentially be hindered by the trees, but remains a reasonable possibility.
Overall rating: 7.5/10
6. The Amphitheater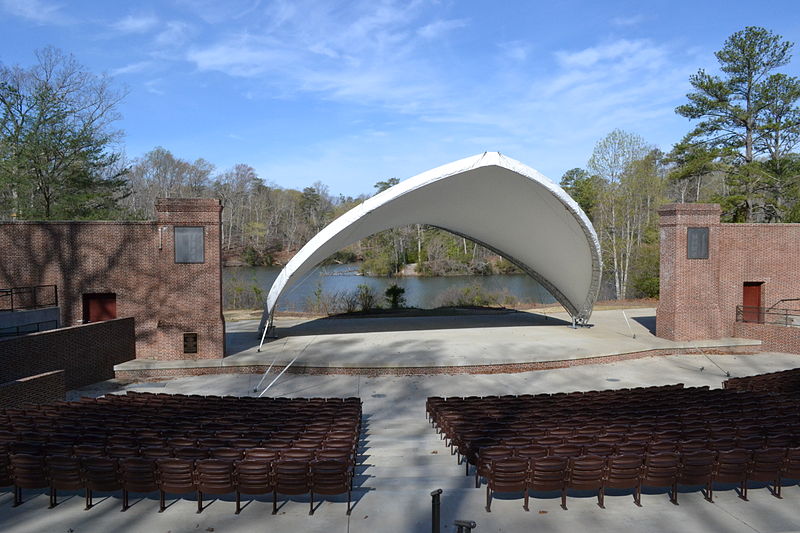 Any William & Mary student will tell you that the amphitheater doubles as classic make out spot. Poor weather could be a potential drawback, depending on the season. Secluded, facing Lake Matoaka and surrounded by trees but not so densely that you feel like you are lost in the woods, the amphitheater offers an ideal make out spot. What more could you ask for? Just don't fall into the lake.
Overall rating: 8.5/10
7. The Path to the School of Education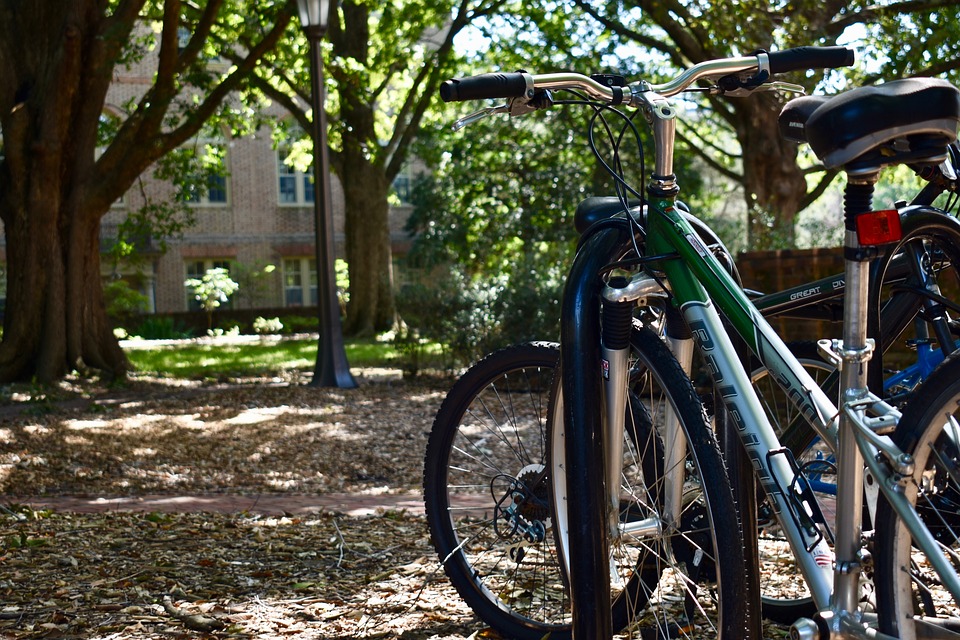 This hidden gem contains multiple bridges and platforms that offer a cozy, romantic atmosphere, so you don't feel lost in the middle of the woods. "Be as far away from the squirrels as possible because when you hear them hissing it throws off the mood," William & Mary junior Farnaz Shirazi said. The squirrels have minds of their own and frequently visit this spot, but normally remain silent. Overall, this path has a natural romantic vibe, just be sure to avoid the wildlife.
Overall rating: 6.3/10
8. Mural below Tucker Hall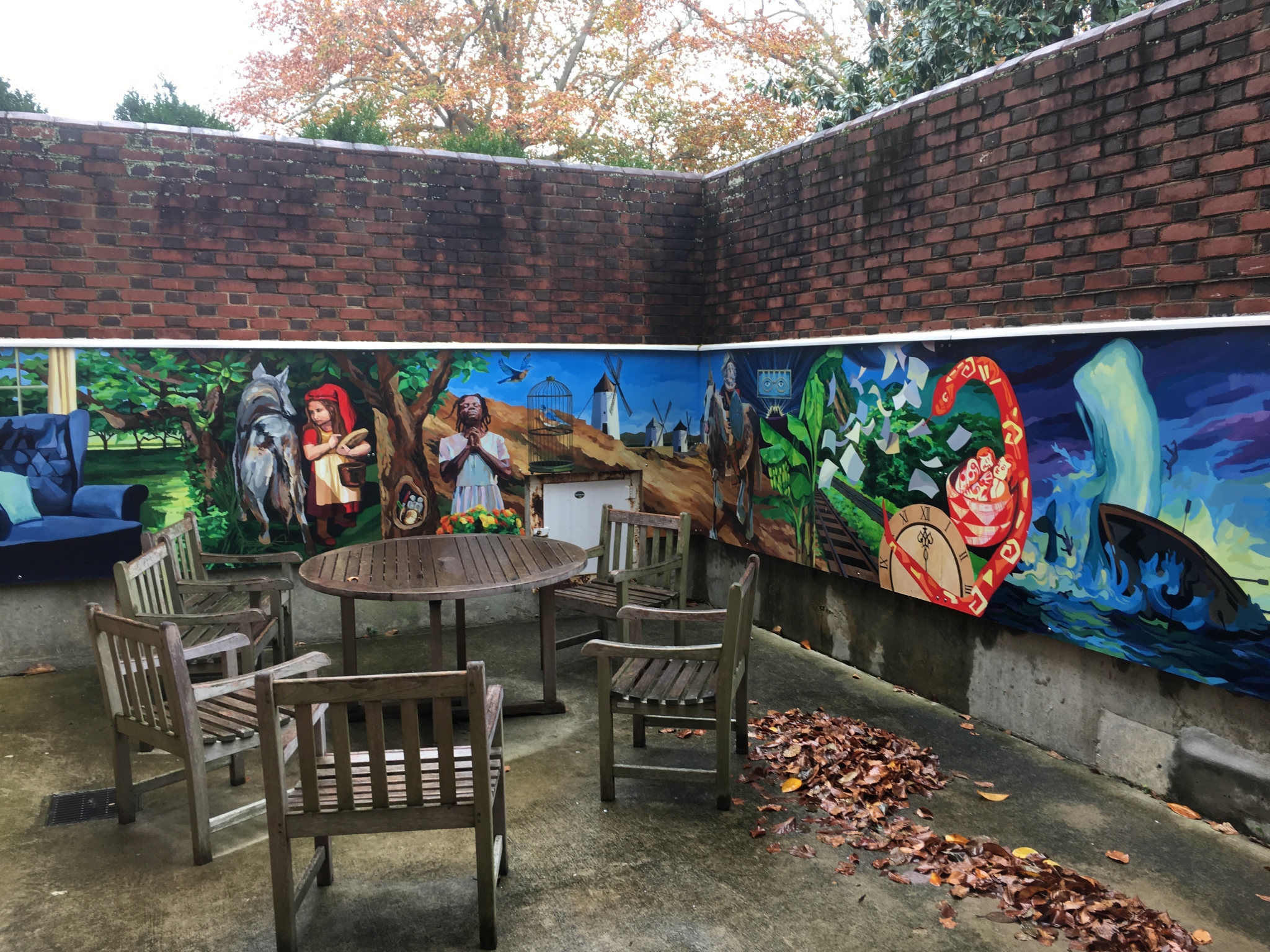 Outside of the basement of Tucker Hall lies a small patio surrounded by a mural. You can access it by walking down a staircase from outside or from the basement of Tucker. "Mural below Tucker [is the best make out spot]," William and Mary sophomore Grace Wilson said. The mural is gorgeous and functions as a colorful shield from the public eye. The patio contains a table and chairs, so sitting in nature or on the ground won't be necessary. I would like to point out that this is still a patio, so during the rainy season this would not be the ideal spot, but during fair weather it would be even better.
Overall rating: 8.5/10
9. The Roof of the Integrated Science Center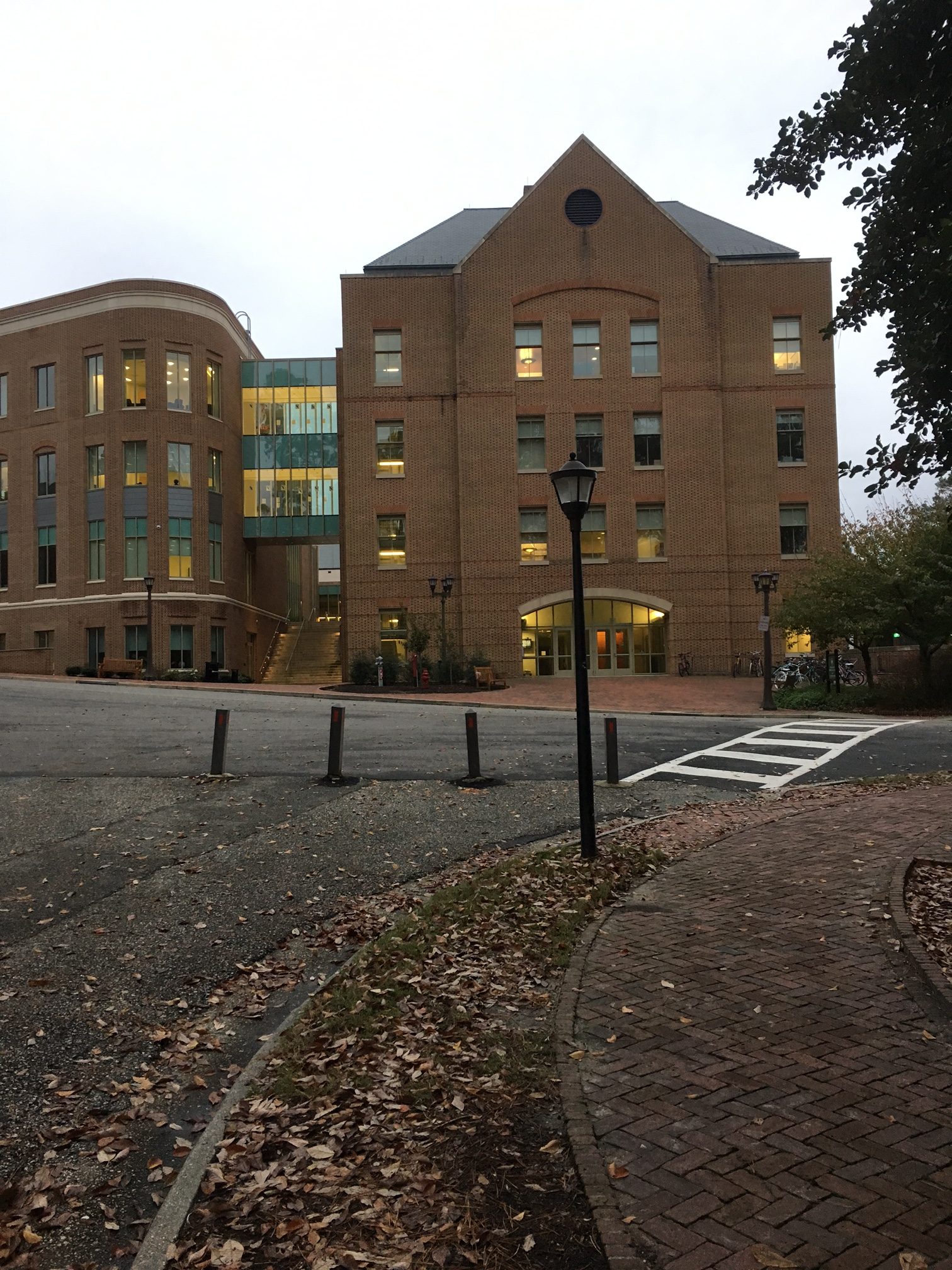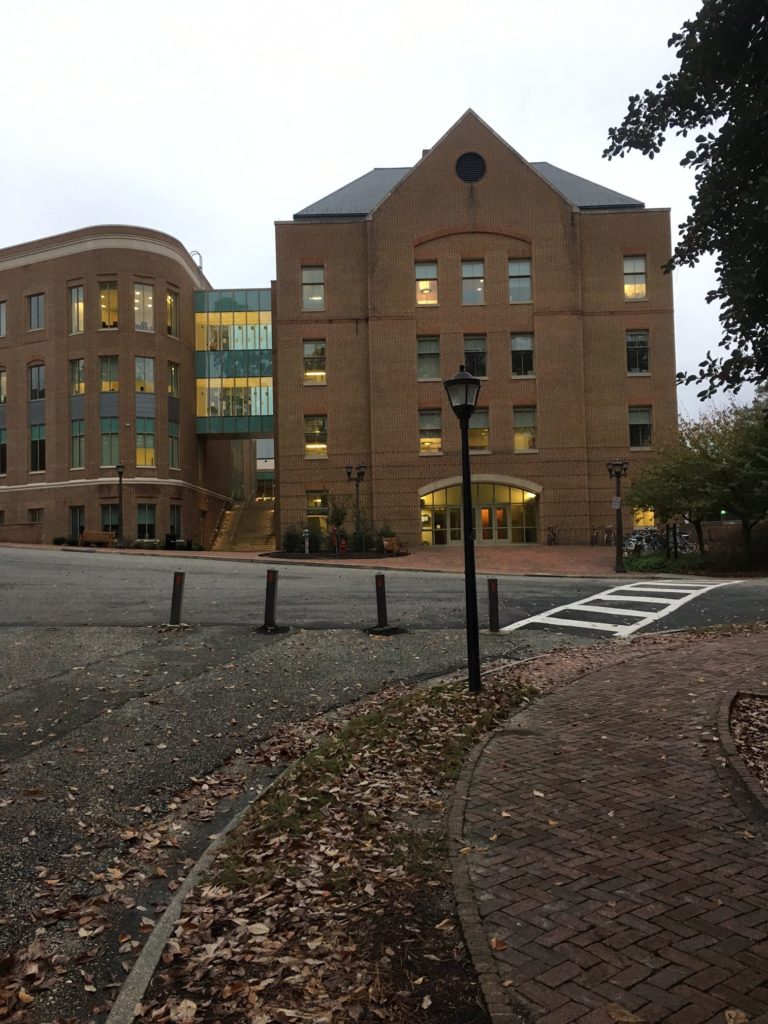 This spot presents a unique challenge because you need special card access to go up to the roof. But if you find yourself with a STEM major who can swipe you both up, then I strongly recommend this. The roof has a private romantic feel, which makes it an ideal place to stargaze (and make out). "The roof of ISC 3 because you can stargaze," William & Mary senior Caitlin Wagner said. Even though it may be hard access, I highly recommend.
Overall rating: 8.0/10
10. Your Dorm Room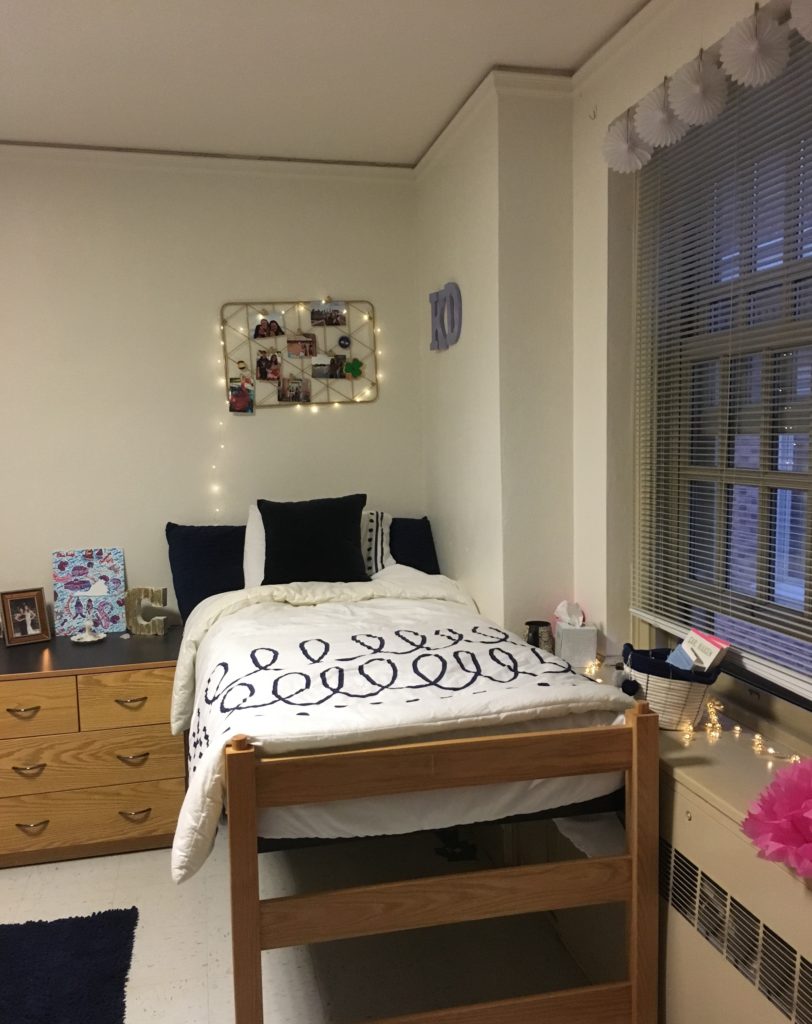 I felt a responsibility to capture as many voices on William & Mary campus as possible. Thus, when I was told "alone in my room" by William & Mary junior Mat Forcier, I felt an obligation to include it. This option provides maximum privacy (unless you have a roommate). It could offer a romantic atmosphere, I can't speak to that. But, if making out in public places is not your jam, you can always rely on your trusty dorm room.
Overall rating: 5.5/10 (uncreative, but practical)