Over the years, I got used to many people jumping to conclusions or becoming incredibly nosy when I informed them I grew up a homeschooled kid. I let them know that yes, I was homeschooled for my entire high school career, and no, it is not because they expelled me from every school in my district.  The assumptions nonetheless did not stop. Did I not get along with my classmates? Was I simply falling behind with my classes? Speculation grew around my true reason of leaving public school. School became a huge weight on my shoulders. My responsibilities now shifted to figuring out where I could receive an education.
Deciding if I wanted the public to continue pining for my decision of leaving school, or to tell them my truth was in my hands.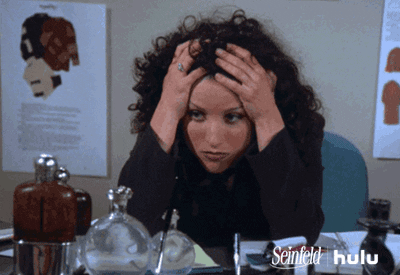 The summer before ninth grade, I transitioned from public school to an online homeschooling program called OFL (Opportunities for Learning). At that time in my life, I adapted to my new life of hospital rooms, emergency rooms and doctors' visits because of my autoimmune disease. My mother sat me down and we mutually agreed that I'm going to be a high school dropout. Seriously though, if I stayed in public school, I would flunk out the first month because of how much class I needed to miss. I grieved my time in public school—what the movies portray as the best four years of your life.  Surprisingly, at the same time, it freed me of the potential embarrassing moments teenagers also go through in high school.  I did not realize then but transitioning from a public-school environment to an online independent school turned into a blessing in disguise. 
While my friends toured our new high school on a hot August day, I spent my time looking at insurance plans with my mom. I felt incredibly left out. As I researched more about my new schooling situation, many articles discussed how homeschooled kids are more susceptible to antisocial tendencies, which did not help my fears. Already a socially awkward kid, I believed no interaction with my peers might progress into a horrible predicament. Eventually, the middle of August came around, and my classes finally drew me into the world of note taking and studying again. The big question that I did not have an answer to, finally appeared before my eyes.  How did homeschooling work? 
"Here is your login information for Edmentum (The site where you do your lessons) as well as the information for your new student email." 
Turning into a home-schooled kid is not as taboo as society described it. I didn't become a lonely, depressed teenager like the movies claimed. I received the same, if not more opportunities as my "normal" friends. My teachers provided excellent methods in helping me understand the next four years of my life. In terms of structure, OFL offered two options: either half online school, or a completely independent learning option. I liked working at my own pace, so I chose independent study which consisted of tutorials, quizzes and tests. Every month I set goal of work to complete. My teachers always pushed me to do my best and aim higher than my initial goal, which I mostly did. This resulted in Starbucks gift cards mailed to my house every month because I adjusted extremely well. 
My school had many different clubs and activities planned every month as well. From different art clubs, the school newspaper, student council, and weekly study groups, I was having an even better time at OFL than I imagined.  The only major difference pertaining to homeschooling did not even cross my mind. I quickly turned my focus on to the many study groups that formed alongside my classmates, the exciting trivia games every day at 4:00 p.m. and discussing my dreams and aspirations to my teachers and friends. I never truly noticed that I never saw any classmates or teachers in person. I grew up more than I thought during those years, and quicker than any of my public school friends. It prepared me for college because I learned to complete my work at my own pace. I needed to be responsible for my own actions now. If I did not do my assigned work that week, I only ended up with more the following week. I quickly learned the worth of taking the jump into this unknown environment. 
If I am honest, though, I will say that I sometimes became lazy because of my freedom. A massive change like this proved difficult. Now, during those seven hours I previously sat in school, I now finished my homework within two hours.  My freedom (and boredom) gave me the time to pursue other opportunities that helped me succeed in the future. I got a job, conducted research and took classes at a community college. In the end, my freedom while homeschooled helped me get into UCLA. With a lot of time on my hands, I always found new and unique openings in my community that interested me. Rather than homeschool turning me into a socially awkward teen, the experience made me extremely extroverted. 
"Congratulations! It is our great pleasure to offer you admission to UCLA for the Fall Quarter 2022."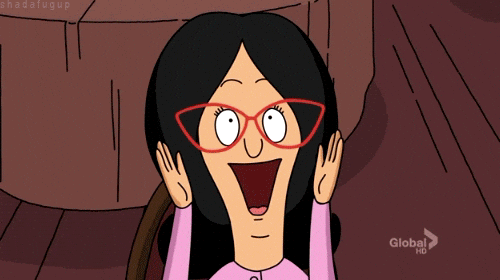 My acceptance letter struck me by surprise. I never thought a homeschooled kid would get into UCLA. That proves public school and homeschooled students have the same chance of acceptance into their dream schools. I assumed admissions officers also thought that homeschooled children are not deserving because they might seem troublesome, but this self-taught independent kid proved that entirely wrong. Surprisingly, transforming into a homeschooled kid against my wishes turned into the best high school experience I could ever ask for.