College exams create stress and anxiety for every student. However, to minimize the craziness, all you have to do is study smart, not harder by following scientific research and creating your own formula.
But what if I told you there was a way to study smarter—not longer—so you could alleviate stress and ace every exam?
My first year at school I spent the night before every exam cramming. I stayed up into the wee hours of the morning trying to memorize as much information as possible. This was partially due to procrastination and a consequence of poor time-management. I remembered walking into every exam feeling like burnt French toast: my brain fried and my body so fatigued it felt on the verge of collapsing, which impacted my retention of information, concentration and overall performance. Although my method of studying already qualified as a recipe for disaster, it didn't help that I picked the wrong environments either.
As anxiety for my second semester of sophomore finals approached, I finally decided not to go in feeling like French toast anymore. Enough was enough. After doing a bit of research online, I discovered I could achieve better grades while alleviating stress and fatigue through using science and data to my advantage.
During my finals week, my experiment went a little something like this:
Monday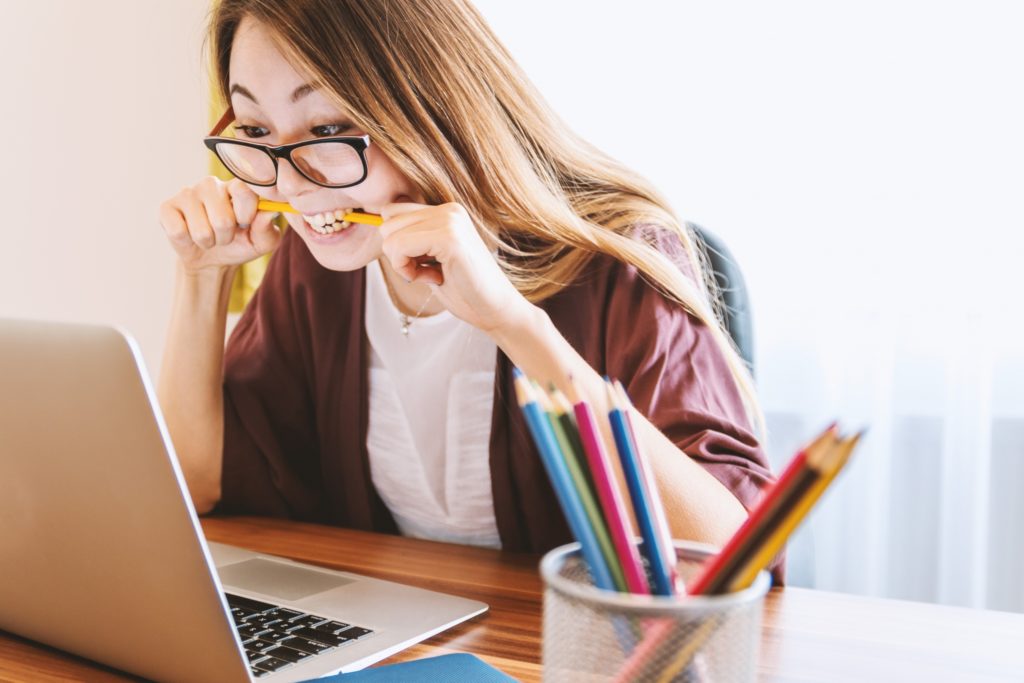 Since my schedule the previous week consisted of classes all day long, I had no time to complete an eight-page paper for my media and society class and so, left it for a few nights prior. So far, the experiment didn't start off so strong. Now, I only had one day to study for my English Lit exam scheduled for 2 p.m. the next day. In a perfect world, I definitely would have started studying a week in advance since creating consistent routines helps to create life patterns and break bad habits, therefore, creating better focus. To make the most out of the situation, I turned to my roommate who suggested we leave the apartment and study together.
With the 24 hours ahead of me, I attempted to avoid cramming at all costs. I decided to divide my studying into sessions and conquer. By spreading my studying out in short chunks of about 30 minutes to an hour each day I had more time to develop a deeper understanding of the subject. Way better than the 10 hours straight I put myself through before. Overall, I noticed better retention of the matter overall. This was the best thing I could have done for myself considering the circumstances.
Group studying creates the perfect opportunity for comparing class notes and discussing confusing concepts if applicable.
Since my roommate and I were studying for different classes we created cheat sheets and quizzed one another. I'm lucky that she's disciplined because she scolded me each time a new text popped up and I went to answer it. The lack of distraction created clarity and focus. When we realized that, we vowed to hide our phones and close all the other tabs on our computer for the sake of concentration.
After an hour at each location my roommate would suggest another place to go. We would take a break for about 10 to 15 minutes as we traveled to each new destination. These pauses for getting fresh air allowed us to solidify the information and refresh our brains for the next studying session. Taking short naps or breaks outdoors and exercising, even by walking, offers a great stress relief option. Since we both prefer quiet locations, we moved from our school's main library, to a coffee house and to the public library. Then we settled in Noodles and Company, where we grabbed a bite to eat and studied on the patio outside.
I learned that studying environments are just as important as studying at the right time of day or taking adequate breaks. In order to maximize performance, you want to be as comfortable as possible, starting with your clothing and ending with where you're sitting.
Tuesday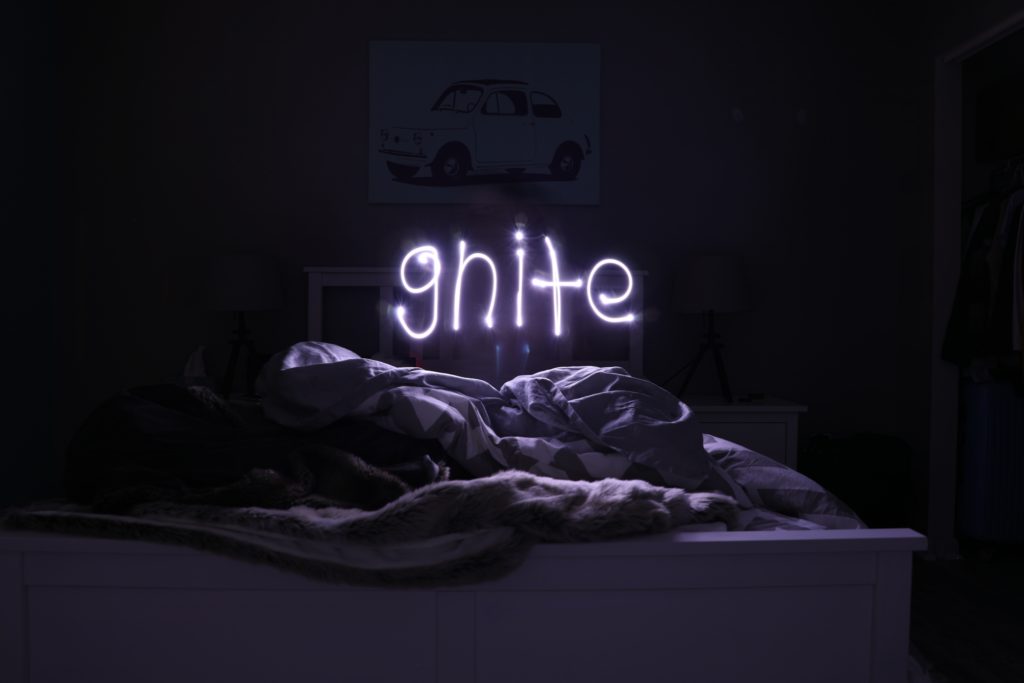 With my next exam on Thursday, I had the next two and a half days to prep for the exam. Now this time around, things went more the way I wanted. I scheduled my entrepreneurship and innovation exam a week prior since it was an online exam. If you have the opportunity to pick your exam times, always aim for taking tests in the morning. Research shows morning test–takers score better than those who choose any other time in the day. I already felt as if this exam would be a success, causing me to feel more confident and motivated.
Needless to say, I studied in the evening. As a 'night owl', my brain worked best in the evening, while 'morning people', may find it better to study in the morning or early afternoon. After discovering visual memory is linked to the morning and critical thinking is linked to the afternoon, I also considered what area of study the exam covered. But if you thrive in the night like myself, I definitely recommend studying early enough so that you can still get a goodnight's sleep. Wake up feeling refreshed and ready to go the next morning.
Wednesday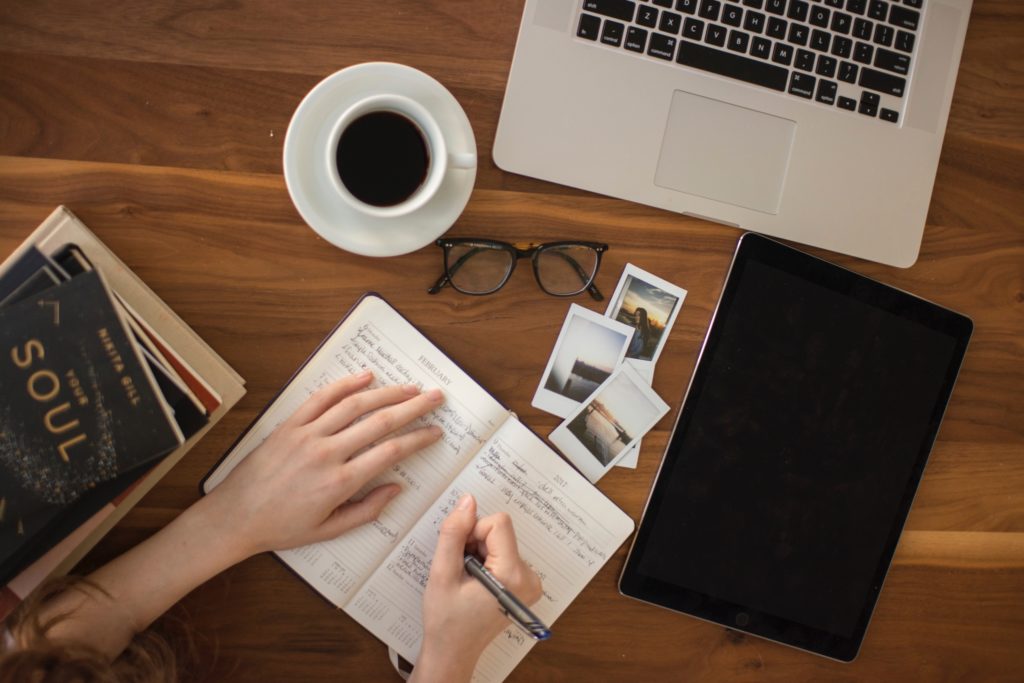 With my exam one day away, I spent the day making cheat sheets for myself and reviewing the information I thought may appear on the business exam. I also considered how I could best prepare myself to succeed for tomorrow. Besides scheduling my exam for the morning and studying in chunks with breaks, what else could I do?
I decided not to rush into the class room last minute and struggle to find the right building or room, so I checked my exam location. Google-Map's became my best friend, helping me navigate the walk so I could arrive early or at least on time. I hoped this would alleviate stress and anxiety and help me prance into the testing room more relaxed than others.
Thursday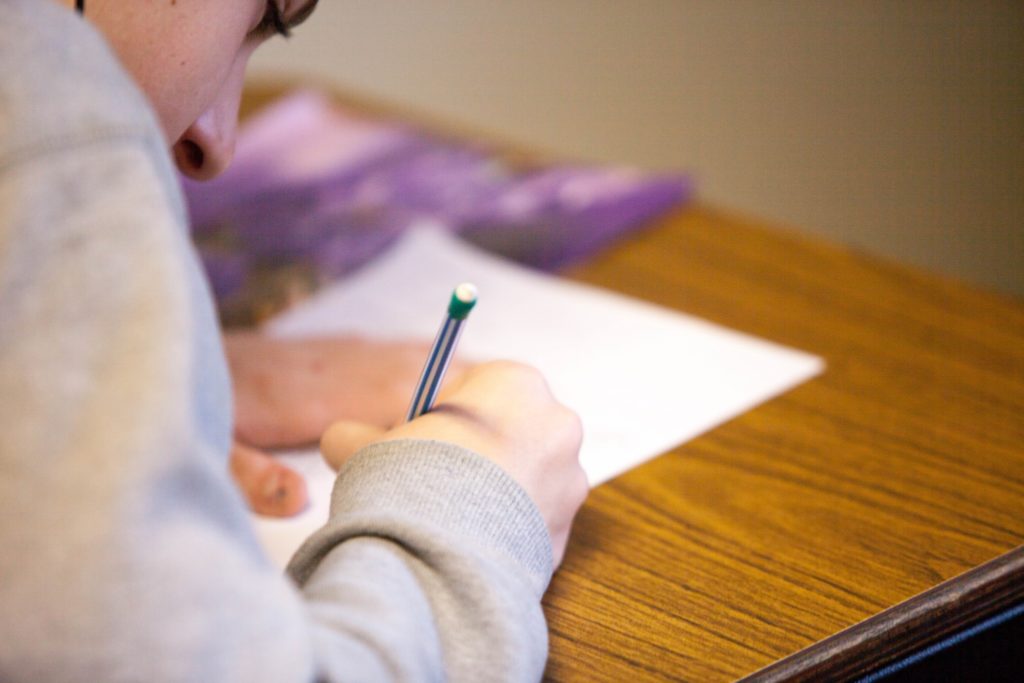 Sitting at the computer about to begin the exam, I took a few deep breaths to mentally prepare myself. And when the clock started ticking, I wasted no time on the questions I didn't know. Instead, I dove head first into the ones I was most confident about. If time allowed, I could always go back and answer those questions later. I tried to answer the questions worth more points first so I could make sure to get the most important, and more stressful, ones out of the way.
These aren't the only strategies out there, but they can be universally applied or modified to work for anyone. Needless to say, I aced every final– including the one I crammed for. You know those people who tell you 'timing is everything'? Yeah, they definitely aren't wrong.