The youth vote seems to be the all-elusive Holy Grail when it comes to elections. Everyone wants to know whom the kids are voting for these days.
Michelle Obama, the First Lady of the United States, has been hot on the campaign trail, rallying votes for her husband. Some of her stops have been the meccas of youth votes: universities.
The first lady made a stop at my university, the University of Florida, last Monday. She spoke to a jam-packed audience in the O'Connell Center. The event was hosted by the Obama campaign, and the center was rented out from the university.
The audience was representative of Gainesville's eclectic residency, with students and non-students alike crowding the floor and bleachers. Behind Mrs. Obama were rows of students of students clad in UF orange and blue and waving signs with the Obama campaign slogan "Forward."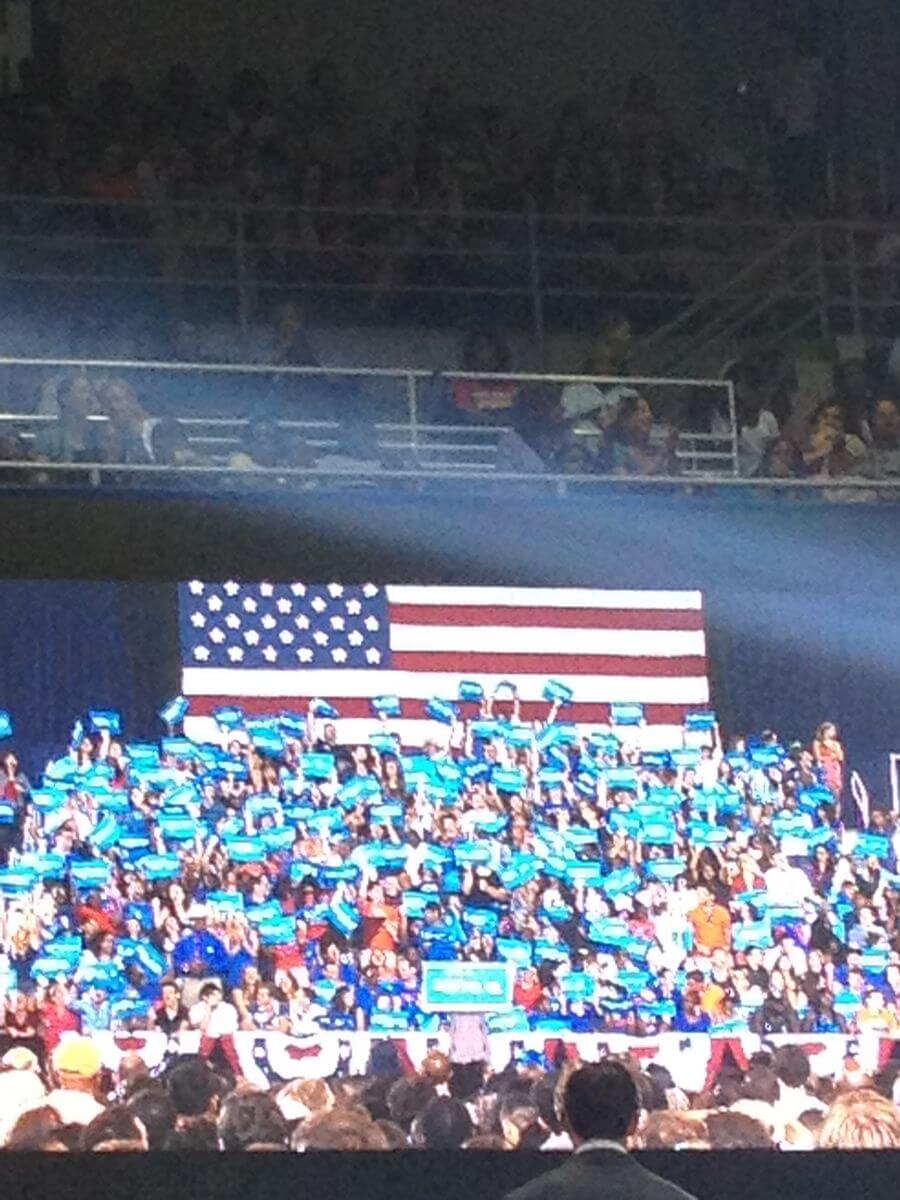 She opened the speech with an iconic gator chomp, much to the joy of the audience. She spoke to the crowd about the pride and determination of the American worker. She spoke about the issues and how her husband is not done yet with the work he began. The crowd roared when she mentioned Pell grants and loans for college students.
The speech ended with her urging students to register and encourage their friends to vote. She even stated that college students "have no excuse not to vote." Chants like "Four more years" filled the complex.
That same day, the first lady spoke to UF's rival school, Florida State University. She gave a similar speech and gave an FSU Seminole hand chop.
Maybe not even the first lady is perfect.