CNN, International Internship as a News Assistant
Sébastien Kraft graduated from Penn State University just this year, majoring in journalism with a minor in political science. Back in 2020, Kraft worked at the DC Bureau for France's main news channel: France 2. During this time, he reached out to an international anchor for CNN over Twitter. The two hit it off, which led to Kraft's unofficial mentor advising him on many of his later projects. In addition, this figure told Kraft about a potential internship opening at CNN's Paris Bureau in the fall of 2021 and helped him apply for the role. Given that Kraft already secured an internship in France for that same summer, he decided to go for it.
"Basically, I DMed [him] on Twitter and said, 'how you doing?' [I] introduced myself, gave my email and was hoping to exchange advice and tips for the future about his career. He wrote me back and we had a really nice exchange. He actually advised me on some of the reporting I did recently on Mauritania," Kraft said. "I interned part time for the former New York Times Paris Bureau Chief; I knew there was an opportunity in the fall [so I] went to Paris in May with the end goal of making it at CNN and getting in the door."
Kraft's skills and experiences from his previous internships helped him to apply and secure this opportunity. In addition, they also gave him the range of skills to work in multiple roles at CNN.
To learn more about how he prepared and developed from this internship, read on!
What It's Actually Like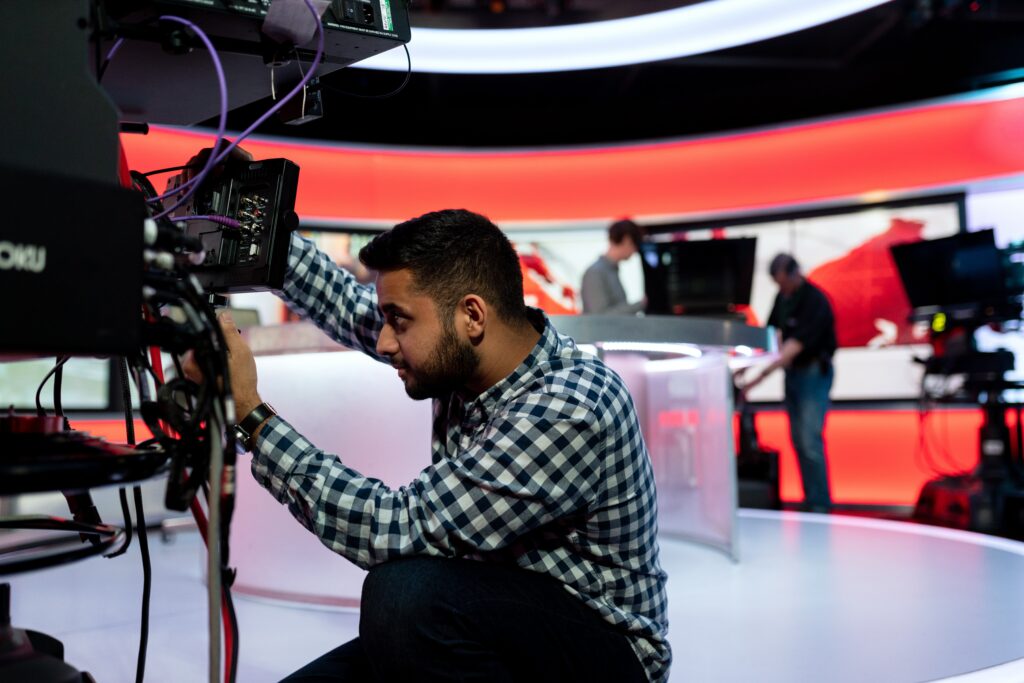 For Kraft, working at CNN entailed taking on multiple roles during the day. At times, he needed to help research stories by reaching out to sources. In terms of physical activity, Kraft assisted in setting up shots for the anchors and cameramen. He also got to watch as full-time workers at CNN went about their scheduled activities and weekly planning.
"Mondays, we would always have our editorial meeting: budgeting out stories [and] getting a grasp on how everybody's current stories were coming along. To an extent, I was just a fly on the wall to hear what the correspondents were working on and what the producers also were preparing for the next the upcoming weeks," Kraft said. "There was a coup d'état in Guinea where the French-speaking military leader gave [a] speech. One of my tasks was to basically translate that in real time to get to our London Bureau, then the London Bureau would put it out as a news alert."
In addition to providing translations, Kraft also helped with researching stories. This included reaching out to sources, such as when he called CNN's connections in the French government and various ministries for updates on international and domestic news. He also helped correspondents and producers set up their live shots and gave them information when they needed real-time updates on situations.
Cool Stuff You Get to Do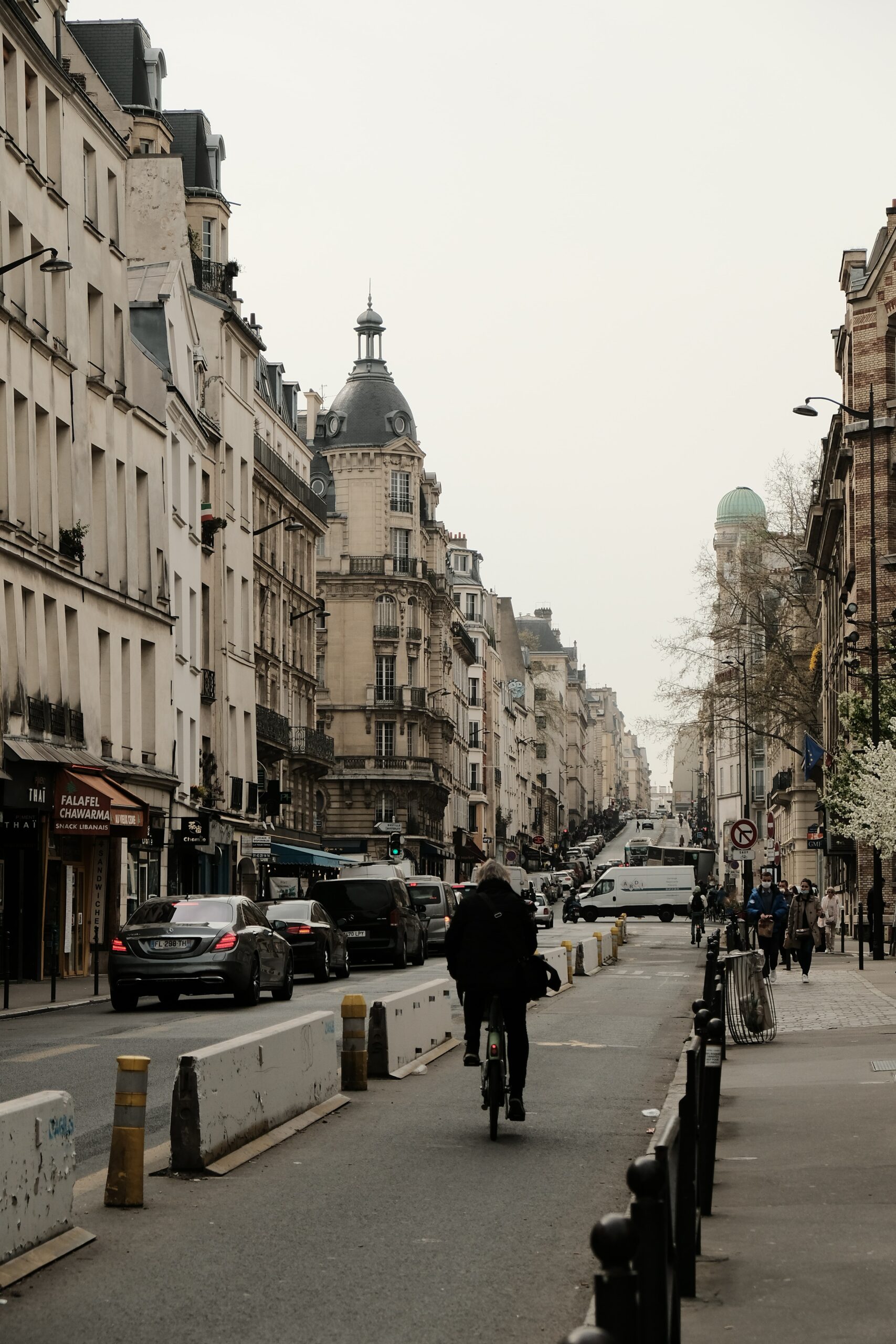 Many of the activities Kraft described as cool took place either during or in relation to his intern work. Despite taking the metro to CNN for his first few months in France, Kraft later switched to biking after learning about the local bike share. This allowed him to a build a much more personal relationship with the streets of Paris.
"In the morning, I would love [traveling] because there's a bike share in Paris called the Vélib'. I would use the Vélib' every morning and biked to the Bureau which was great. [I] developed that [as a] daily pleasure. It really paid dividends because you just start seeing so many more parts of Paris. It makes you sort of like a knight from the Middle Ages within this historical, juggernaut of a city where you have this grassroots, ground-level access to mega monuments. I was doing pushups next to the Eiffel Tower and biking at night past Notre-Dame," Kraft said.
The internship frequently required Kraft to alternate between French and English. Since CNN International primarily operates as an English publication, many of his colleagues came from the United Kingdom. He found working with people from such a different corner of the globe very engaging.
What You'll Learn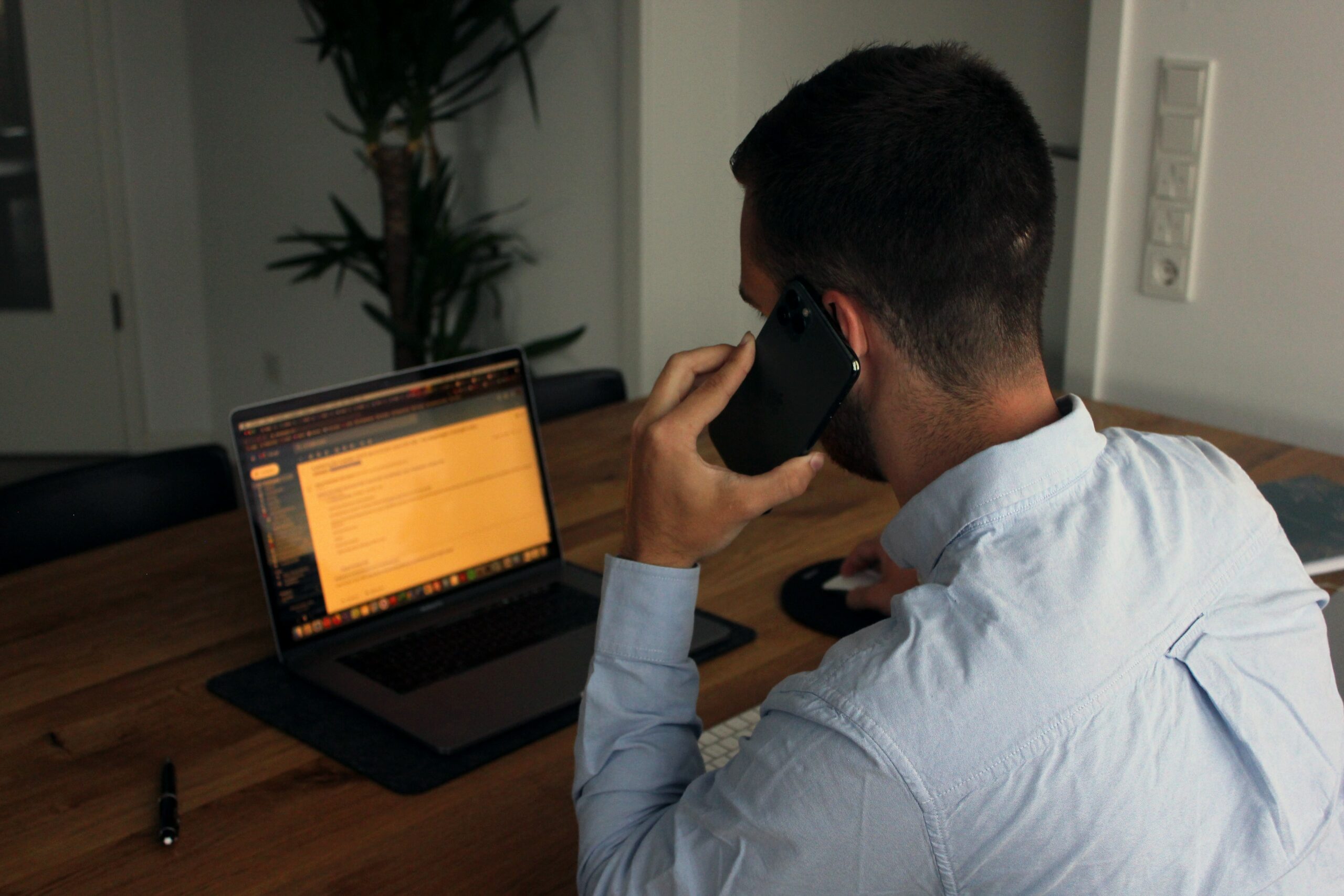 Kraft mentioned how the international internship allowed him to build his journalism skills. Having previously taken on several internships in the field of journalism, he continued to learn about what it takes to work for a news company professionally. Working at CNN taught him more about being attentive for news. It also taught him about keeping composure and focus while taking interviews. No matter who he talked to and what they did for a living, Kraft needed to address them the same way.
"I would say it's engaging every day; You're always paying attention to what's breaking. I would say, [for] people who aren't scared to put themselves out there, to just make a call and be honest with people and represent yourself as who you are," Kraft said. "[Students who talk] with people who are experienced and established in various industries [need] to be natural, direct and honest. It's been part of my growth as an adult as well, because [I'm not] scared of letting people know who I am and representing myself in my posts, it's my duty."
In addition to learning about how to act as a better journalist, you will also likely learn a lot more about where the internship takes you. During one of his favorite memories, Kraft managed to watch a French court proceeding live from the press room, calling it an "enlightening experience." Here, he observed the nuances of the French court system and how it operates differently from that of the U.S.
How to Prepare For your Application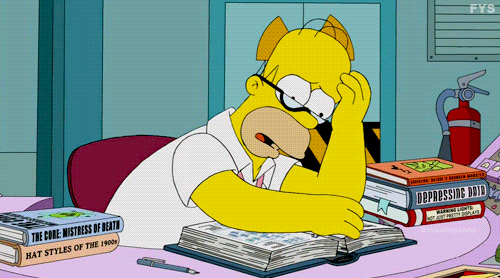 In this case, with the internship taking place overseas and in a country that speaks French, Kraft held an advantage. Kraft maintains dual citizenship between America and France, being raised in France until his early childhood when his family moved to the States. Thus, Kraft could already speak French before he arrived in 2021. Additionally, his previous internships in journalism allowed him to understand the importance of interpersonal relationships as a journalist.
Understand what the Country Entails Before Applying
"In the newsroom, we spoke English among each other, but basically everybody was at least competent in French [or] fluent. Being a native speaker was definitely a leg up and a huge luxury from my end, but everybody else could spontaneously pick up the phone and call a ministry or call our sources in any part of the French government or any local agency or company," Kraft said.
While you should go into any new experience or internship with a hunger to learn, preparedness pays in spades. Remember to ask your employer and yourself any important questions before leaving the States. Will you end up in a location with a specific language or dialect? How can you avoid getting blindsided by any requirements of the job?
Learn How to Work with People
"From a college students' standpoint, if you're wading into these uncharted waters and jumping into the deep end at a place like CNN, which has such a large corporate image and reputation, it's important to remember that it really is about the people first and foremost. A really good Penn State journalism professor told me a couple of years back [that], 'The good stories are about people,' and to a large extent, good internships are about people too," Kraft said.
While your background likely differs from that of Kraft's, that does not make these qualifications too far out of reach. You can never do enough research on your internship and the location beforehand. Simply keep curious and dig deeply for important information. Plus, those of you in your freshman or sophomore years of college can still apply to other internships and build up your resumes. Whether locally or in the far distance, opportunities for journalism internships exist everywhere!
Skills That Impress Them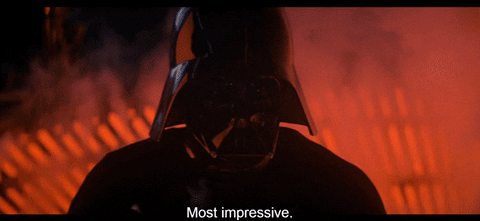 Barring his fluency in French and previous experiences in journalism, Kraft also benefited from his ability to take on multiple roles within the bureau. As a reporter with a longstanding passion for writing, he could fill in the role of a writer if the need arose. However, since he also maintains his passion as a documentarian, he could easily switch to helping with cameras. Additionally, Kraft used his time with France 2 to inform and motivate him during his time at CNN.
Become a Jack-of-All-Trades and Keep Curious
"I would say from a multimedia standpoint, just having the camera experience, as well as the writing passion was definitely a huge boost for CNN. I think working in a multicultural environment at France Television in DC was really big too. Just to cover American news events from a French angle [made] CNN the logical next step. I thought to myself, 'I've tested the waters stateside from a French standpoint. Now, let's flip it and do French and European news from an American standpoint,'" Kraft said.
The part about curiosity serves as an important point. Curiosity in your job as a journalist leads to more thorough research and better interviews. In life however, curiosity remains essential for where you go and the jobs you apply for. What perspectives intrigue you? What skills and jobs seem essential to your own development?
Cool Perks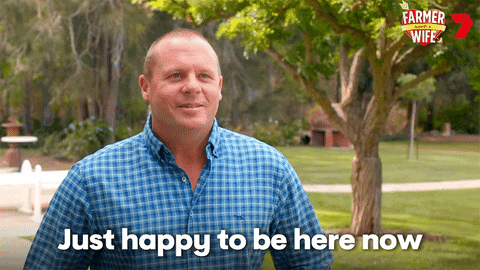 For Kraft, the ability to intern at all in a professional environment totally eclipsed any other perk. This opportunity took him halfway across the world. It landed him in-person amongst the newsmakers of one of Earth's biggest cities. He now can tell stories of his time working for them and use his experiences as a huge resume booster. Name a better perk than that!
"I was an intern; the ability to be there in the first place was the reward itself. Just being a fly on the wall for each of our correspondents doing what they do best and learning from them was already huge. I don't think there was any need for further icing on the cake," Kraft said.
Indeed, if you can find benefits in the mere act of taking advantage of opportunities, no experience seems inessential. This allows you to better sell yourself in interviews and when filling out a resume. Before applying, think about your favorite previous exposure to news work that you can write and/or talk about.
The Deets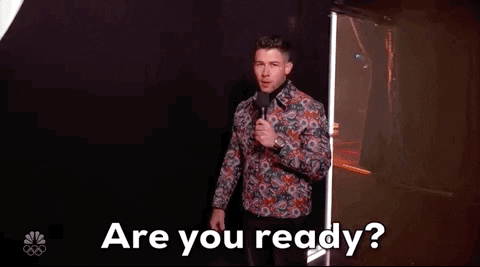 At the moment, CNN does not have applications up for internships in France. It does, however, have a United Kingdom Internship in CNN London posted on the Warner Media Careers Website. The time to apply for this internship runs from June to July with interviews throughout August. For six months, you can get real hands-on experience in an entirely different country across the Atlantic. With June and July just around the corner, consider applying now for a totally new fall experience!