So, you just got the email that your class will not be walking for commencement this year. Now you have to face the uncertainty of what will become of your career after you receive your diploma. Next, you begin to realize that you don't get to spend the last few months of your technical youth with your friends. College seniors no doubt feel a great deal of loss at the hands of COVID-19. It can become easy to fall behind and accept defeat during these difficult times but remember to remain resilient.
Listen to what current college seniors have done to remain optimistic in such a nerve-wracking time.
Find a Way to Make Others Happy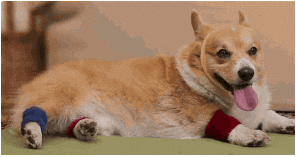 Whether you find joy in supporting your friends or spending time with your family, seeing a smile on another's face will likely help to put one on yours. George Washington University senior Hallie Koch, a certified Yoga Sculpt teacher, has recently started live-streaming her classes online. "Sculpt is something I am very passionate about, and because I have the ability to share that with people in such a hard time, I feel really good about it," Koch said. While you may not find as much joy in working out, plenty of avenues have opened for you to explore that will allow you to keep in touch with others and spread positivity. Try your hand at arts and crafts or baking the same recipe with your friends or even online game tournaments to pass the time and that you can share with others.
Stick to Your Previous Schedule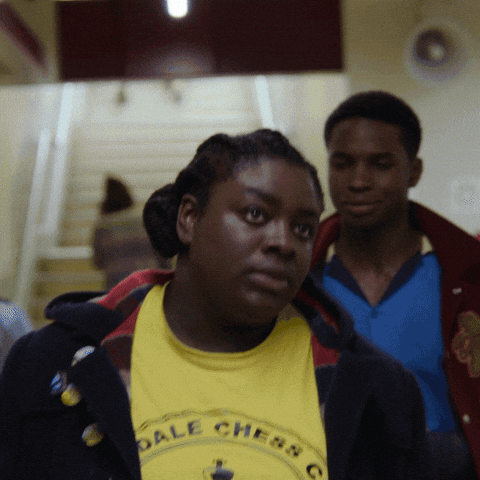 One way to ameliorate such an extreme lifestyle change may come in the form of trying to maintain some sort of routine from your previous life. Whether you have moved back home or currently living an independent life, your routine has been disrupted in some way. "It is important to stick to a schedule and to try to find a quiet, spacious study space at home to get work done," George Washington University senior Mara Kash said. Even in these last few weeks of college, studying for classes will make seniors feel like they are living some sort of a routine. "I am lucky enough to carry [work] over into this period of quarantine and share the happiness with others," Koch said. Keeping previous habits will contribute to a sense of comfort in this unprecedented time. Bonus: It will likely improve your productivity because let's be honest, working from home makes us counterproductive at times.
Remember That Others Are Going Through This, Too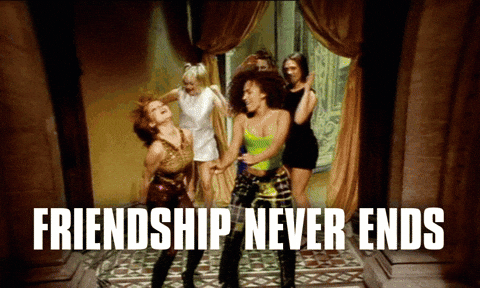 The greatest reminder during this uncertain time: You are not alone. Find ways to relate to others and share your experience, or simply watch the experiences that others are having. You can turn to social media as an outlet. "TikTok helps, knowing everyone else is going through it, and there is some funny content," George Washington University senior Chiara Edson said. Misery loves company, but sometimes company can turn that misery into camaraderie.
While nothing can fix the losses that so many have experienced at the hands of this illness, there are a plethora of strategies to cope and adjust. We can only live in the now and try to improve our experience day by day. In time, the resilience we built up will help us in future endeavors, but for now, live in the moment and do what you can.