Did you lose miserably in your last few seasons of fantasy baseball? Tired of the ridicule from your friends? Want to (finally) win this year, but don't know how? Well, you've clicked on the right link.
For those of you new to fantasy, it's pretty much exactly what it sounds like: creating a dream team. You gather up a group of your friends and draft MLB players to create the ideal lineup. Each week, you go head-to-head against someone in your league to compete in various stats for both hitters (home runs, steals, batting average) and pitchers (strikeouts, wins, earned run average). At the end of each week, whoever has the best stats wins. The more weeks you win, the better your record, which will help you make the playoffs and rightfully earn dinner table bragging rights and maybe a few bucks.
Pick a badass team name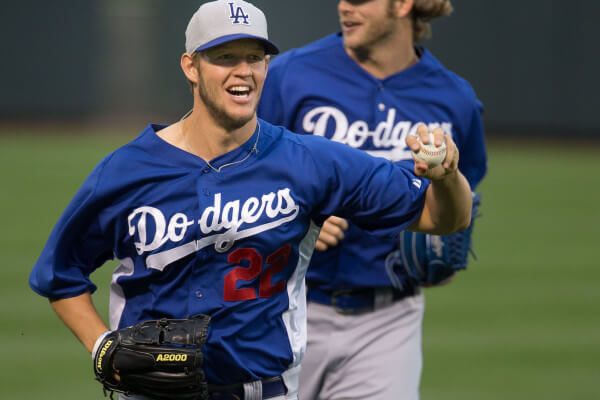 It's got to be the right combination of funny and appropriate. My personal favorite (too bad Yahoo only gives you 20 characters) is Kershawshank Redemption. It combines two of the greatest in their fields: a killer movie and an all-star pitcher (if you don't know who Clayton Kershaw is, why are you even reading this?). Be sure to pick something that's relevant. Considering the Giants' incredible World Series victory last season and my love for their catcher Buster Posey, this season I went with Ring Around the Posey.
Know your set-up ahead of time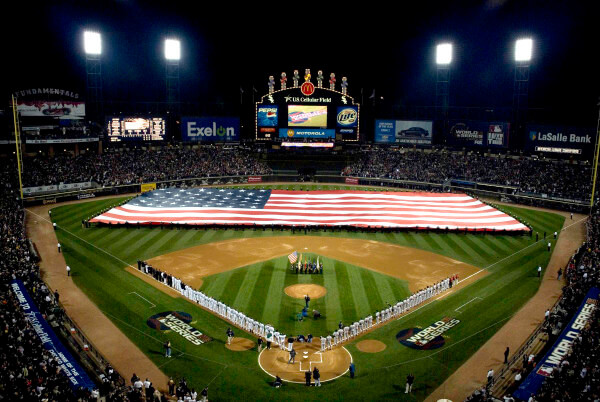 Figuring out what's important in your league will help you figure out what players to try to draft and when to draft them. Zack Downey, a junior at Boston College, said, "Know how many positions you have to fill so that you can figure out a good strategy for filling up your bench. Figure out which stats will be scored and how scoring will work so you'll know what type of players will be most useful."
Essentially, you'll need at least one player for each field position, a few starting pitchers and a few relief pitchers, plus some guys on your bench. You want to try to fill your bench with guys who can play multiple positions (at least two for each position) so you can switch them in and out for whoever isn't playing. The bench isn't just for geeks these days.
Your league's stance on the waiver wire is also really important. Waiver wire basically prohibits people from picking up players at random; it creates an order and prioritizes teams based on past moves. If your league has waiver wire, it will determine the way you pick players up throughout the season, so you'll have to pick smart from the get-go. Figure that out ahead of time to avoid crying all over your keyboard when someone else gets the guy you want (sound like prom to anyone?).
Draft who you want, when you want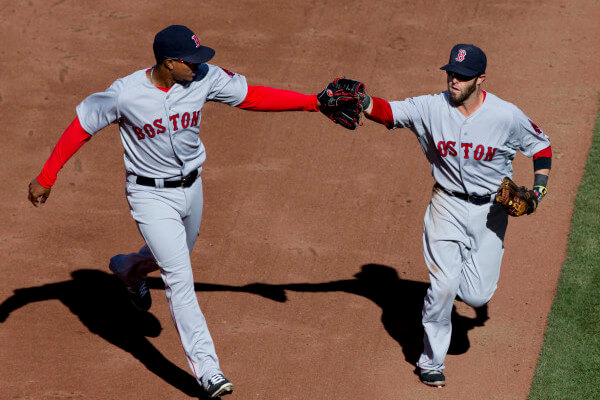 Don't let anyone, not your friends or even the "experts," dictate your draft choices. Boston College junior Samantha Schroeder said, "I really wanted to draft Xander Bogaerts. My boyfriend told me to wait on him and that he'd be available later. He was wrong and I missed out on drafting my favorite player."
When I draft, I look at everything out there but I don't let research completely dictate my choices. I've picked players that my research tells me not to, and I sometimes pick people earlier than experts would suggest. You've got to be happy with the players on your team, so don't let anyone tell you not to pick someone you really want. Last season, I took some flack for choosing Joe Mauer (one of my favorite players) as my catcher pretty early, but he ended up having a really great season.
Still do your research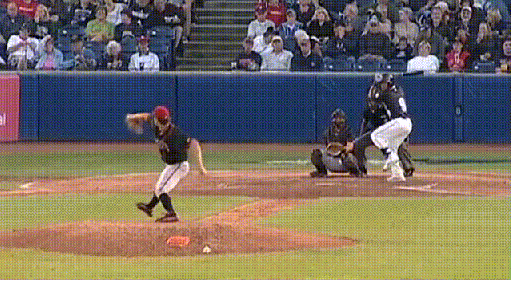 Though you should make choices independently, if you walk into a draft completely unaware of what's happening in baseball, you won't stand a chance. "Getting a leg up on your competition starts the first day," Downey said. And he's right. Know who's retired, who's injured, who did well in spring training and who's been traded. Look at past season stats and projections for the upcoming season. Have a vague idea of which players you'd like on your team and prioritize your picks before draft day, but also know that you'll never get every single player you want.
Your research should continue into the season, too. Boston College sophomore Mitch Wolfe said, "Never pick up players without doing background research on them. It could really screw you."
Sleeper picks: the unsung heroes of fantasy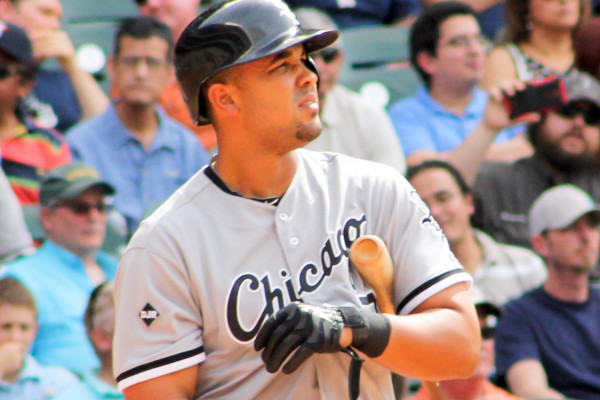 "It isn't about Mike Trout or Andrew McCutchen. Getting them is the luck of the draw, and they won't win you your league. Everybody gets someone like them. Picking up Jose Abreu or Doug Fister—players not everybody expects to be difference makers—is how you win," Boston College junior Dan Flaherty said.
This is where all that research you did comes in. Look at young guys who are proving themselves during spring training. Most of the teams in your league won't think to go for someone who doesn't have any professional experience. Keep up with baseball news and pick up new players after they have a few good games. No one will see you coming.
Stay on top of your team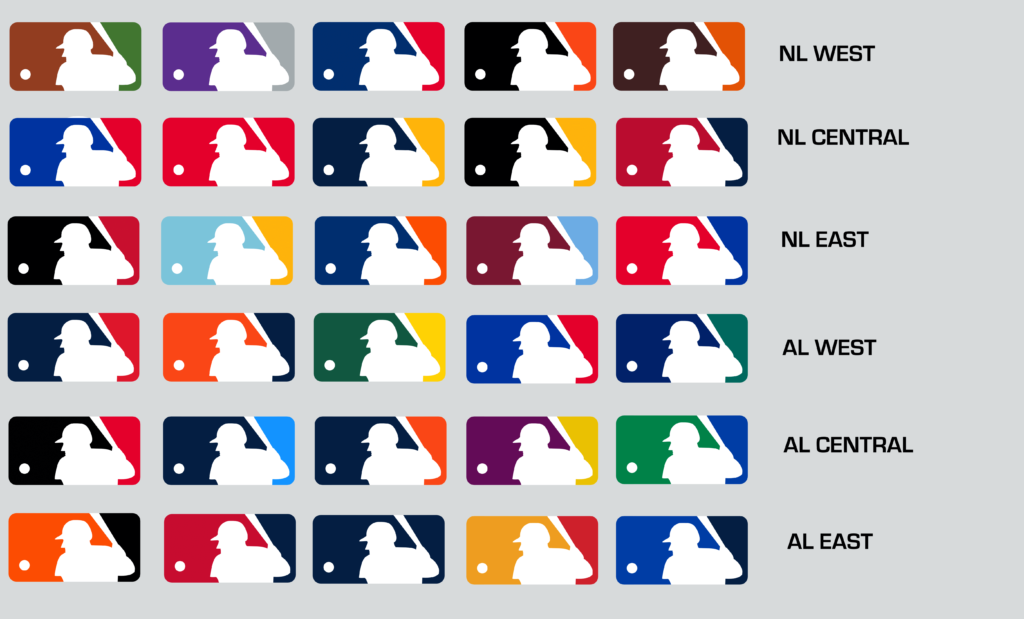 Switch your line-up every day to reflect who's playing on the actual baseball diamond. You don't want to skip a day and have someone on your bench hit a grand slam.
Look into trades with other teams and know when to drop someone on your team who isn't helping you. If you've got a hole in your roster—say your pitchers aren't performing well—and you know another team is stacked with aces, see if you can fill one of their needs with a strong hitter. If someone's having a bad couple of games, or they're getting sent down to the minor leagues for some extra practice, or they get hurt and put on the disabled list, it may be worth your while to try to trade him or drop him for someone else. Roster moves will make you feel like a real MLB manager.
If all else fails, go for your hometown team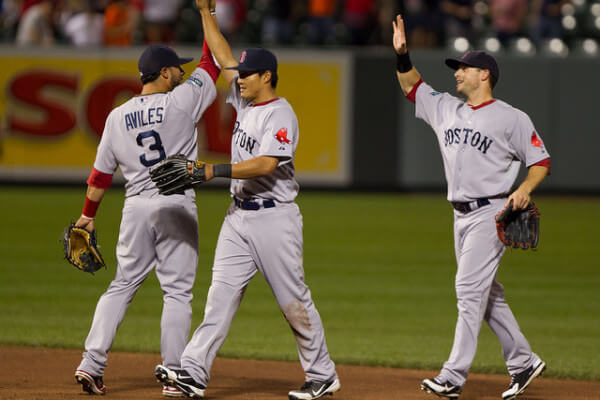 If you're really stuck, go with what you know and draft players from your favorite team. Describing his winning strategy, Chris Minett, a Boston College junior, said: "Pick the Red Sox."