Did you forget that Earth Day was this week? That's OK, you still have time to make it up to Mother Nature. Showing her some love can seem like a hard and expensive challenge, but the good news is there are plenty of ways that you can benefit from a more sustainable lifestyle, too. Going green isn't all about altruism. Do the right thing for your bank account. Money rules the world, right?
1. Double, triple, and quadruple-side your printing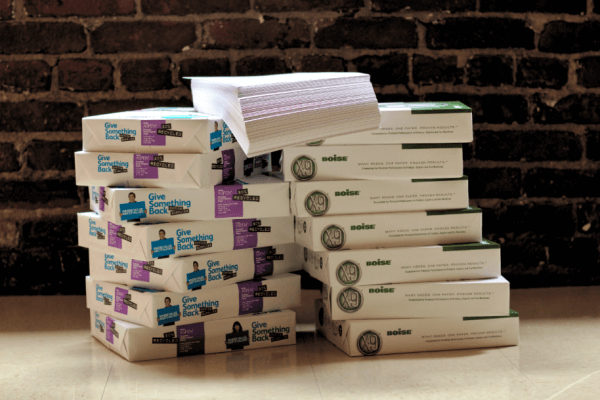 Some kind, benevolent universities show their godliness by bestowing unlimited printing pages upon students—most, however, do not. For us poor souls, we have to make every free printing page count. Tip: Don't just double-side your pages. Print more than one page per side to get four pages for the price of one!
2. Buy e-books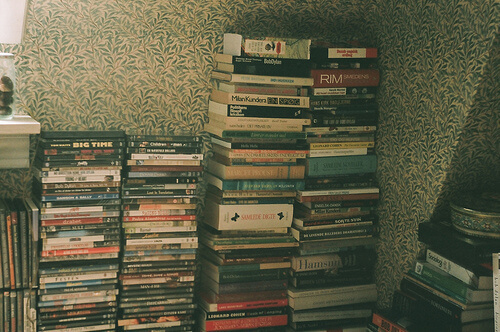 Asking your professors for permission to do this may be tricky. Just explain how you morally object to spending money to support the oppressive paper business—or just show them your bank statement to illustrate why you can't buy the physical textbook—and they're likely to give in. If only to end your rant about the paper patriarchy.
3. Use reusable cups for your coffee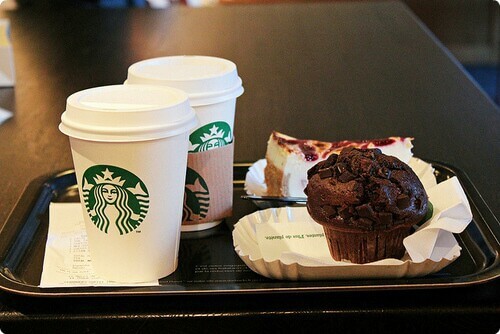 Some schools offer a lower, fixed price for coffee if students use reusable coffee cups. So go ahead, buy a huge coffee mug and fill it up with all the cheap coffee possible. You'll probably pick up a caffeine addiction but at least you're ditching wasteful habits.
4. Ride your bike to the grocery store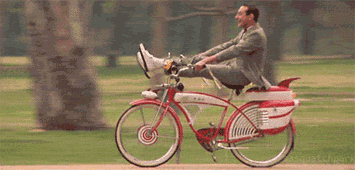 This one is a triple threat: it saves you money on gas, saves the world from imminent ruin, and saves you time. If your favorite store is far enough away, you can skip the gym on grocery day.
5. Take Macklemore's advice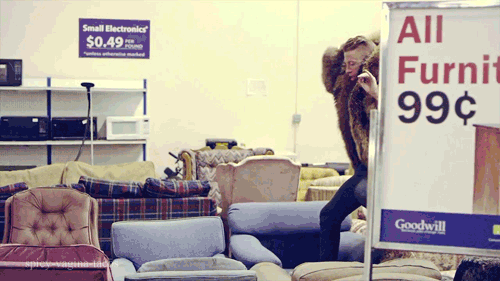 Luckily, the new style is to save, save, save. People other than your great-aunt Edna are into that vintage grandma style, so take advantage of it. Salvation Army warehouses sport cool, hip pieces for low prices. Don't you want a "new" velour tracksuit?
6. Cut back on laundry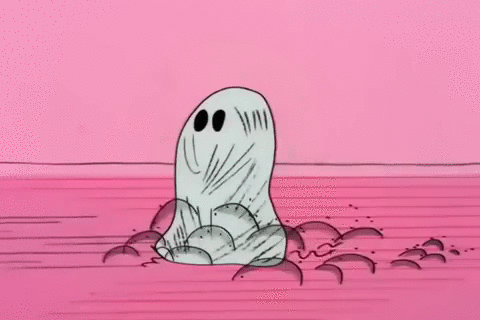 …to an extent. Don't walk around like a real-life Pigpen from Charlie Brown, but try wearing your pants a few extra times before you douse them in water and chemical-filled Tide.
7. Actually make some money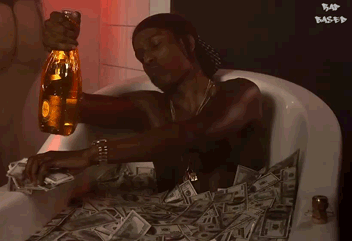 The bottles-to-coin machines at the grocery store are there for a reason! If you must use plastic water bottles, then recycle, recycle, recycle—and make a return off it.
8. Turn off your lights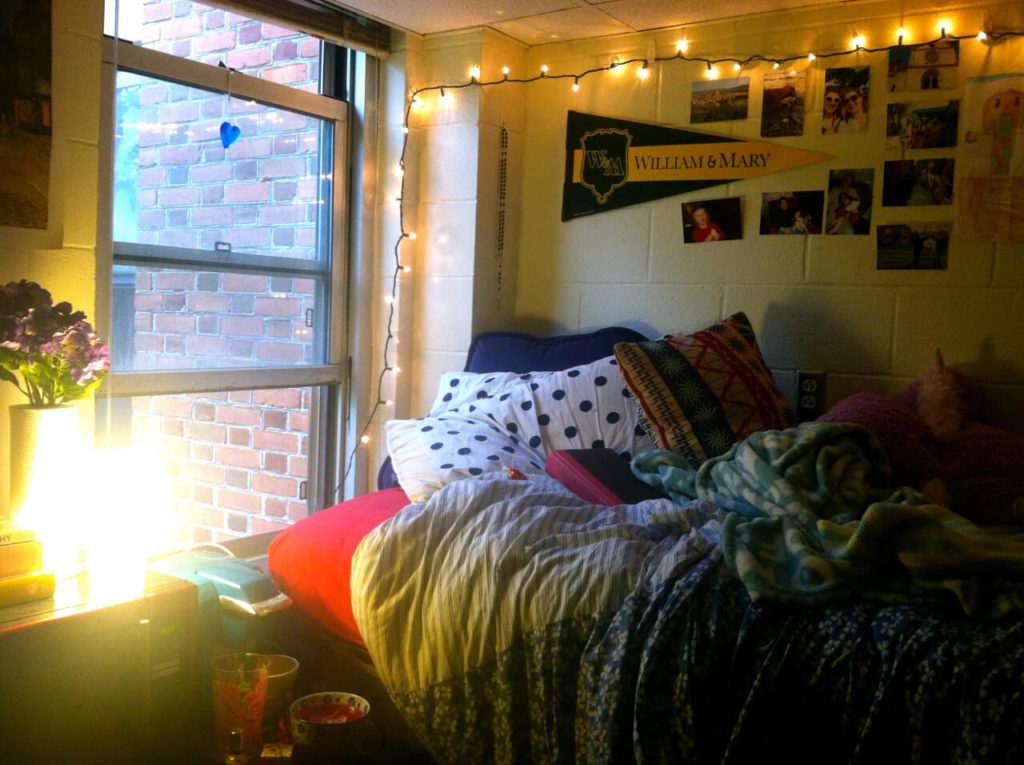 If you live off-campus, you understand the horror of opening an electricity bill. You and your roommates may like to have Christmas lights up all year round, but maybe you can do without the strand wrapped around your downstairs toilet. Every light adds up—both in usage and in cost.
9. Repurpose your own trash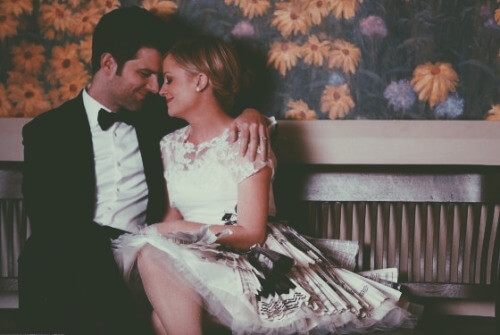 I bet you're invited to a theme-party this weekend. Well hey, what better form of recycling is there than using all your old paper towel rolls for a last-minute Katniss costume? A Leslie Knope newspaper wedding dress would do the trick, too.
10. Save your wine corks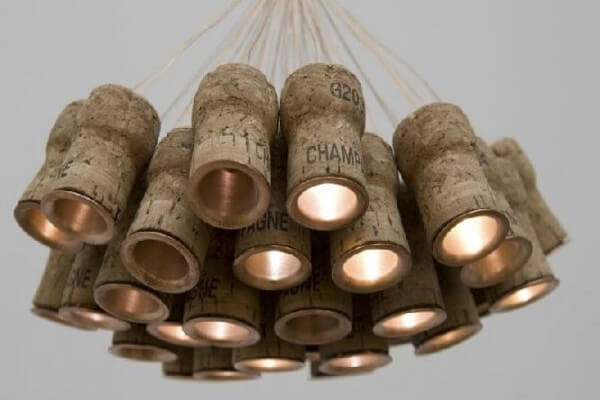 You can save a few wine bottles and corks from the landfill by making them into DIY masterpieces: wall art, centerpieces, shadow boxes, you name it. Pinterest is a wonderful place, and you are a Crafting-Picasso.
11. Forget about disposable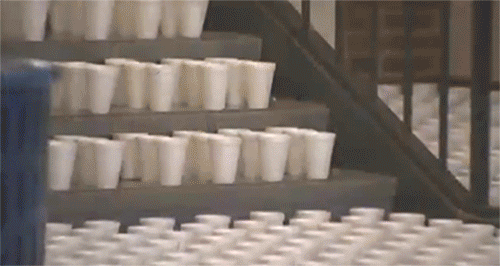 It's nice to be able to chuck a plastic bowl from late-night mac and cheese, but all those disposable products add up. Use some actual plates; your mother would be so proud.
12. Unplug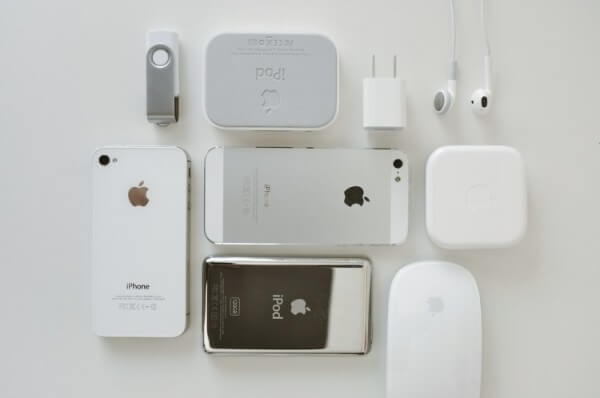 Yes, your iPhone charger by your bedside is exactly what I'm talking about here. Even if a phone isn't attached, those bad boys are still leeching electricity. Remember that your outlets, like you, need some rest.
13. Use kegs, not cans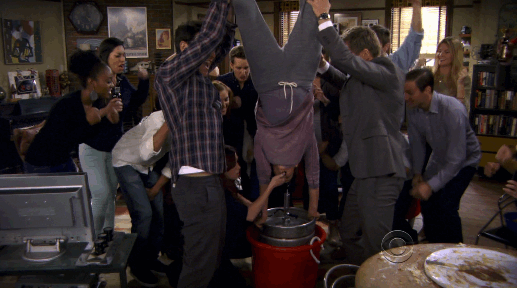 If you're old enough to host a party for your over-21 friends, then you know all the magical advantages of kegs, which get everyone drunker cheaper. Don't add hundreds more crushed cans of PBR into the landfill. Be ultra-sustainable and avoid tossing tons of cups, too by asking your friends to bring their own mugs or mason jars to hold all that beer. How hipster of you!
14. Buy books with friends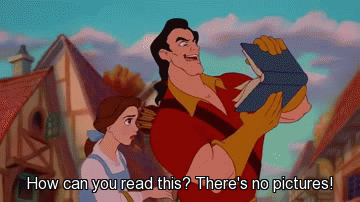 Buy your textbooks used and, for even bigger savings, share them with your roommate who just so happens to take the section of Geoscience after your class. It'll bring you closer, it'll save a few trees and it'll save you some hard-earned money.
15. Make every trip a friendship road trip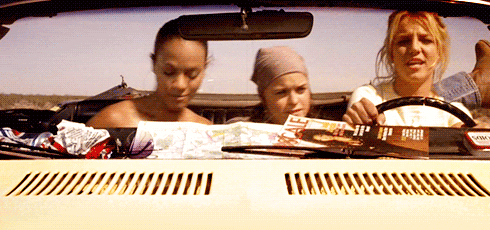 Even if you're just going to pick up toilet paper and your friend absolutely needs Dunkins and your other friend wants God-knows-what, make one trip together. Carpooling saves tons of gas, and if you split the costs between all of you it will do wonders for your wallet.
16. Don't eat out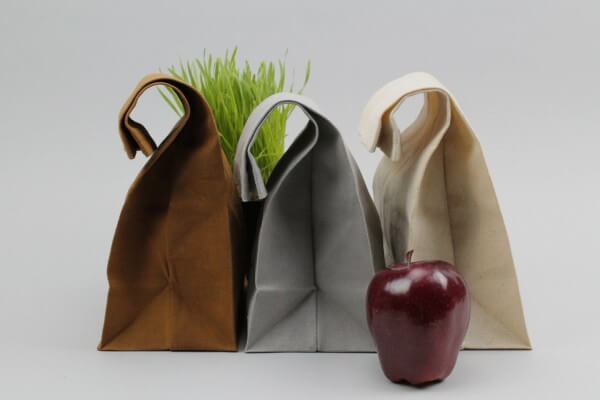 It may be less fun, but if you cook in your apartment you'll know exactly where your food is coming from.
17. Actually go to the library on campus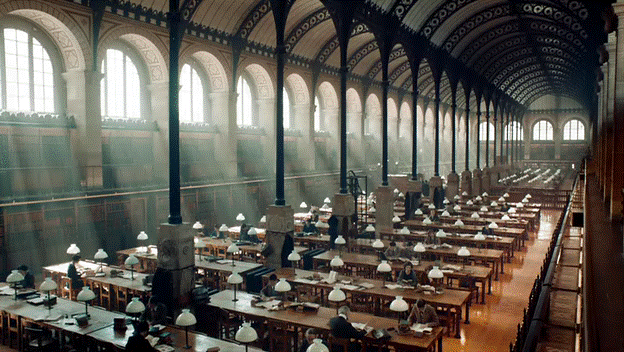 Next time you're in your dorm room wondering whether to use your precious ink and paper to print out your reading or to actually go read it in the library, think of all the trees. Put on some clothes, you filthy animal, and go.
18. Eat less meat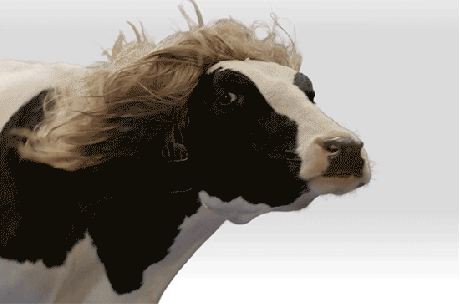 We all love a good hamburger but you can go without it once in a while. Can't decide whether to get grilled or popcorn chicken in your salad? Get neither. Save money; save the world from agriculture and feeding and transportation costs; save an animal's life! A triple threat, all for the price of one burger.
19. Reuse packaging materials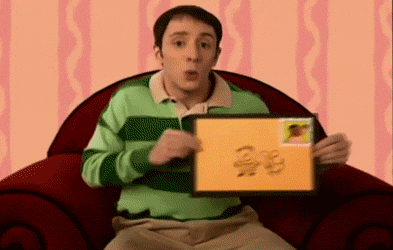 All those cardboard boxes and packing peanuts will come in handy one day when you have to send a birthday care-package to your long-lost middle school BFF. Stay ahead of the game by reusing and you'll avoid buying from FedEx or USPS at a high price.
20. Practice some self-control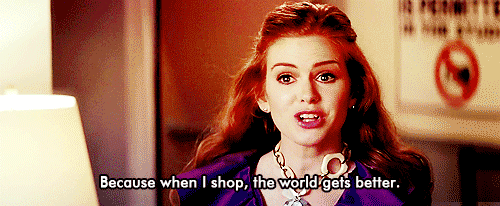 Try to cut out packages from your life altogether. It's no secret that buying online is more convenient, but think about the dough you're rolling out for shipping directly to your dorm. Cut back on shipping waste by buying in-store. Better yet, buy from companies that use responsible manufacturing processes.
Now, go forth, collegiates, and save money while saving the world!