We all await our first day of college. Moving into the dorms, meeting new people and attending lectures with incredible professors–I anxiously waited for all these activities back in high school.
When I started college, pursuing my passion for writing and starting my career in journalism made me the most excited.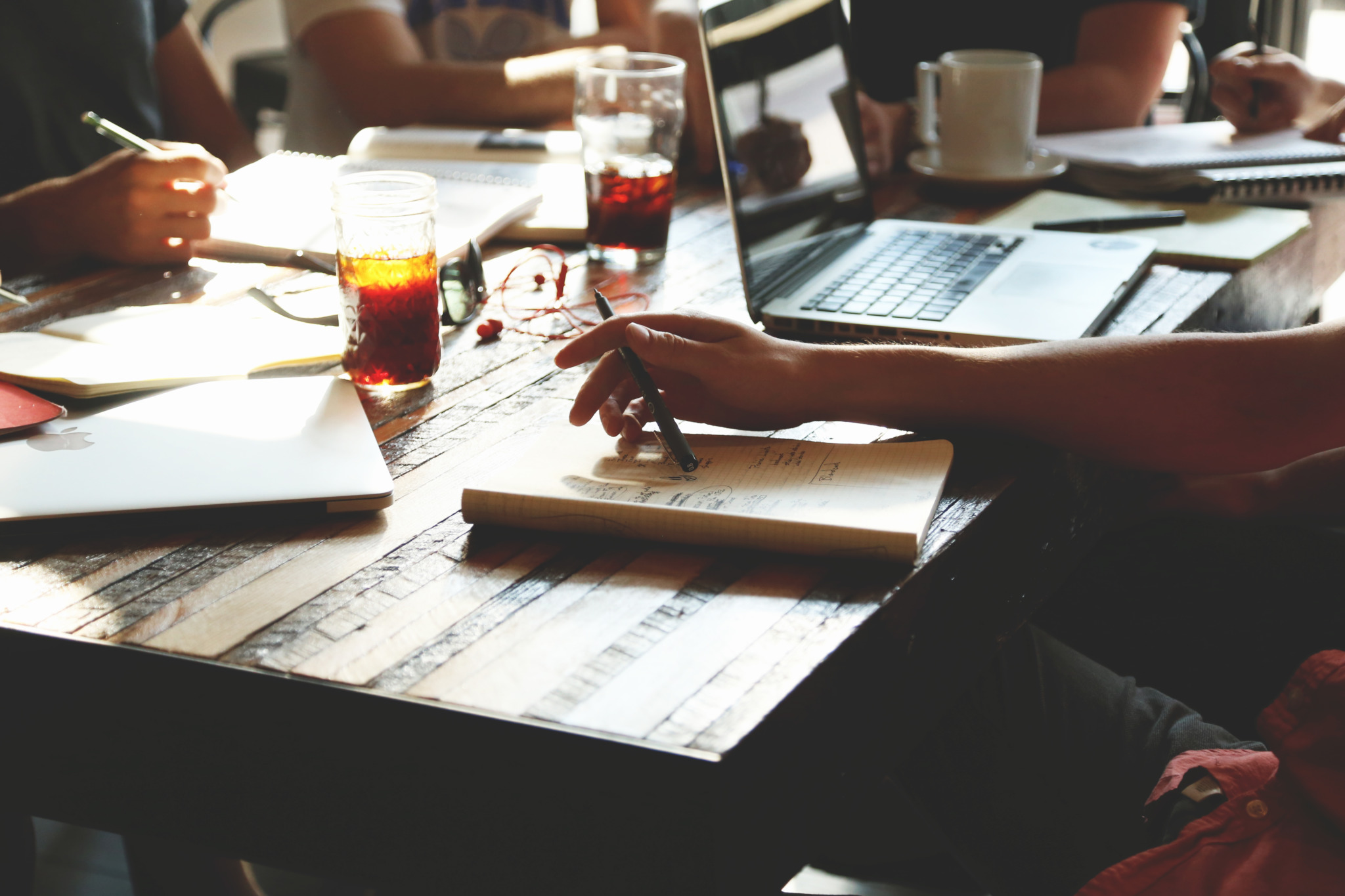 During my first semester at the University of Florida, I took some introductory journalism classes and my last few general education requirements. While I must admit Introduction to Earth Science became my least favorite class, I looked forward to my Sports Media & Society lecture every time I went. I loved learning about the media industry, especially from a sports perspective. It made me excited to start working on my writing, connecting with people in my field and my career overall. Coming out of high school, my resume hardly contained any real journalism experience. My writing was not published on any platform.
I could only offer my passion for writing and a driving motivation to work as hard as possible.
Within my first semester of college. I applied for a local newspaper position. I got denied. I applied for a magazine. I got denied again. I applied for online publications. Never even heard back.
I became devastated. I looked forward to spending the semester living out my dreams of a student journalist, but I got rejected by every single position. While sad, it also wasn't surprising. As one of the 37,000 undergraduates at the University of Florida, it made sense why much more experienced students received the positions I also wanted. I went to resume and interviewing coaching; I talked to professors and asked for advice. Thankfully, I also joined some pre-professional clubs that helped me gain information and friends in my major.
My advice to you: don't hurry to rush your professional career.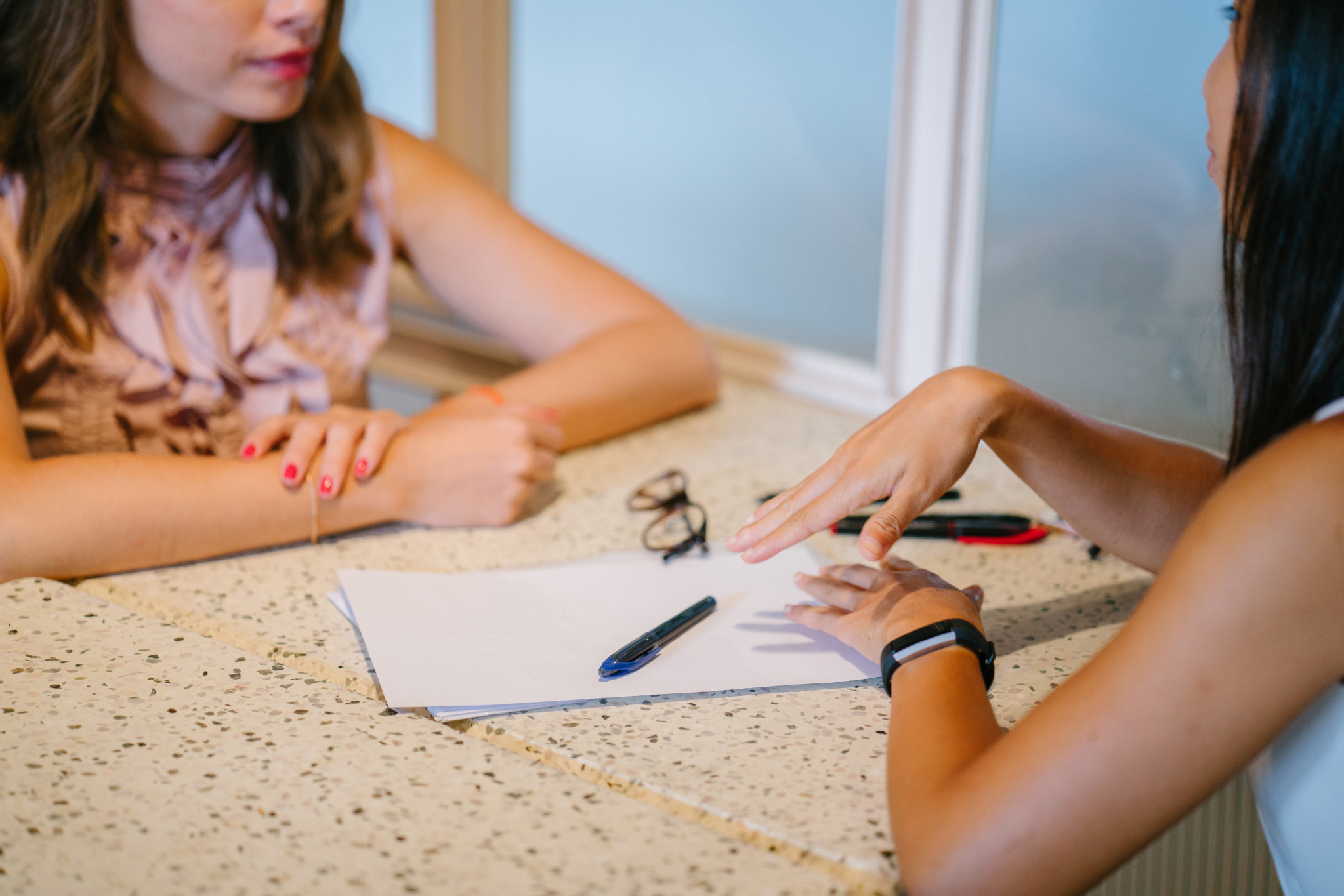 Four years at a university can fly by in a blink of an eye, so allow yourself to enjoy student life. Enjoy watching Netflix and hold tight to those lazy days where you can relax. Go out with friends, stay up late in the libraries and eat pizza at midnight. While you do need to set the foundation for your professional career, opportunities will find you if you work hard.
Not yet part of a school publication or particular club? You can use your first year to develop skills that can help you get accepted next year. For example, learn skills relevant to your career.
In journalism, learning SEO skills benefits your resume and skillset if you hope to work for an online publication. Look into freelancing for your college publications as a contributing writer, often the paper will take your story. You should develop your foreign language skills if you hope to work internationally and practice public speaking for broadcast news.
Just work on any qualification that you can to put on your resume and make yourself a better professional in your career field.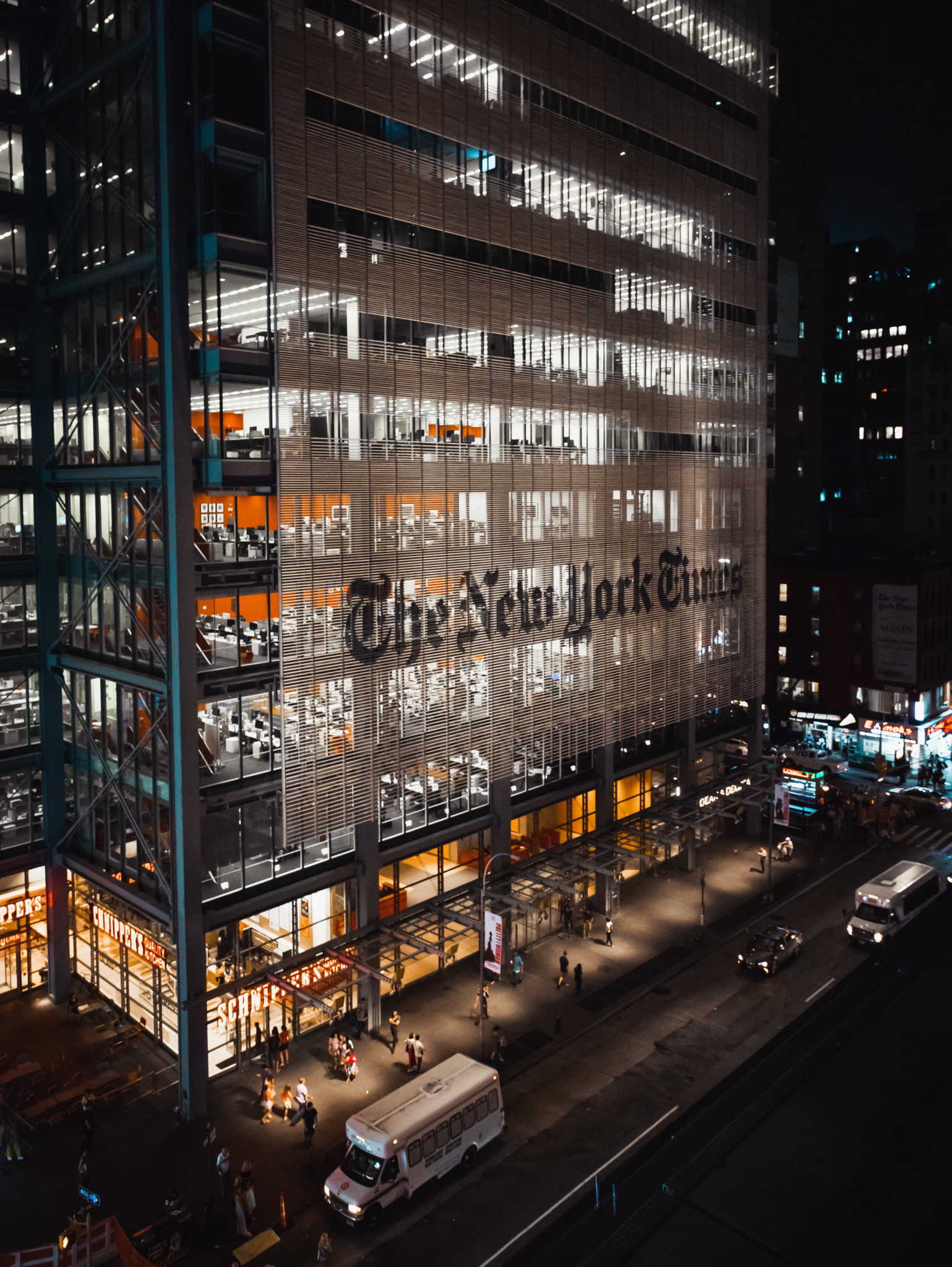 Just one yes can get you started. After my first year of college, I am now living out my student journalist dreams. I write for an amazing online publication (yes, you guessed it, College Magazine). I attend the University of Florida and I write for local publications there. These include a fashion and activism magazine, Rowdy Magazine as well as The Alligator's Avenue, where I contribute as their Food and Drink Writer.
If I could speak to myself a year ago, when I felt hopelessly behind and lost, I'd say one thing: remain patient; everything works out in the end, and it works out even better than you could plan.
When I kept receiving rejection after rejection, I learned the key to success: failure. While always a tough experience, failure forms part of the learning process. Failing helps you adjust your plans so you can succeed in the future. The rejections from the publications and organizations motivated me to work harder so that I would make the cut next round. I learned skills that couldn't be turned down. Through all the highs and lows, I learned not to define myself by the rejection and failure. Instead, I am defined by how I react in the face of failure.