If it's your dream to work in sports, you are likely at the point in your college career where you want to gain experience–especially from one of the top athletic schools in the nation. However, getting a job within the sports industry can be difficult without having a full resume. So, how do you do it? Well, you are in luck.
This list details 10 sports-related starter jobs for University of Florida students.
1. Assistant equipment manager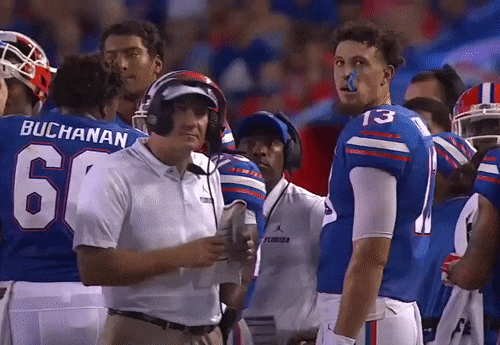 Students can become an assistant equipment manager in almost any sport at UF. Some of the most popular are football, basketball, baseball, softball, soccer, track and tennis. An equipment manager is in charge of all equipment required for a business or organization. The duties include maintenance and repair, purchasing and organizing inventory, and transporting the equipment and cleaning. Who doesn't want to look at UF's orange and blue uniforms all day? Student managers also work with coaches and other staff members. That technically means you could hang out with the icon Coach Dan Mullen. Jake Taccone is a 24-year-old assistant equipment-manager for the football team. "The great thing about working in equipment is that we get to interact with people from all different departments," Taccone said. "With that being said, the opportunities to work in sports are endless." Taccone says his job is to provide players and coaches with the three S's, "safety, service and swag."
2. Mascot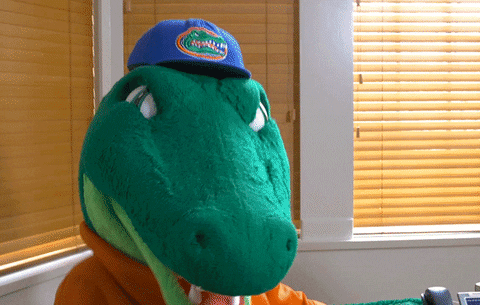 While standing in a hot, sweaty suit that has probably been used by hundreds of students might not sound like the most appealing job, it does have its benefits. Becoming a mascot for the University of Florida is a great honor. Not only do you get to be front and center for all sports action, but you also get to travel with the team and meet fans. Mascots also have an essential role at press appearances and charity events. It is a great way to gain a variety of skills.
3. Concession stand worker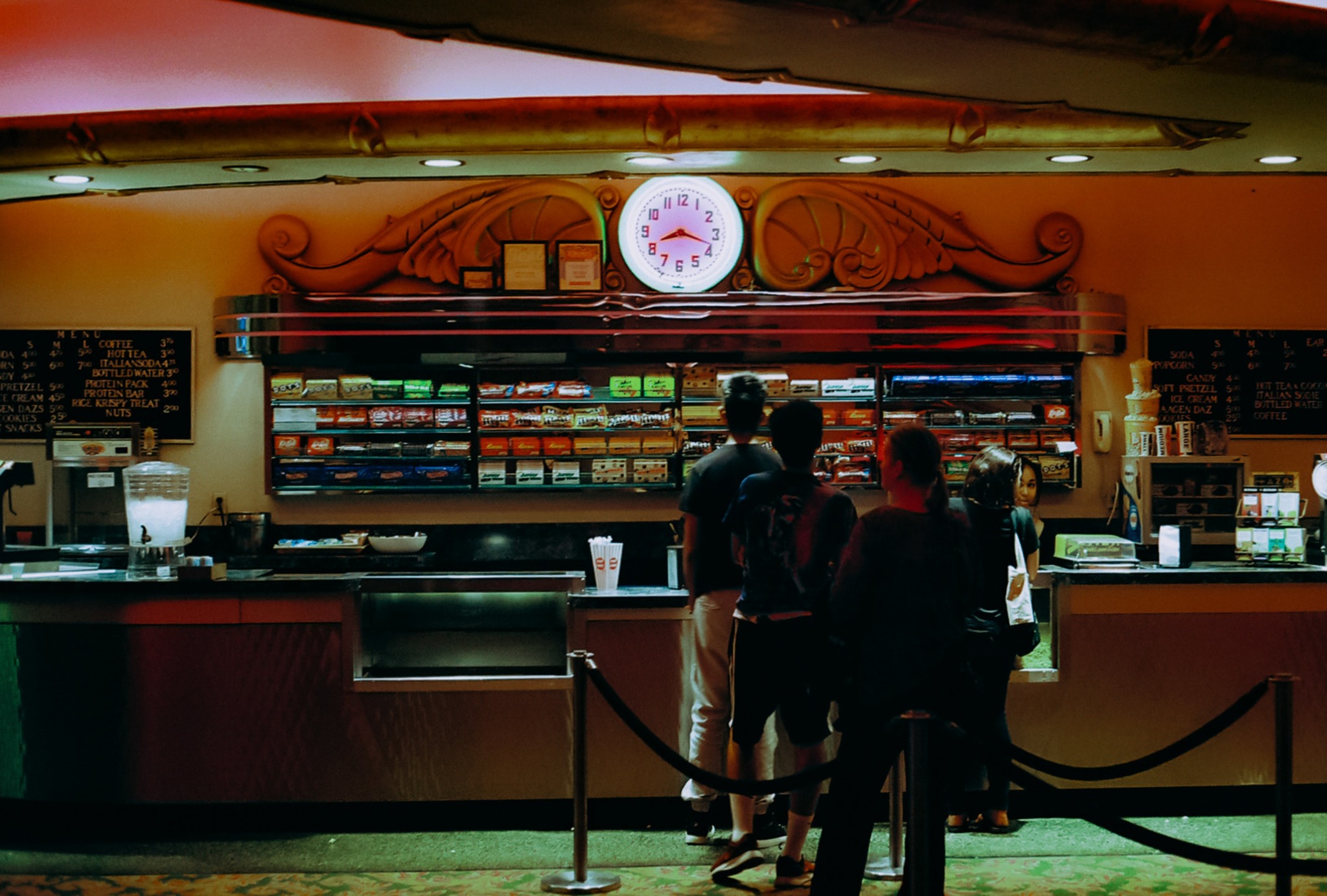 Once again, on the list of least appealing jobs is a concession-stand worker. However, for sports like softball and baseball, your view of the field gives you free access to the games while you work. This specific job also allows you to gain skills in communication as your main task is to serve customers. It may not stand-out to top sports companies, but the point is to gain experience that gets your foot in the door of the stadium–literally. Also, it's the only job on this list that guarantees money.
4. Student reporter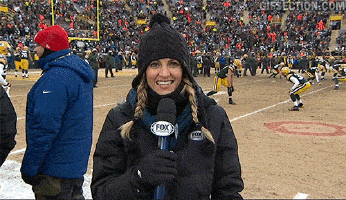 If your ultimate goal is to become a sports reporter, this opportunity is a perfect match. As a UF student, you can become a sports reporter through one of the UF College of Journalism and Communications immersion experiences. The immersion experiences allow students to get interactive training in sports media. "Immersion experiences are unique because they give students a chance to acclimate to the pressures of the real world," said Liandra Larsen, a lecturer in the CJC. Within the immersion experience, there are a variety of jobs available to sports reporters. It includes the Innovation News Center, ESPN Gainesville, WUFT-TV Sports, GatorVision, ESPNU Campus Connection and New Sports Multiplatform Studio.
5. Student manager for UF teams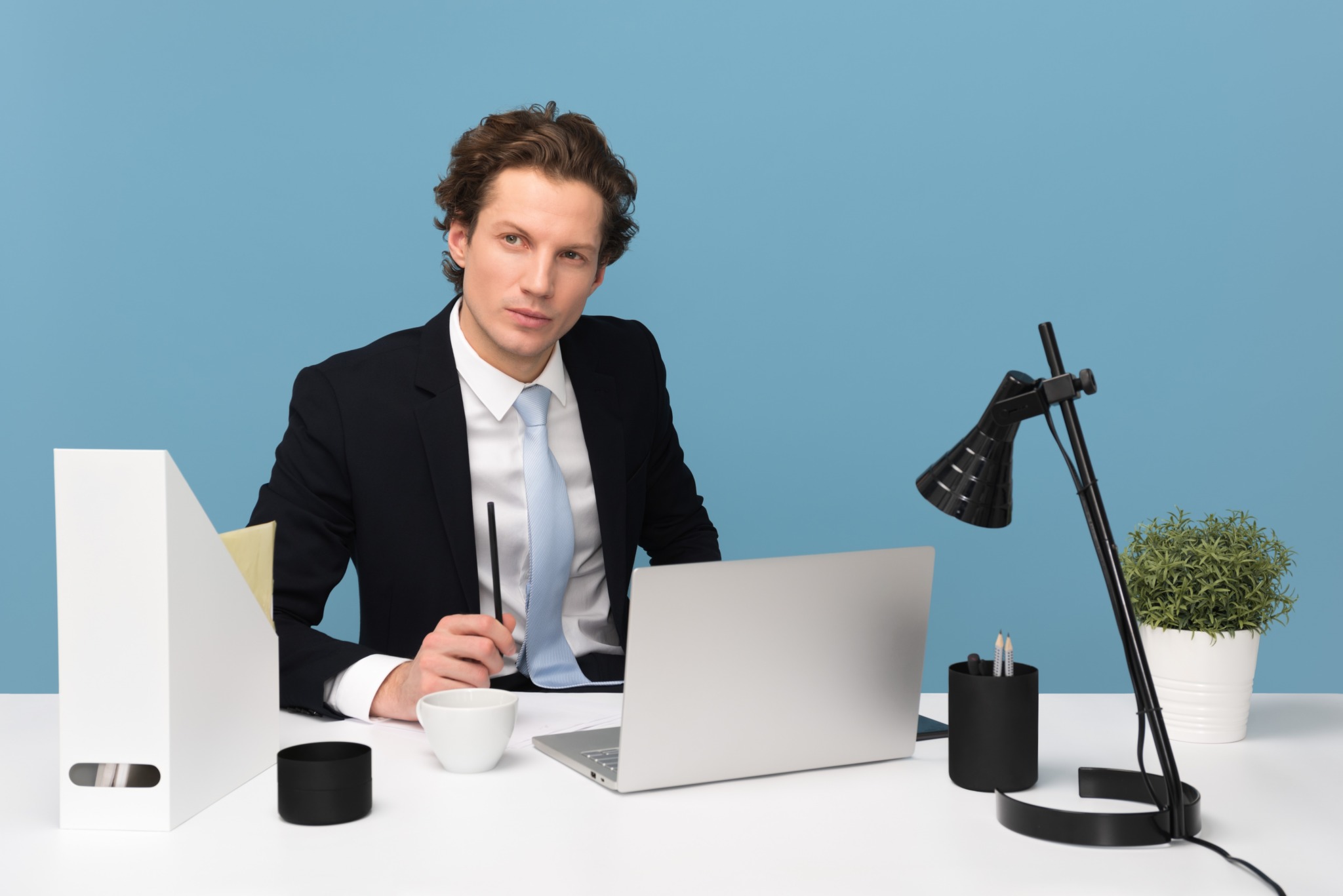 Responsibilities for managers include planning, organizing, managing and coordinating sports events. If you've ever taken an event management class, you'd love to get a taste of planning something the whole community takes part in. Just keep in mind if you are applying to any sports management position, this job will catch the eye of your employer. While this position is a little more challenging to get as a student, it's not impossible if you put the work in and make connections within the athletic department.
6. Assistant athletic trainer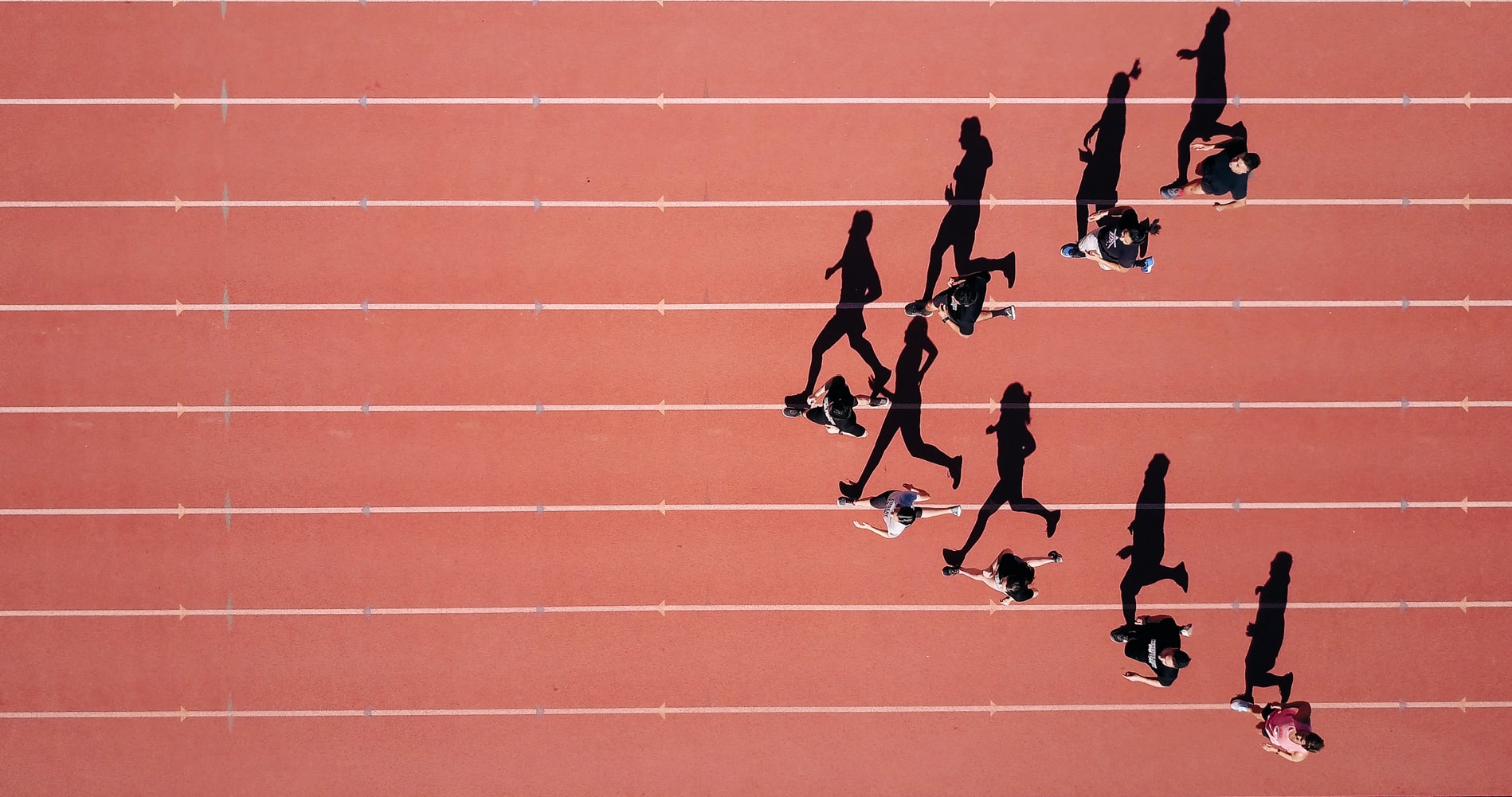 Becoming an athletic trainer is a lot of work, which is why this is probably the hardest job to land as a student on this list. However, you can become an assistant athletic trainer which requires a bachelor's degree, according to Zippia, a career expert website. An athletic trainer specializes in treating muscle and bone injuries and illnesses. If you love sports-health and physical therapy, or if you are just looking to spice up your resume, you should definitely consider this position.
7. Student-assistant coach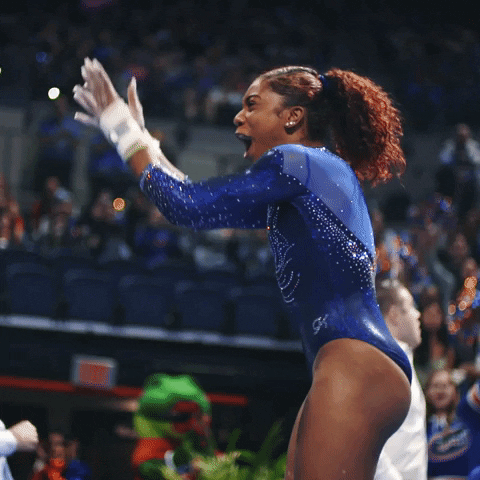 Being an assistant student coach is one of the more serious jobs. Sadly, it is only available to student-athletes who no longer have eligibility to play in their respective sport. "If you're looking to be a coach, manager, or something along the lines of sports, that position can be beneficial," said Vanasia Bradley, the UF gymnastic team's student coach from 2017-2019. Student coaches are mostly involved in providing athletic training, but also organize events and competition.
8. Sports accountant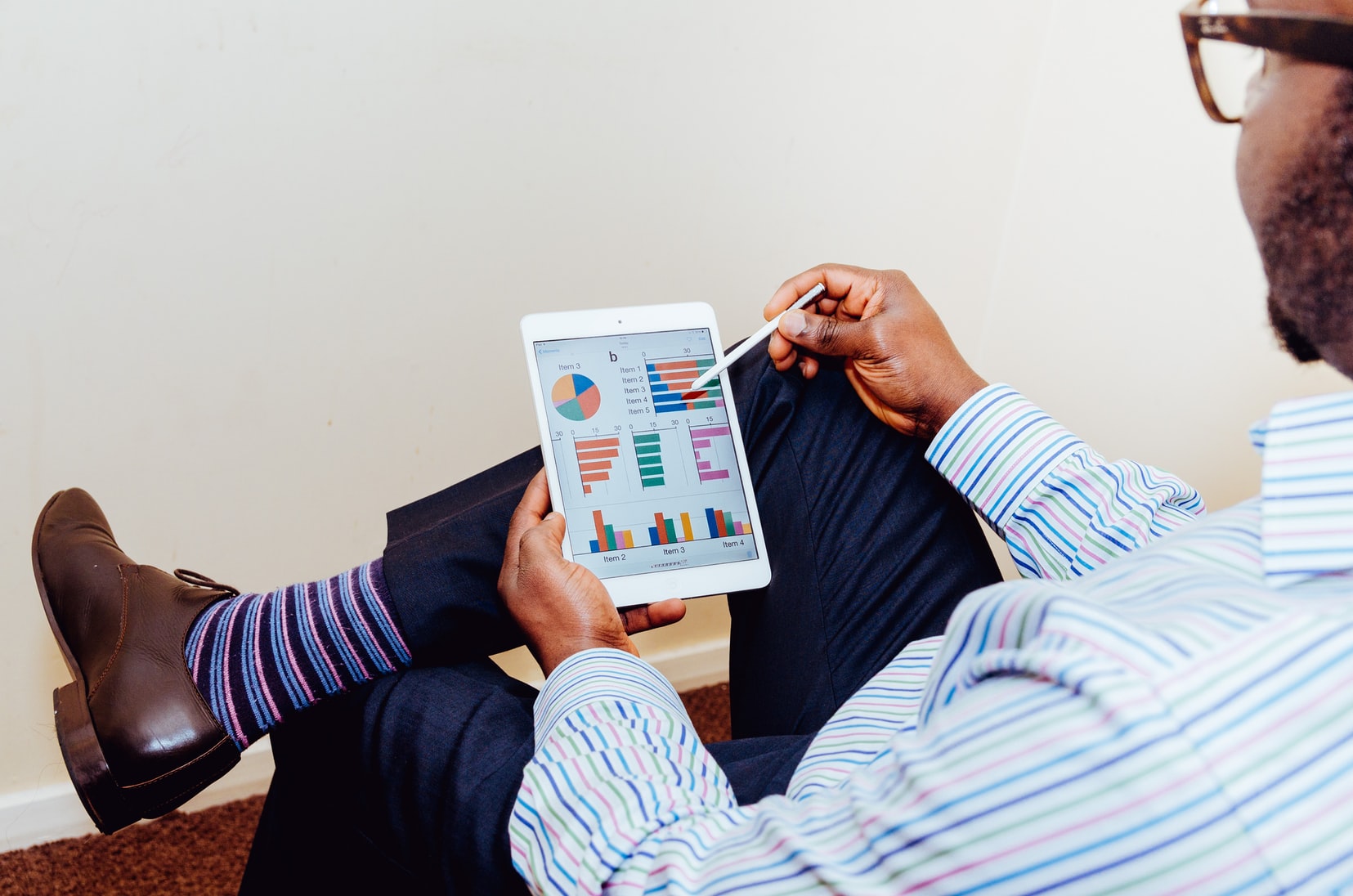 If you are an accounting or business major, this special position is perfect to add to your resume. This job not only gives you hands-on experience with accounting but also offers a variety of common skills such as time management, communication and organization. Sports accountants are responsible for the budgets for a team, payroll, taxes and cash-flow. For example, you'd be a part of establishing whether UF can afford a new football stadium.
9. Water boy/girl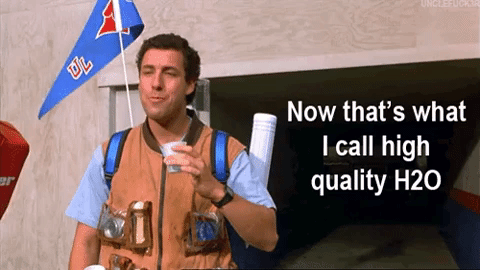 Believe it or not, being a water boy or water girl is a very important role in sports. It is essential that athletes get the proper hydration needed when they are playing. Especially in football, it is common to see girls or guys carrying around the green Gatorade bottles. The fun part is that you are not only up-close to the sports action, but you are also a part of it as your main job is to interact with and provide athletes and coaches with the proper hydration.
10. Video/Photography assistant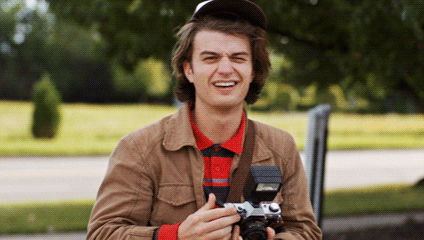 Even if your main goal isn't to work in a sports company, having a job like this can open many opportunities for anyone to increase their skills. Sports feature some of the most iconic photos of all time, but even they were edited. Student editors use raw images and videos from a team or organization to create a finished work for broadcasting. This position plays a role in the image of a team. "We rely on our students to help showcase our amazing student-athletes," said Megan Parler, the GatorVision producer in creative content at UF. "…There are plenty of opportunities to learn and to network to help our students get a job in sports once they finish their degree."
After reading this, you should have some more insight as to what you want to do in a sports-related career and when you can get started.