First you wrote down your thoughts about quitting your job, saving all the passive-aggressive and aggressive-aggressive things you really wanted to say for group chat. Now you have to sit through an exit interview? You really don't know how your employer is going to react or what the next steps are once you turn in your two-week notice. However, after you replay every possible way it could go wrong, you decide enduring this short-lived uncomfortable situation is better than staying at a job that you don't like. And if turning in a letter or sending an email saying you're leaving seemed nerve-wracking, then getting interviewed about your personal thoughts and reasons for quitting may send you into cardiac arrest.
What is an exit interview?
An exit interview gives a company constructive feedback when an employee leaves the company. An HR representative most likely performs the interview. "It gives the manager insight into his organization from someone who has no vested interest in sharing good or bad news because if you're leaving it doesn't matter," said Deborah Plunkett, Former Federal Senior Executive and current CEO of Plunkett Associates LLC. However, this procedure isn't just for the company's benefit.
This is a chance for you to give your honest opinion and constructive criticism about your former position. "It's a disservice to yourself not to be honest," said Glover Park Group Director of Facilities and Administration Cindy Ware. If you aren't open about your experience and challenges with the company, upper management will have no way of knowing how to improve their working conditions for their current and future employees. Not to mention it's your very last chance to make a good impression with that company. "You may want to come back to that company either to work with them or to get a reference from them," Plunkett said. Bottom line: Take your exit interview seriously.
Do's And Don'ts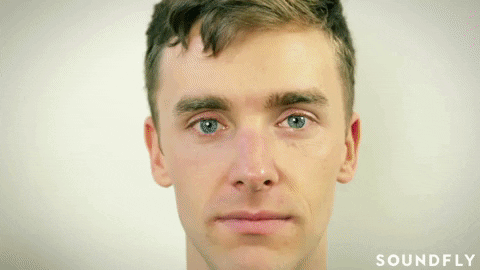 Do: Answer honestly
"Either answer them honestly or don't do the exit interview," Ware said. Employers are looking for honest and constructive feedback and that's the exactly what you should give them. They want to know what they do wrong and what they do right.
Don't: Make personal attacks
"I'm not interested in people being thrown under the bus. Meaning, you have a gripe with someone and you use the exit interview as an opportunity to trash someone. I'm not interested in that," Plunkett said. I know you may want to get even with that one co-worker who stole your energy drinks from the office fridge, but maintain a positive image and vent before your interview with family and friends.
Do: Prepare your answers in advance
Only come in with your most coherent and valuable insights. "I would advise them to definitely review and reflect on their experience beforehand and make sure to always leave every role in a professional manner and provide educated critiques with potential solutions, not just complaints," said Ramos.
Don't: Vent, clap back or drop the mic
Steer clear of unnecessary criticism and unprofessional delivery. Phrase your experience in a constructive manner. For instance, don't say, "I hated my manager. He was horrible at his job." Try saying, "I would like to see more face-to-face time and guidance with my direct superior." Sounds much better doesn't it?
The Questions You Should Expect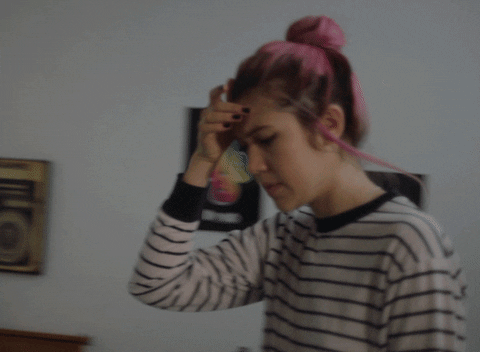 It's perfectly normal to be nervous for an exit interview. However, you can prepare answers to these common questions to feel more prepared.
Why are you leaving?
What would you change about the role?
What did you learn from the role?
What you wish you would've learned from the role?
What qualities your replacement should have?
If you can articulate honest answers to each of these questions, we promise no one will chase you out of the office with torches and pitchforks.