You'd think all professors would receive high salaries. After all, they teach the future generation of leaders, entrepreneurs and more. The average national salary sits at $168,470, although it varies greatly. One professor at Drake University has a salary of about $82,000, which is less than half of the national average. How can this be? Extreme variation.
The type of university — public or private — the cost of living in the area, academic department, years of experience and diploma credentials all factor into a professor's salary.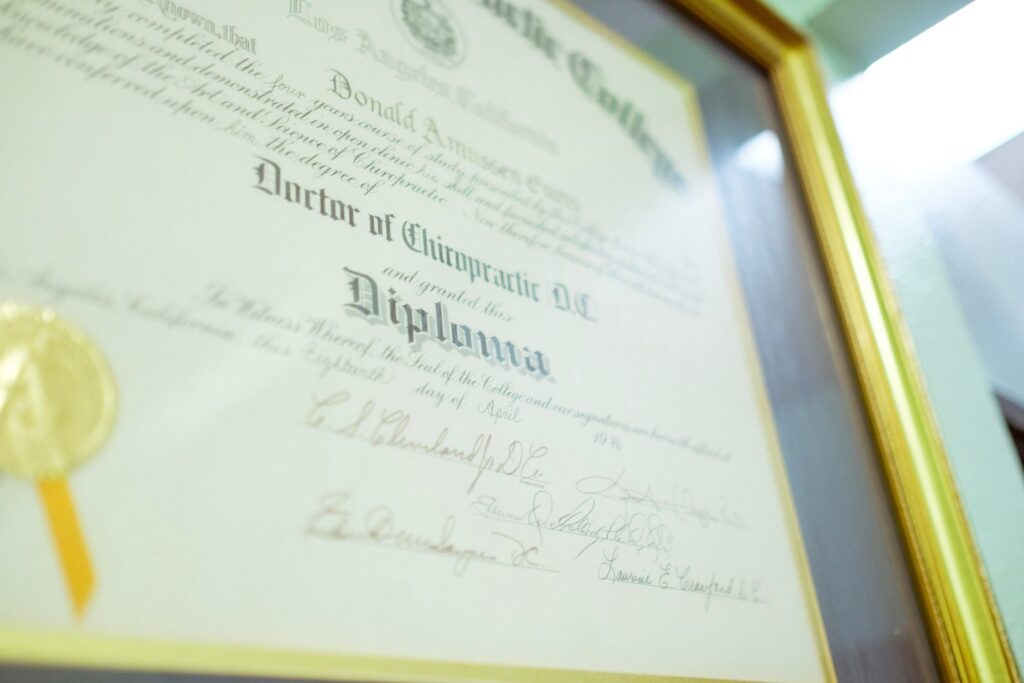 Drake University is a private university in Iowa. Individuals who live in Iowa face a cost of living 10% lower than the national average. Typically, private universities pay their professors more since tuition tends to be higher for students. However, the state's lower cost of living counteracts this.
Academic disciplines can vary a lot. Since a lot of universities use a market system, this means that salaries get determined based on how valuable the professor's discipline would be if not teaching. For example, a professor in the sciences generally makes more than a professor of philosophy. Although, many professors find this unfair.
"Universities use a metric to determine what your salary ought to be. They use a measure of similar professors in the similar ranks in similar fields with similar experiences with peer universities," Drake University Physics and Astronomy Professor and Department Chair Athanasios Petridis said.
Once a university hires a base professor, their pay can increase in many ways. Most notably by a tenure. A tenure moves professors from assistant professors to professors. This serves as a major step in their academic career, although it's not that easy to achieve.
Assistant professors go through a large process of applying for tenures.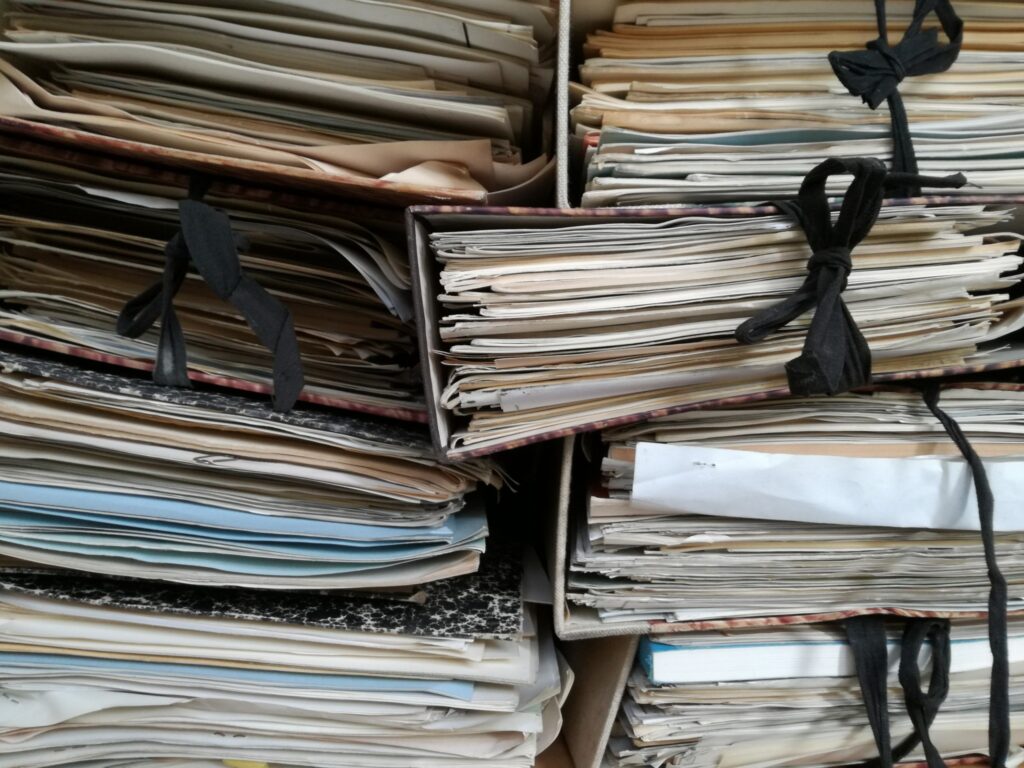 After four to five years of teaching, a professor can apply. An application requires a file of the professor's entire career, evaluations from colleagues and reviewers from outside the university, along with the Dean's recommendation. The application then gets sent to the Board of Trustees. If approved, the professors title changes, pay increases and generally, responsibilities increase.
"I'm going to assume professor salaries are going to be somewhere between $70,000 [to] $120,000," Drake University senior Justin Akolith said. "I know that's a big range but for a tenured professor, I would like to put it up there."
Tenures seem like a no brainer to most professors. While many professors get excited for the pay increase, a lot love the reliability of the job more. Young professors can't wait until they are able to have a secured position.
However, does this advantage for professors come as a disadvantage for students?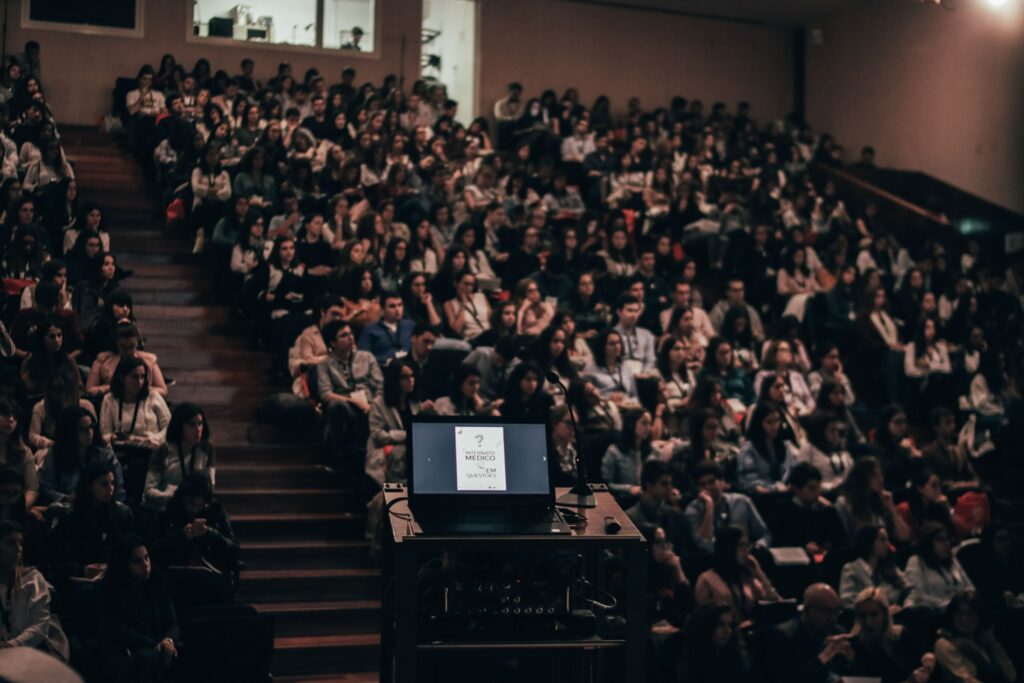 This brings up the question the role of tenures. Is education at risk because of tenures? It also puts job security against educational standards. Professors generally do not get evaluated after a tenure. In order to keep up the educational standard, should professors have constant evaluations?
"Because they have a secure job they may not put in as much effort as they should to teaching," Drake University freshman Amelia Eibert said. "They might not be passionate about teaching and just want the secureness."
At most universities, students participate in evaluations of their professors. The problem with these student evaluations is that they carry extremely little weight. If a student writes "I didn't learn anything," the reviewers of the evaluation may end up without any context. Maybe the student didn't attend class, therefore they did not learn anything. Ultimately, the student evaluations do very little.
Regardless, professors' satisfaction with their salaries has been purely based on their personal opinion.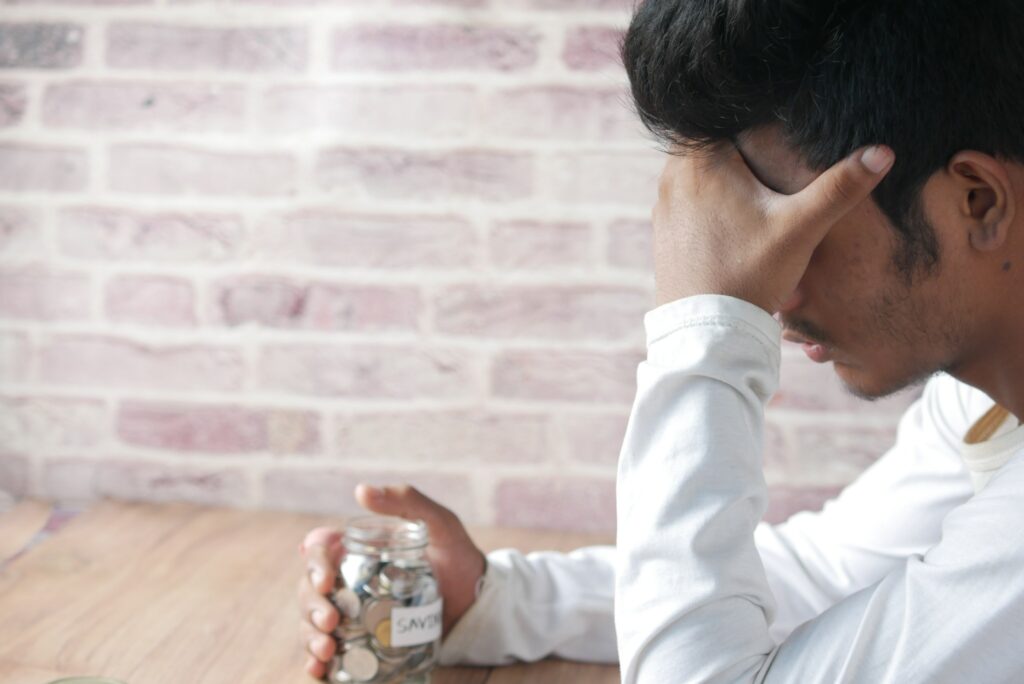 The problems in variation can lead to extreme career struggles. Because the national average remains so high, many undergraduates may want to become a professor only to find out that their salary could end up as less than the average. To Petridis, his salary fits him well. He did mention how other professors struggle since they have kids while he does not. Now, a professor who teaches the next generation might struggle to produce a great learning environment over stresses of cost of living and having a family. A result of this could be professors deciding not to have as many children. They also might decide to move to areas with a larger cost of living. This can create an abundance of problems in the population of states and universities. Overall, professor salaries should be discussed further since it may tell a lot about the university and their standards of education.
"The academic quality of a university is correlated to the salaries of the faculty as well as the research and teaching conditions," Petridis said.
Salaries ranging from $168,471 down to $82,000 proves quite a surprise. This should make us question the reliability in averages since we see such great variances. So, what does your professor really make? Check out your university's website as most public universities list their professors' salaries.