Summer's here, and music festivals are blooming across the country, from Bonnaroo in Tennessee to Shaky Knees in Atlanta to Project Pabst in Portland. But since some festivals have close to 100,000 people in attendance, one attendee's cloud nine concert experience can be another's shitshow full of long port-a-potty lines, lost wallets and empty water reservoirs. Festival organizers have learned to prevent the riots and car fires of Woodstock '99, but plenty of festival pitfalls still exist.
1. Lack of showers
Some people gag at the idea of going without a shower while camping on festival days, but  Florida State University senior Chelsea Holmes thinks it's a classic part of Bonnaroo. "It adds so much to just wake up outside and walk to shows and everyone is so dirty you feel [like you're] in this little club of dirty music lovers," Holmes said.
2. Bathroom horrors
Holmes's friend once made her laugh so hard she had to pee and tried to head to the bathroom, but she didn't get there quick enough. "I just started peeing while I was walking and couldn't stop it and I was just like f–k so I went into a store and bought new shorts on the spot." On the bright side, at the biggest festivals there are so many vendors just waiting to sell everything from shorts to funky hats with propellers on top that you can get ahold of anything you need.
3. The Young at Heart
The dirty music lovers club brings in people of all ages, from fresh-faced teenagers to pruney ladies you usually imagine wearing a veiled hat. FSU sophomore Zac Pelo said he was horrified by a "A very drunk festival mom grinding on a festival dad during Wilco's set at Shaky Knees." It's hard to not feel awkward when you're partying with people your own age and partying harder at the site next door is a couple who could be friends with your parents. At least you know that you'll still be this cool 30 years from now.
4. Weather
While grooving to tunes at the Orlando Blues BQ this year, FSU graduate student Molly Peel got caught in some stormy weather. "It was raining and there was no cover provided… it was gross and wet." She didn't even think to bring an umbrella. "We were really enjoying the music but the weather was such crap we couldn't stay," Peel said. Clouds aren't the only problem. Florida Institute of Technology graduate Lindsay Fairchild said bringing enough sunscreen and water is vital to protect yourself from sun poisoning and dehydration. Look up the weather before pack, no matter how much you think your enthusiasm for Local Natives will get you through anything.
5. Illegal Activities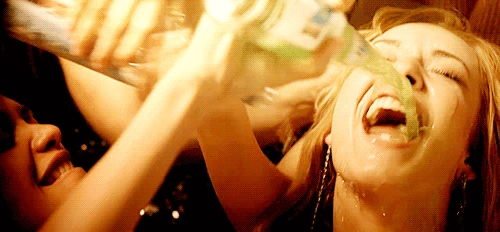 FSU junior James Oliveros said that a lot of attendants make iffy decisions at music festivals. "It seems to me that most people's 'horror stories' have to do with drugs [and] alcohol." Watch to make sure  those brownies you've been offered don't have a little something extra in them, or else you might find yourself accidentally high as a kite. Plus, you should be aware that anyone around you could be intoxicated and being kind when someone's acting strange or asking if they're okay might just save someone from a bad trip.
6. Sick Strangers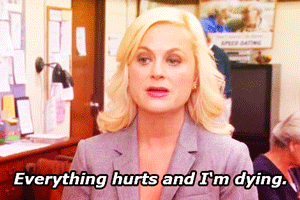 University of Central Florida junior Daeden Kneeland, took care of a stranger's medical emergency at Sunset Music Festival this year. He saw an unconscious man while trying to dodge the heat under a big tent. "I had to wake a guy up who was pretty much unresponsive and was speaking word salad. Had to get the medics to take him off too." Luckily, festival organizers anticipate these kinds of emergencies and medical staff are kept on hand. If you ever faint at a music festival, know that friendly strangers are happy to help and that you'll get the assistance you need.
7. Barn Fires
At Jerry Garcia's Bash 2006, Fairchild saw someone light a barn on fire. "There was very little running water, and the event was an unofficial type festival – apparently the owner of the barn was adverse to anyone calling the fire department. We all took turns passing buckets of water and doing what we could to extinguish the fire as fast as we could." While barn fires are unlikely to rage along with you at your next music festival, it's good to know that the festival community is prepared to help out in case of disaster. Maybe bring a miniature fire hydrant. Just in case.
8. Price Gouging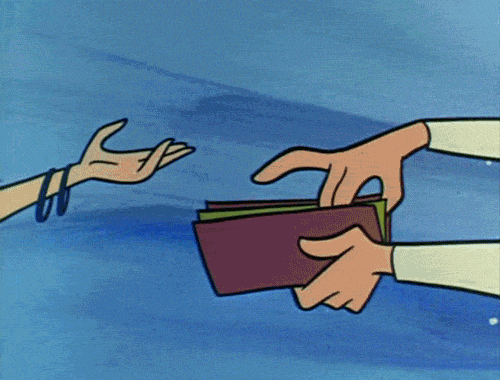 Outrageous prices prove to be yet another downside. Fairchild said that once you're inside, vendors know they can charge you anything for the essentials. "Festivals may allow you to bring in your own food/water, but they rarely let you bring your own alcohol.  Often times, they charge on the upwards of $12 for a beer!" she said.  Plus, if you don't manage to bring enough gallons of water, the water bottles you get inside will cost five times as much as the grocery store price of sixty-seven cents.
9. Getting Lost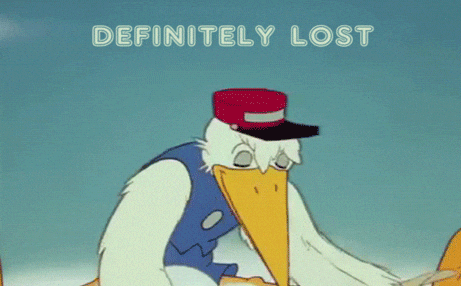 Knowing how to pay attention for signs that someone is getting sick can keep your festival fun from turning into a search party. FSU graduate Holly DeBevoise lost her friend at Pitchfork Music Festival in 2012 while she was carrying his phone and ID. "He ended up being at the ER," she said. "But we don't know when why or how he got there."
10. Real Tragedies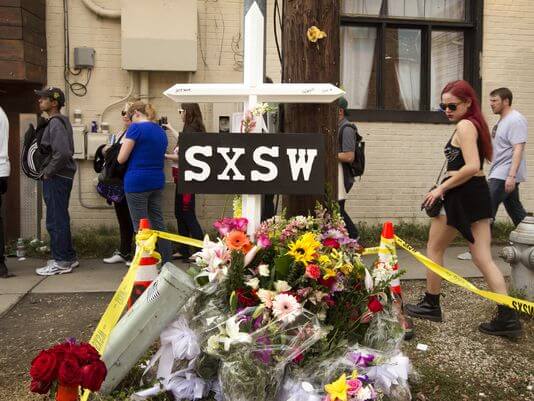 At SXSW 2014, a major accident occurred and affected FSU sophomore Luke Cyr's whole trip. "The craziest night was when this drunk driver plowed into a line of people waiting to get into a venue… There was a lot of panic and many of the shows shut down. Apparently more than 20 people were injured and five people died." Cyr said people nearby helped out immediately, giving CPR and treating wounds. Music brings the festival community together, and members of the crowd are there for each other when something goes wrong.