---
What comes to mind when you think of labor organizers? People with megaphones delivering slogans from an elevated platform? Throngs of empowered workers on strike on the news? There lies way more behind-the-scenes of the title of organizer than overt union protests. Conducting data research, designing campaigns and outreach and, most importantly, mobilizing large numbers of people—all aspects of the job which can make it extremely challenging. Organizing work holds vastly important implications for workers, however, who could really use your passion for social justice and networking.
Keep reading to learn how you can elevate your community activism from social media re-posts to ground-level work.
What does a labor organizer do?
Labor organizers seek to expand union membership and educate workers on the functions and responsibilities of the union. While the specific duties of individual organizers can vary widely based on location and the union involved, their work never strays too far away from contacting and recruiting non-union members and facilitating conversations with union members on potential issues with the company and workplace. That means asking a lot of people a lot of questions. How long have you worked here? How do you find your job? Oftentimes you end up with a lot of pushback.
---
"What I try to do every single day is to meet about seven people per day that are not members of the union and talk to them about joining," United Academics of the University of New Mexico Union Organizer Dennis White said. "Of seven to eight contacts a day, I might only be able to get one person to sign up."
There exists more to the profession than talk, however. For these conversations to yield concrete results, labor organizers analyze them to gain insight into how the union can improve. To foster a member-led union that can bargain effectively, one must balance the needs and demands of members without alienating new hires or non-members. Reciprocity between parties becomes key. "If some of the people end up joining then I have some data entry work," White said. "I reserve a day for data analysis and strategic analysis to orient myself every week."
Other duties of a labor organizer may include:
Leadership development and educating members on union operation
Visiting job sites
Facilitating with negotiations between workers and management
Community outreach
Developing communication strategies and organizing campaigns
What does it take to become a Labor Organizer?
Like many people-facing professions, on-the-ground work creates far more valuable experience than abstract knowledge. The job requires no set type of major, though many may enter the industry with a background in political science, sociology or labor studies. Prioritize practical opportunities through organizing work in local or campus community and political spheres. Alternatively, organizer-in-training programs and internships—at Service Employees International Union or AFL-CIO, for example—provide and a realistic experience in the everyday grind of labor organizers. In certain cases, they might also lead to crucial access to future job placements.
"Locals might not care about the labor theory. Not to abscond the labor history and theory, but the skills are so much more important to getting a job," White said. "Getting one of those internships would immediately let you know if you're right for this line of work."
That being said, certain kinds of knowledge still remain extremely useful to the job. With the amount of contacts an organizer will make, good verbal and written communication skills prove essential. The different people you encounter will present different personalities, sometimes hostile ones. Committing oneself to learning to speak and communicate with as many people as you can will come in handy. It really comes down to talk, talk and talk.
What should I know about becoming a Labor Organizer?
---
Even if your inner organizing fire burns with anticipatory passion, you should still take a step back and understand what the job might entail, physically and emotionally. Concrete issues like income, commutes, hours and job security will all impact how you enjoy your work. Aside from that, no job goes without its challenges. Just because labor organizers take part in fighting for the interests of workers doesn't mean they don't suffer from the same vulnerabilities. People who enter this field should do so with the mental preparation for some level of irony.
"I think that's the truly amazing part about working in the union industry, we all work as equals. That of course does not mean there aren't abuses in staff work environments," said Eric Cortes-Kopp, Union and Membership Servicing Representative at UFCW District Union Local One. "I believe that staff work can be incredibly toxic and manipulative work. People can become burned out extremely quickly. While we are supposed to organize our members to fight their bosses, our bosses level the same mistreatments to us all."
All the more reason then to join the cause and combat mistreatment on all levels. If nothing else, these challenges only reflect that the profession demands people who truly believe in labor organizing. Justice does not arrive on its own. It requires labor, persistence and the conviction of its seekers. Don't expect mindless tasks and an easy paycheck. Know why you wish to take part in the field and you'll find meaning in it.
What income will I earn as a Labor Organizer?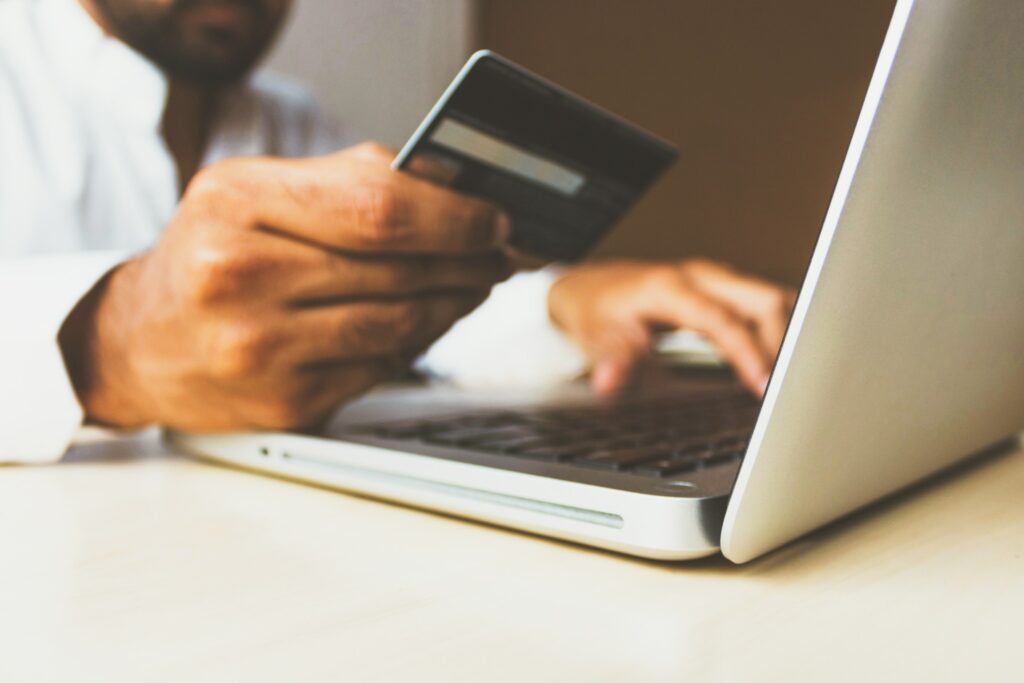 Opportunities for Labor Organizers flourish in California and the East Coast. Average salaries range from $50,000 to $60,000, though they do vary state by state. You'll more likely find higher salaries in major cities like San Francisco and Los Angeles. However, that does not mean other states and cities don't provide a sustainable income. Either way, you will get paid for your part in advancing the labor movement.
How much will I be expected to work as a Labor Organizer?
A typical work week generally sees nine-to-five shifts from Monday to Friday. But organizers' work don't disappear during the weekend, it follows where the workers go. Extenuating circumstances may require you to show up at a snap of a finger. Even at 10 p.m. when you just brushed your teeth. So prepare yourself to go above and beyond.
"It's rare for me to have a typical week. Get-out-the-vote events, committee and political education activities can take up Saturday or the weekend," White said.
---
While this might spell great stress to some, people who thrive off of spontaneity might find the job exciting. Along the same vein, people who despise free blocks of time with nothing on their hands would find it fulfilling. Handling people's livelihoods demands a high level of commitment and earnestness, so you'll likely find yourself devoting more and more time to the work. Make sure to remember to leave some time for yourself. One thing for sure—getting called out late at night won't ever feel monotonous.
What will my work environment be like?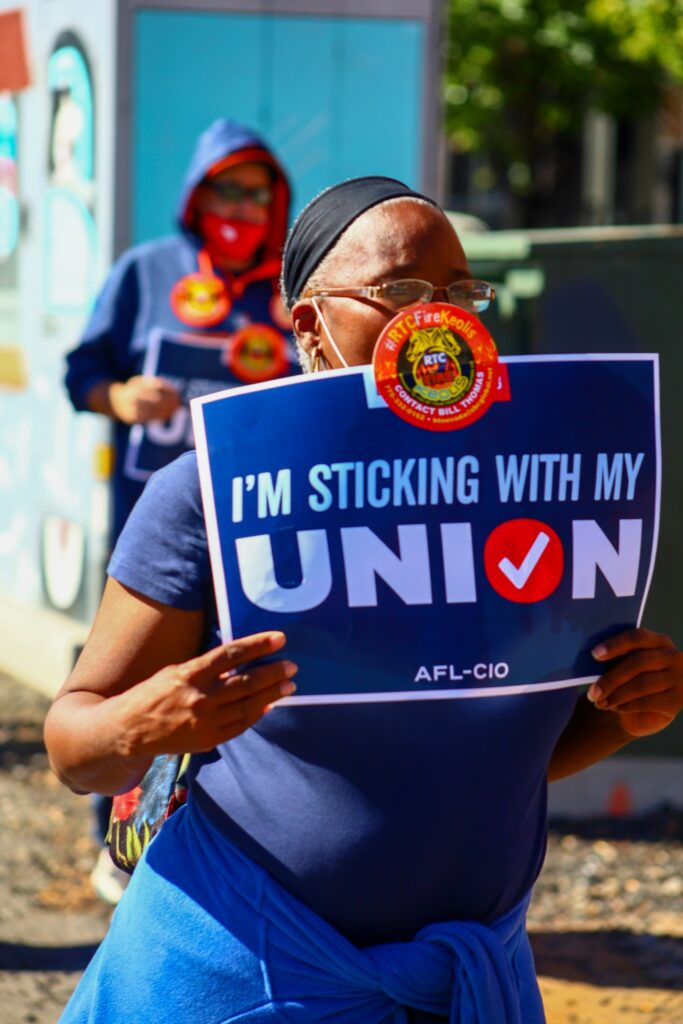 One organizer's work environment can look completely different from another's. Home, office or the field—your assigned location depends heavily on the unions you work for. Some might find themselves constantly traveling in between job sites, while others sit comfortably in their union headquarters or home office wrapped up in a fuzzy fleece. Still, one can't avoid heading out to the field once in a while. After all, you answer to the people, and the people do not live with you.
---
"I work remotely, but I have to travel depending on the needs of any campaign," West Coast Lead Organizer with OPEIU Pam Ng said. "You spend a lot of time going and meeting workers where they're at. I'm usually traveling at least once a month."
---
Since you'll likely find yourself running back-and-forth between locations, a partiality for drives and commutes will prove extra helpful. Perennial hermits that loathe leaving their den might need to reconsider the ways in which they can participate in the industry. In any case, you won't get much of a chance to tire of one place. Your eyes might also thank you for allowing them off the screens for a while. So put on some music and get ready to organize.
What do I need to know about the future of labor organizing?
As long as labor exists, labor organizing will also persist. Since the work of an organizer does not stop at forming unions and recruiting members, you won't need to worry about your industry disappearing overnight. There always lies one more step ahead—teaching union members to lobby for themselves or planning marches and worksite actions. You might find yourself screaming for less work. The future bodes well, to say the least.
3 Skills you need to become a Labor Organizer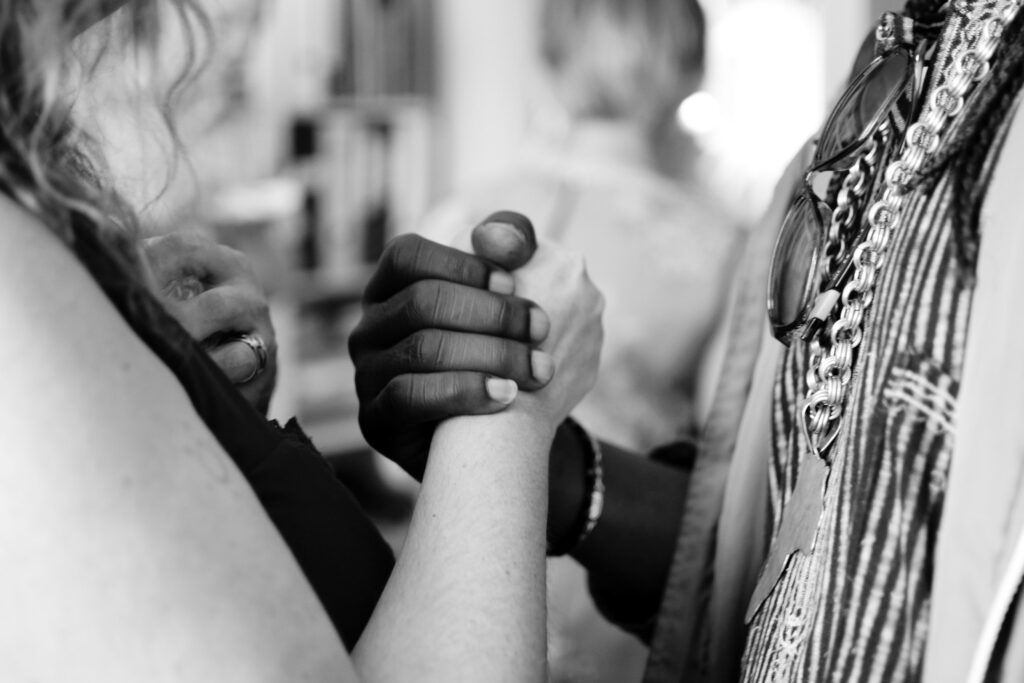 1. Emotional Maturity
Anybody else feel completely drained after attending office hours and speaking to your professor? I know I do. Now imagine doing that, seven to eight times a day, with people who might not greet you with a smile and an open heart the way your professors do. Why? Because you'll ask them about sensitive information.
"It can be nerve-wrecking to get those words out to someone," White said. "If you're not mature enough you might end up lashing out at somebody, and you're dealing with very important stuff – people's pay check."
---
The greatest challenge extends beyond braving reaching out to unresponsive individuals. Obscenities and verbal attacks may come your way even if you present manners good enough to bring tears to your mother's eyes. Remembering that your goal to help people stands above all else will come crucial at times like these. Stay calm and stay humble. Anger doesn't help anybody.
2. Good Time Management
Situations with workers may shift without your notice. To make sure you speak to everyone you plan to, you need to know how to create a flexible schedule that accommodates other duties but also prioritizes your contacts. A new urgent problem from union members arise and demands your attention. At the same time, someone's decision to join the union might just hinge on you initiating a conversation. You certainly don't want to miss either of those.
3. Communications Skills
This should come as a no-brainer. Though approaching workers does act as a big part of the job, the primary goal is to inform and persuade them to join the union. A lack in proper communications skills will not only hinder your ability to recruit people but may end up misinforming and driving them away. Written communication skills take up as much of an importance. Social media forms an important avenue of communication between unions and its workers and the public, so you'll want to bring top-notch writing to the table.
Reviews
"I started doing organizing work because I come from a low-income background. It was very important for me to think of my community and my own personal background and how I want to play a role in helping folks with my parents' background," Ng said.
"I love being a labor organizer. It's in my blood. I was born in Appalachia to a union coal miner. All I want to do with my life is to teach other people how to stand up for themselves. Working people coming together and saying no, we're not gonna put up with it," White said.
"I really like being a staff organizer because I can help people in a very direct way. You guide people through some of the most vulnerable moments in their life, there is nothing more rewarding than that," said Cortes-Kopp.