THE VIBE: SO-CAL BEACH CHIC
The University of San Diego is the crème-de-la-crème of beach side schools. Trickling fountains, manicured lawns and towering palm trees outline the walkways leading to Spanish-Renaissance style buildings. Not only is this tranquil setting more like a posh country club than a university, it's just as exclusive and even more costly. Students here may channel those laid back So-Cal vibes but don't be fooled; everyone is just as smart as they are tan. They've just perfected the art of balancing beach days with late-night library rendezvous.
Bikinis and wetsuits hang from dorm-room windows year round. USD students make it a priority for their beach bods to be more than simply Pinterest fantasies. The endless designer labels and permanently hot-tooled hair mean the students are as beautiful as the campus. And while the university is small, Greek life is huge. Roughly a third of all students pledge and their party-priorities are sky high. Mission Beach is their backdrop for Friday night house parties blasting G-Eazy and Saturday morning day-gers. Students here realize they've hit the undergrad jackpot: going to a school perched on a hill with unobstructed ocean views, big city amenities and top-tier professors. It's the ultimate education-vacation.

BRAGGING RIGHTS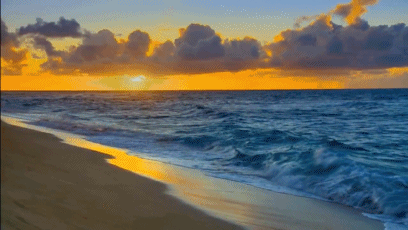 No. 11 in Huffington Post Most Beautiful College Campuses in 2015
No. 41 in Bloomberg Business Best Undergrad Business Schools
No. 47 in Best College Reviews 50 Best Study Abroad Programs in America
No. 95 in U.S. News World & Report Top National Universities
No. 6 in College Magazine: Top 10 Vegan-Friendly Campuses
No. 13 in Total Frat Move: Top 100 Colleges With The Hottest Girls
TOP 7 QUIRKS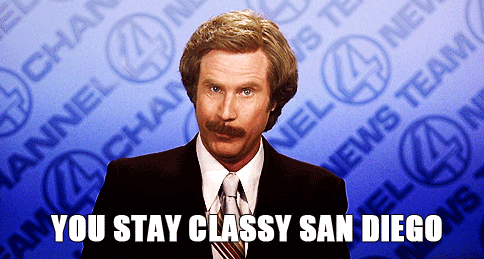 1. Everyone has an obsession with Mexican food so it's helpful that there are close to 10 mouth-watering taco shops you can hit up just on your way to the beach.
2. In December, the USD elves (i.e. extensive landscaping crew) put up Christmas decorations during the night, so the next morning campus is magically turned into a tropical winter wonderland.
3. The buildings are rarely locked, so expect frequent late-night adventures.
4. There's a staircase on the back of Serra Hall leading up to the roof. Add a bottle of wine and a hot date and you've got a pretty decent night on your hands.
5. Students have a small obsession with getting in the fountains. You just have to run fast if public safety sees you because there's a hefty fine for every limb in the water. Yes, they fine you "per limb."
6. The Hogwarts-inspired "Harry Potter Room" is the library's claim to fame, especially after having hosted a student-run HP-inspired flash mob during finals back in 2010.
7. The 4-star restaurant on campus, La Grand Terraza, accepts meal plan dollars. The Wednesday lunch buffet is one food coma-inducing way to eat up your leftover meal plan money before it expires.
GETTING IN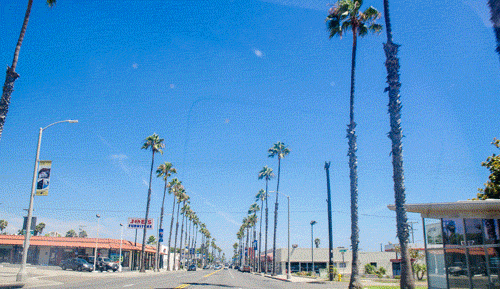 Average SAT Score: 1,110-1,320
Average ACT Score: 25-30
Average GPA: 3.9
What's important: Rigor of Secondary School Record, Academic GPA, and Standardized Test Scores
Selectivity: 49% admitted
Application Deadlines: December 15
The University of San Diego takes a "holistic" approach when it comes to evaluating its applicants. They look at your academic accomplishments but if that's all you have going for ya, then you should probably find a backup school or hope you're a legacy. They want to see well-rounded, motivated students who participated in extracurricular activates centered on community service, leadership and general talent during high school. The essay is also a determining factor for the admissions team. They want to see an essay that explains how your experiences have shaped your life and made you the person you are today.