It's Friday, but you didn't need Rebecca Black to tell you that. You knew you had to get down –you've been looking forward to this day all week. You're ready to rage. Responsibly, of course. Because you're in a dorm, after all. And everybody shut up, because the RAs are doing rounds in five minutes.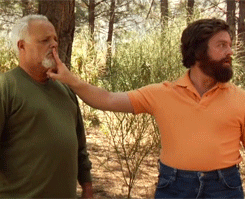 It can be a difficult trick to walk the thin line between a night to remember and a trip to the dean's office, but here's how to keep your balance.
Do Your Research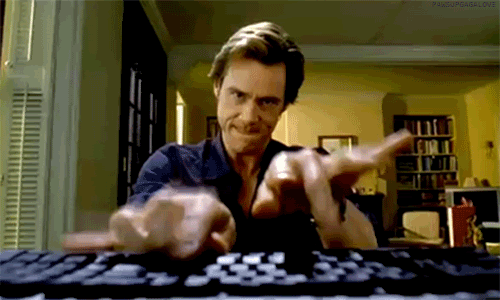 Know which RAs are on duty that night. Know when they're doing rounds, what they're strict about, what they might let slide and whether they can be bribed with chocolate.
Invite the Squad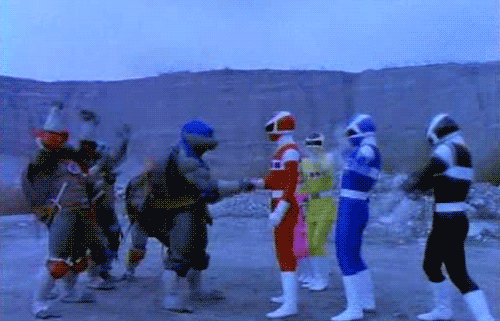 It's not a party without the people, but if you're partying in your dorm, you don't want half the freshman class seeing "Walsh 812 is lit" on Yik Yak and lining up outside the door like a horde of drunk children waiting to meet Santa Claus. So keep the guest list manageable.
Buy Some Booze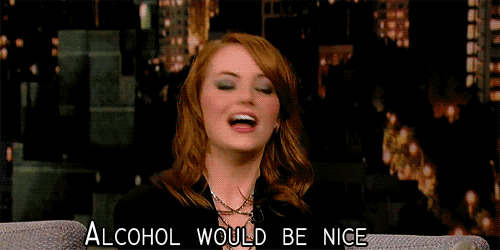 There are but two certainties at college parties: alcohol and near-death by alcohol. If you do choose to imbibe the Devil's drink, set some limits and do so responsibly so you don't end up meeting him anytime soon.
Put a Sweet Playlist Together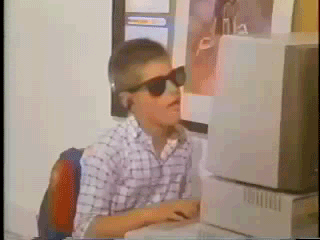 Don't leave the music up to some random drunk kid who stumbles into the party, finds himself the aux cord and insists on playing nothing but "Stacy's Mom" on repeat. Instead, know your audience and what kind of vibe you're looking for and queue up a few hours of tunes to provide the platform upon which you and your guests can jam out, chill out or rage.
Point the Speakers Away from the Door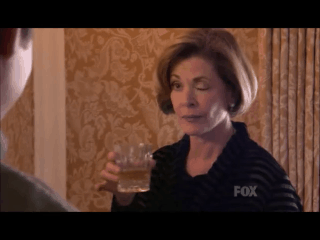 Look, everybody and their mother is going to know you're having a party. People are going to hear the music and the people in your room but you don't have to rub their face in it. The ol' wink wink nudge nudge tactic doesn't really work for the RA's if you're blasting The Jonas Brothers or whatever the kids are listening to these days directly into the hallway. So be sure to keep it down to a dull roar.
Have an Escape Plan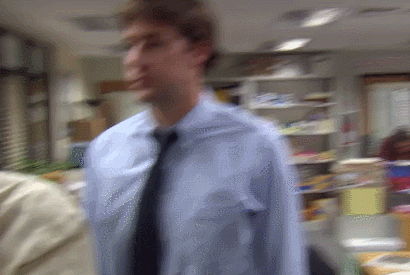 Obviously, if you get into a situation where the RAs are at the door or perhaps even the police show up, running is the worst possible solution as it will just lead to more trouble. Instead, if you do your research ahead of time, you may just know when to scatter before the situation gets out of hand.
Party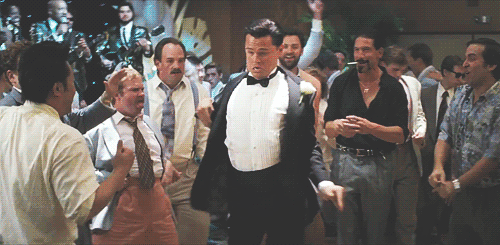 Dance like nobody's watching. Or like everybody's watching. Or like only John Stamos is watching. Whatever gets you grooving, really. This is a judgement-free zone.
Know When to End It
You are in a dorm, after all, and blaring music and keeping the party going until 5 in the morning is probably going to end poorly, regardless of what T-Pain says. Shut it down before it gets shut down. Everybody's happier that way.