Sometimes YikYak is so ridiculous that it's terribly funny. (One example I stumbled upon: "I got my dick stuck in my car door. Help.") Sometimes it's horribly misogynistic, racist, whiny, and sometimes, just sometimes, it's hopelessly romantic. In honor of those yaks, I relentlessly searched feeds from BC to NYU to UCL. I wanted to leave no romantic yaks unturned– I did my best. Here are 34 yaks that will forever be unaddressed love notes.
It's k. Breathing isn't important.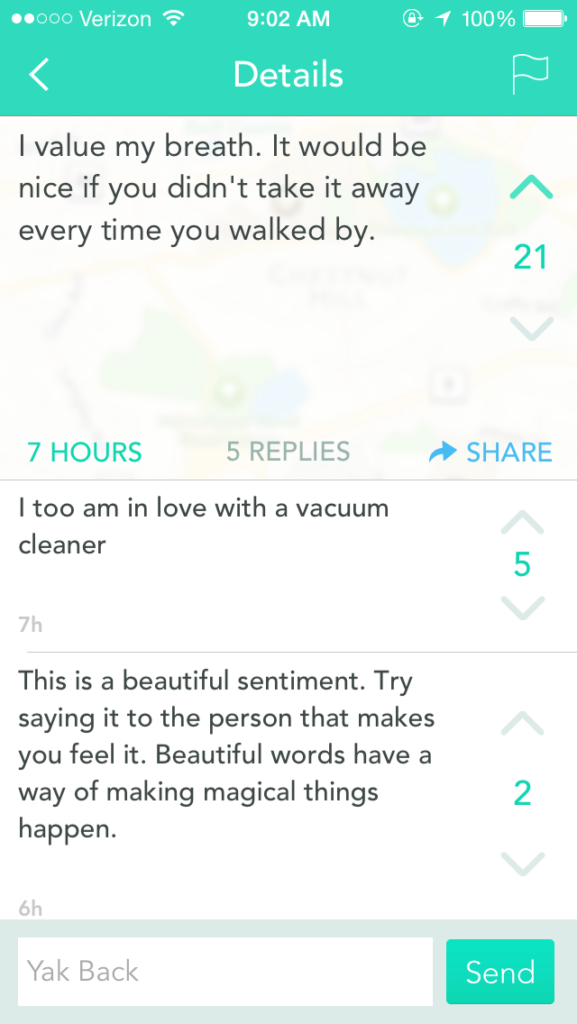 Both are clueless.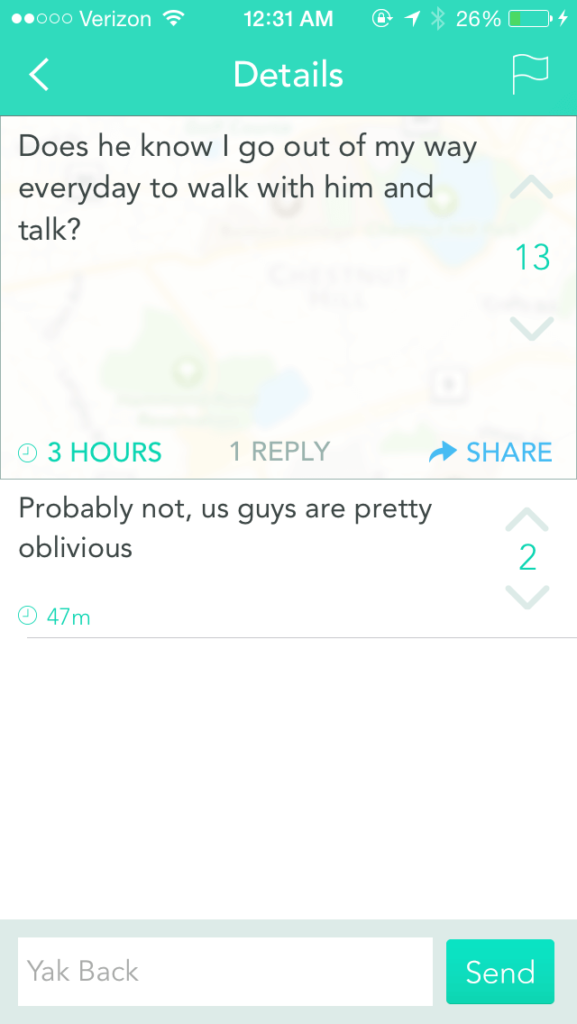 Drop beats, not hearts.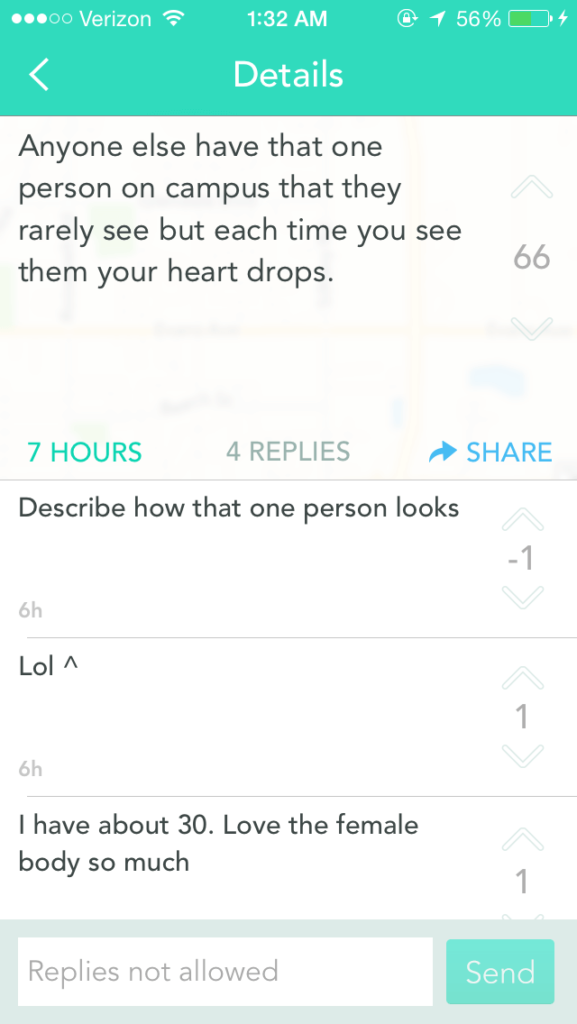 There is no justice.
Taking "too fast" to a whole new level.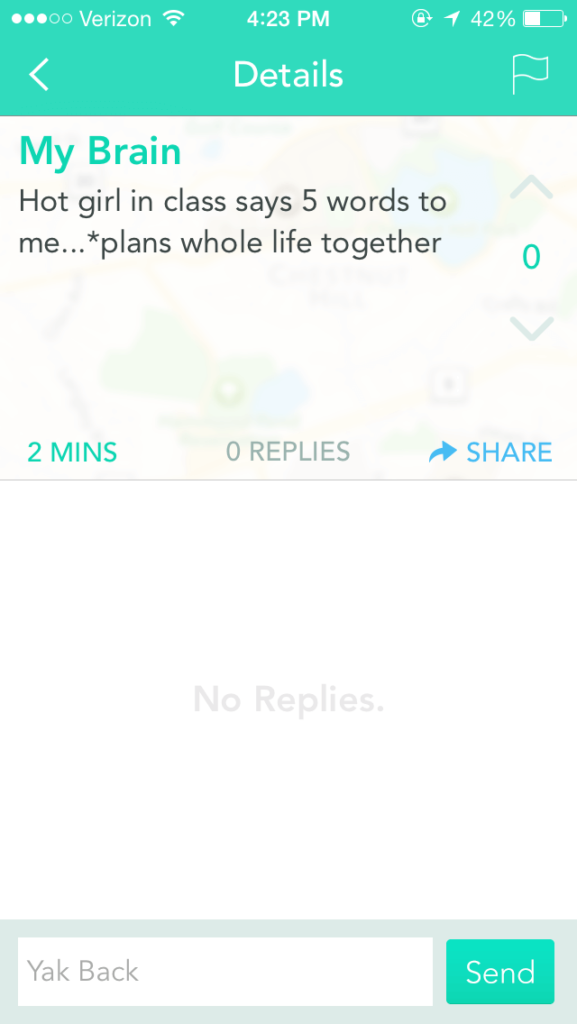 Here's to hoping.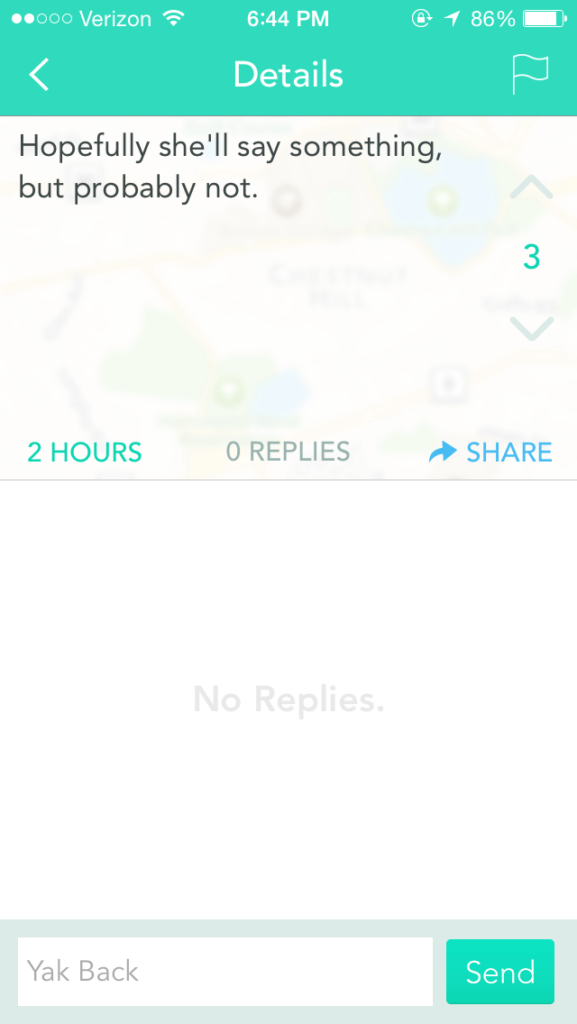 Too much faith in a yak.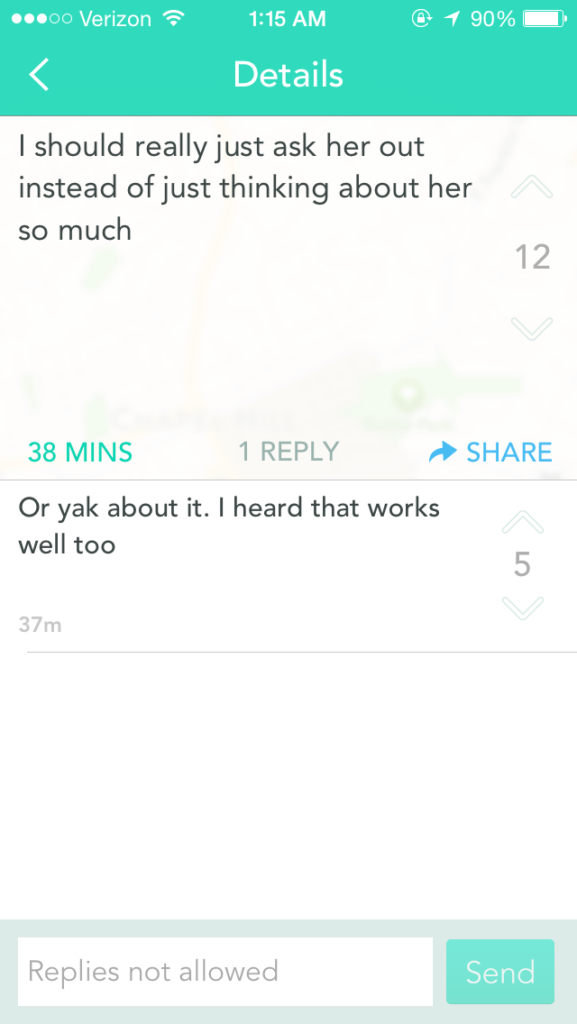 This.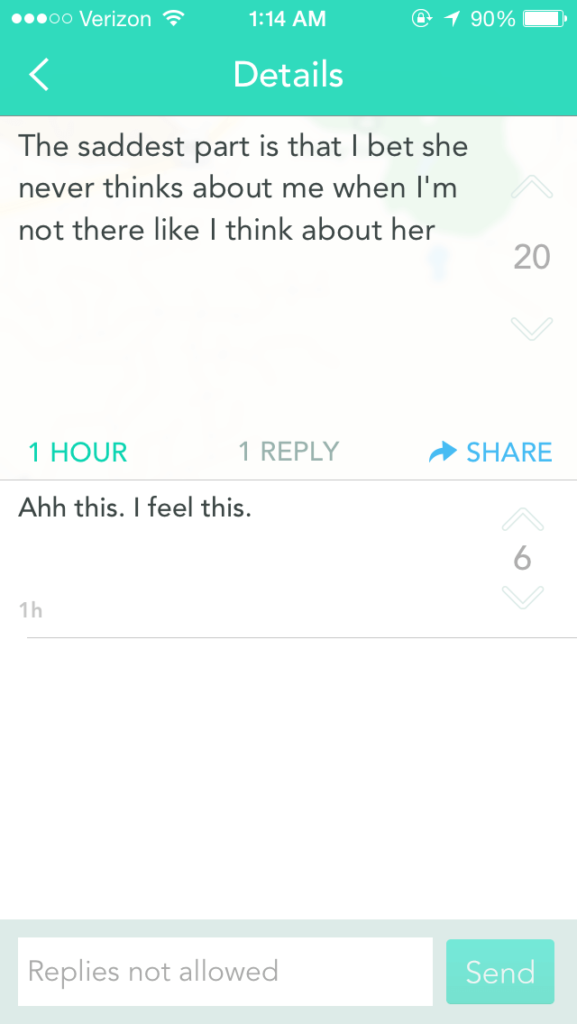 You're f–cked.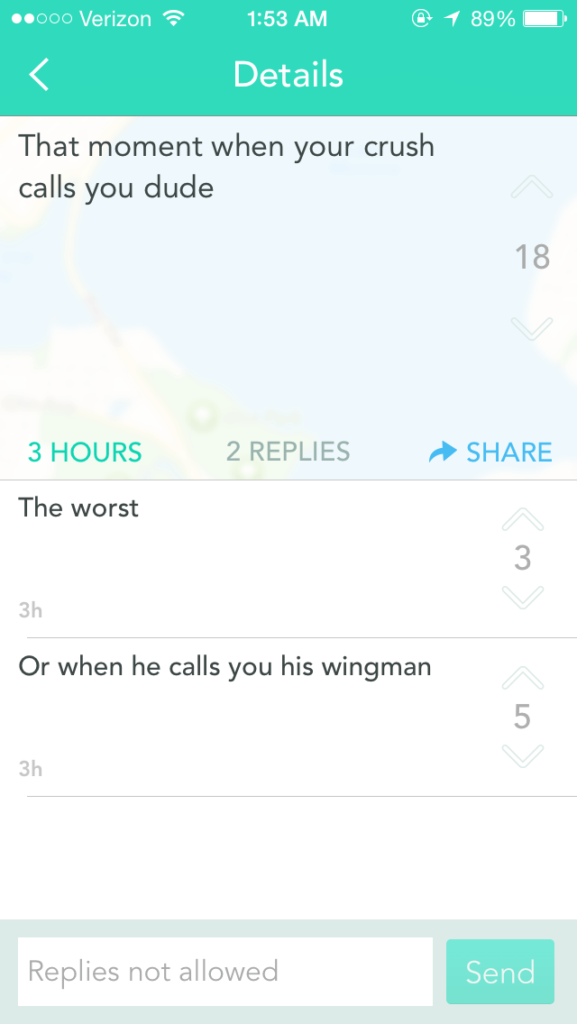 Rock, meet hard place.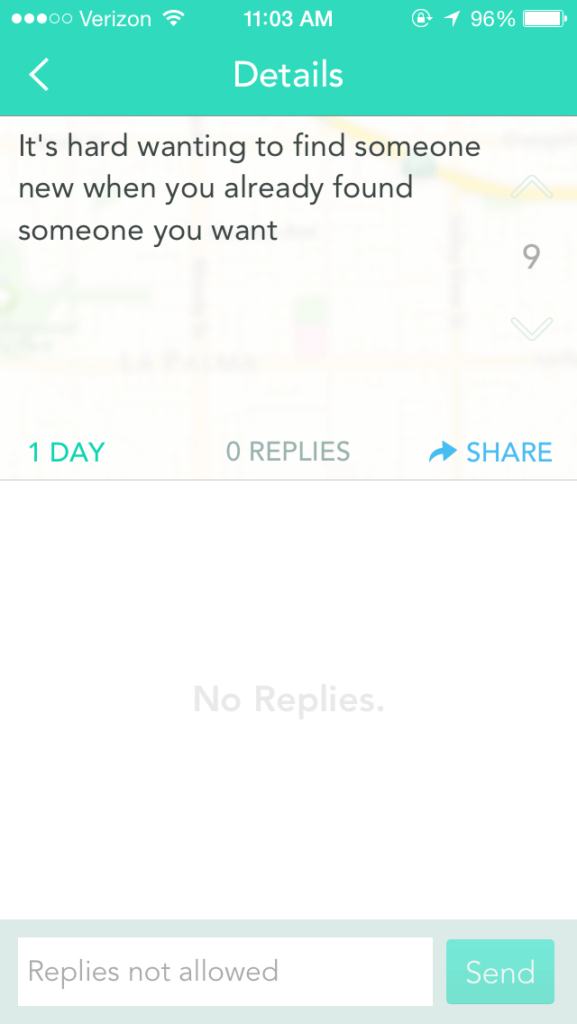 Man (or Woman) up!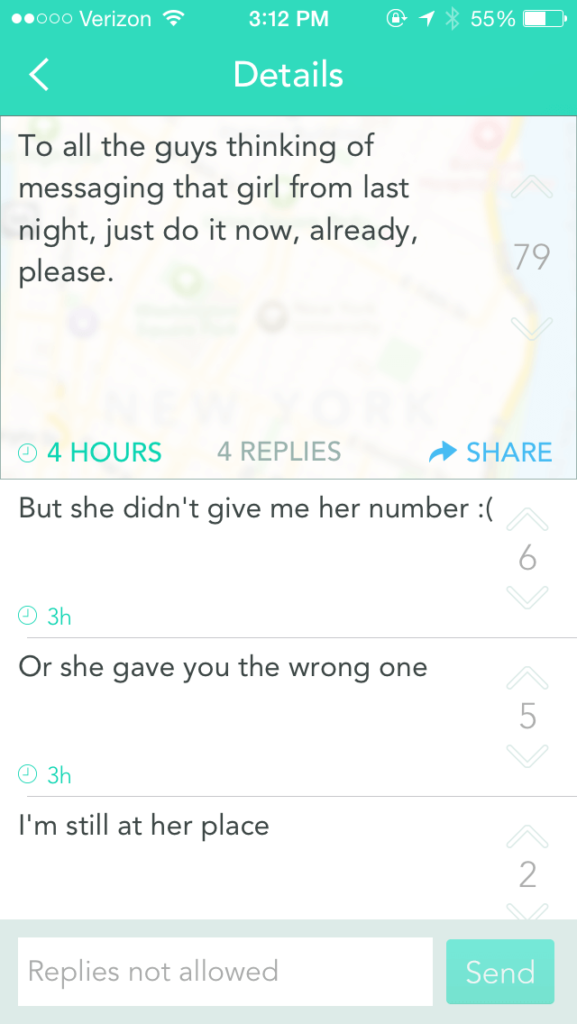 "Well… tell her."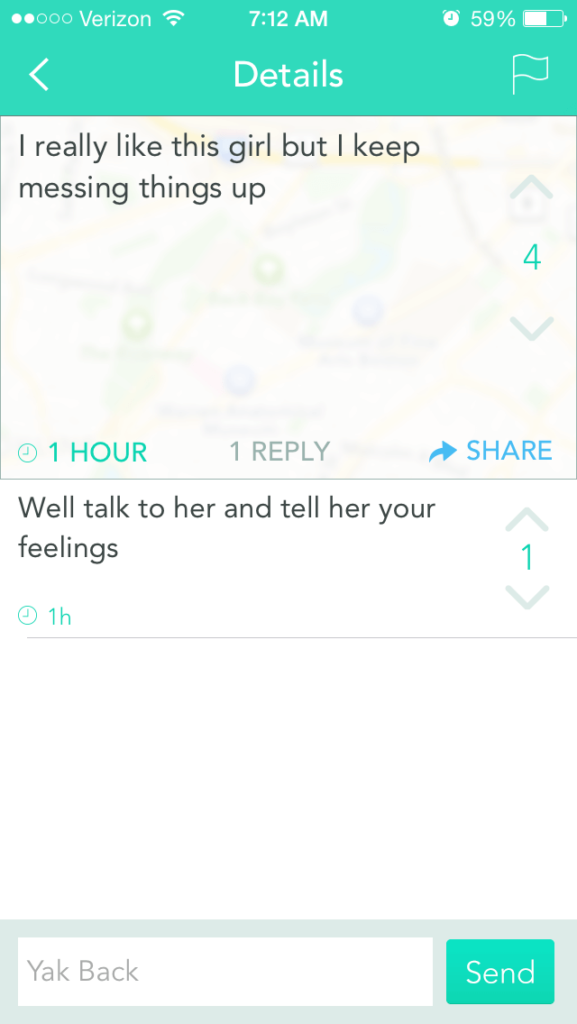 Says who?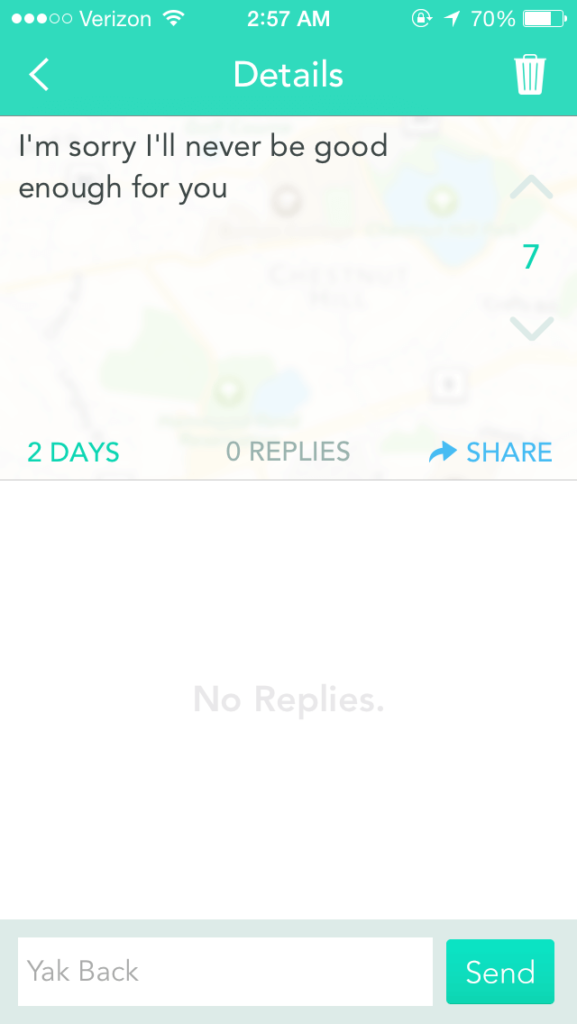 A perfect response.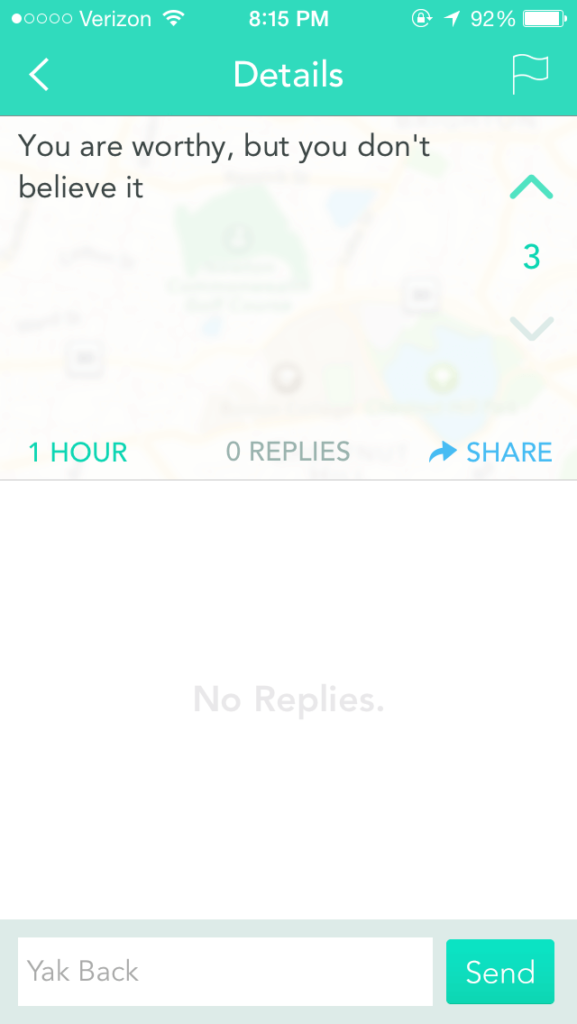 The heart can be a bit of a bastard.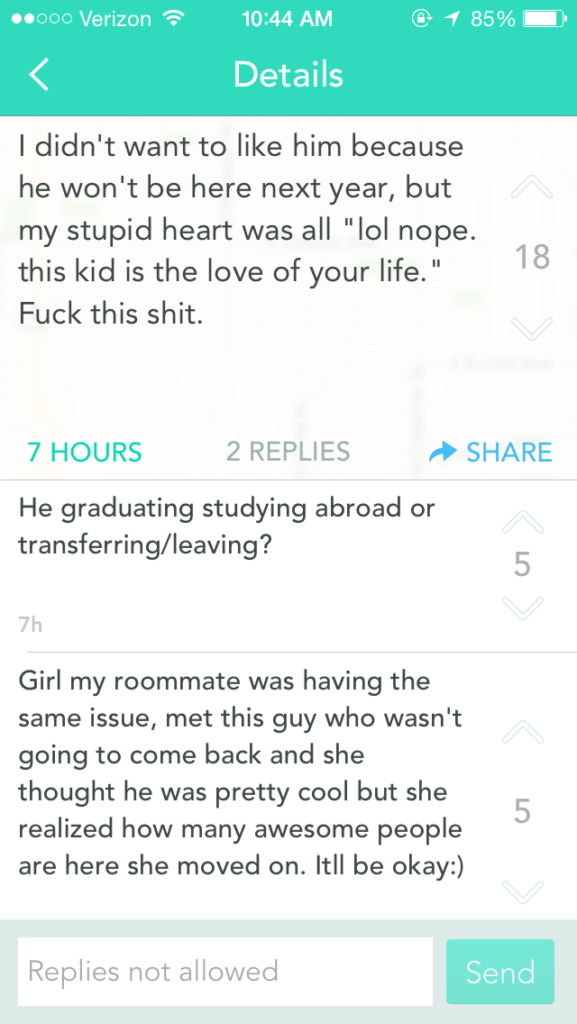 Damn.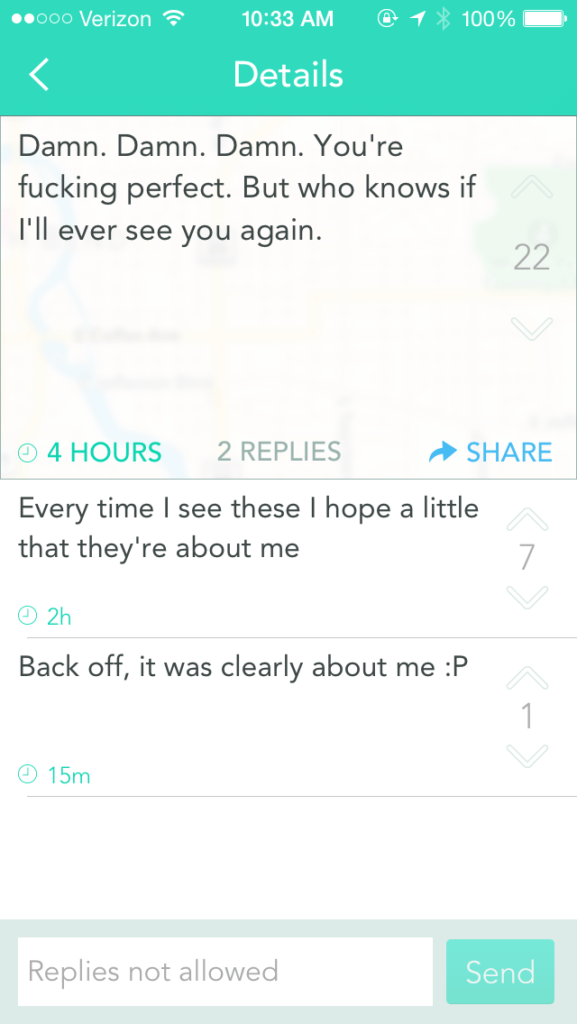 This is about me, yes?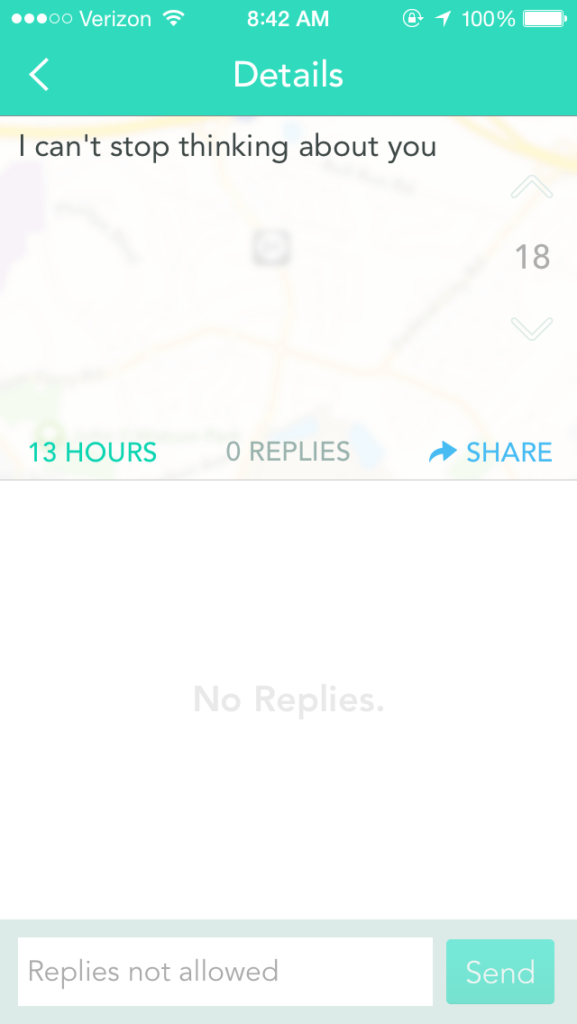 Shoulda had a V8.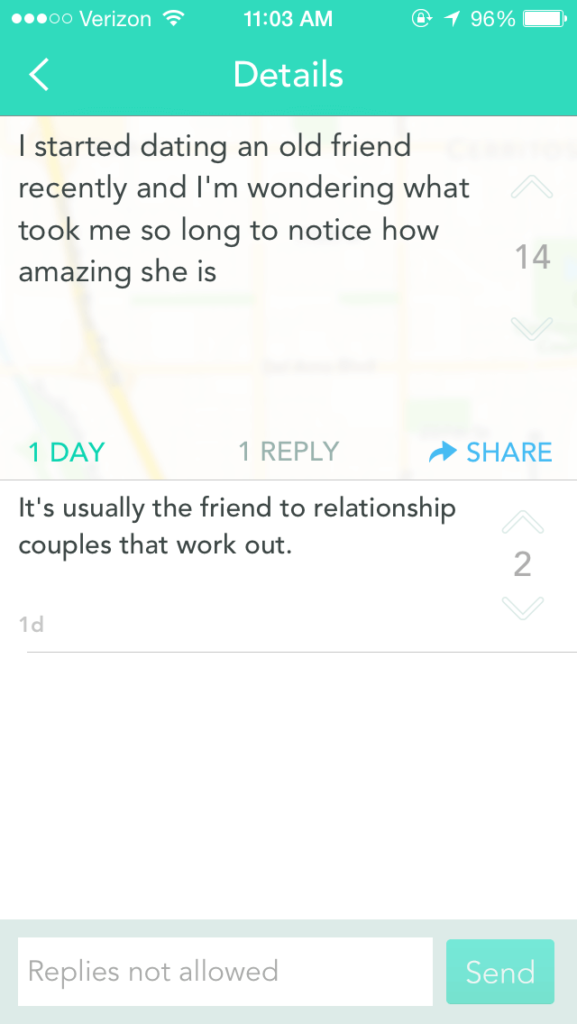 I'm a sucker for cheesy.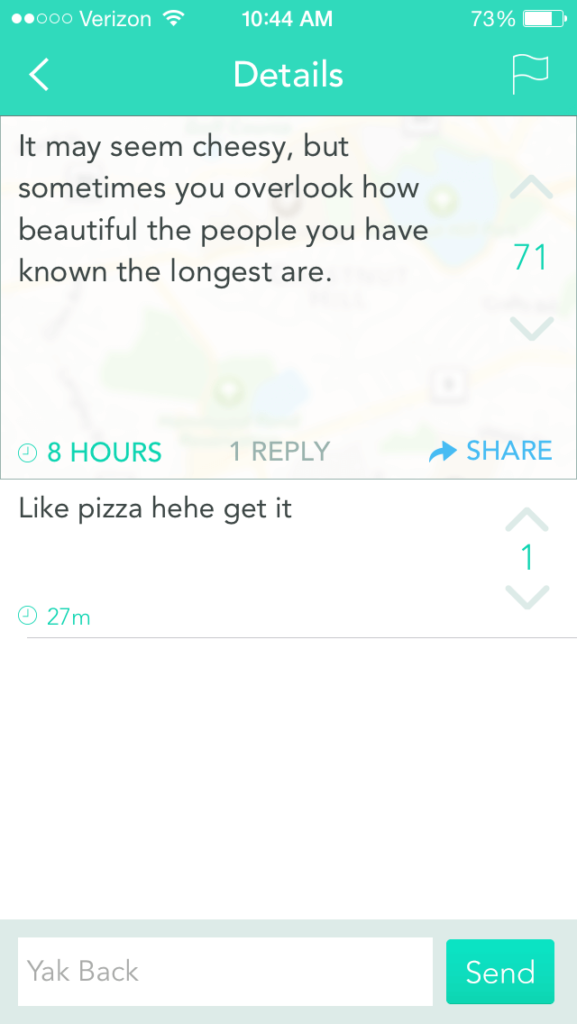 "Ask her out."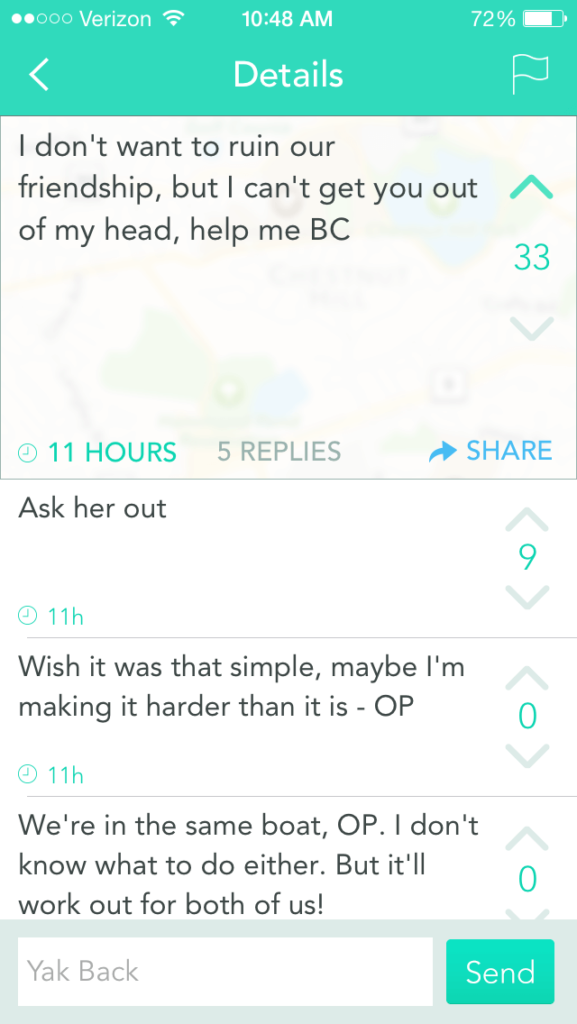 At least the friend zone is a safe zone.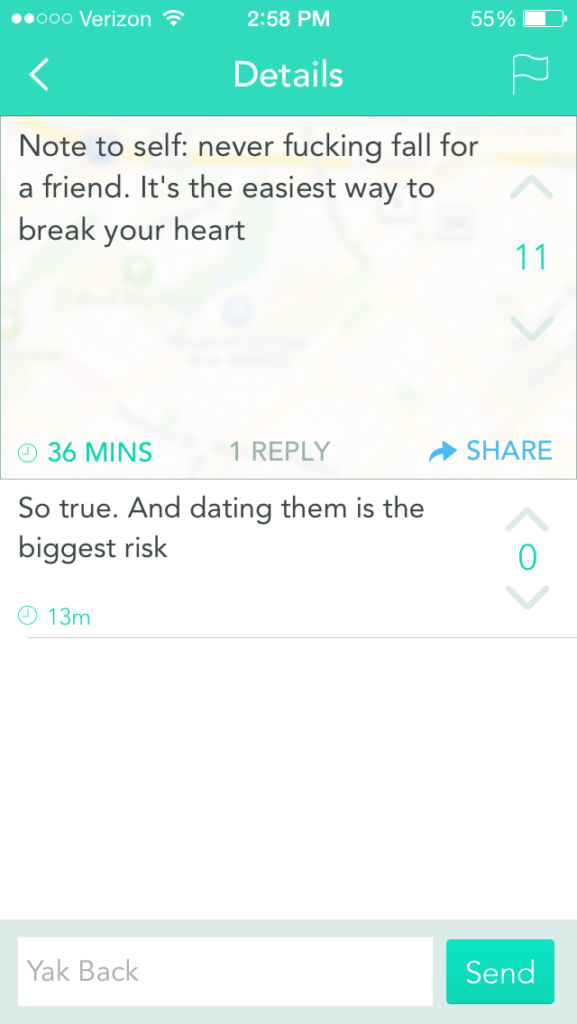 Read the comment section.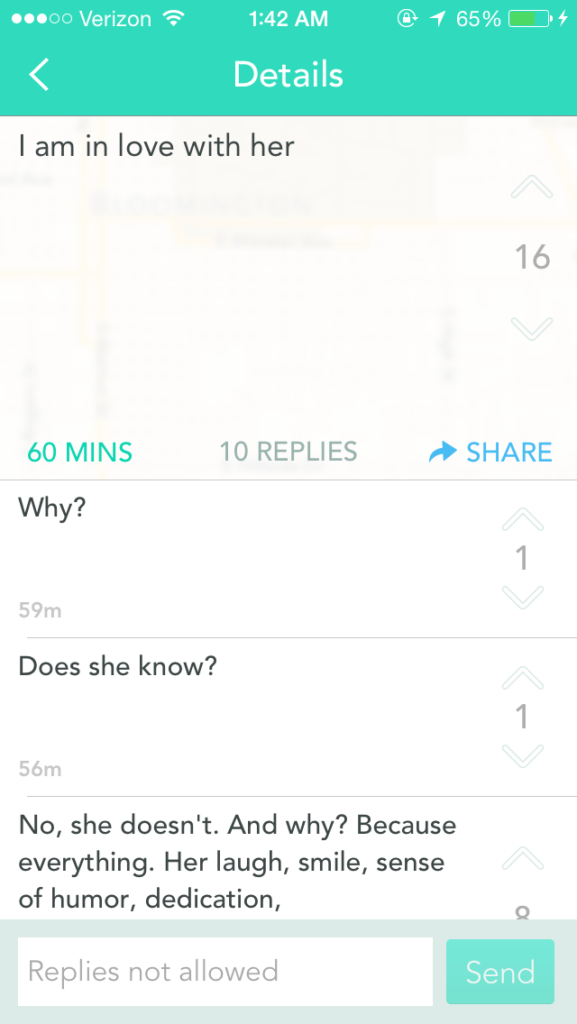 Amen, sister.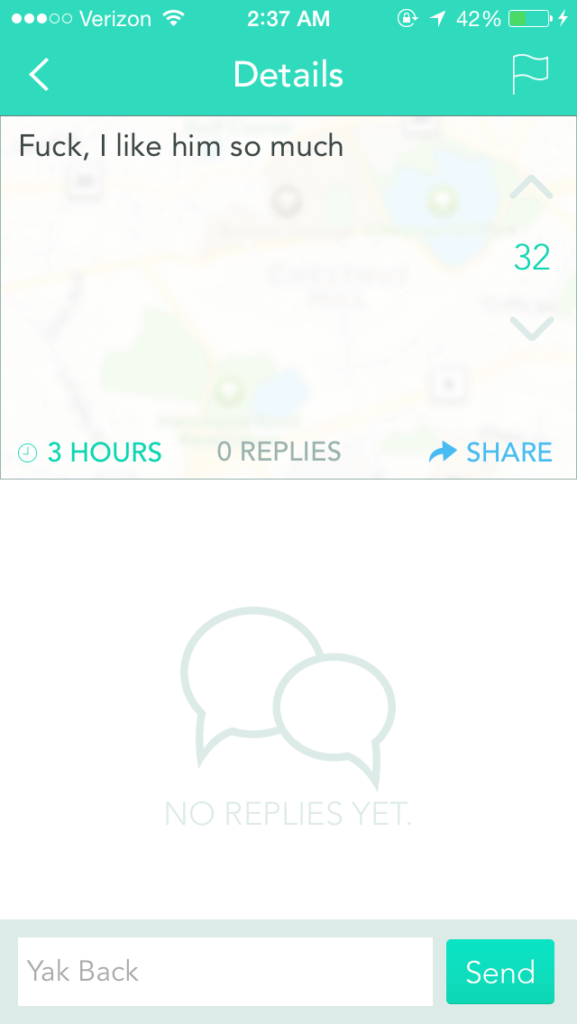 Welcoming all applicants for this position.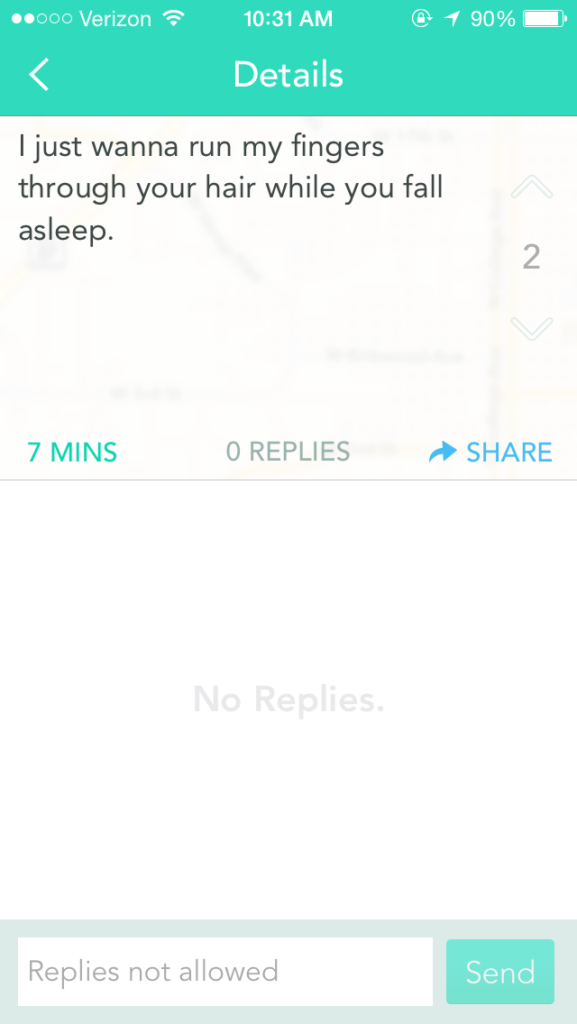 Good thing sleep, like breathing, is NBD.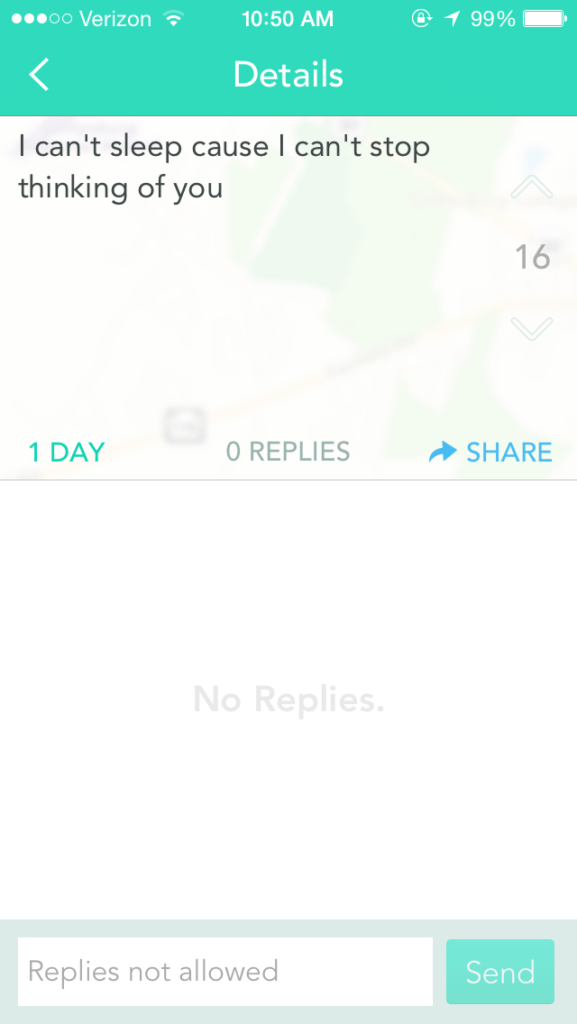 Do it, I dare you.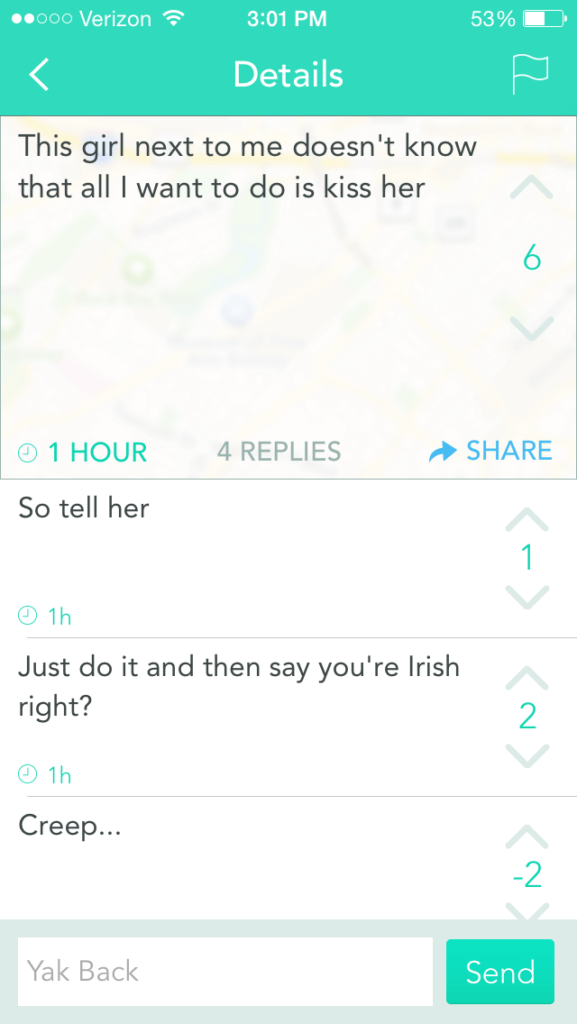 "Irretrievable" is a hopelessly romantic word.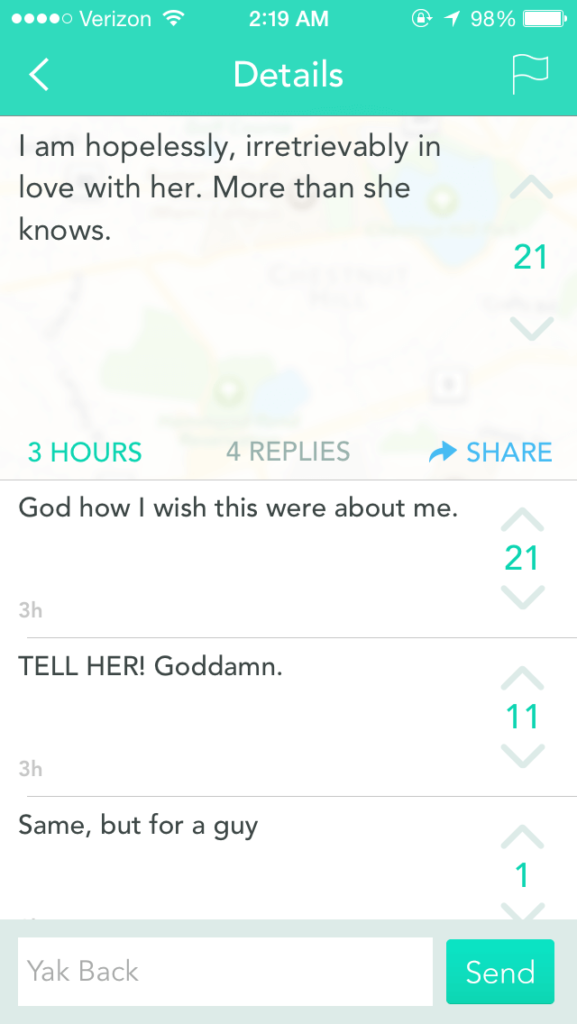 May the Force be with you.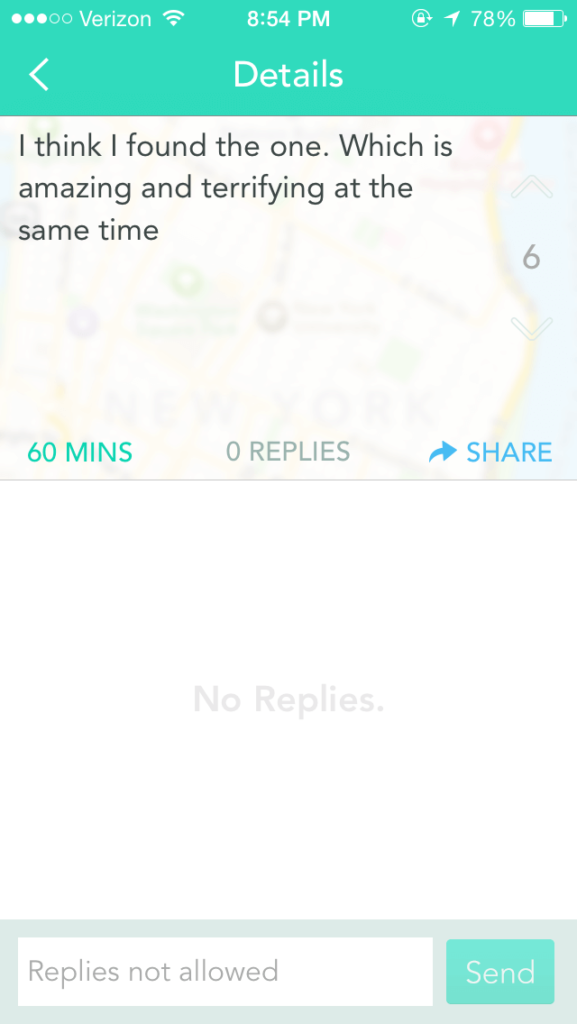 "I need more people like you in my life."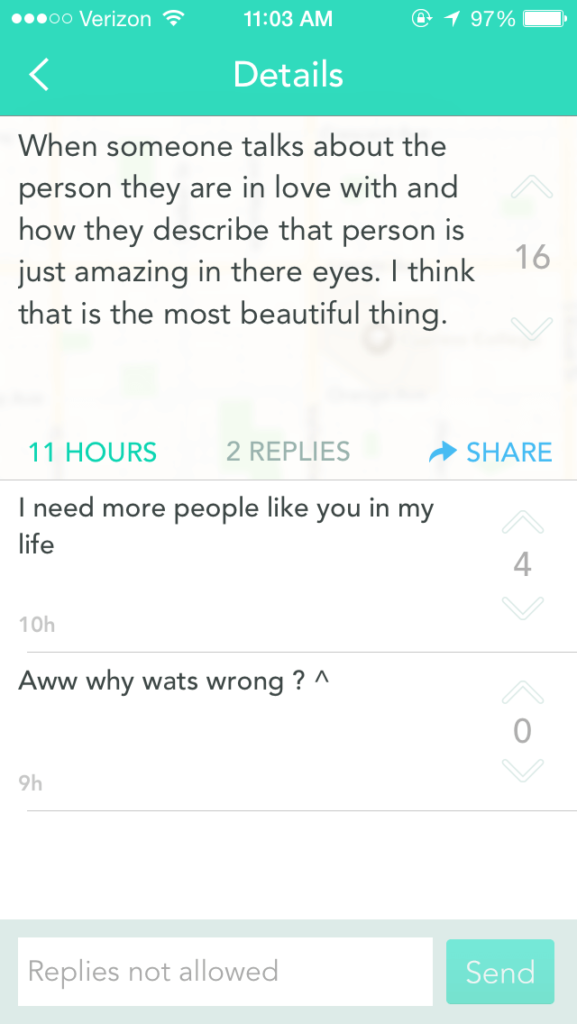 "Timing is a bitch."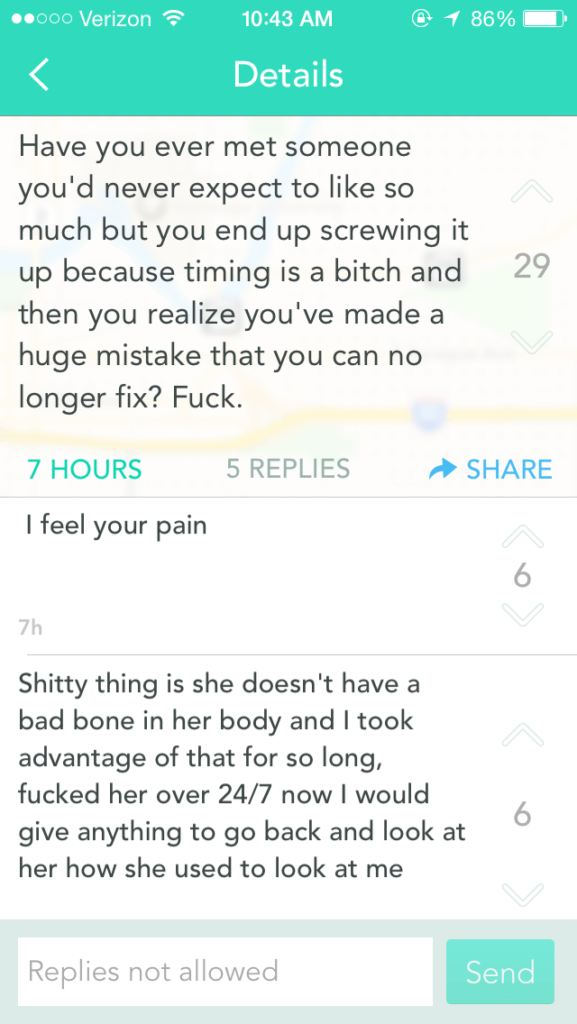 Trying not to freak out.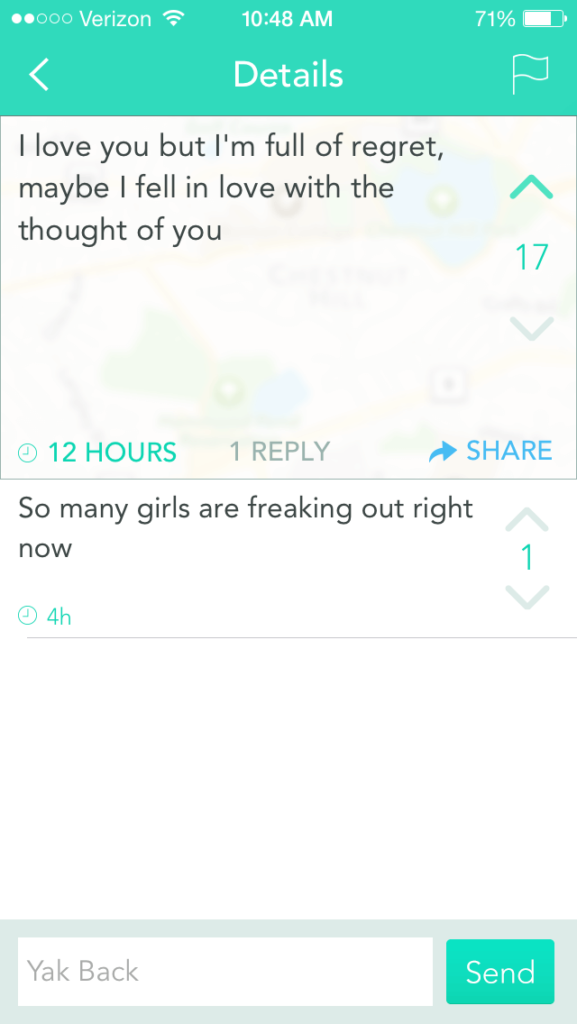 Meet The Bigger Person.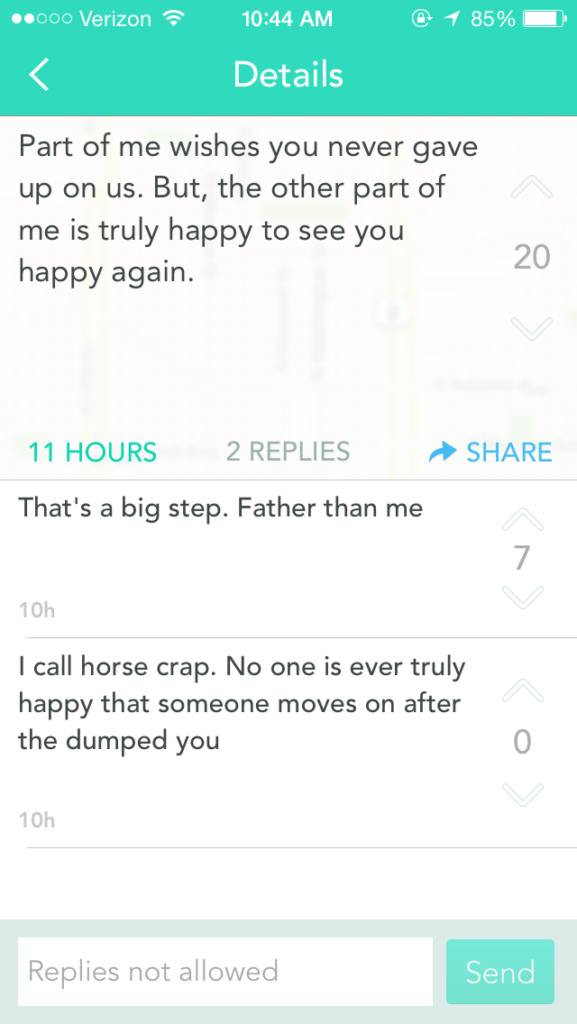 "This is the realest shit."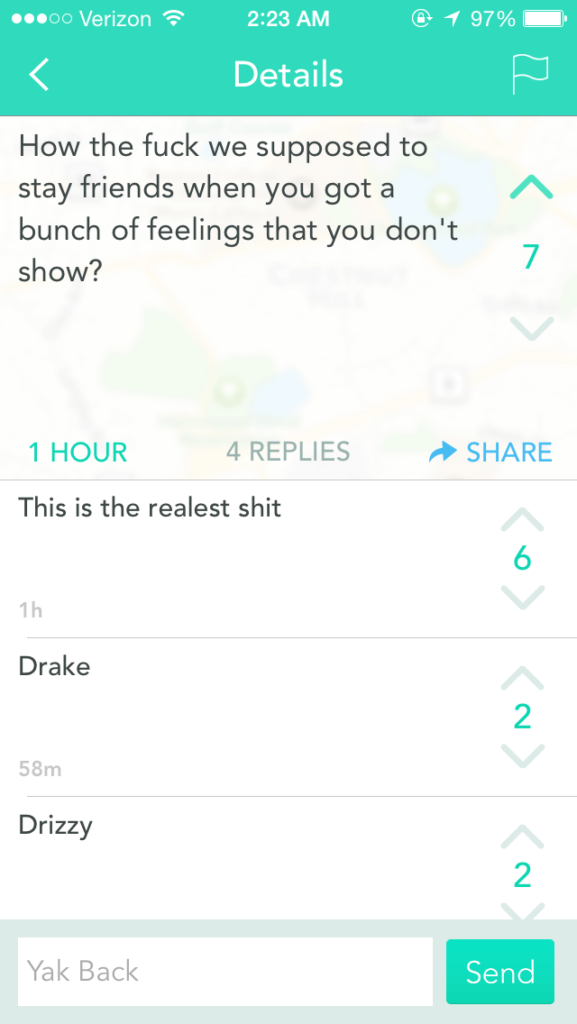 This one inspired the whole article.