These are the name brands we all know and love: Vineyard Vines, J Crew and Lily Pulitzer. We're surrounded by a sea of pastel colored pants and paisley printed skirts. Sperry's are the only acceptable form of footwear no matter what time of the year. So, you may be wondering where we find this very particular preppy style? Check out our list of the top ten preppiest colleges in the country.
10. Boston College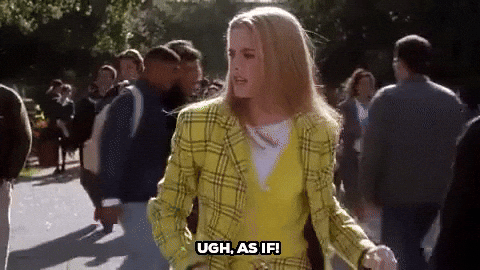 Students at Boston College put a lot of focus on their preppy appearances. The Huffington Post even featured them on a recent edition of most Preppy Colleges in the US. With a vineyard vines shop just a few metro stops away, these student have easy access to a full prep school wardrobe. And Brooks Brothers? That's right, the classic prepster staple has its own section in the student bookstore. If you're ever in around those Eagles, make sure you've got a pony on the upper left-hand chest of your oxford button up, otherwise, they'll shoo you away towards the hipsters uptown at Tufts.
9. Trinity College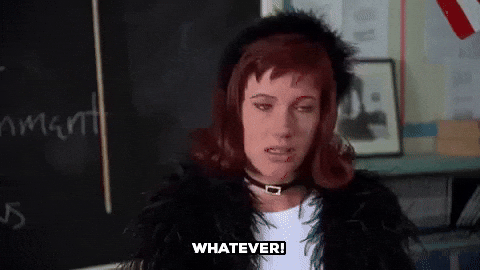 New England's wealthiest students flock to Trinity for great academics and great style. The college is a sea of bright colors and expensive labels. Girls often skip by with ribbons in their hair and pearls around their neck, and the guys are always close by in their ray bans and bowties. While the preppy and wealthy vibes may send out the wrong idea, the student's at Trinity are mostly very down to earth and are just proud of how they dress.
8. Middlebury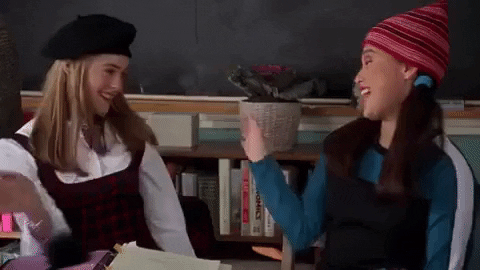 Located near some of the country's most beautiful, upscale ski resorts, Middlebury College may feel more like a camp than a school. These students seem like their hand-picked right from a Patagonia, not only due to their top-end, winter style, but also because the students carry themselves like models as well. While the school is well known for it's prestigious liberal arts programs, the school is also notable for its upper-class preppy style.
7. Georgetown University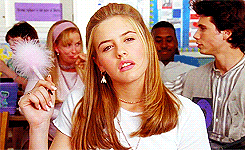 Located in this very up scale neighborhood of Washington D.C, Georgetown students are just a few blocks away from some of the most expensive shopping centers in the area, such as Lily Pulitzer, Kate Spade, Ralph Lauren and Michael Kors. While many of us can only dream of visiting, Georgetown students consider this to be a weekly trip. Because of this, students at this school know how to dress it up.
6. Miami University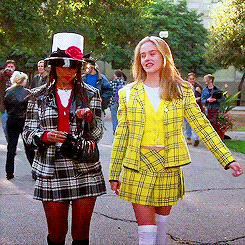 Miami is well known for being a beautiful school all around: beautiful campus, beautiful students, and beautiful outfits. The girls here own the latest and greatest in southern prep style, and rarely go out in their sweats, while the guys know how to turn on the southern charm as well with their preppy styles.
5. Williams College
This private school is one of the most selective in the country. These students are some of the most elite in both their academics and their style. The guys at this school are motivated in both of these categories. The college is very isolated on a small campus in a quiet town; however, if viewed from the sky, the campus would jump out with bright colors and paisleys. At Williams, you'll find a large clan of ultra-preppy intellectuals.
4. Pepperdine University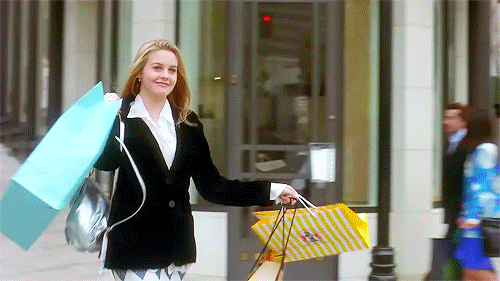 If you like rolling into class in your sweatpants and tee shirts, know that just isn't the norm at this university. Students here like to dress it up a little bit more than at other universities, but with that said, surfing is a popular activity here so you'll see a lot of prep alongside some fun, beach-style surf wear.
3. Elon University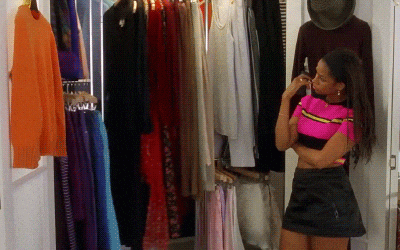 Most private school kids have heard about Elon simply because it's one of the go-to colleges for wealthy, preppy, and intelligent students. The guys here look like they've been pulled right out of a J. Crew catalog while the girls mix and match their Lily Pulitzer agenda books with Vineyard Vines dresses. Small private high schools all around the east coast breed their students to go to Elon. This is how the school receives such a preppy incoming freshman class each year.
2. University of Alabama
When we think preppy, most of us think of the South, and while there are many southern schools that fit into this category, the roll tide pushes the envelope just a little bit further. The students at this school parade their preppy styles in one of the most unique ways possible: football games. Yes. You read that correctly. Students at the University of Alabama come to their games prepared with their white sundresses and colorful bowties.
1. College of Charleston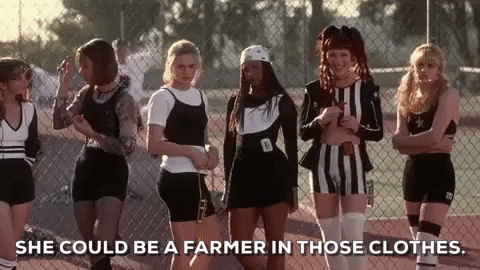 The overwhelming abundance of preppy guys and girls at this school is what landed the College of Charleston the number one spot on our list. This is most likely because Charleston, South Carolina is a very upscale, prep-style southern city on its own. With over 65% of the student body being in state students, it's no surprise that most of them already arrive on campus with a wardrobe full of pastels and plaid. For their southern charm and preppy styles, College of Charleston tops CM's list of preppiest schools.