International CES, or the Consumer Electronics Show, wrapped up last month in Las Vegas after a long and eventful week of exhibitions. Tech companies big and small from every field imaginable — automotive, cellular, fitness and otherwise — gathered to display their newest cutting-edge gadgets under development. Some were weird, others seemingly useless (I'm looking at you, Lamborghini, and your $6,000 smartphone), but for the most part, the companies' innovations hinted at just how far into the future we've come. We've selected some of the coolest stuff to keep an eye on this year.
TECH YOU CAN ORDER NOW…
1) Bragi The Dash

Wireless earbuds aren't anything new, but Bragi's newest product probably has more features than any earbuds you've seen before. Not only do they dual-function as a Bluetooth headset, picking up your voice "from the ear bone," they also track varying fitness levels like your heart rate, body temperature and oxygen saturation level. We like their touch-sensitive surface most of all, which you control through a series of swipes and taps.
2) Withings Activité Pop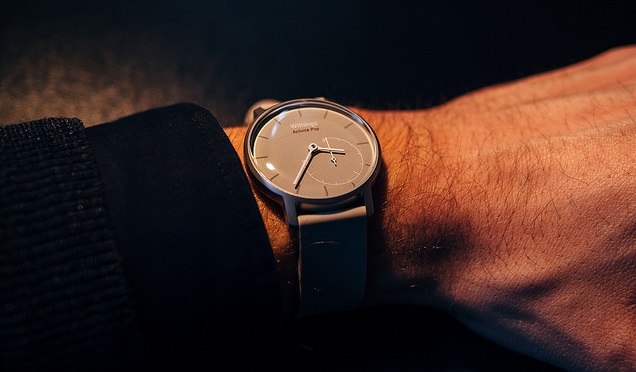 For a while, it seemed smartwatches were just a gimmicky tech fad — as ephemeral and impractical as the Google Glass specs. Withings has proven skeptics wrong with its sleek new wearable design, the Activité Pop, priced at reasonable $150. Available in a handful of single-tone colors, the waterproof Activité syncs with your phone and stores your weight, number of steps taken, how much sleep you've gotten, and a range of other physical activities.
COMING SOON…
3) ZBoard 2
https://www.youtube.com/watch?v=CFHfjiBhJzE
A pair of engineering students developed their idea for an electric skateboard at USC back in 2012. Three years and thousands of Kickstarter dollars later, their class project evolved into a full-fledged business, with the second prototype of their design now raising money for production via Indiegogo. The board works sort of like a Segway: you lean back to brake and shift your weight forward to accelerate. Although rather weighty at 16 lbs., the board comes with a nifty handle, and is still far less clunky (and dorky) than those godforsaken Ripsticks. (Indiegogo campaign ends on Feb. 10th)
4) Lenovo LaVie HZ550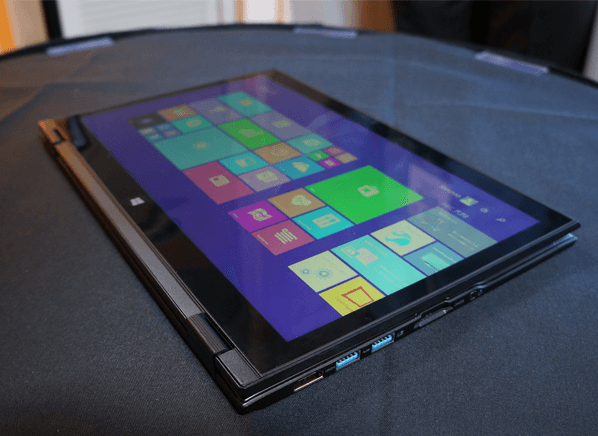 To say this ultraportable laptop is feather-light would do it injustice. First, consider that the 11-inch Macbook Air weighs a mere 2.3 pounds. Then, imagine yourself holding the 13-inch LaVie, which comes in at a whopping 1.7 pounds — barely more than a lined notebook. Skinny laptops continue to get skinnier, but companies like Lenovo are pushing to extend their battery lives and maximize the power under their hoods. (Available in May)
ON THE HORIZON…
5) Energous WattUp

Previously, wireless chargers were no more useful than regular cord chargers; they had no range, so you were forced to lay your device directly on a pad. Energous took a huge step past its competitors by manufacturing a wireless charger that can power your phone from up to 15 feet away. And here's the kicker: the WattUp system functions as two devices in one, doubling as a router for Internet. The only downside is it isn't expected to hit markets until next year.
6) Oculus Rift
The future of gaming has arrived in the form of enormous Cyclops-like goggles. Since their original headset design, Oculus has stood out at the forefront of the virtual reality industry. Their latest prototype, the Rift Crescent Bay, is much, much smaller and more comfortable than its predecessors, and it'll doubtlessly continue to shrink before its ultimate consumer release date (which is still unknown, for now, to the lament of millions of nerds everywhere).