Currently quarantining? I bet you compiled a list of things to do, then quickly rushed through those objectives in a week-long period. However, it seems like quarantining may go on for a little while longer and finding something to do provokes an unwanted challenge. Luckily, we compiled a list of activities that can fill your boredom void.
Check out 100 ways to stay entertained during the quarantine.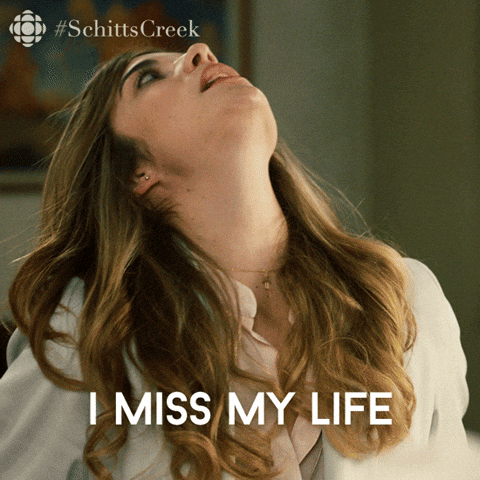 1. Make a bucket list of things you need to do before quarantine ends. May I suggest this list as inspiration?
2. Print out coloring templates or color online. Unleash your inner artist.
3. Groom your pets. Show them some love.  Give your dog or cat a pet-friendly manicure/pedicure. Unfortunately, this doesn't work for snakes.
4. Write a letter to your future self. Talk about your hopes, dreams and goals. Keep it in an envelope addressed to your future self (maybe even set a date for when to open it). Your future self will appreciate it.
5. Create a tier list. You know, the one where you subjectively rank anything from Pokémon characters to chocolate bars to One Direction's entire discography. Find items to rank that interest you. Share it with friends. Watch everyone debate your life choices, in other words, nothing new.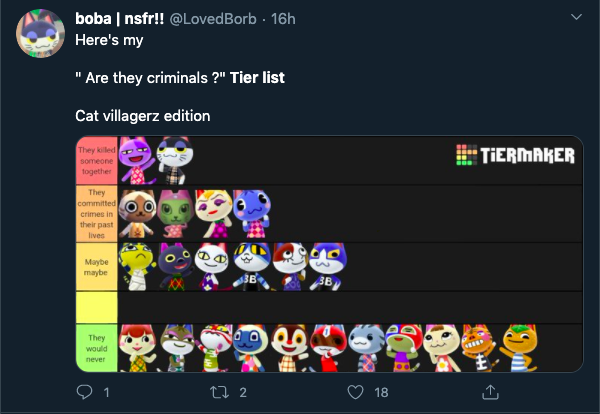 6. Make a playlist titled "Quarantine Hits" to share with friends and family. What songs make you want to stare out the window and pretend you're in a music video?
7. Play around with Instagram/Snapchat filters. Share the best ones on your social media.
8. Listen to a podcast. I recommend Sword and Scale for all my fellow mystery and crime junkies out there.
9. Karaoke. If you don't own a karaoke machine, use YouTube. Cast it to your TV via Chromecast or Fire Stick for optimum volume.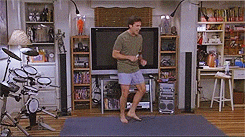 10. Can you talk over a distance with two cans and a string? Great time to find out.
11. See if you can bottle flip 20 times in a row. Good luck.
12. Play fear pong–the alternative to beer pong. Write a challenge underneath each cup that the opposing team needs to complete. A spoonful of sugar helps the medicine go down.
13. Watch scary movies. Friday the 13th but like…every night.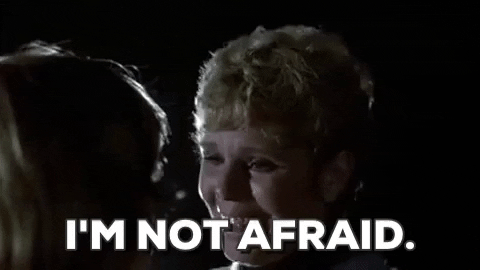 14. Invent fresh memes. Meme a picture in your camera roll and watch it go viral. Bonus points if your memes are quarantine-themed.
15. Attempt Zentangling. By drawing structured patterns over and over again you could create an art masterpiece.
16. Dye your hair for funsies. Hop on the cutting your own bangs train. Video chat your family and record their reactions.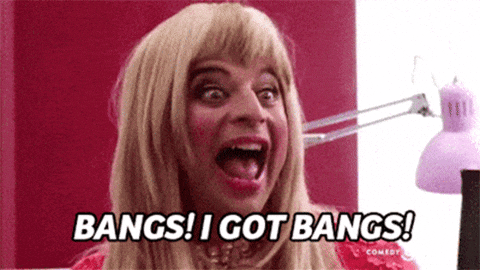 17. Learn to crotchet, knit or sew. DIY mask, anyone?
18. Put those new sewing skills to the test and handcraft puppets. Put on a puppet show for you, your pets or your quarantine pals.
19. Do your homework or study. It's not the most fun idea, but you need to do it. The end of the semester is almost here.
20. Order take-out from your favorite restaurant. Create your own dining-out experience at home. May I refill your wine glass, Monsieur teddy bear?
21. Write, direct, act and film a movie in your own home. You're the star of your own life.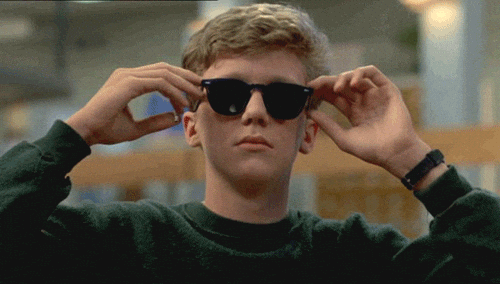 22. Re-watch shows from your childhood. You can find "Danny Phantom" on Hulu or "The Proud Family" on Disney+. Notice any "adult" references that you didn't catch as a kid?
23. Create your own "New Girl"-style True American game. Make up the rules, who cares? As long as you're having fun.
24. Play bingo on your social media stories. Create your own bingo template or use a pre-made one. Tag friends to play with you.
25. Mark off the days on your calendar. It's not just one fluid day around here, although it feels like it is.
26. Catch up on your emails. Delete. Delete. Delete. One-hundred more items to go.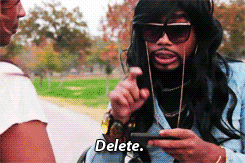 27. Make a YouTube video. I hear "What to Do When You're Bored" is trending. We're all losing our minds.
28. Reminisce by watching old home videos. Does your mom still have the same clothing she wore 20 years ago? Because same.
29. Here's a bold one: Text your crush. Now's the perfect time to shoot your shot. You're both bored and longing for human interaction. Maybe you'll come out of this quarantine with a date.
30. Recreate the infamous "Circle of Life" scene from "The Lion King" with your pet–or house plant.
31. Tone your abs. Do sit-ups, planking, squats and lunges. Come out of this quarantine looking ripped.
32. Learn to play an instrument. You can find millions of tutorials on YouTube.

33. Try your hand at fashion by dressing up characters on Stardoll or Sims.
34. Decorate gingerbread houses. Hold a competition. The loser must destroy their house in a creatively fun way.
35. Take up journaling and write about your day. Day 41: I found that hairband I lost months ago in between the couch seats. Crazy.
36. Game night. Play card games, board games, any games with friends or family. Do it over Zoom or Skype if you must.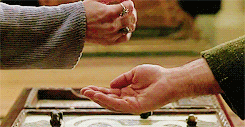 37. Take a Buzzfeed quiz. Ten times out of ten you fall down a Buzzfeed quiz hole. Even though most quizzes make no sense whatsoever. For example, pick a cheese platter and Buzzfeed will tell you what cheesy movie to watch.
38. Go outside and stretch your legs. As long as you stay six feet away from others.
39. Blow bubbles. You can do this with soap and a hoop. You can also chew gum and blow a bubble.
40. Practice your TikTok dance moves. Get creative and make a new dance so that you become the next Hype House member. It also acts as a surprisingly fun work-out.
41. Scrapbooking. Make a collection with all your favorite photos. If you're feeling crazy, add glitter and washi tape.
42. Try to put a shirt on while doing a handstand. It's definitely as hard as it sounds.
43. Play Animal Crossing for the gazillionth time. It's like a spa day for your brain.
44. Dress up in clothes you haven't worn in ages. Try upcycling them. Experiment with tye-dying shirts or bleaching one side of your jeans. Voilà, brand new outfit. Now, host a photoshoot in the best lit area of your house with your new old clothes. (Bonus idea: do a photoshoot with your Zoom University t-shirt. You gotta have something to remember COVID by, right?)
45. While you do that, embrace spring cleaning. Time to throw out those old clothes and dust crevices you never noticed before.
46. Volunteer from your own home. Help kids in need or offer emotional support. Search "how to volunteer online" for more ideas.
47. Watch a documentary about a subject you wouldn't otherwise watch. I never thought I would watch Tiger King, but here I am. Did Carole Baskin kill her husband? You decide.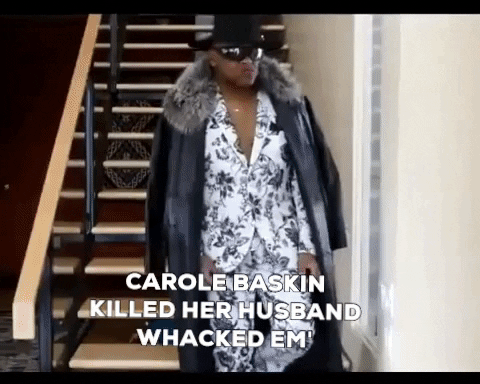 48. Work on a puzzle. You can find free puzzles or crossword puzzles online.
49. Teach yourself ASL or a foreign language using Duolingo.
50. Read internet articles that spark your interest.
51. Watch every James Bond movie ever in order. Hulu users have the upper hand at this task.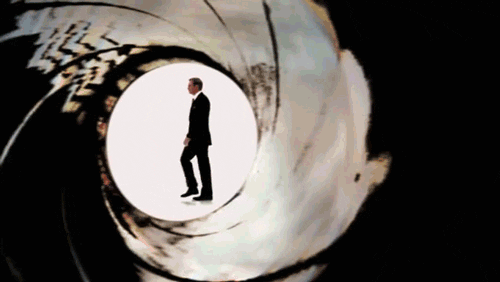 52. Play M.A.S.H and find out what your dream life entails. Living in a shack, working as a cashier, married to Ryan Reynolds, birthed 100 kids and driving a Maserati? Life works in mysterious ways.
53. Interview your parents or grandparents. Discover things about them you never knew. There may be some age-old feud you never knew about.
54. Find out what the Krabby Patty secret formula consists of. We all have our theories.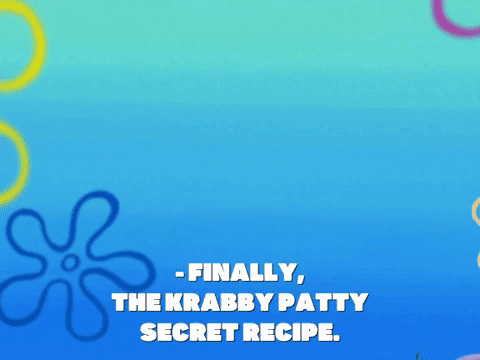 55. Spruce up your house by crafting tissue flowers. Find a tutorial on YouTube.
56. Solve a murder with at-home subscription boxes. Not an actual murder, but you get the gist.
57. Play a game of would you rather to spark a conversation. Why would you rather live in a cave than a treehouse?
58. Camp in your living room or kitchen. Build the ultimate fort stocked with pillows, soft blankets, twinkly lights and a great view of your TV.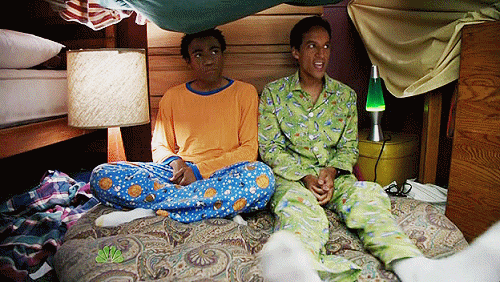 59. Check in on your friends. Talk about life until all hours of the night.
60. Create or perform a play only using household items for characters. You can finally use that aged ham in your freezer. To be, or not to be, that's the question.
61. Set up a garden. Plant flowers or vegetables. Advance that green thumb of yours!
62. Dance party! Turn the music up loud (without disturbing the neighbors) and dance like no one's watching–which won't be a problem.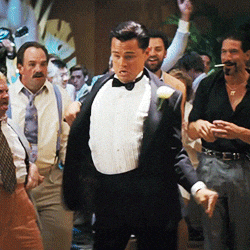 63. Go for a bike ride if you can. Enjoy nature and fresh air while #socialdistancing.
64. Do your laundry while singing "Enchanted's" Happy Working Song.
65. Fire up your old gaming systems. Got an Atari, N64, Gameboy, Wii, Xbox or Playstation that you haven't turned on in years? Witness how gaming evolved.
66. Exercise, yoga and meditation. Use an app, YouTube video, or game for exercises. If you own a Wii Fit, you can do all three options.
67. Find out what Hogwarts house you belong to with the Pottermore quiz. Ravenclaw gang.
68. Now that you know your Hogwarts house, try casting spells. Find a spell generator online and create elaborate spells. It's leviosa not leviosa.
69. Watch a silent movie and make up the dialogue. Doing it with someone else may make you feel a little bit more sane.
70. Bake an assortment of cheesecake bites with your ingredient(s) of choice–chocolate chips, Oreos, blueberries, strawberries, Nutella and more.
71. Binge all of Nicholas Sparks' movies in order of release date. Tissues may need apply.
72. Research conspiracy theories. Watch Shane Dawson's conspiracy theories on YouTube. You won't be disappointed.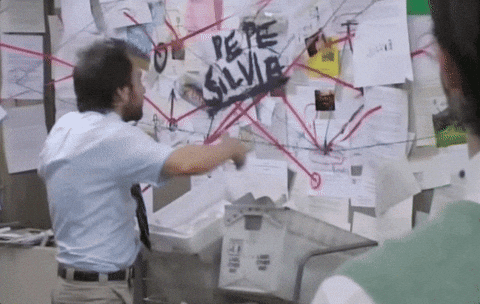 73. Identify items to put into a time capsule. Keep it in your closet or bury it whenever possible. Pick a date to dig it up–and mark it down in your phone calendar. Don't forget about it!
74. Play schoolyard games like hopscotch, pick-up-jacks, Simon says or capture the flag. Nostalgia for the win!
75. Top the leaderboard on Agar.io while all the smaller cells run in fear.
76. Learn how to juggle. Now when someone asks if you have a secret talent you can finally say, "Yes, I do." Show off your juggling skills.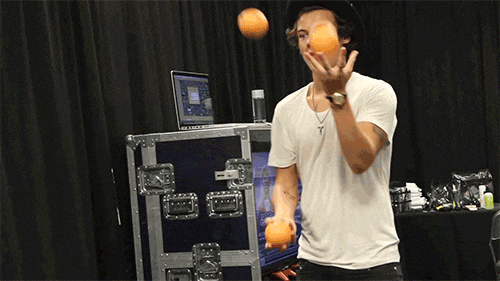 77. Make a vision board. A vision board can consist of pictures and words that describe what goals you want to reach by the end of the year. How do you envision your future? Bring it to life.
78. Invent something. After this quarantine, demonstrate your entrepreneurship skills and market your item.
79. Meal prep for the week. You might be stuck at home, but there's no reason to stress about what you should eat for the day.
80. Read a book. Attempt Marcel Proust's Remembrance of Things Past.
81. Star Wars movie marathon. May the Force be with you.

82. Make Dalgona coffee. This whipped coffee trend turns your drink into a gelato-like, creamy, soft and frothy substance of deliciousness.
83. Declutter your phone storage. Remember to back up the important stuff. Spring cleaning means all types of cleaning.
84. Watch a compilation of close calls on YouTube. Addicting and heart-pounding.
85. Research your family tree. Utilize Google to its fullest potential. Keep all of the information you find on Familyecho.com, a free family tree website.
86. Listen to a TED Talk for inspiration and motivation.
87. Tour your house like a jeep ride through Jurassic Park. On your right you'll notice a Venus flytrap. Very dangerous specimen. Keep your hands and feet inside the ride at all times.
88. Try the Florida Man challenge: Search Florida Man, the month and day of your birthday and see what pops up. On my birthday Florida Man stole $2 million in Legos. Oh, Florida Man.
89. Examine Google Earth and uncover interesting sights. Imagine yourself at these places. Maybe jot down the location as a potential vacation spot once quarantine is over.
90. Log onto your old Webkinz account to see how your animals are doing. Take a trip down nostalgia lane and play the mini-games.
91. Throw a tea party. Pinky's up!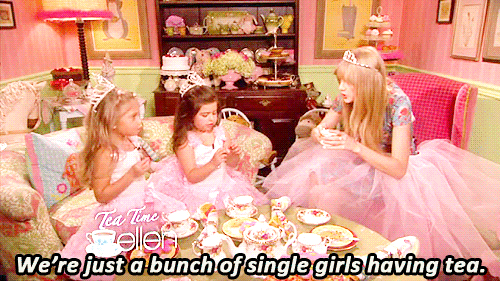 92. Make a volcano science experiment that you never got to do in school. I'm imagining Honey, We Shrunk Ourselves vibes.
93. Answer writing prompts. Keep your brain active and jot down your thoughts on a prompt.
94. Write a poem that would make Shakespeare applaud (sorry, I mean snap).
95. Speaking of Shakespeare, read his plays online.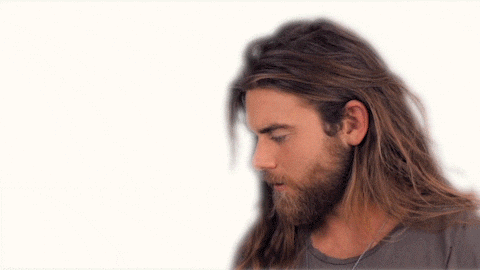 96. Make slime. Start a collection. Mix colors together or try different slime recipes.
97. Design a mindfulness jar. Take a mason jar, fill it with water, dish soap, glitter or glitter glue. The jar represents your thoughts, feelings and behavior. Shake up the jar when you feel upset, frazzled, anxious, etc. Watch the glitter settle to the bottom. Think of this as your mind settling too.
98. Naptime. Refresh your mind and lay down for a bit.
99. Take a nice, hot bath to think (or not think). Set the relaxation mood with your favorite music, incense, bath bombs, bubbles, face mask and candles. Don't forget the towel to prop your neck.
100. Watch the sunset. Welcome a new day and try all of this stuff again.