Looking for a little more culture in your life? Ready to ditch fraternity row? You're in luck! Just down the street, you can find your college's local music scene. Everyone knows that college campuses are the birthplace of many musical genres and rockstar careers (any Pink Floyd, MGMT or Childish Gambino fans out there?). Search for graffiti-laden walls and winding trails of cigarette butts. If you reach the old man advertising free tattoos on the street corner, you've gone too far.
Years from now when you're old and menopausal, you'll be able to tell your kids, "I saw *insert artist here* live when he was just an unknown whippersnapper like you!" Here's how to do it.
Get Adventurous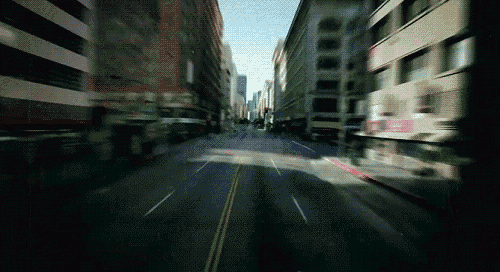 City planners are smart and usually designate bars and clubs to a collective utopia for drunken night owls to prowl. These pockets of party culture are a hotbed for live music opportunities. Take a stroll around the block to check out the venues your college town has to offer. Whether you're looking for the sentimental melodies of an acoustic guitar or a bass so loud that you won't be able to hear the next morning, there is sure to be a scene just right for you, Goldilocks.
Get Techy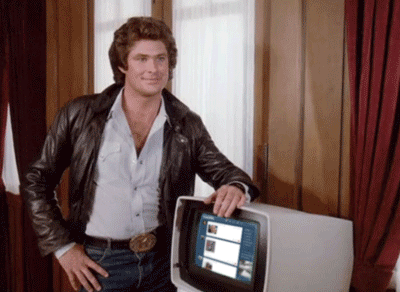 The Internet is your "in" on all things music. Once you've discovered a handful of venues worth exploring, find their social media sites to stay up-to-date on upcoming events. Add, follow, STALK. "I'm a producer, just moved to the area from Atlanta, and trying to figure out what the Gainesville music scene is all about and scouting some talent. I'm still brand new to the area so when somebody invited me to an event, I came out to see what's going on," said Footprintz Music Group producer Rawle Collins. And don't forget weekly promos to distract you from studying for your chemistry final. Margarita Mondays, Techno Tuesdays and Ladies Nights were made to keep our calendars (and wallets) full.
Get Clingy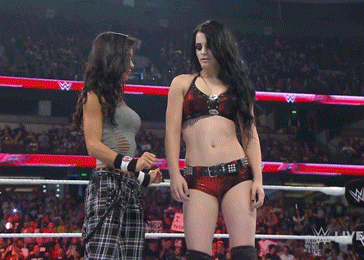 Sometimes the best way to get into a new scene is to find an insider and stick to them. Don't be weird, though. View these local music experts as teachers, here to show you how to be cool and cultured-ish. "When you see regulars it makes you want to come there and talk to them and build friendships," said Florida State University junior Veronica Hernandez. Regulars are the Google search equivalent for figuring out the best places to go and the best acts to see. "They actually refer me to other places too, so it's all about the word of mouth," Hernandez said. Strike up a conversation with one over a couple of IPAs.
Get Stage Time

Open mic night is a real thing, and you don't even have to be musically inclined to get your chance in the spotlight. "You meet all sorts of people there. Comedians, people who do spoken word, poetry, a whole bunch of eclectic people," Hernandez said. You may even find yourself jamming on stage with other performers.
Get Paper
If you just can't get enough of your college music scene, get a part-time job at your favorite venue. You could be a promoter, a bartender, or even that bitch at the door that checks IDs and takes everyone's money. You'll get the chance to see a ton of performances while getting paid. You might even score free wristbands for your friends every now and then, making you the most envied hipster in your social circle. Hey, a rookie can dream.