From middle school to high school, I had the identity crisis of figuring out I was indeed, a black girl. Sounds crazy, I know. It wasn't as simple as noticing the difference in skin tone and hair texture but rather handling an overwhelming amount of racially targeted situations that I knew felt wrong on the inside but had no power nor tools to speak up against. Check out this guide for black girls navigating predominantly white institutions.
Black Girls' Survival Guide to a PWI
1. Be Mindful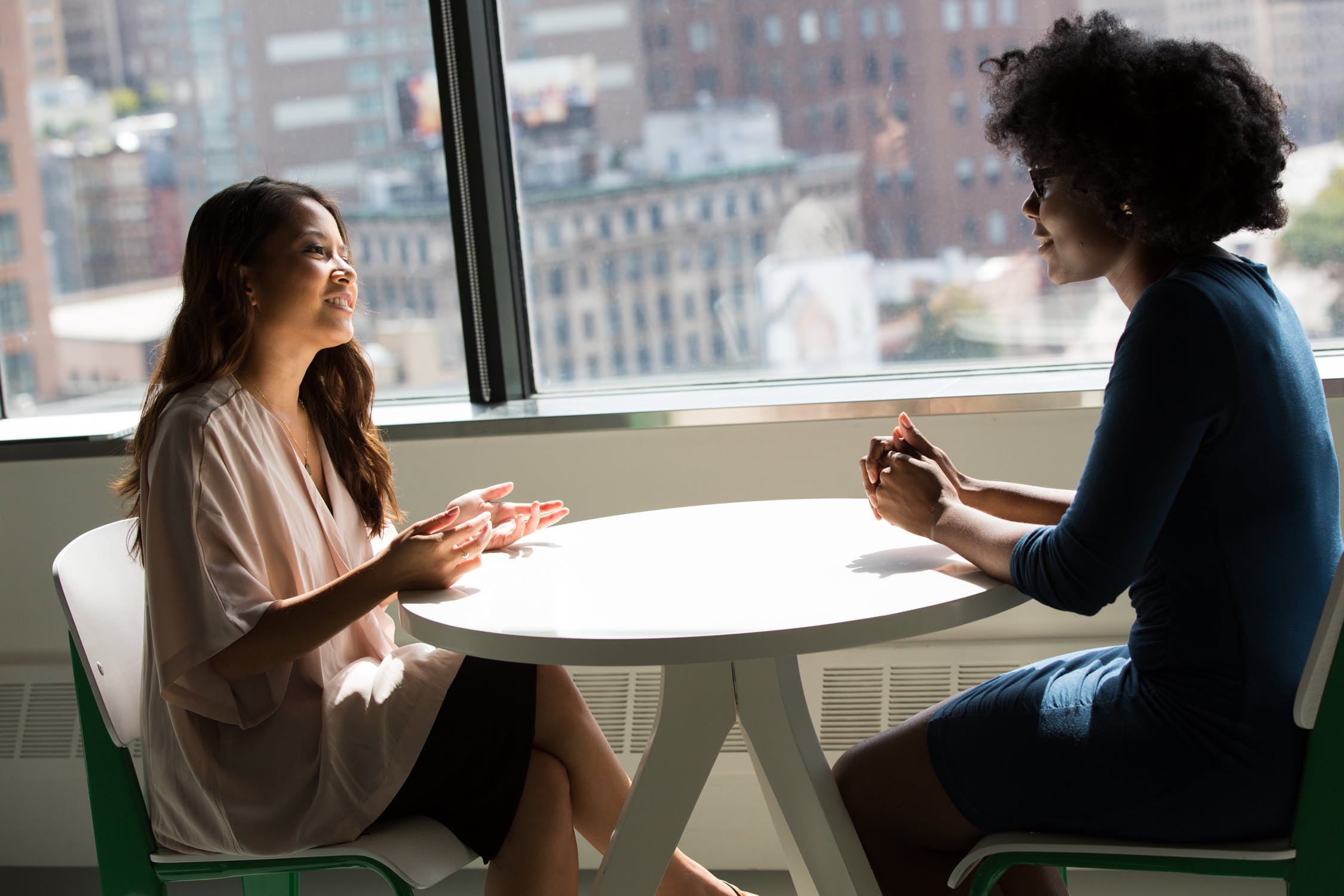 Missing someone's under-the-breath remark is okay when you don't care but troublesome if you don't know how to identify it. Comments about your hair, skin or the way you talk slips easily into conversation, but boundaries must be made so your conversation partner understands you are not a spectacle. "College is supposed to be a safe space for you to gain knowledge and a sense of self so identifying these things early will help you learn how to cope and hopefully educate the other person on how they made you feel," Nashira Washington, three-time graduate of a PWI said. Comments or situations don't always come across blatantly racist. Sometimes the long stare after you take your braids out is enough. Regardless, the ability to identify microaggressions can save you from uncomfortable interactions.
2. Refuse to Remain Silent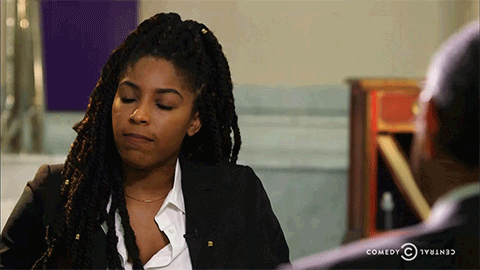 Identifying a microaggressive or straight-up racist remark is only the first step. What happens when someone raises their hand in class and blurts out something ignorant? What if it's your professor? A verbal response is not the first thing that comes to mind in most cases. First, you digest what the comment was amongst the racing of your heart and anger shivering through your body. Next, you formulate a response, but you debate whether you want to speak up. Swallowing your frustration to avoid fitting the "angry black woman" stereotype is difficult. But you deserve to have an attitude toward the "slavery didn't exist" comment. "In my classes, there were so many times where I would refrain from speaking up because I didn't want to be wrong," George Washington University alumna Lauryn Hill said. "And this fear of being wrong always comes from me being the only black person in the room. I realized I was doing a disservice to humanity by not getting my thoughts out." Use your voice! Don't be afraid of it. Don't silence yourself. You may be saving the next black girl after you.
3. Claim Your Space!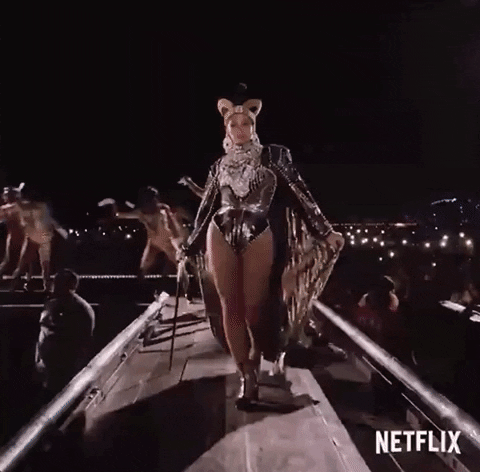 The phrase "I don't see color" doesn't only mean neutral attitudes on race. It also means being bumped into in the hallway or sidewalk, being looked over or seen right through, or suddenly unrecognizable to the white person you had a previous class with. I can't tell you how many times I've run for the elevator while making eye contact with someone who refused to hold the door open. If you don't see color, you don't see me. A simple issue like this makes day to day tasks exhausting, especially in the classroom. How do you cope with simply wanting to be acknowledged? A force of habit: claim your space. "I've learned from experience that being passive in your existence at a predominantly white university will subject you to nothingness," George Washington University junior Dominique Brodie-Wilson said. "I've gradually learned to occupy each space as if I deserve to be there…and exist unapologetically. Learn that nothing is outside of your limits." You are a human being. You deserve elbow room for your voice, your body and your backpack.
4. Don't be a Sponge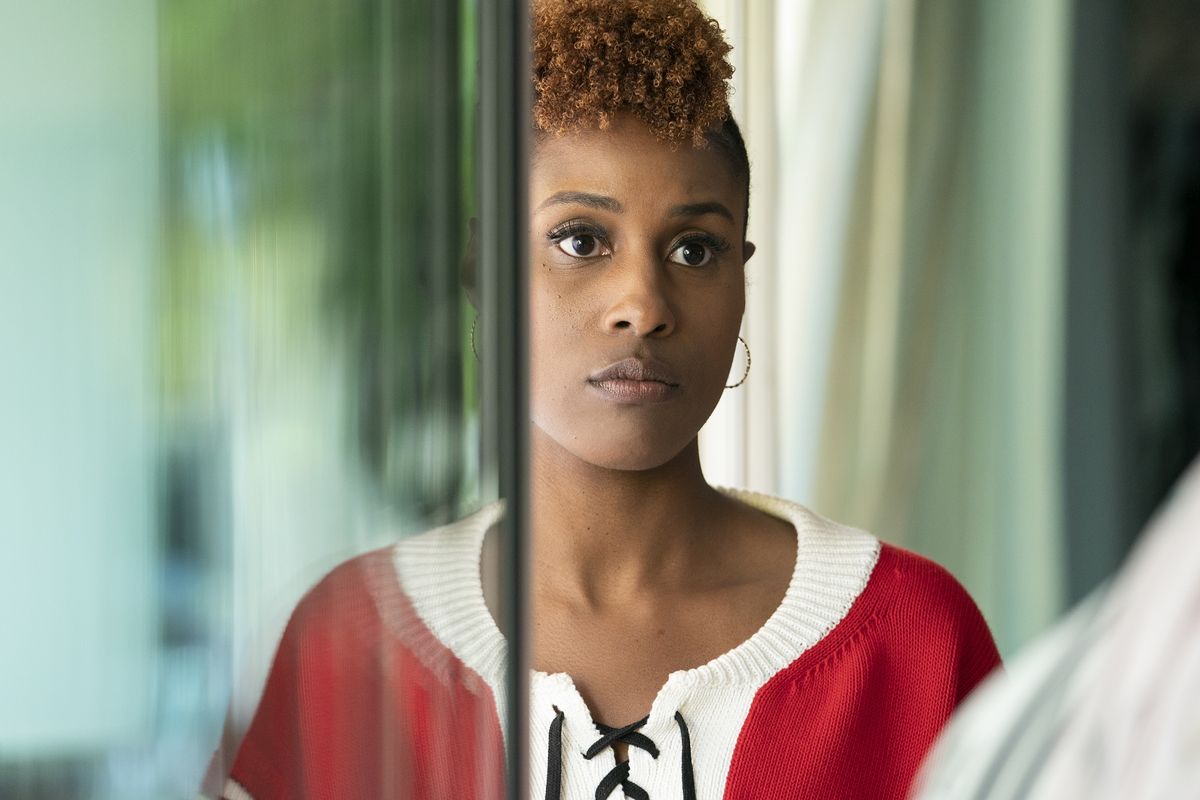 In middle school, I played the "token" black friend without understanding what the position entailed. My self-esteem was eaten away, and my confidence was diminished by absorbing misconceptions of who I was as a black girl. Internalizing oppression is a dangerous, subconscious habit. It erodes the black community from the inside out, literally. When you look in the mirror, make a list of the things people have categorized you as and notice how many of them are false and inaccurate. Avoid falling victim to your own thoughts and insecurities that tell you you're not good enough for the task, the job or the success. You absolutely must have the audacity to tell your reflection, "I am good enough. I'm more than good enough." What society has told you about you isn't true.
5. Take Care of Yourself

After a long day of debating with the Trump supporter in class, saying "Excuse me," a billion times and catching a glimpse of your hair in every reflection, you deserve to rest. I'm talking about more than a face mask and a cup of tea. Log off social media for a while, journal out your thoughts and create some distance between your vigor and your peace. 2018 was the year I became overwhelmed with media coverage of black people getting their lives taken. It dragged me down, overwhelmed me with sadness and killed my hope. You mustn't forget that there is still work to be done. Even though change happens slowly, it surely happens. "You cannot do your work if you do not care for yourself," Activist Brittany Packnett Cunningham said. Take care of your mental health and practice self-love daily. Then, you can handle your work with grace.