You're a handsome devil, and you know it. Your good looks and charm made it almost impossible to stay "just friends" with any girl you got close to in high school. While at first you thought your power to attract anything that moved was a gift, the petty drama and falling-outs have revealed the curse of your studliness. Now, you're off to college with an equal amount of handsomeness and determination to form a true friendship with a girl without letting things get weird, awkward or bleh.
Impossible? Not for a guy like you.
1. TREAT HER LIKE A DUDE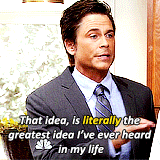 Your genuine self should be as unsexy to your guy friends as it is to girl friends. Turn off the charm, wit and chivalry. Take off the pastel shorts and boat shoes and leave your comb, gel and cologne in your toiletry kit where it belongs. Instead of trying to impress her, put on your SpongeBob pajamas and glasses. You're just chilling with one of your bros, right? You'll both appreciate reaching an I-actually-woke-up-like-this comfort level without all of the mind-boggling mixed signals. Bonus: Your willingness to express your potentially embarrassing personal habits with her will actually strengthen your friendship.
2. SAY GOODNIGHT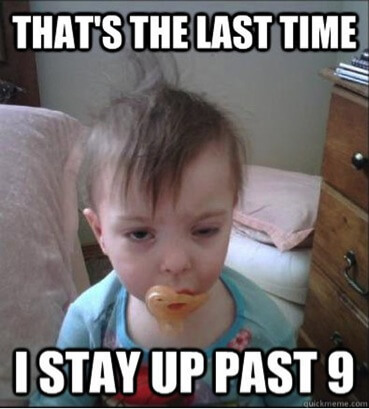 Nothing good happens after 2 a.m. Ever. So, if you find yourself hanging out or texting her at around that time, say goodnight. Avoid the infamous 3 a.m. admission of love at all costs. Hanging out or texting her deep into the night says, "You're more important to me than my sleep and health." A message along those lines gives off the wrong vibe, you feel? On weeknights, cut texts off at midnight and kiss any weirdness goodbye.
3. AVOID THE "GOTTA TEXT BAE" MINDSET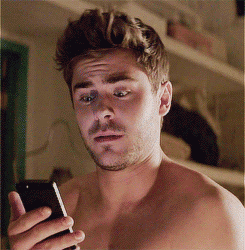 Pay attention to your texting trends. If you text her throughout the day just for giggles, it comes off like you can't bear any time apart. Try to avoid beginning the day with "good morning ☺" and ending it with "goodnight!" That's BF/GF territory. Plus, texting this way just leads to awkward conversations in person, which is no bueno for someone who is supposed to be your best bud. Your texting bae should be your roommate, dog or anyone else you can't possibly be accused of wanting to sleep with.
4. SPARE ANY KISSING FACE EMOJIS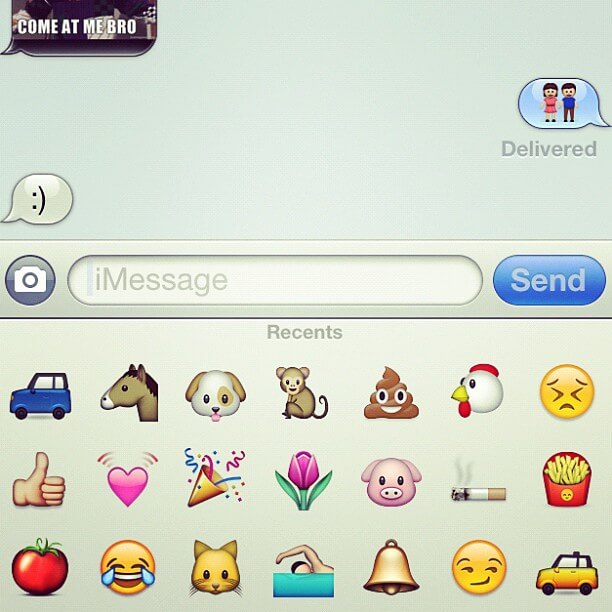 Use emojis sparingly. Emojis add weird layers of subtext that ain't nobody got time to decipher. If you find yourself sliding through the emoji screens deciding among various smiley faces to accompany your "lol," just exit out and hit send. Keep it simple. Stop with the kissy faces, winks and suggestive emojis all together and watch the sexual tension (that you're positive is there) fade away.
5. REMEMBER HONESTY IS THE BEST POLICY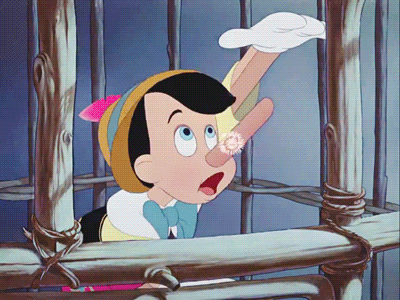 Don't be afraid to say, "That's stupid." Contrary to the best boyfriends, the best friends are the most brutally honest ones. If she does look fat in those jeans, tell her (in the most polite way possible). If she brings up a political premise you take a different stance on, challenge her. We all overreact, say things we shouldn't and screw ourselves over from time to time. The best friends we have, though, are the ones who call us out. Be that guy for her.
6. KEEP YOUR GOODBYES PG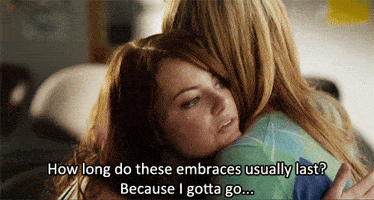 Hug drama is real drama. Hugs can be interpreted a million different ways depending upon how tight they are, how long they are, if they're a shoulder a hug, a one arm hug or any other odd hug you can name. Stick to fist bumps and high fives to avoid the "what did that mean" spiral of worry. If it floats your boat, you can even come up with your very own handshake. She'll feel like one of the guys and not get the wrong impression.
7. HELP A SISTER OUT
If you see another dude at a party giving her googly eyes, tell her. Send her over there and take all the credit when they get married. If another guy says, "Hey you're tight with Susie Q right? Is she single?" You say, "Damn straight she is." She'll owe you big time if you find her "The One," and it will take her off your scent. Kill two birds with one stone.
8. LET'S BE REAL FOR A MINUTE…OR NOT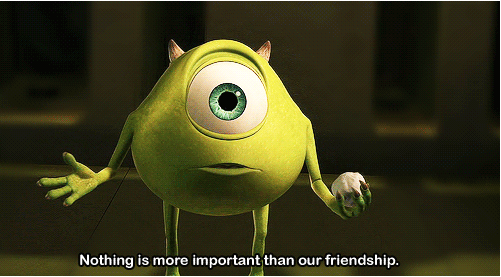 Keep the real talk light. You're supposed to be her best friend, so obviously you should be there for her if she is going through something. Giving your actual advice and opinion is important, but don't be afraid to crack a joke once the heat of the moment has passed. If she brings up a recent sexual experience she had, don't be afraid to jump up and dance while singing, "You just got some." Basically, don't let the situation fall into sappiness or pretty soon she'll be proclaiming you as the most understanding and attentive boy of all time while staring into your terrified eyes.
9. SAY SOMETHING
If your spidey senses start tingling that feelings are developing, all you have to do is say something. You may have to deal with a bit of weirdness at first, but having a conversation about what you want will help avoid long-term weirdness. Simply express the vibes you have been feeling and tell her straight up you just want to be friends. She will appreciate the fact that you care enough about her feelings to tell her the honest truth.