Well, here we go. I, like many others, went flocking to the movie theaters after Marvel aired its entrance to the new phase. Ant-Man and the Wasp: Quantumania. What did I think? What did the world think? Does the movie do the previous films, and hopefully future films, justice?
Well, let's talk about it, shall we?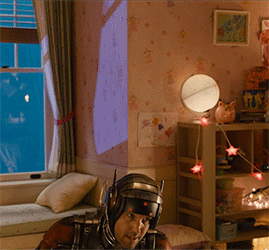 Coming into the Regal Movie Theater in Corona, I held high hopes for the next Marvel movie. In all honesty, I usually carry high hopes for all Marvel movies. I love them; I think of them as a great, fun time. However, there definitely came a part of me that wondered whether this movie would bring anything different. All Marvel films, in my opinion, use the same formula. Loveable action hero starring the film. Everything looks chill at first, Then— BAM! Enemies galore, threats everywhere, fire, magic, powers, technology!
A wonderful explosion of AWESOMENESS wrapped up in a two-hour flick.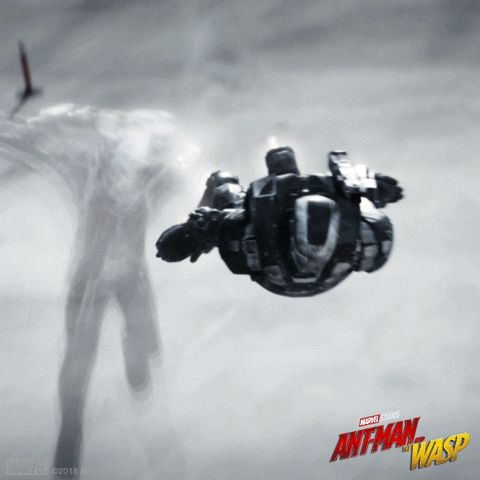 I love it so much. Who doesn't? And I personally love the formula, no matter how common it comes. We all know it: hero living a normal life, then hero gets powers he doesn't know how to deal with. Hero gets attacked. Hero learns his or her own strength. Hero fights back and wins the hearts of not only the people he saved, but the audience as well. That said, I know a lot of people who expect big changes in the Marvel universe. Or… multiverse, I should say.
Maybe a lot of people want to see something new this time around. To Marvel's credit, I think they delivered just that with previous shows and films. Look at Eternals, with its whole ensemble cast. Look at Shang-Chi and the Legend of the Ten Rings and Wakanda Forever with its deep dives into various cultures. Look at Loki, or WandaVision, or (my personal favorite) Hawkeye.
Whatever your opinion of them, you need to admit they certainly come in a different mold than the other films.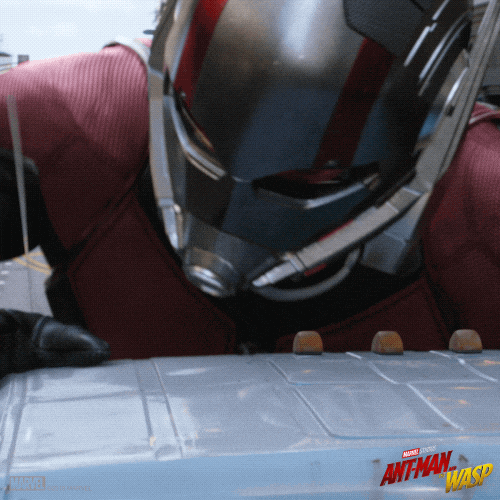 How does Ant-Man and the Wasp differ from the previous formula? Well, that would fall to the family aspect. Ant-Man never came as an individual hero. He always worked in tandem with other people for the sake of a big overall plan in a way loners like Tony Stark and Thor never really did. Other people understood his struggles and managed to help him in a way someone like Steve Rogers never got. Not to mention, Scott Lang's ultimate weapon, in my opinion, came down to his lightheartedness.
I wouldn't call Tony Stark lighthearted, so much as snarky. Steve Rogers needed to take everything seriously because of his PTSD and the fact that he came from a different time. Thor certainly seems lighthearted, but he also identifies as a Norse god, so you always got the feeling that he stood on a different plane than everybody else. Meanwhile, Scott just comes as a family man who chooses to do the right thing because… well, he can.
Scott possesses the means (i.e. the money and technology), the support, and mostly, as any Marvel hero, the desire to do the right thing simply because it needs doing.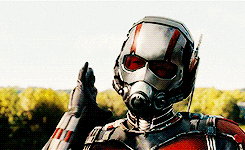 In this movie, Scott doesn't venture into this new realm to look cool, or because anyone expected him to. He did it to protect his daughter, his girlfriend and her family. He doesn't listen to the bad guy because he believes in anything the bad guy says, but because he needs to keep his family from getting harmed. He doesn't risk his life and safety in the end because of any cameras around. He does it because he can't think of another way to keep the bad guy away from the portal into his world.
I won't pretend for one second that I expected anything epic with this new Ant-Man movie. I always adored Ant-Man despite my irrational phobia of bugs, but I always knew him more as the comedic hero. Not that he seems like any kind of a joke to me, but like I said earlier, Ant-Man counts more as a family man. No one would kill off the family man. But wow. Wow, did this film deliver an epic climax. I think about the audience I watched the movie with. I think about how they laughed at every joke, gasped at every reveal, yelled "NO!" whenever it looked like Ant-Man wouldn't make it through the portal in the end.
And then that last third, when the ants come charging in like Greek soldiers in Troy.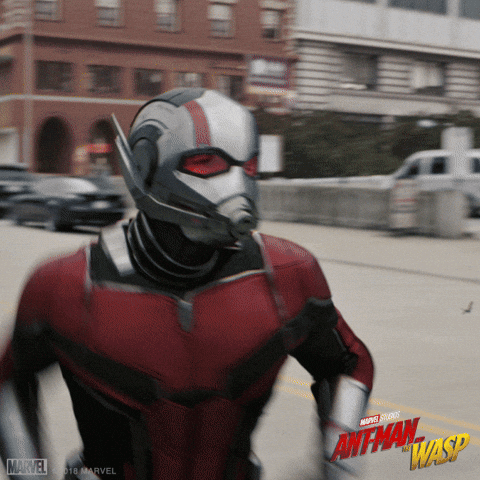 Man, oh man, that last third! I did not expect it to take the turn it did. I did not expect to root for ants, of all things. Don't undermine my phobia of bugs, rooting for insects counts as a huge miracle in and of itself. Never in my life did I want bugs to break through a protective barrier as I did then. I wanted them to bite that evil man's head off for all the damage he caused. Is that violent? Don't blame me, blame the bugs.
At any rate, here I sit, writing a review of Ant-Man and the Wasp, not because of the fact that it falls under the Marvel label. I do it, instead, because of the movie itself. I do it because I think Ant-Man accomplished something here that bodes well for the next Marvel phase. The one pattern I see in all the previous Marvel films and shows lately? Family. Great ensembles.
The initial Marvel movies focused on individuals. Not anymore. A movie with Doctor Strange? Oh no, you also get the Scarlet Witch and America Chavez and the X-Men AND Fantastic Four. The new Marvel phase encourages uniting as only the Avengers movies in the past encouraged. And none of that comes more clearly than in the new epic: Ant-Man and the Wasp; Quantumania.