I can't recall exactly when I decided that I wanted to work as a journalist in the future. I think my decision came about during my senior year of high school or the beginning of college. Nonetheless, when I made my decision known, a lot of people doubted my goals. They told me that as a native Chinese speaker, I didn't stand a chance competing with native English speakers in the journalism field. Yet, I choose not to believe them. I didn't believe those ridiculous jokes they told me. I knew that with hard work, I could still beat my competition. However, recently, I started to realize that the challenges I will face as a journalist won't end at language. Instead, I must learn how to deal with other challenges as a female journalist too.
Many of us learned to associate the word "female" with weakness and powerlessness.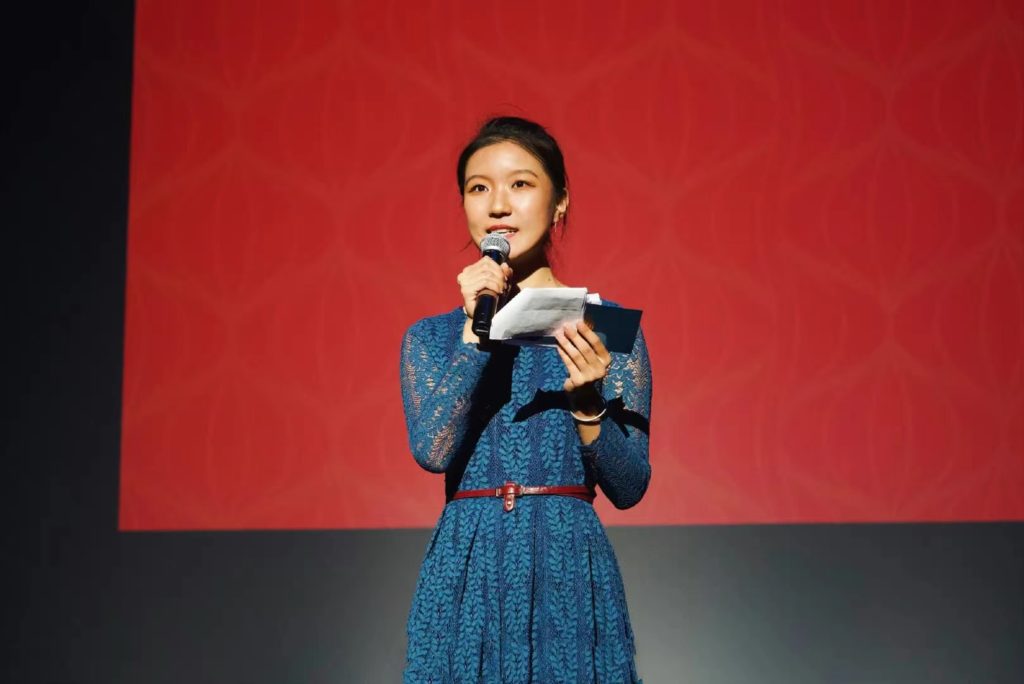 However, many brave female leaders broke down those social norms and stereotypes. For example, the former first lady Michelle Obama, the Olympic medalist and free skier Eileen Gu, former Penn State student-athlete Anna Camden and many more. They inspire numerous people, like me, to try new things to the best of our abilities. Although they may experience gender discrimination, they never give up. Instead, they keep pushing themselves to move forward until they reach the top of the mountain. Therefore, as an aspiring female journalist, I also want to contribute my best efforts to the field that I'm passionate about, despite any gender inequalities I may face.
With the strong women who inspire me in mind, I decided to go for my goals. About a week ago, an organization I wanted to join opened its Spring application. The organization encompasses various departments including event-planning, communication, public relations, financial management, etc. As a journalism major, joining the communication department will help me build up my professional knowledge. Even though each applicant can apply to up to three different departments, I only chose one – the communication department. It sounded crazy because I lost two more opportunities that other applicants took but I felt that I made a good decision for myself.
After I made this decision, I tried calling my mom.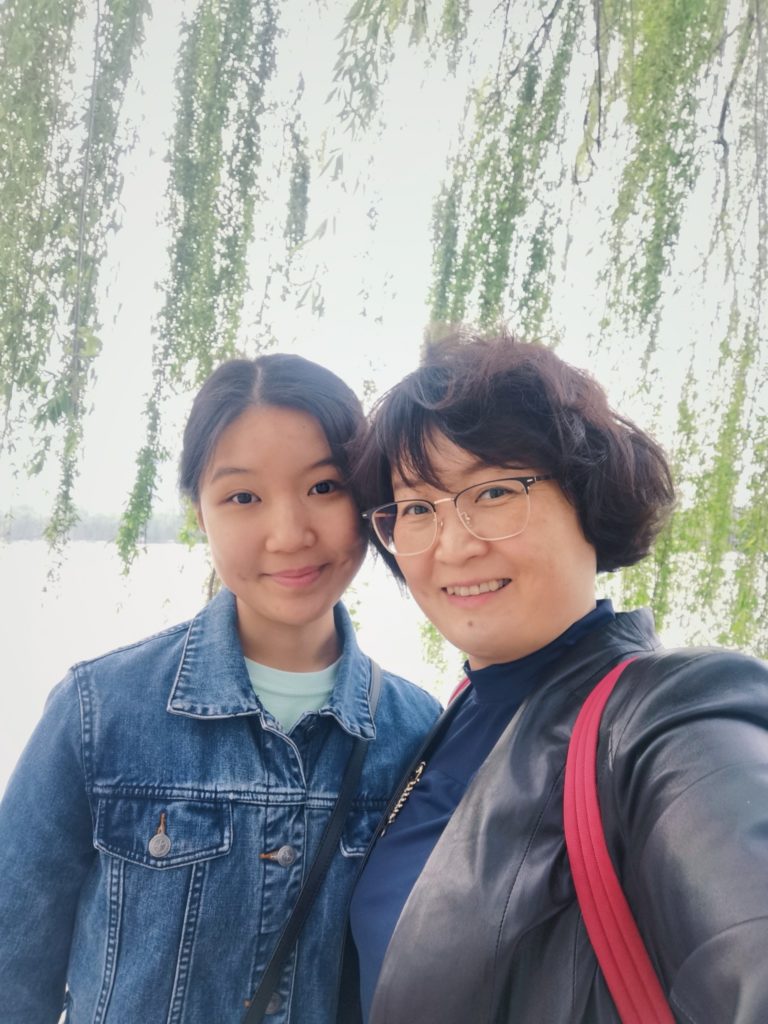 I didn't know what she'd say, but I needed to hear from her anyway. While the phone rang, I imagined many different responses she could give me. Maybe she'd say, "Yes, you did the right thing by trusting yourself." This response would make me feel happy and confident. But what if she said, "No, you shouldn't have done that," instead? I would cry, feeling regretful. After waiting for about a minute, she didn't answer the phone. I took a deep breath, realizing that with the 12-hour time differences between the U.S. and China, my mom was probably sleeping with her phone muted. Honestly, without speaking with her, I already came to an answer in my heart about my decision. I just needed someone to help me accept it. So, I proceeded with the process.
When the day of the interview finally came, I felt much more stressed than ever before. The interview could either result in me feeling extremely proud or extremely disappointed. I felt scared, worrying that the outcome wouldn't match my expectations. I didn't know how to deal with that kind of nervousness but I didn't let it force me to give up. Telling myself that no matter what happened, I needed to give this shot my all.
I arrived early to prepare for my interview. When I pushed the door open, about seven lovely faces appeared in front of me. Contrary to what I expected, the environment that they created for the interview didn't feel that scary. I pulled out a chair, sat down and looked around at each person, ready to answer their questions. During the interview, the staff members told me that my resume looked very professional, which proved that I am a strong candidate for this position. I felt so proud of myself at that point for choosing to start this journey.
Although the entire interview only lasted about 10 minutes, it went very smoothly.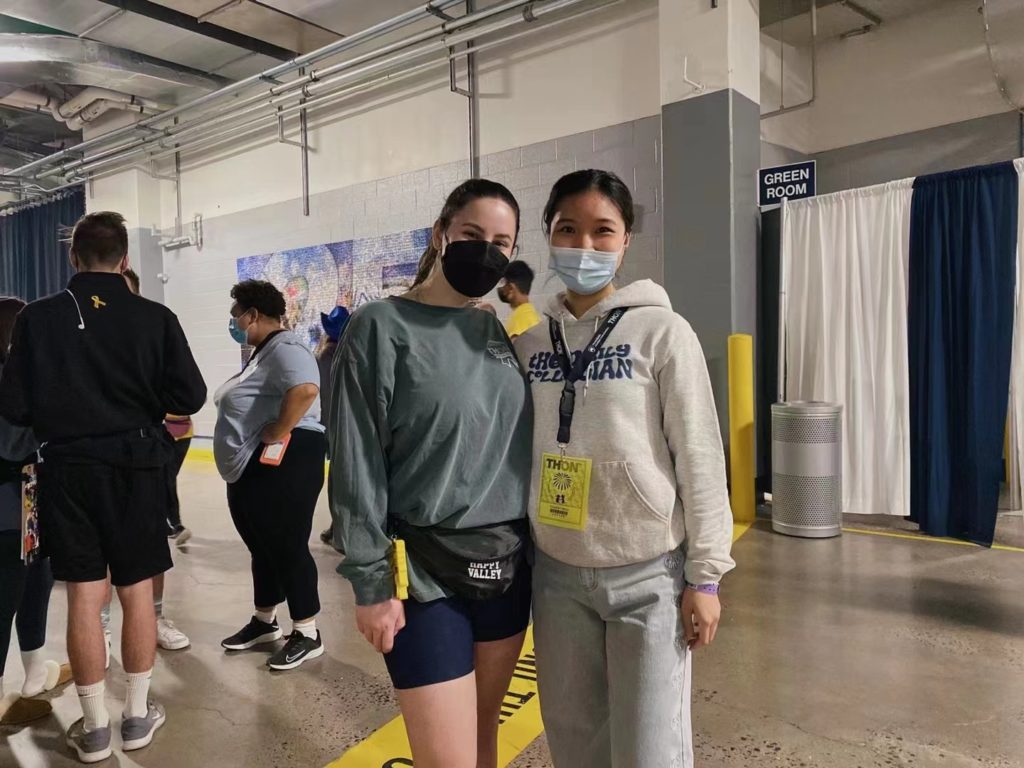 By the time I left the room, my nervousness completely went away. On my way back to my dorm, I thought about hundreds of ways to celebrate because I believed that I got the position. However, a part of me also knew that a lot of things could change before the final results came out. On that Sunday night, I stayed up late, checking my emails every ten seconds. I couldn't wait for the good news to come.
Finally, I heard the familiar sound of my email notification. I jumped out of my bed to check for the congratulations email from the organization. When I looked at the subject line of that email, I felt completely shocked. Wait what? I just got rejected by the communication department. I couldn't understand the reasons for this rejection letter. In the interview, they told me that I was an outstanding candidate for the position. So, I decided to text the president of the organization for some clarity.
To my surprise, the president told me that the majority of the department wanted a male for the position.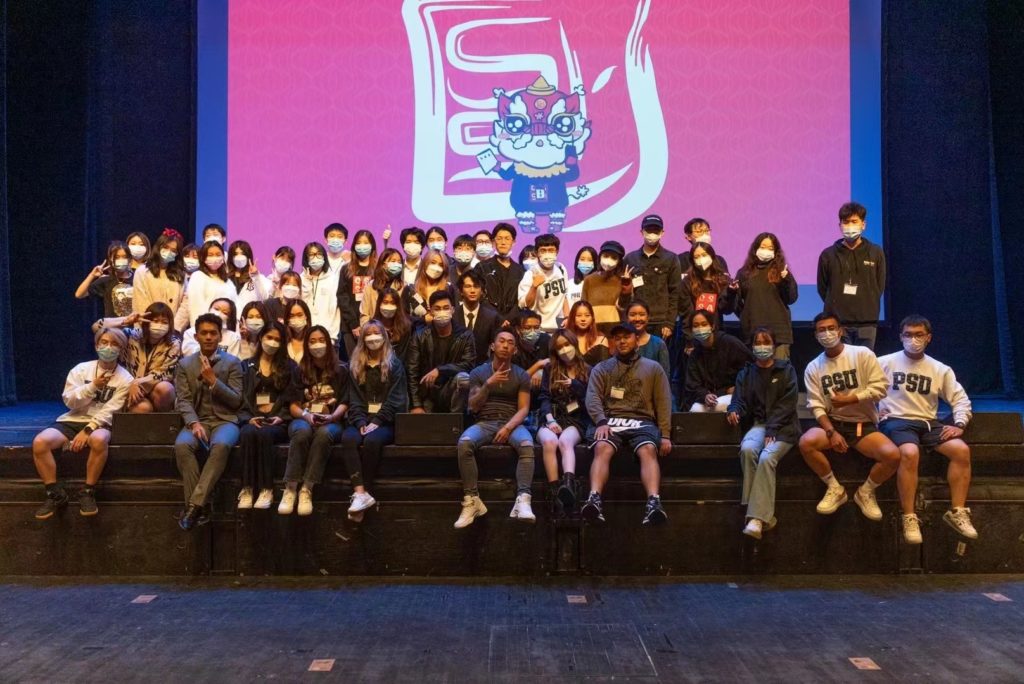 At that time, my brain went blank. While thinking about this gender discrimination, I felt helpless. Although the time already passed midnight, I couldn't go to sleep after reading it. Both my body and mind felt exhausted, but I couldn't rest. Instead, I just kept thinking about the pain of this discrimination.
While I write down all these thoughts today, I realize that since I can't change the past, I should learn to let things go. A lot of people believe negative stereotypes about females, but I will never let anybody tell me what I can't do because of my gender. A rejection letter won't bring an end to my world and I feel extremely proud of my female identification. I know any woman can accomplish anything she sets her mind to, just like men, because a strong woman will never give up. I will definitely come back even stronger in the fall to apply for this position again.