Ready to see your name on the ballot? Switch out your flip flops for working shoes to prepare for a season of activism. This July, attend celebrations, networking events and training sessions to gear up for a summer full of activism and sun.
YOU can help achieve 50by2050 and make congress 50% women by 2050!
Thank you for participating. This giveaway has ended. Congratulations to Abril Castro from George Washington University on winning!
July Events
JULY 13: EMERGE AMERICA: Celebrate 10 Years of Emerge Wisconsin
Milwaukee, WI
5:30 p.m. at the Tripoli Shrine Center
Emerge Wisconsin is hosting its 10-year Anniversary Gala. Join for cocktails, dinner and more. RSVP and purchase tickets.
JULY 15: Victory Fund: San Diego Women's Pride Brunch
Gossip Grill, 1220 University Avenue, San Diego, CA
9–11 a.m.
LGBTQ women are kicking off Pride with their annual Victory Fund Women's Pride Brunch. Reserve tickets to join in on the activity. Ticket prices range from $130 for individuals to $3,500 for a premium eight-person table.
JULY 17-18: Young Women Run
601 New Jersey Avenue Washington, D.C. 20001
Join IGNITE and Running Start for their highly interactive conference this July. Get excited for speakers, workshops and sessions designed to inspire and help politically ambitious women succeed. Participants must sign up for tickets in advance, and there is a maximum number of 150 participants. Jump on this opportunity and act fast to register.
JULY 20: EMILY'S LIST: Cocktails for Change
Washington, D.C.
6:30–8 p.m. at The Living Room 1008 Vermont Ave NW
Please join EMILY's List and the host committee for Cocktails for Change in Washington, D.C. Let's keep growing the movement that will put more Democratic women in office!
JULY 22: HRC: 2nd Annual Serving for Equality Tennis Social
Atlanta, GA
6–11 p.m. at Sharon Lester Tennis Center
Practice your serve! Players of all skill levels can participate in this doubles event. Aside from a gift bag, you can enjoy a live DJ, food, cocktails, a silent auction and a photo booth. Tickets include HRC membership or renewal, food and drink tickets.
JULY 22: EMERGE AMERICA: #Resist #Persist #Emerge
Portland, OR
5–7 p.m. at Cerulean Wine 1439 NW Marshall St.
Come celebrate the graduating class of 2017 with 25 future women leaders who just completed their candidate training program. Mingle and hear from a few of them why they will run for office. Who knows? You might recognize their names on your ballot in the next election.
JULY 23: Victory Fund Pacific Northwest Reception
Seattle, Washington
1–3 p.m.
For the 21+ crowd, support the work done so far at Victory Fund. They event will be used to celebrate work, recruit, train and elect openly LGBTQ champions in Washington and elsewhere.
JULY 29: HRC: 9th Annual Portland Women's 3×3 Basketball Tournament
Portland, OR
9 a.m.–5 p.m. at Irving Park
Join for an all-day fun-in-the-sun tournament of fantastic women's basketball, all while raising money and awareness for equality.
Apply Now
IGNITE:
Join or Start your own campus chapter
RUNNING START:
EMILY's LIST:
EMERGE America:
Training to run for office: More info
Join a Regional Boot Cam in your area: More info
Learn about the 2018 application and training program at in-person Recruitment Salons: More info
Higher Heights:
Host a salon and engage members of your community: More info
She Should Run:
Looking Ahead
Emerge America Regional Candidate Boot Camps
Top political strategists and trainers teach attendees critical elements in campaigning to jumpstart their campaigns. Join a summer boot camp in the Northeastern, Midwestern and Southern regions! Learn more and apply here.
The Victory Institute's Victory Congressional Internship 2018
Each summer, the Victory Congressional Internship brings outstanding LGBT college students to Washington, D.C., for an intensive leadership program. Apply here.
Powerful Women Leaders Spotlight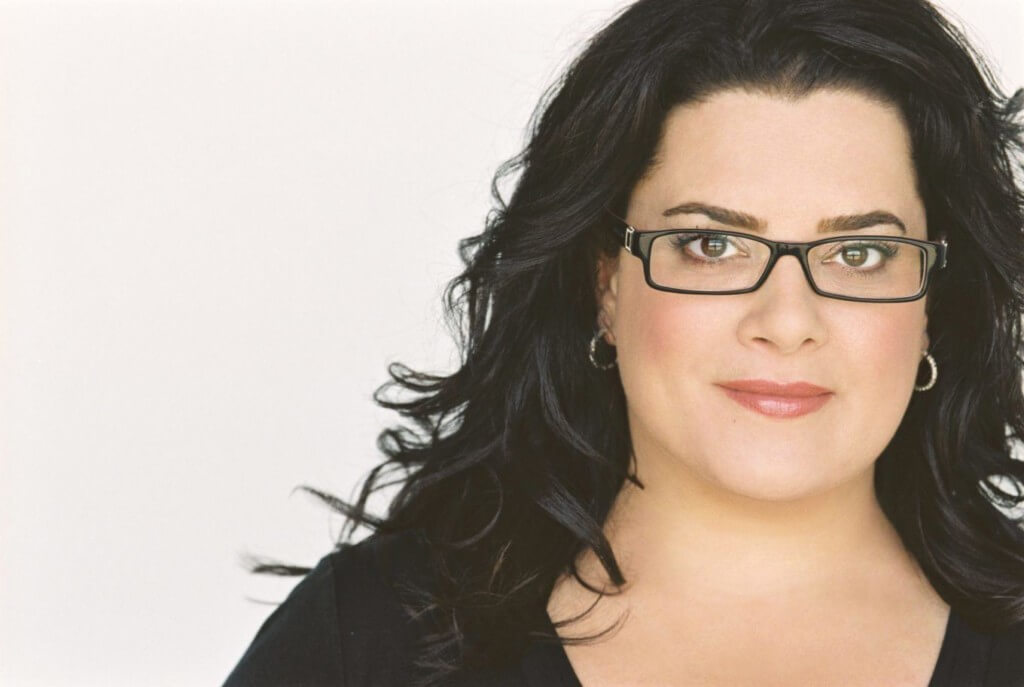 "My vision is to create a world in which all of us are seen. We're seen in our everyday lives. We're seen in the media we consume. We're seen in our work places, and by being seen I mean being recognized, honored and included for who we are."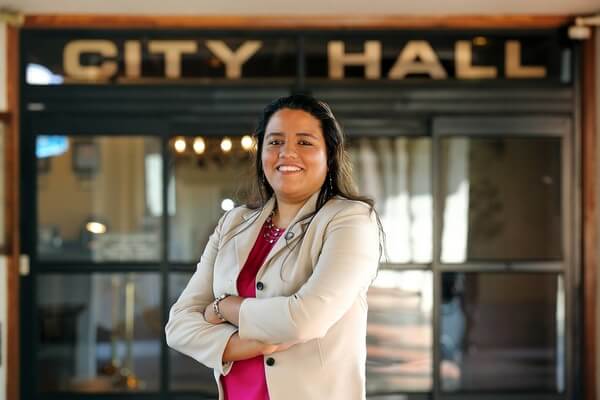 "Don't close the door on any opportunities. People who are maybe in a different major, or have a passion for politics. Even though you're in the medical field you can still get into politics. Because even though you're in a different field we still need different aspects of careers. Maybe you can see differently on issues, and a lot of these decisions lead to a good voice in policy."