As the snow flurries fall, we continue to march. We march for equality. We march for equal pay. We march for each other. Look at the world around you. Change is happening, but we're still far from meeting our goals. Spend your holiday break getting actively involved in your community.
DECEMBER EVENTS
DECEMBER 2: HRC: HRC 2017 San Antonio Gala
San Antonio, TX
VIP Reception at 5:00 p.m. and General Reception 6:00 p.m. at the Grand Hyatt San Antonio
Celebrate the LGBTQ community and HRC's call to action. Be part of the movement for full equality.

DECEMBER 4: EMILY'S List: Dallas Regional Reception
Dallas, TX

5:30 p.m. – 7:30 p.m., location available upon RSVP

Join EMILY'S List president, Stephanie Schriock and WOMEN VOTE in an inspirational event that'll inspire action.
DECEMBER 9: HIGHER HEIGHTS AND EMILY'S LIST: Run to Win Training
Dallas, TX

8 a.m. – 1:30 p.m.

Join Higher Heights and EMILY's List for a half-day training for pro-choice Democratic women thinking about running for elected office.
DECEMBER 12: HIGHER HEIGHTS: Party Politics 101-How to Get Involved
Virtual Webinar
Learn about the political party structure and ways to engage more with the one of your choice. Hear from black women who been have leaders in their political party how to get involved to make a difference.
DECEMBER 19: HIGHER HEIGHTS: Developing and Amplifying Your Political Voice
Virtual Webinar
7:30 – 8:30 p.m.
In partnership with Feminist Press! Discover how to claim your voice, break through the noise and be heard. You'll learn to sharpen your message, gain the power and confidence to get it out into the world, use media as your megaphone, and leverage social media to build your platform.
APPLY NOW
HUMAN RIGHTS CAMPAIGN
Spring Semester Internship
Apply here: Alabama, Arkansas or Mississippi
HUMAN RIGHTS CAMPAIGN
Various internships with the organization: More info 
VICTORY FUND
Special Events Internship: Apply here
VICTORY FUND
Fundraising Internship: Apply here
VICTORY FUND
Communications Intern: Apply here
GET INVOLVED
IGNITE
Join or Start your own campus chapter
RUNNING START
Run with Running Start: Build your fundraising skills and compete to win an all-expenses paid trip to DC to be Running Start's #ILookLikeAPolitician ambassador! Sign up for the contest by January 10, 2018.
Train women to run on your campus with an Elect Her workshop: More info
EMILY'S LIST
Run to Win
Training to run for office: Apply here
EMERGE AMERICA
Training to run for office: More info
SHE SHOULD RUN
Nominate yourself to run for office: Get started here
HUMAN RIGHTS CAMPAIGN
Become a student member: Apply here
#Resist: More info
VICTORY FUND
Sign petitions and show the government that you stand with the LGBTQ community: More info
POWERFUL WOMEN LEADERS
Florida Representative Gwen Graham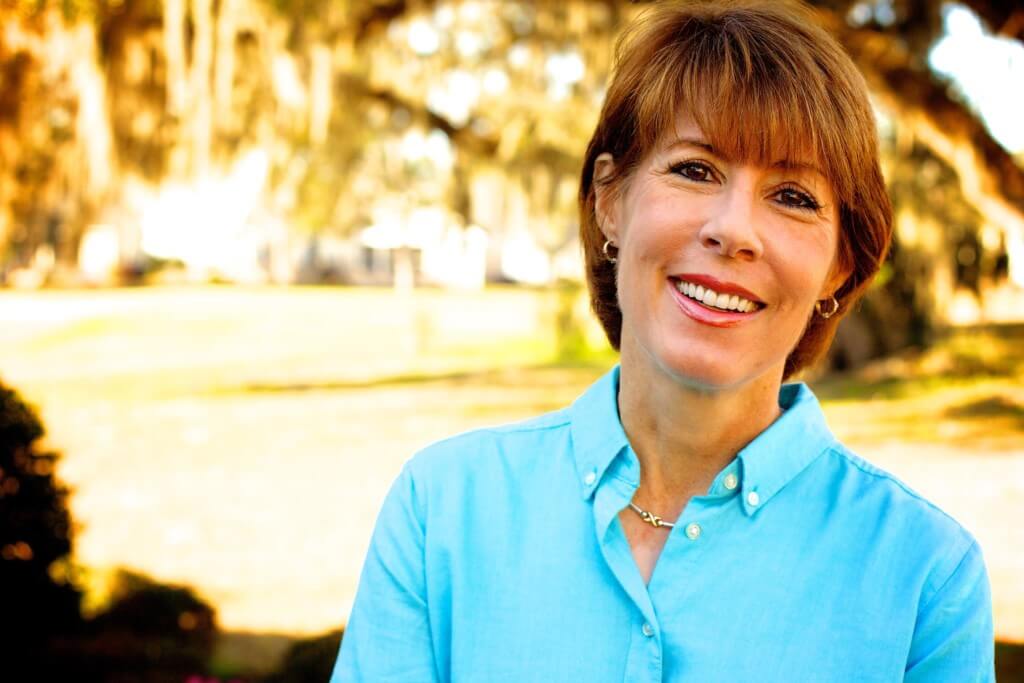 "I am not a career politician. I am a mother, former PTA president and public school official who also had the honor of serving in Congress. As governor, I am going to think of the students I have met, the parents I have volunteered with and teachers I have worked alongside. I am running to work for them."
Help make Congress 50% women by 2050.