You're getting cabin fever. Just a few weeks ago you were wishing that finals were over so that you could go home. But now, you don't know the last time you made contact with the outside world. Your sleep schedule is screwed and you've binged two Netflix series already (Jessica Jones anyone?). Don't worry, all is not lost–you could still regain some of your productivity. And worst case, there's always next year.
Pursue Internships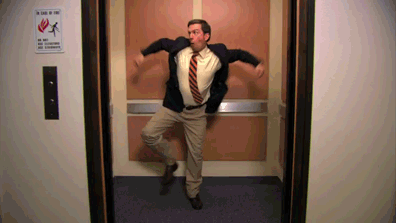 What better way to spend your break than building your resume? Think about it: By pursuing internships, you'll be honing skills necessary for a field that interests you. This gets you way ahead of your peers (or at least equal, depending on your level of procrastination). Granted, winter internships can be a lot of work. "It is definitely harder to find winter internships. The students have to start looking early, thinking creatively and preparing to sell the idea to the prospective employer," said Jo Paoletti, an internship coordinator at the University of Maryland. "The advantage is that it works for an intensive, limited time placement, such as working on an event or short term project."
Study Abroad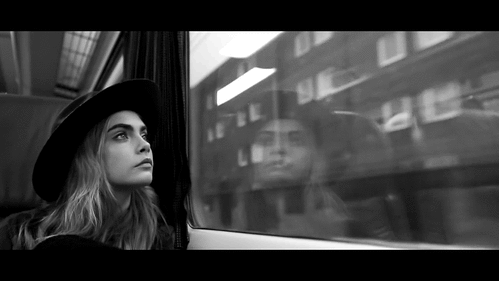 Some programs require that you study abroad during college. Winter study abroad programs are just as beneficial as traditional programs for those who have busy schedules or are afraid of leaving mom. "For some students, short term programs may be the best way to study abroad while maintaining a rigorous four year plan," said Conrad Zeutenhorst, an education abroad advisor at the University of Maryland. "If students maximize the opportunities available to them while abroad on a winter term program, within a limited period of time they can gain new perspectives that enhance both their degree and personal outlook on life."
Take Winter Classes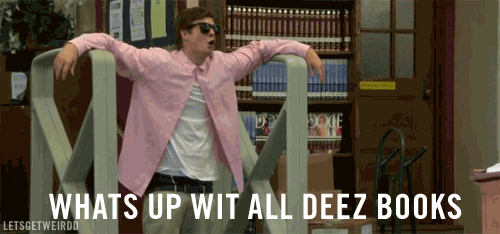 I know, the last thing you want to do after finals is take yet another class. The reviews are mixed: some say it's an easy way to earn online credits, and others maintain it's simply too fast paced. Professor Irina Iles offered her insight on why winter and summer classes are the best: "Students seemed pretty engaged, perhaps due to the smaller class size and relaxed atmosphere." There's tons of reasons to take extended studies; Iles lists early graduation (not to mention a smaller bill), a prior class failure or just a strong desire to rush toward that finish line. If you find yourself in any (or all) of these categories, look into a winter class.
Volunteer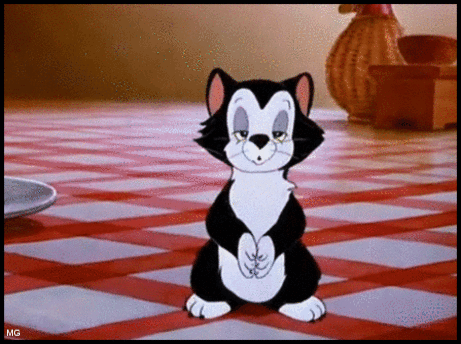 Even if you're literally in the winter Olympics, volunteering is the most rewarding way to spend your break. JoAnne Brown, volunteer coordinator for the Prince George's County animal shelter, always notices a trend of volunteers during the winter season. "Shelters always need volunteers, and it gives the person continuity, allowing them to get up every day and get things done," Brown said. Remember, volunteer work makes you look like an angel no matter what. Imagine someone asks you, "What did you do over break?" You just casually respond, "Oh I did some volunteer work. Nothing huge."
Look for a Job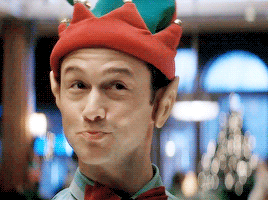 Got debt? Getting a job over winter break may seem like a waste of time to some. At most you're working 20 or so days. But hey, that's more money than you'd make without a job. "Having a job over winter break can allow you to earn extra money to help with the costs of school and may allow you to reduce your working hours during the semester," said Kate Juhl, a career advisor at the University of Maryland. "Your best bet for consistent hours and pay may be a seasonal holiday job in retail. Stores need extra hands on deck to help before the holidays as well as after with returns." Whether it's retail or marketing, it's all about experience. Like interning, you can use this to craft and sculpt your resume to perfection. Say you listened to a disgruntled customer scream at you for an hour over the phone. With a little word magic, suddenly you worked well with others, displayed excellent interpersonal communication skills in both listening and mediating and provided a service in quelling disturbances. See what I did there?