Let's face it: college isn't all parties and non-stop fun. At some point, you'll trade in your cases of beer for a briefcase. As soon as you stepped on campus, you started making decisions that would set you up for a future career. This can seem pretty scary, especially when you don't know what you want to do. But fear not, because these doubts, confusions and insecurities won't last forever.
Career development is in your control with these 4 tips.
1. Do Your Research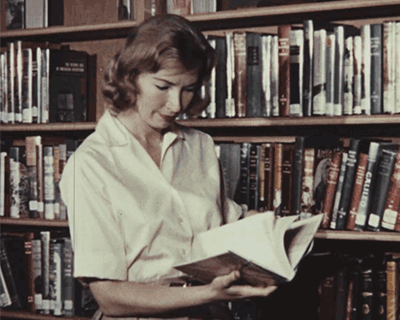 What if you don't know what career you want? What if you know the field you want to work in but you don't know where you'd fit in? Questions like these come up, but you have to search for the answers, not just shrug them away. "Career development is a process," said Assistant Director of Career Development at the University of Central Florida Laura Crouch. Start by researching careers that interest you and keep in mind that for many careers, your major doesn't matter. "It's going to be about your experience. That's going to be more important than a major on paper," said Crouch. College gives you time to explore your passions and get these experiences, if you take the time to look.
Once you've got an idea of what field you might want to go into after you turn that tassel, dig deeper. Open up your MacBook and check out things like career outlook, median pay or additional education requirements. Then, to really make sure you have the right fit, plan to shadow someone. "Personally, I absolutely loved shadowing. There isn't anything more surreal than being allowed the privilege and opportunity to literally walk in the footsteps of your future profession of choice," said University of Florida senior Malika Macey. "Either you find out your profession of choice isn't want you want, or it turns out to be everything you dreamed of."
2. Build your Cover Letter and Resume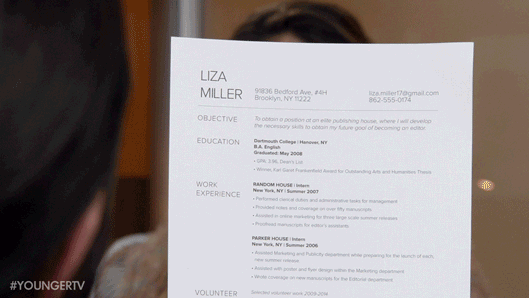 Congratulations! You made it to your very first career day. You put on your best professional outfit, have your professional business cards tucked in your pocket and even have a name tag. Now comes the hard part: getting a recruiter to see that there's potential behind that resume. "Every time I go to career showcase, I get so nervous especially when I hand them my resume," said third year UF student Alexandra Blake. You never want to play from this position. If you don't feel confident in your resume, tack on some skill-building alongside your normal course load to build it up. This means applying for leadership positions, joining organizations that interest you, working and even volunteering. Every semester you want to add one or two things that demonstrate growth.
Another tip? Make sure your resume is relevant. This means not just handing in the same old document to every recruiter you meet. "Tailor your resume with the employer in mind," said Crouch. Really do your research and know what employers and recruiters are looking for. Does the company you want to work for value flexibility and spontaneity? Highlight your study abroad semester in Italy last summer. Do they want to know that you can lead a team under pressure? Highlight your previous internship, where you had to work with others to meet hard deadlines.
3. Take Advantage of Networking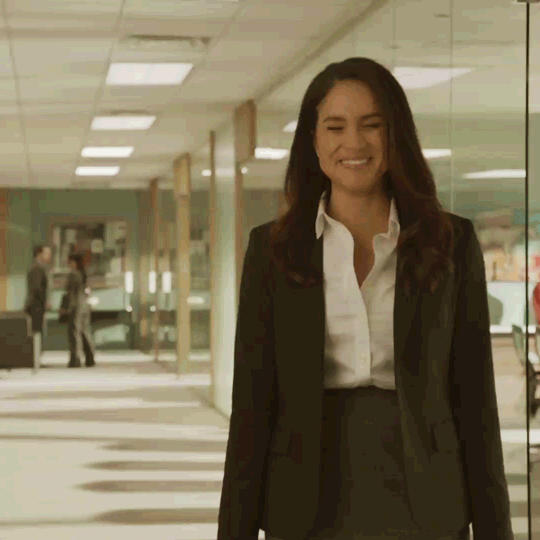 For most, talking to someone about yourself and where you see yourself in the future doesn't exactly sound as easy as a convo with your your best friend, but try it out anyway. If you find yourself struggling to network, try taking baby steps by doing small things, like creating a LinkedIn account. "It's not going to automatically do anything," said Crouch. But taking that first step is important. Remain active on your profile and reach out to those in your career field or people who work in fields you find interesting. Who knows? You might even find a mentor you can go to for advice and guidance.
Don't forget to network IRL too. Try emailing professionals that you look up to or alumni from your college about meeting up and discussing your career goals. Many alumni love helping and talking to people from their alma mater, so take that opportunity. Networking can also be as easy as building connections and talking to your professor or TA after class. These people will get to know you as a person, student and professional and might even come in handy when you need a killer recommendation letter. Networking is only as hard as you make it.
4. Develop a Personal Brand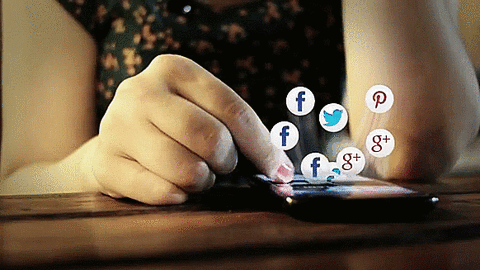 Newsflash: You don't need to know what you want to do in life to brand yourself. Think about branding as a representation of you and what you put out into the world. When you're not around, what will people say about you?
In the digital age, you'll probably display your brand on social media. Don't put anything online that you wouldn't want your employer to see. Most importantly, don't let your social media conflict with your brand. If you want to be a teacher, don't tweet about hating children. That's a problem.
Career development isn't "one and done." You need to set aside time and energy for making sure you're ready the next time you have an interview. But the benefits outweigh the work. You will feel pride every time you hand in your resume, not insecurity or dread. You might even learn a thing or two about yourself.