OK, so maybe 2017 wasn't all bad (after all, we did experience the eclipse, Beyoncé's twins and the iPhone X). But I think we can all agree that we're happy for this strange little year to over. There's something so cathartic in dishing about the things we wish didn't happen this year, so we decided to line up a list of the top 17 worsts of 2017.
2017: Don't let the door hit you on your way out.
1. Donald Trump's Inauguration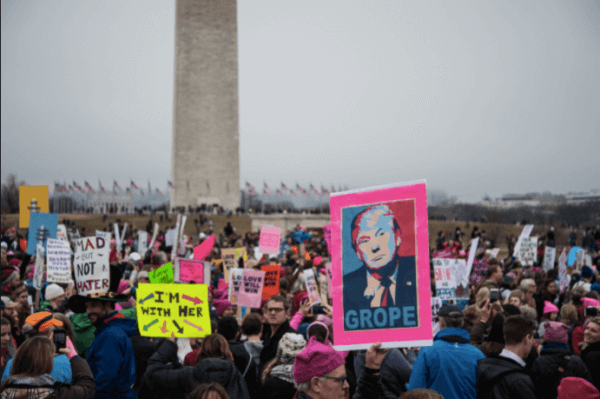 Donald Trump's victory over Hillary Clinton left millions of people not only devastated but fearful for their safety and future in America. "He has represented an evil that most of us knew wasn't dead, but at least was very well hidden," said Morgan State University alumnus Jonathan Lesane. Donald Trump has given permission for racism, violence and bigotry to run free in America, leaving people of color fearful for their lives.
2. Overtime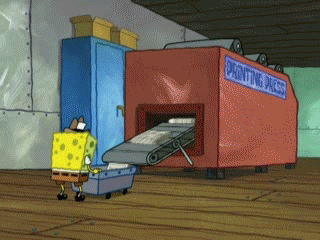 We gotta do what gotta to do. And putting in overtime at work may be your go-to way of bringing in extra and much needed cash. Unfortunately, this go-to solution often feels incredibly draining and stressful. We would like to remember the cash we made, but forget the hard work we had to put in for it.
3. Alleged Kylie Pregnancy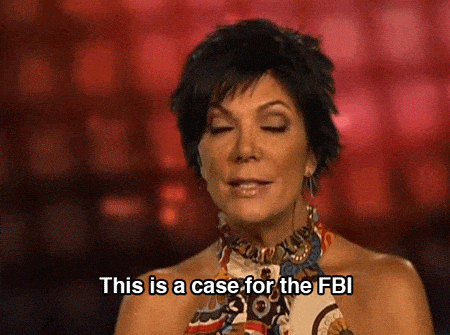 Why do all our social media feeds primarily consist of wannabe detectives trying to crack this pregnancy case when we will all find out the truth in a few months anyways? Two questions on this one. First, why are we still so vastly interested in the Kardashians' lives? Second, why are the Kardashians dragging this out? I vote we wish the Kardashians the best of luck and move on with our individual lives.
4. Tyler Perry's Boo: Madea's Halloween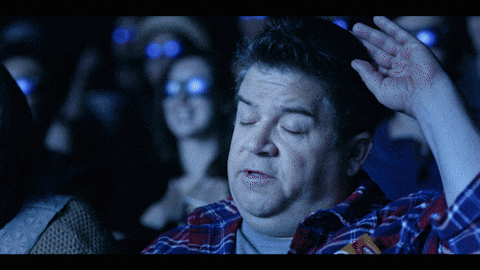 As a Tyler Perry fan, it pains me to even mention this. I was constantly looking at the time on my phone wondering when this movie would end. It may have been one of the worst movies this year receiving a 6 percent Rotten Tomatoes rating. The movie had a grand total of two funny moments, but the remainder of the movie was so bad I wish I could erase it from my memory.
5. Net Neutrality Getting Repealed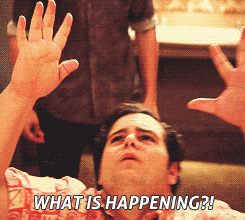 Net neutrality prevented broadband providers like AT&T or Comcast from blocking websites and charging consumers for information. "It is only going to bridge the information gap in America and it is a direct violation of what the FCC stands for. They are to represent the consumer and the repeal of net neutrality clearly benefits businesses," Temple junior Brianna Hosfass said. Hopefully Congress finds a way to go all twenty-first amendment on this one in 2018.
6. Netflix taking off shows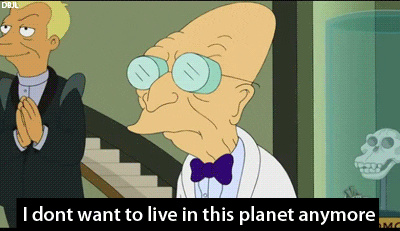 Anyone else have a love-hate relationship with Netflix worse than your love-hate reaction to Ted and Robin getting together in the How I Met Your Mother finale? You never know if they are going to remove a show or a movie off Netflix until you go to search for it and you can't find it. "Netflix took Friday Night Lights, 30 Rock and It's Always Sunny [in Philadelphia] off. I loved all those shows and now they aren't on Netflix," Hofsass said (with misty eyes).
7. Carson Wentz's Injury
Much to Eagle's fans dismay, Carson Wentz tore his ACL this season. "He was doing amazing this season and I'm sad that he won't be playing for the rest of the season," Hofsass said. Meanwhile, I'm more upset that a lot of guys watching these games started wearing rompers this year…
8. Forest Fires of L.A.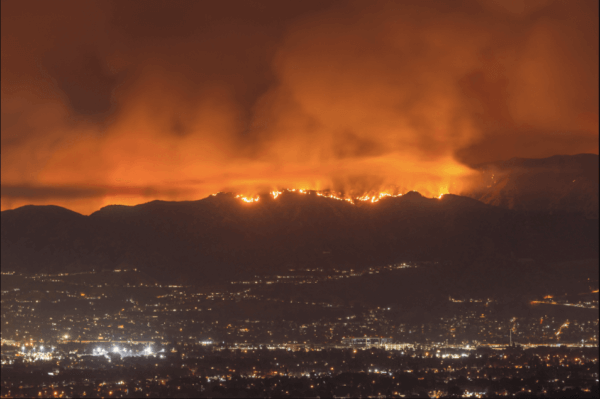 Watching the news and seeing just how horrible these fires were was incredibly disheartening. "Seeing people driving on the highway and the fire being right beside them is unreal. So many were displaced and had no where to go," Temple junior Faatimah Curry said. There have been so many more earthquakes, floods and natural disasters in general. It's crazy how much this earth is changing. Let's all make a New Year's resolution to lend a helping hand during a tragedy even when that tragedy doesn't directly effect us.
9. Matt Lauer, et. al.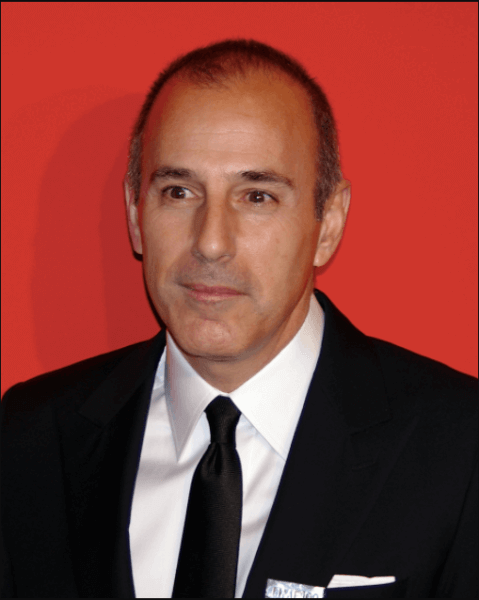 History tells us that women have been forced into silence and deemed less worthy than their male counterparts for decades. Apparently, during those decades women were being sexually violated and silenced for years. However, within the last few months, women have broken their silence to speak up about sexual assault. And while we are so glad women are speaking up, we wish it didn't happen in the first place. "I wish they felt safe enough to come out sooner," Temple senior Elyssa Epstein said.
10. The Patriots Winning the Super Bowl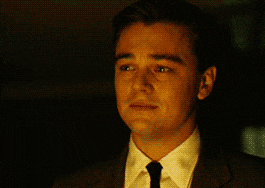 I realize this may be a little controversial. "I'm a Steelers fan. I think the Patriots are over rated," Temple senior Kristen Roshak said. I'm not much of a sports fan, but it sure seems like this year's Super Bowl had people in their feels. Still, if you're glad the Patriots won, great. If not, keep hope alive for next year.
11. Nicki and Remy Beef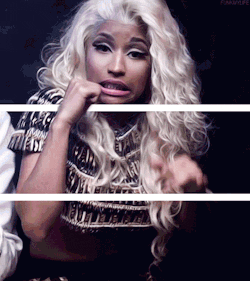 Truth be told, we all occasionally blast "No Frauds" and "Shether" in the car. However, this never-ending rivalry among women sucks. We should build each other up, not engage in petty fights to destroy one another. Let's instead nurture the bonds between women. Tell a woman she is strong and important on the regular in 2018 (and mean it).
12. Finals Week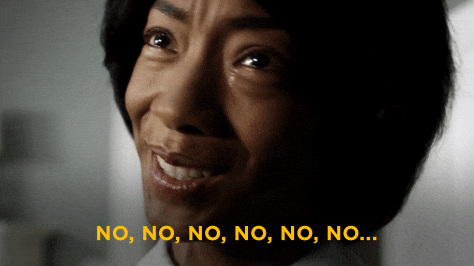 Our professors always say it and we never listen, but for real this time: start working on your final projects and studying for your finals before Thanksgiving break. Don't wait to start until the last two weeks of school especially if you are a junior or senior and the work has recently gotten more hectic. I certainly wouldn't mind forgetting those stressful few weeks.
13. The Wiggly Eyebrow Trend
I'm all for thick and nicely shaped eyebrows, and props to everyone who rocks them. However, I desperately want to forget this trend of people making absurd shapes out of their eyebrows. I remember scrolling through Instagram and seeing eyebrows shaped as the Nike symbol. Please, please don't bring your Nike swoosh eyebrows into 2018.
14. Kylie Jenner lips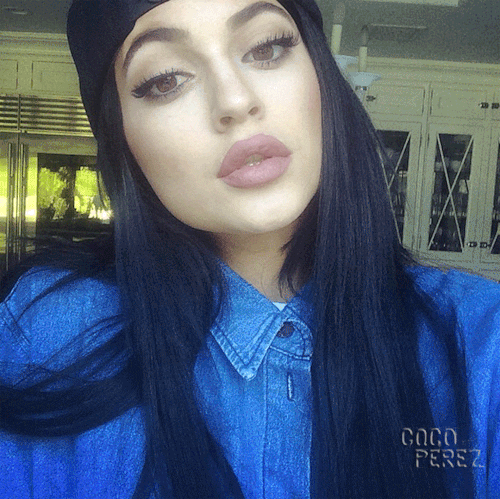 The Kylie lip challenge started in 2015, but the fascination of Kylie's lips has continued to this very day. Girls are still getting lip injections, using lip plumpers and overdrawing their lips with lip linear to make their lips look bigger. It seems Kylie has become the shining example of what your lips are supposed to look like. In 2018, fall in love with your own unique features.
15. The "I'm Not Racist" video
In order to bridge this divide among black and white people we have to communicate and hear one another out. However, we can't ignore the truth about America's history and its inhumane treatment of African Americans for over 400 years. The first half of this video was straight blasphemy and extremely offensive. And the second verse didn't do much to put the harmful stereotypes and bigotry in its place.
16. Trend of people throwing out food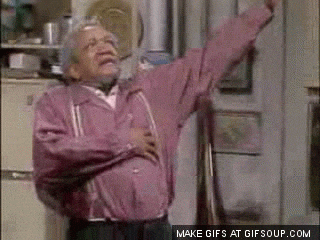 People were literally buying food just to throw it out for the sake of a social media trend. It seriously felt like a punch to the stomach to watch people throw a full plate in the trash or in the toilet. If you still don't want it in 2018, I'll sure take it. I'm a broke college student. I'll take what I can get.
17.  Death of Batman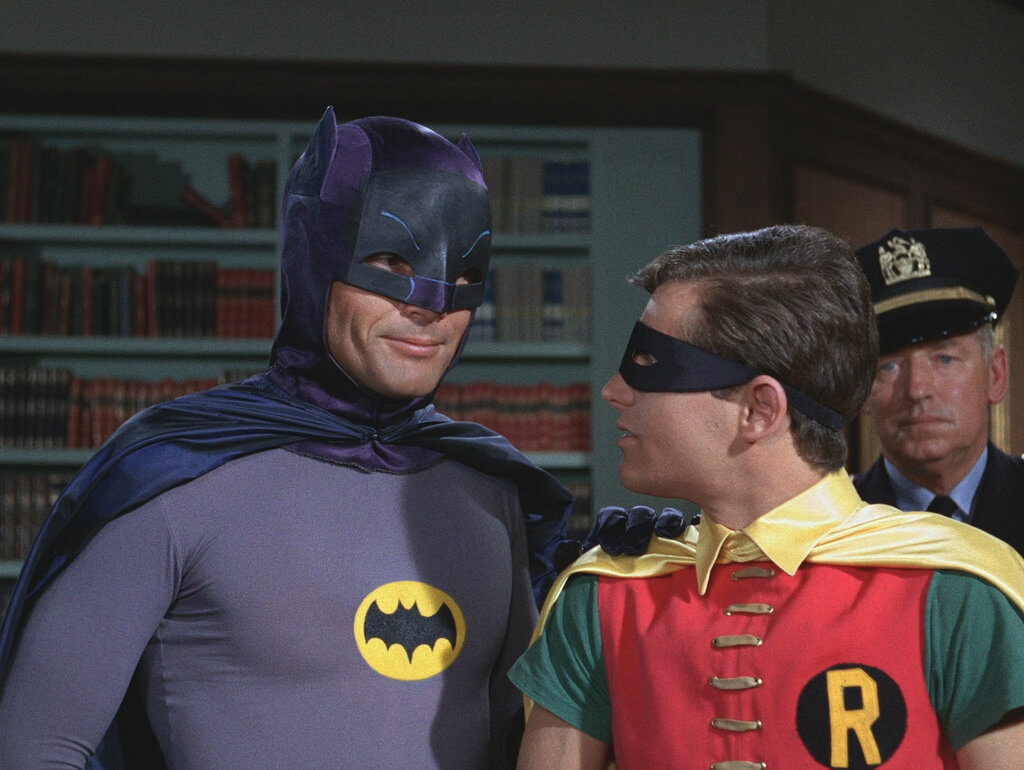 Adam West passed on June 9, 2017. And even though Batman wasn't my favorite superhero (it's Iron Man and Wonder Woman), I wish the original Batman was still with us. I can't wait to watch the original Batman in the new coming year.