Remember when you crossdressed as your twin to get into a prestigious creative writing program so you could show up your ex? And your roommate turned out to be a handsome and rugged and chiseled Channing Tatum? No? Okay, but besides that, She's the Man is a pretty damn accurate representation of life as a creative writing major.
1. Like when you have to repeatedly reassure yourself that you won't starve to death while waiting for someone to pay you for your words

2. But you can't even choose the right word to explain a simple concept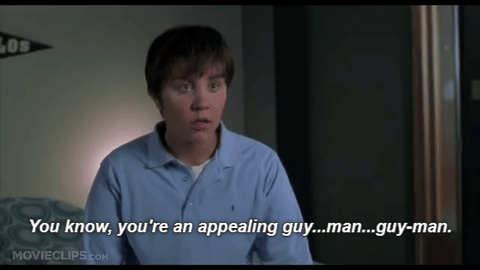 3. Or know which plural form of a word to use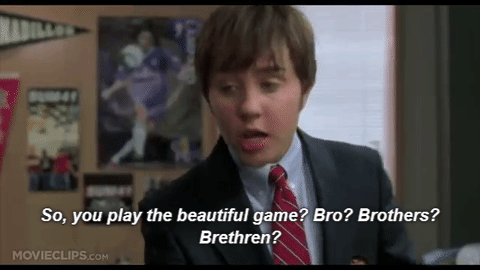 4. And sometimes, when you try to show off your vocabulary, you just end up sounding super creepy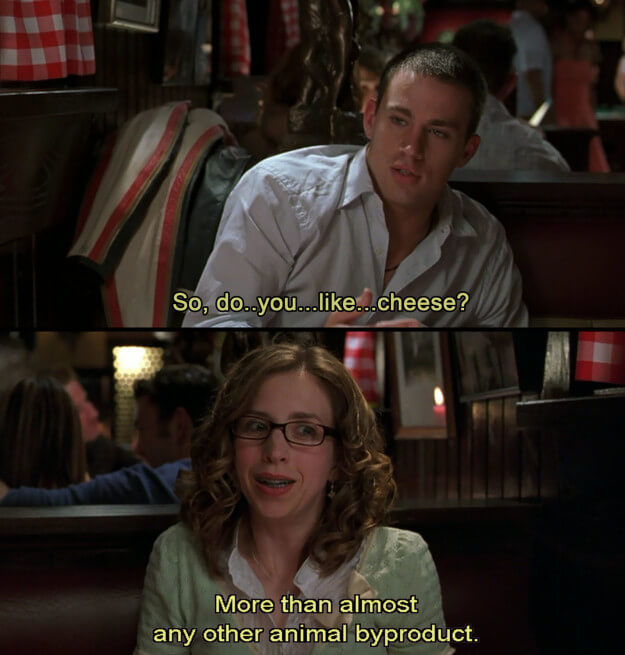 5. And how many times have you had to explain your characters' relationships to people who can't follow?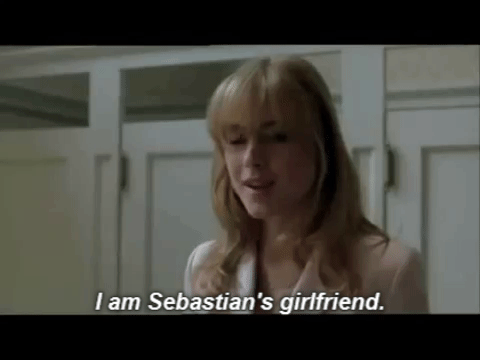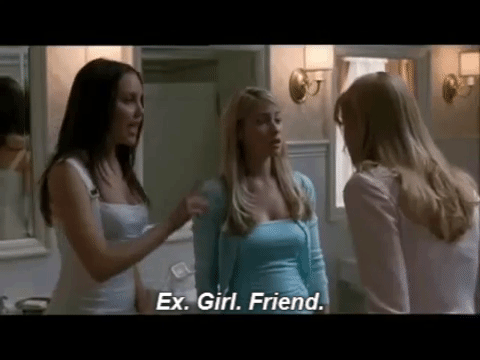 6. Or explain that what you wrote was a satire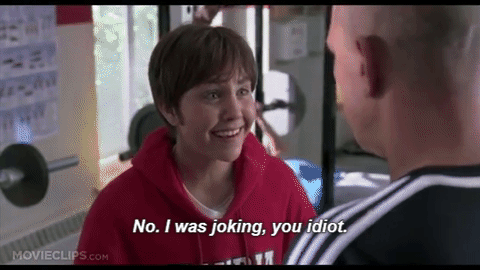 7. Or how about telling people to stop digging for meaning in your poem because you just dropped words on the page cuz they sounded good together?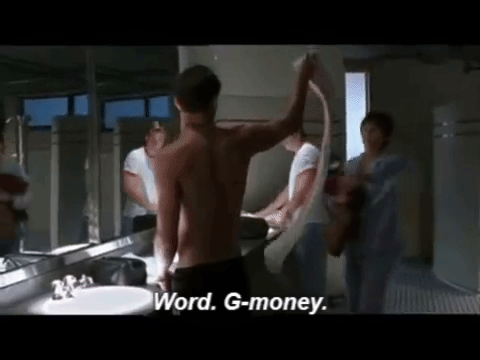 8. But then learning to ignore the haters and move on when they don't actually understand the meaning of your poem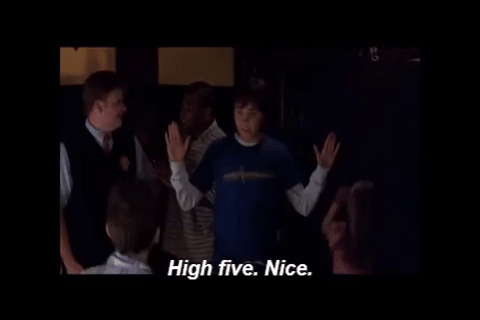 9. And you're a pro at ignoring those red lines that highlight a bajillion spelling errors in Microsoft Word whenever you get a great idea and are on a roll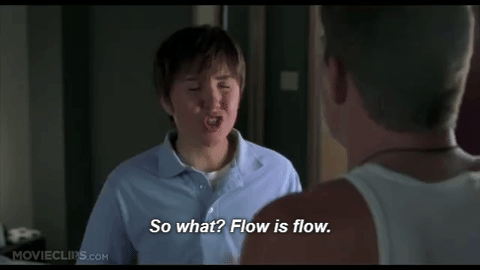 10. But the struggle is real in the editing round when you try to reread your story without any bias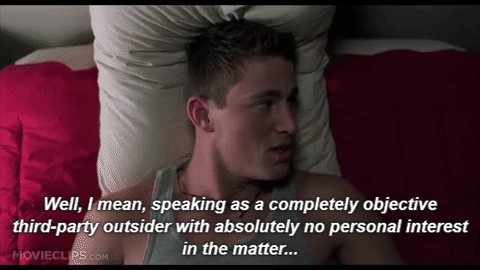 11. And realize you have to rewrite the whole thing because it's shit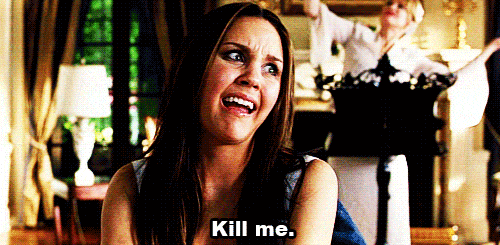 12. But, you try to be humble when you realize your creation is actually f*cking awesome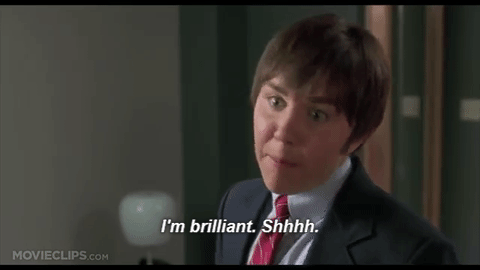 13. Yet, sometimes words are hard and you have absolutely no idea what you're doing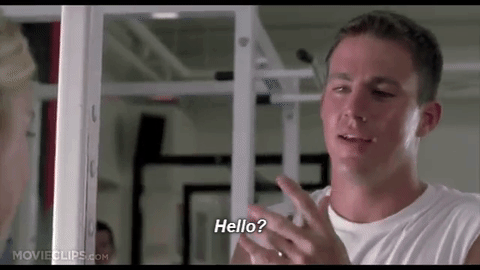 14. But you also don't know how to do anything other than write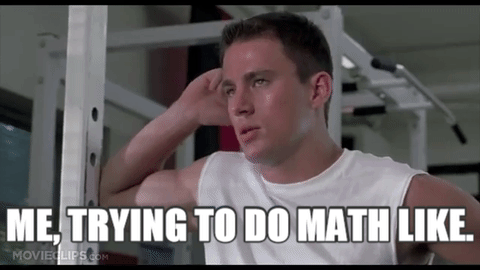 15. But you're honestly confused when people ask why you're putting yourself out there when there's a chance that nobody likes what you've created
16. Yet when they ask if you're still going to pursue a career that requires you to live in a vicious cycle of critique and criticism in hopes that your words will change the world one day, you just say: