If you find yourself scrolling through FB like a zombie and closing Twitter as soon as you open it because you've read every tweet on your feed three times, it might be time to check out some other websites (because writing that paper is obviously not an option at the moment). Here are a few that will distract you from whatever you're supposed to be doing at the moment.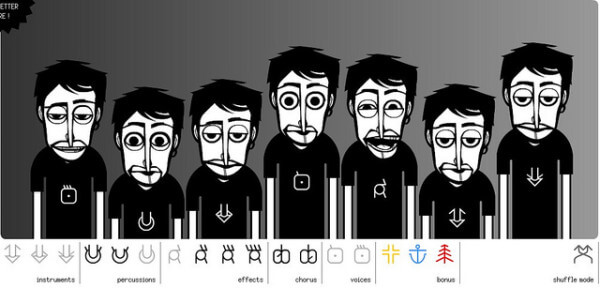 Create your own a capella arrangement by picking from different voices, percussion and choruses. You'll spend hours searching for exactly the right arrangement to unlock the bonus sounds.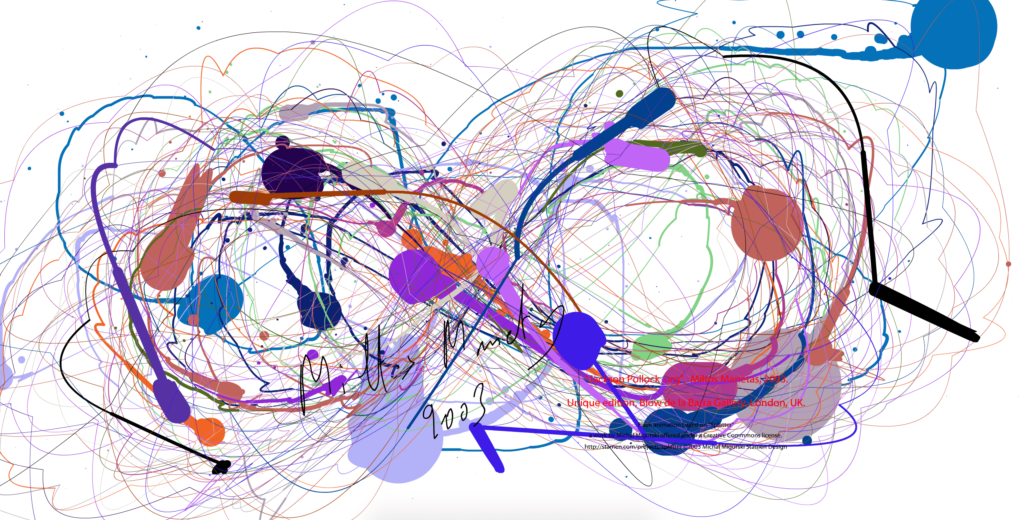 Splatter paint without the mess. Not an artistic person? Not a problem. Just move your cursor around on the page, click once in awhile to change colors and witness effortless art.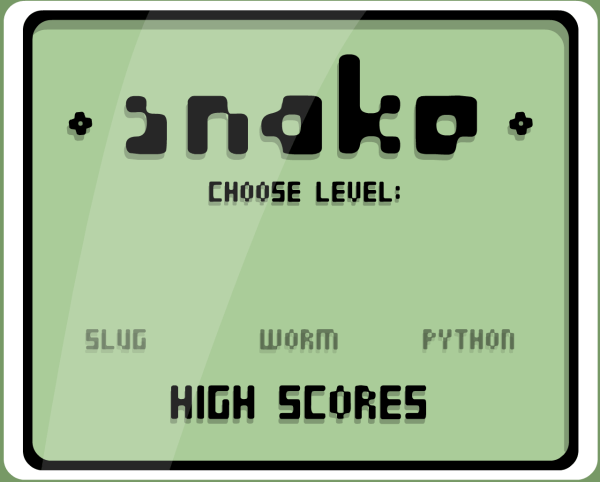 Prepare to spend hours trying to make it onto the leader board of this simple game. No worries if you're not much of a gamer: you can pick a speed—slug, worm or python—depending on your reaction speed.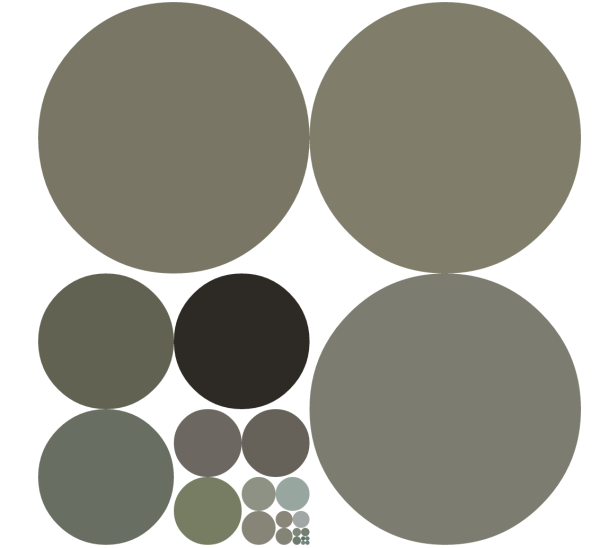 You start with one huge dot on your screen. When you mouse over it, it splits into four dots. When you mouse over them, they each split into four dots…you get the picture. Make patterns, take the time to carefully split each individual dot on your way around the page and prepare yourself for the surprise at the end.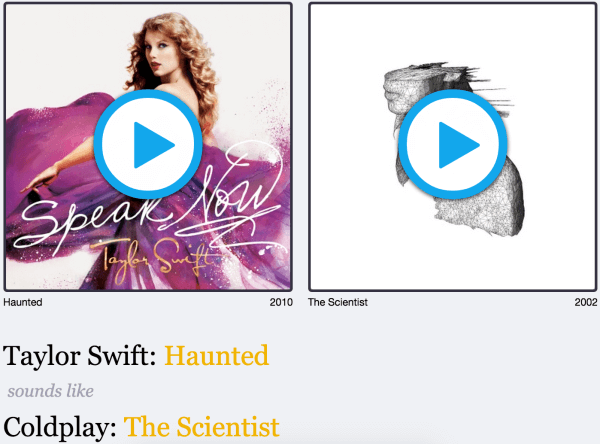 It turns out that every single song is a rip off of another song. Soon you'll be asking friends if they're aware that the opening of Taylor Swift's "Haunted" sounds exactly like Coldplay's "The Scientist."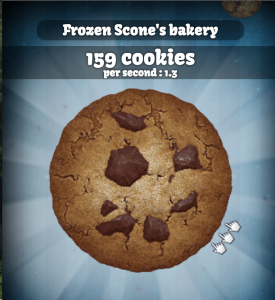 Build your cookie empire by clicking on a giant cookie. Simple—but addicting. It saves your progress even when you close your browser, so you can keep coming back to get your fix.

The site's tagline is "Life is pretty normal today," but scrolling through just a few hilarious, surprising and cute stories shows that life is anything but average.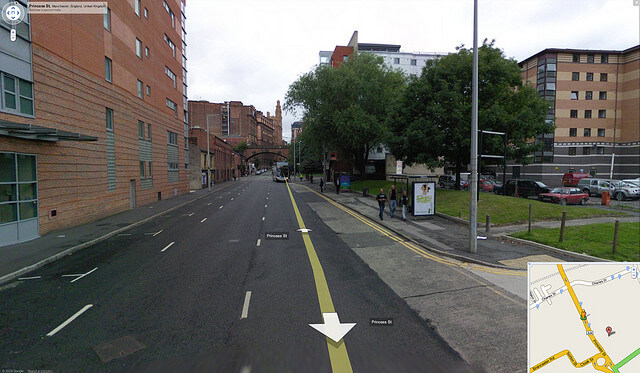 Explore London or plop down in the middle of a cornfield in Indiana and reenact that crop duster scene from North by Northwest. Alternatively, in an ages-old game created on Tumblr, get yourself as lost as possible somewhere in the world on Street View…then try to find an airport.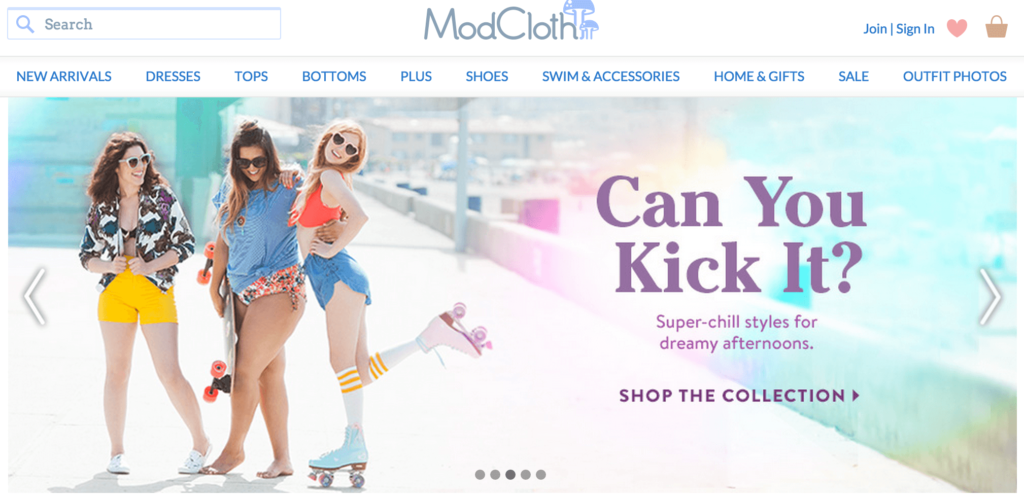 Shop 'til you drop without ever leaving your futon. There are plenty of cute, trendy clothes from independent fashion designers that you won't find in stores—and you should definitely check out the sales.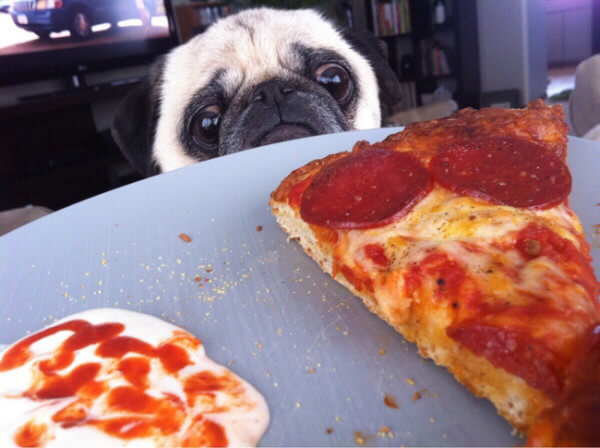 Countless pictures of cute animals doing cute things—all in one place. Who knew that baby cuttlefish were cute?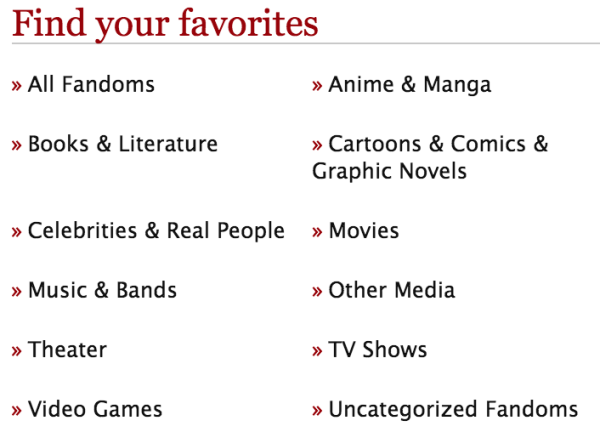 Fan fiction—you've heard it mentioned and laughed over—but have you ever actually read any? Think of it as an extension of your favorite show that got cancelled, and dive in. Warning: you may never find your way out.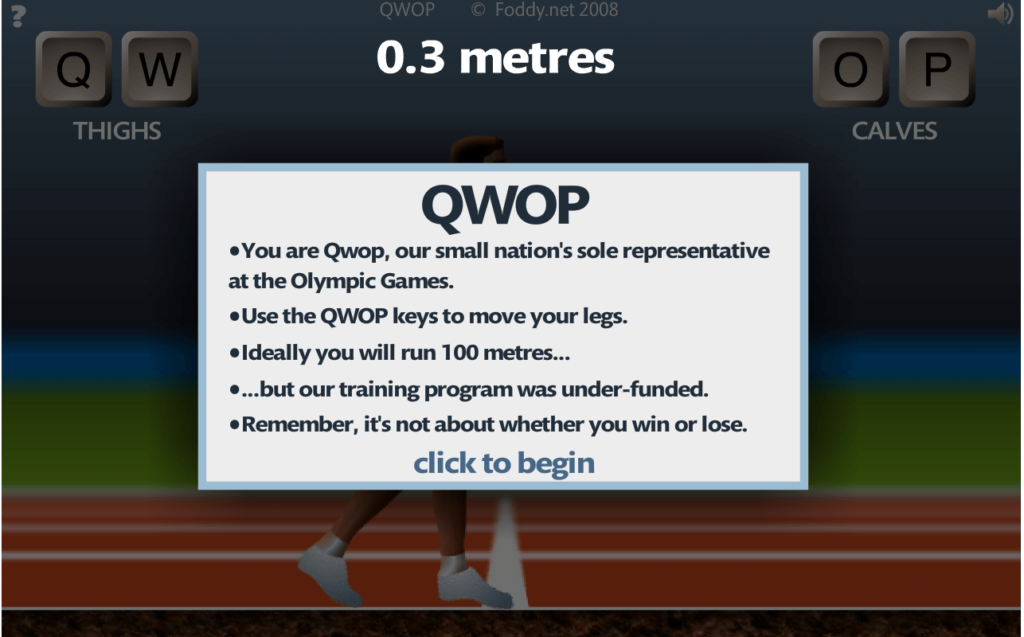 An oldie but a goodie. Use your Q, W, O and P keys to control the thighs and calves of an athlete from a nameless country as he races towards victory. Have you ever actually made it the required 100 meters? Now might be a good time to try a few (many) times.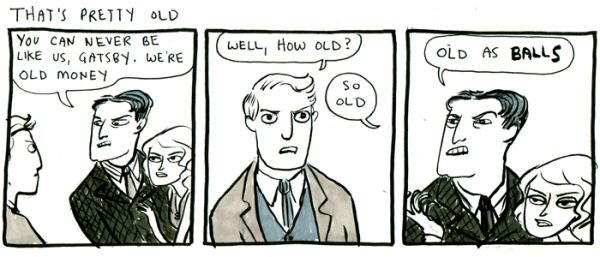 Short comics ranging from the fantastic to the literary to the relatable that will have you clutching your sides and scrolling endlessly.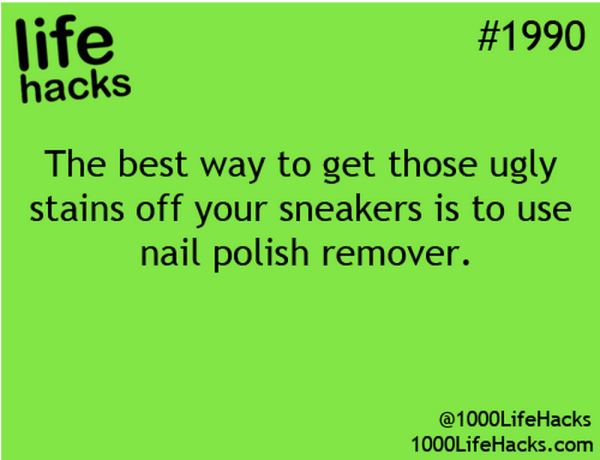 From weird advice ("Put your phone number on your child's bracelet in case they get lost in public") to cool ideas you've never thought of ("If a bee or wasp lands on you, blow on them to get them off instead of slapping them. This way they won't feel threatened…")—it's all here.

Allie's stories about life, the universe and even depression will have you laughing so hard you'll forget all about that essay that's due tomorrow. Check out "How a Fish Almost Destroyed My Childhood" or "The God of Cake."