"Broke College Student" isn't just a title; it's a lifestyle. Between loans, textbooks and never being able to say no to guac at Chipotle, we can't help but find ourselves strapped for cash. Instead of researching how much cash you can get selling your kidney on the black market, take advantage of your status as a student and all of the discounts that come with it.
1. Amazon Prime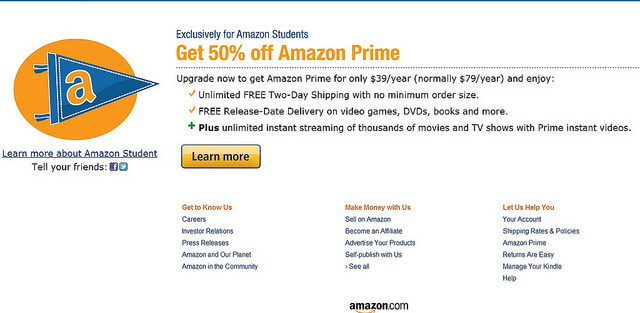 With an university email address, you can get a six-month free trial of Amazon Prime, and when that expires you can continue your subscription for half off. Have a textbook you totally forgot was on the syllabus or is your girlfriend's birthday creeping up on you? The free two-day shipping has every forgetful college student covered.
2. Sam's Club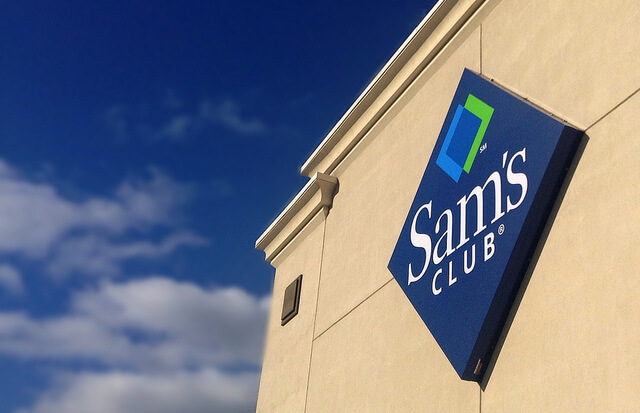 A $15 gift card comes with the $40 Collegiate Membership. If you're lucky enough to avoid the dining hall food and can cook for yourself, buying in bulk is an awesome way to save money and keep the cabinets stocked with late night munchies.
3. New York Times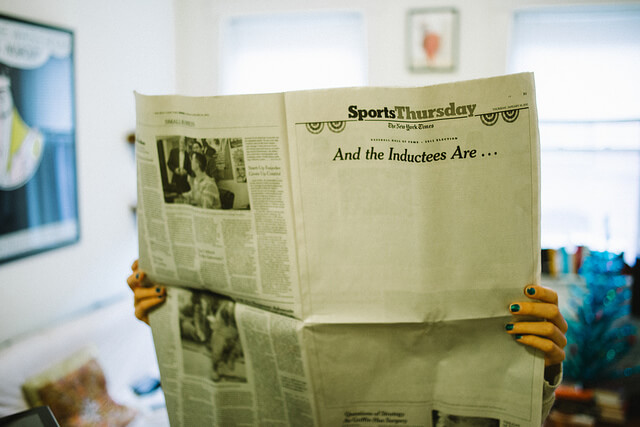 The Times gives students a digital membership for 99 cents for the first four weeks and then discounted 50 percent following the trial period. I've needed to read the New York Times for classes before, plus it's great to be informed and aware of news outside of the college bubble.
4. Spotify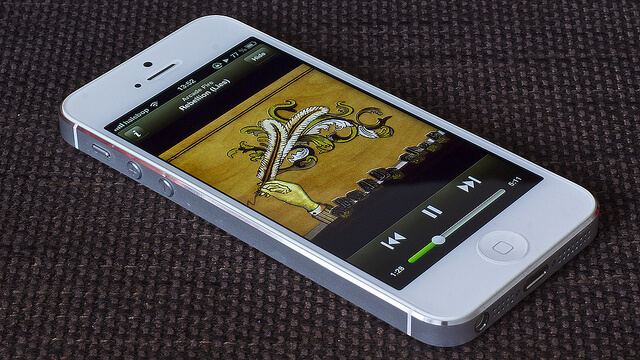 If you sign up as a student, Spotify offers 50 percent off of its premium membership. That's right, now you don't have to worry about ads killing the mood during your pregame playlist.
5. AMC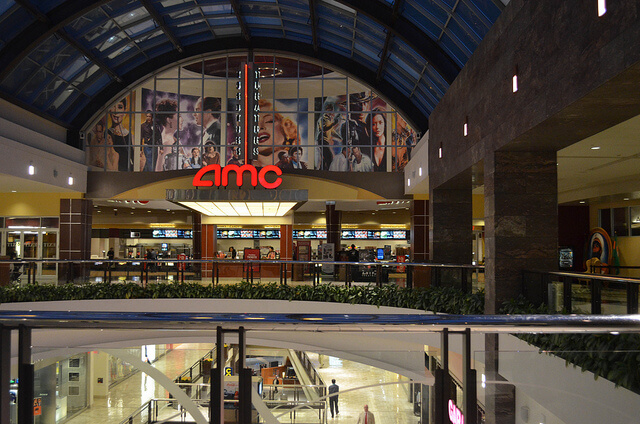 Wait until Thursday to hit the movies. At select AMC theaters, you get a lower ticket price if you show a current student ID. Now for a girls night out you don't have to make it rain to see "Magic Mike XXL." Although, no one is stopping you during the actual movie.
6. Topshop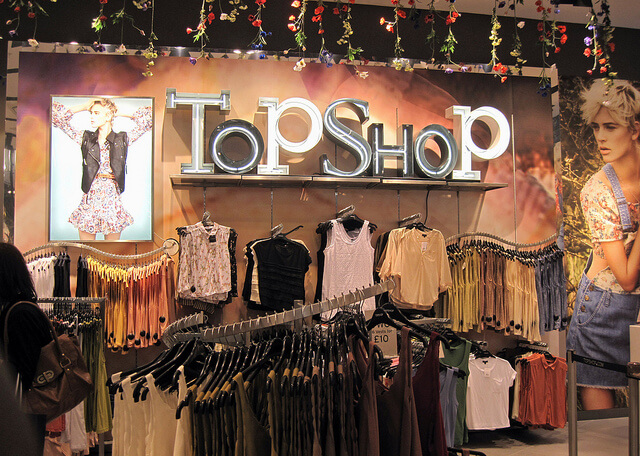 Achieving that effortlessly cool look became slightly more effortless—all students get 10 percent off at Topshop.
7. Ann Taylor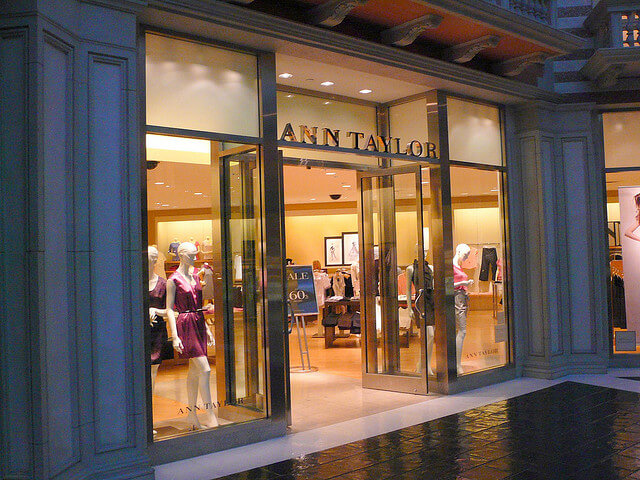 While shopping for the dreaded "business casual" outfit you need for an interview or first day on the job, whip out that student ID for 20 percent off a full price in-store purchase.
8. Adobe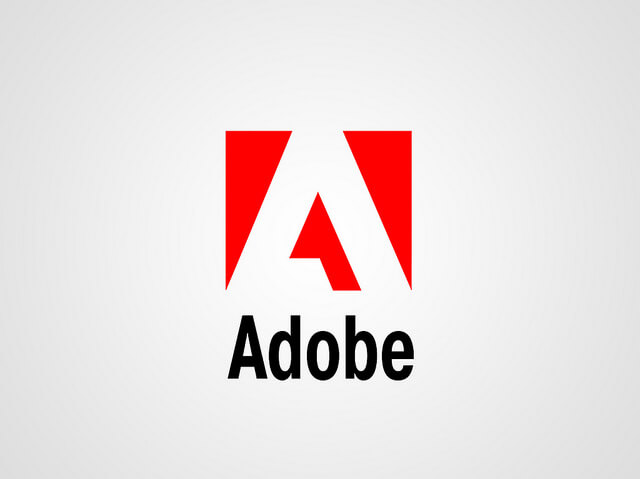 You can save 60 percent on Adobe software. This includes the desktop apps, mobile apps, and all of the new features and updates as soon as they are available. Graphic designing that poster for your theater performance just became a lot less expensive.
9. Apple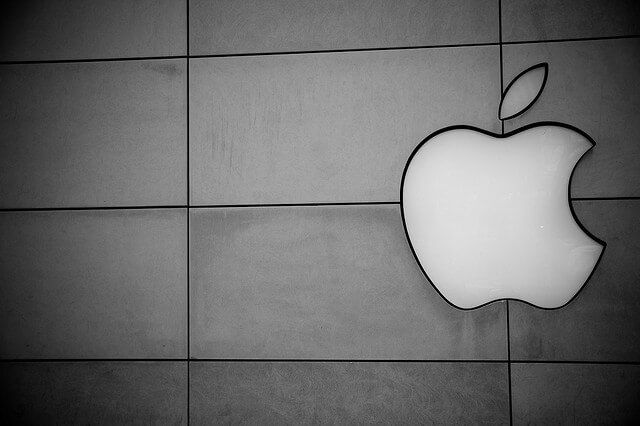 Save up to $200 if you buy a new MacBook or $20 on an iPad. You can also spread the cost over 48 months with low monthly payments. During the back to school season, Apple even throws in some fun goodies like getting up to $100 in gift cards as a bonus offer.
10. Student Advantage Card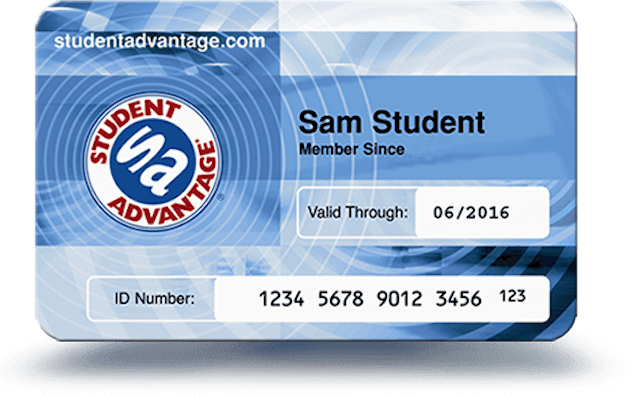 It may sound counterproductive to list a card you pay $20 for when you already have a student ID, but the savings will pay for the card itself. There are discounts like 10 percent off on Amtrak tickets and 20 percent off Greyhound tickets. You can check out a comprehensive list of the discounts and decide if it's a good fit for you.
11. Dominos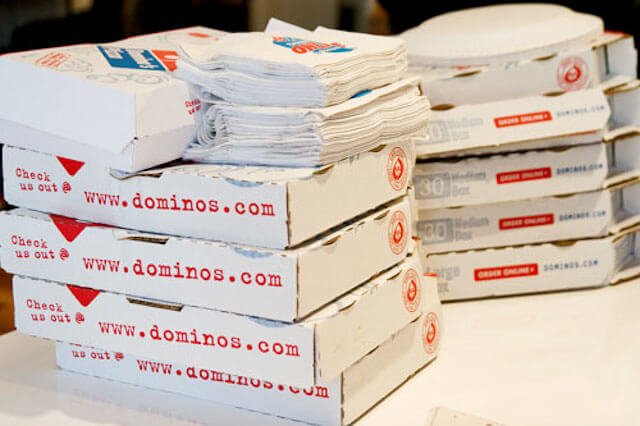 Pizza is a staple in every college student's diet, and Dominos knows its audience well. That's why it's constantly offering student deals. Keep an eye out or even call up and ask (you know you have the number memorized); you might even get a discount for having your munchies delivered to your dorm. How can you say no to Cinna Stix at a discounted price?
12. Student Rate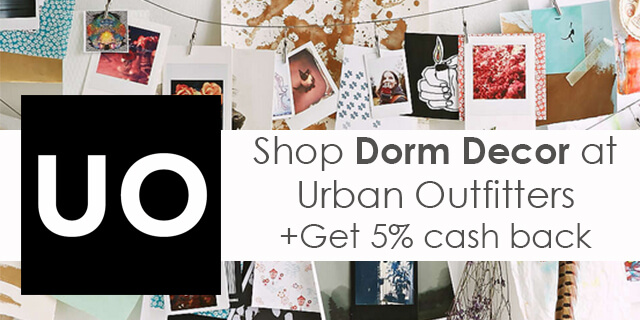 Student Rate is a great website that offers discounts like 10 percent cash back at TOMS or Sephora if you sign up. Check the website often because new deals always pop up.