I know what you're thinking: Is it really a holiday if we don't get the day off from real life? The answer? Yes. Don't let International Women's Day go ignored this year. Celebrate the powerful women in your life and the women around the world fighting to make a difference. From making a phone call to joining a political movement, you have countless opportunities to make the world a better place this International Women's Day.
1. Join the "50 by 2050" Movement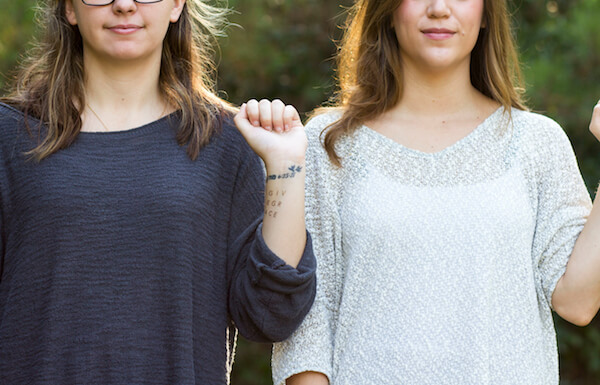 Did you know women make up only 20% of Congress? Let's get that to 50%. Join College Magazine in our fight for better representation for women, people of color and the LGBT community. Sign up to show your support and take action to get 50% of women in Congress by 2050. As an added bonus, signing up also acts as a middle finger to the people who go on and on about "the laziness and apathy of the Millennial generation."
2. Call Your Mom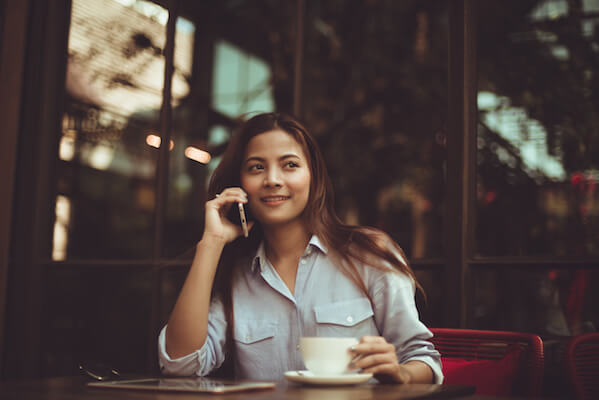 Honestly, when did you last call your mom just to talk? And no, calling to ask if it's okay to order new jeans on her credit card or to schedule your flight home doesn't count. While you're at it, give Grandma a call, too. Sure, you may not have a whole lot to talk about and her political views may be way out of whack, but you can at least help her get her iPad set up over the phone. And when it comes down to it, she just wants to hear your voice. Tell them how special they are to you. Are you dialing the phone yet?
3. EMILY's List

Tired of seeing old white men making decisions about women's bodies? Check out EMILY's List and Run to Win. Started in 1985, EMILY's List has fought to get powerful women in government at all levels. Get involved by checking out their internships and donating to your ideal candidates. Interested in getting into government yourself and making change happen? Run for office. EMILY's List offers training for women running for office for the first time.
4. The Human Rights Campaign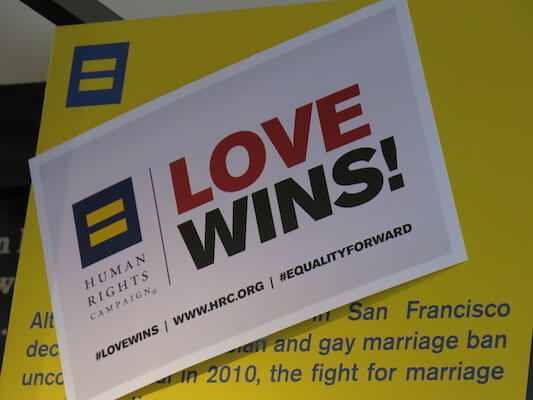 Celebrate International Women's Day by protecting the LGBTQ community. As the United State's largest civil rights organization fighting for LGBTQ equality, the Human Rights Campaign has gained numerous celebrity supporters. Take Jazz Jennings, Elton John, Jesse Tyler Ferguson and Lady Gaga for example. Volunteer, make a donation, apply for an internship or check out their online store to do your part.
5. Celebrate Your Friends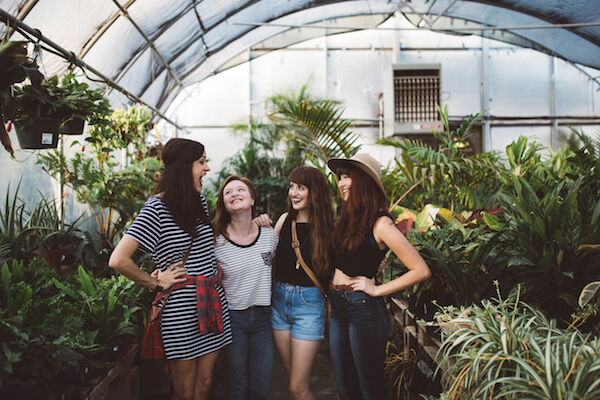 Don't forget about the women closest to you on International Women's Day. Take a moment to appreciate the ladies who have been by your side since they came into your life. Whether she's your roommate from freshman year, your besties from back home, or just the kind drunk girl in the bathroom at the bar who gave you her extra hair tie when you were throwing up, say thank you. No one will have your back like she does.
6. EmergeAmerica

Can you guess where the United States ranks in terms of countries with the most women serving in their national legislature? If you said top five, you would be wrong. We currently rank 100th. Join EmergeAmerica to help boost us higher in the ranks. A 70-hour, seven-month long training program, EmergeAmerica provides women leaders with the tools and support they need to run for office. So far the program exists in 18 states. Check out if you're in one of them here.
7. Take Some "Me" Time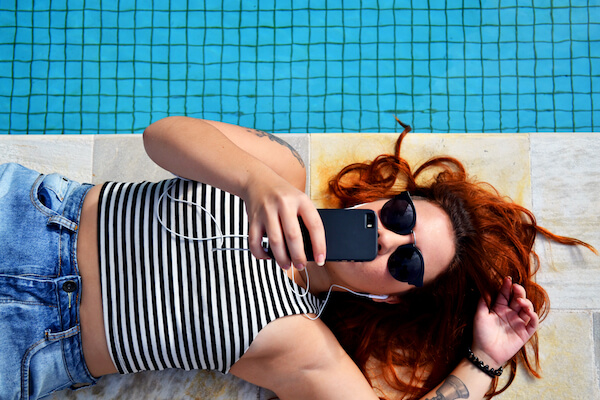 You deserve it. You put up with a lot of sh#t. You resisted punching that cat-calling dude in the face, got mansplained during your Feminist Literature seminar and endured your best guy friend telling you how he "just doesn't believe giving birth hurts worse than getting hit in the balls." Play some relaxing music, put on a face mask, chill out for an hour or two and congratulate yourself for keeping your cool. Because some days, it truly is a miracle.
8. She Should Run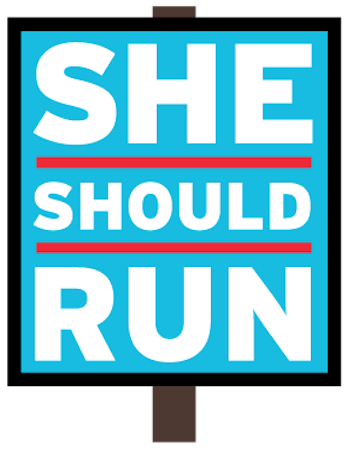 Make sure your feminism is intersectional. With a Board of Directors full of passionate women, She Should Run works to get women from diverse backgrounds into government. Their Ask a Woman to Run program encouraged over 100,000 women to run for office. Heard of "See Joan Run"? She Should Run spearheaded the initiative. Follow them on Facebook and Twitter to stay in the loop and see how you can help.
9. Victory Fund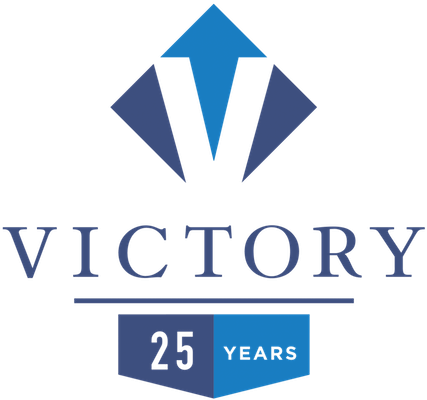 In this day and age more than ever, we need more LGBT leaders in power. The Victory Fund is working to make this happen. Check out their endorsed candidates and see whose views align with your own. Take Denise Juneau for example. Her election to the House of Representatives last fall crowned her as the first American-Indian woman and the first openly gay woman to serve in Congress. In other words, she's a total badass.
10. Help the Homeless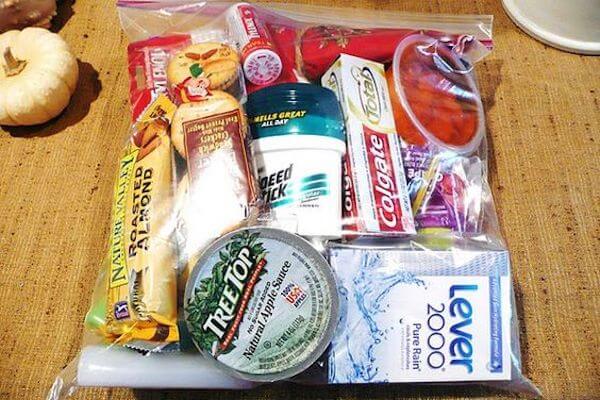 Stop avoiding eye contact or pretending to be on your phone in order to ignore the homeless man or woman on the street. True, as a college student, you don't exactly have buckets of cash to throw around, but the smallest acts of kindness make a difference. It takes zero effort and $2.99 to buy an extra Gatorade when you run to 7 Eleven. And the next time you're in a bathroom that has free tampons, grab a few extra and keep them on you to give to the woman who's lost her home. Step up and be a better human.
Check out 10 more ways that you Wonder Women can celebrate this International Women's Day.
Written by Shelby Voss
Women deserve some serious celebration on International Women's Day. This year brought new movements like Me Too and Time's Up. Our work isn't done yet, but let's take a day to celebrate milestones and keep fighting for equality. "We should have a day to celebrate what we have done throughout history," said University of North Carolina Chapel Hill senior Jada Weathers. "I don't think a day is enough. I don't think a month is enough. Everyday should be International Women's Day." We couldn't agree more here at CM.
11. Read anything written by a woman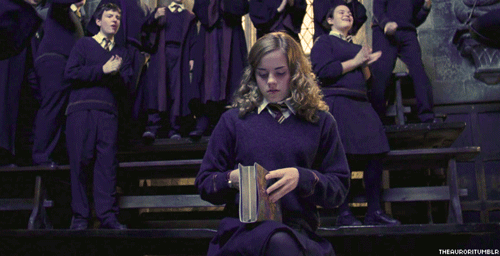 Take time this International Women's Day reading up on what it means to appreciate all types of women. UNC junior Ashley Wilson valued the idea of learning about women and women's issues. "[That way] you're more educated about all kinds of women—women of color, transgender people, working women and women who choose not to work," said Wilson. If you don't feel like reading something about women, read something by a woman. J. K. Rowling, Emily Brontë or Alice Walker all made waves as excellent female authors. Harriet Beecher Stowe was extremely influential despite in the 1800s. Anne Sexton and Sylvia Plath will rock your socks if you want powerful female poetry.
12. Acknowledge Your Worth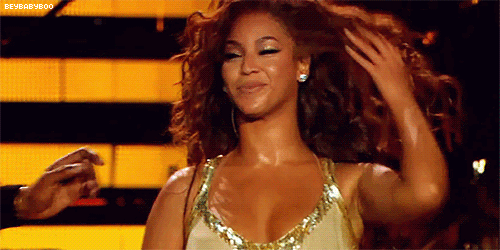 On International Women's Day, show love to yourself and to the women around you. That could mean taking time to think about your worth or even demanding more respect from peers and coworkers. We make significant contributions to the world. Today we should take time to appreciate that. "We as women realize where we are and what power we do have in society," said Weathers. Use this day as an opportunity to look inward and appreciate the beauty of womanhood. Your body can work, think, play and create small humans. Acknowledge that for these reasons and many more.
13. Embrace the Appreciation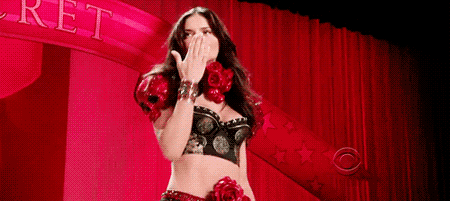 Absorb some much-needed love today. IWD started so women would be celebrated. So celebrate yourself with a movie or cheesecake. "[IWD] gives us a chance to see just how much we're appreciated," said UNC first-year Kiera Baldock. Today's sort of like Valentine's day. On Valentine's Day, you make sure your people feel loved. On International Women's Day, you make sure your women feel appreciated. It gives people a chance to really focus in and admire the women they should praise all the time.
14. Stand united with women across the world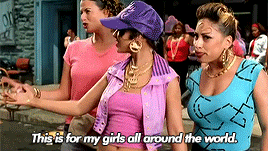 Go beyond your U.S. bubble and recognize the battle women face across the world. "Hearing about International Women's Day makes me think about celebrating and being aware and trying to educate yourself about women in your life and women from other places," said UNC sophomore Hayley Owen. "Think about what being a woman means to you and what it means to other people, because that could be two different things." Owen mentioned an important sentiment: Women of every nation should be commemorated today. We're not all in the same place in our fight for equality. Celebrate all women by recognizing that not every woman is fighting from the same circumstances.
15. Talk About It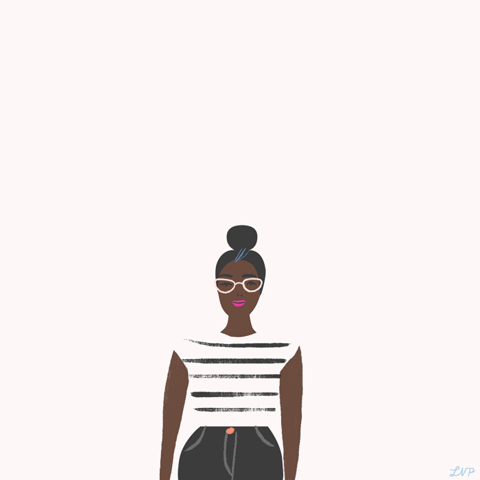 Celebrate International Women's Day by starting a conversation. "This Women's Day, I'm planning to just have a conversation about it with friends," said UNC senior Gisselle Perdomo. "Nothing super huge because I'm so busy, which is cool because it shows that we've evolved. We are busy and we have things to do which shows have far we've come. We don't have time to just sit around. I'm really happy and proud that we have the opportunity to work like this." Little talks throughout the day can express thankfulness for the progress we as women have made in society thus far. Start a conversation about what it means to be a woman. Or talk about what it looks like to help other women achieve their goals. Talk it up, ladies!
16. Enter the Reproductive Health Conversation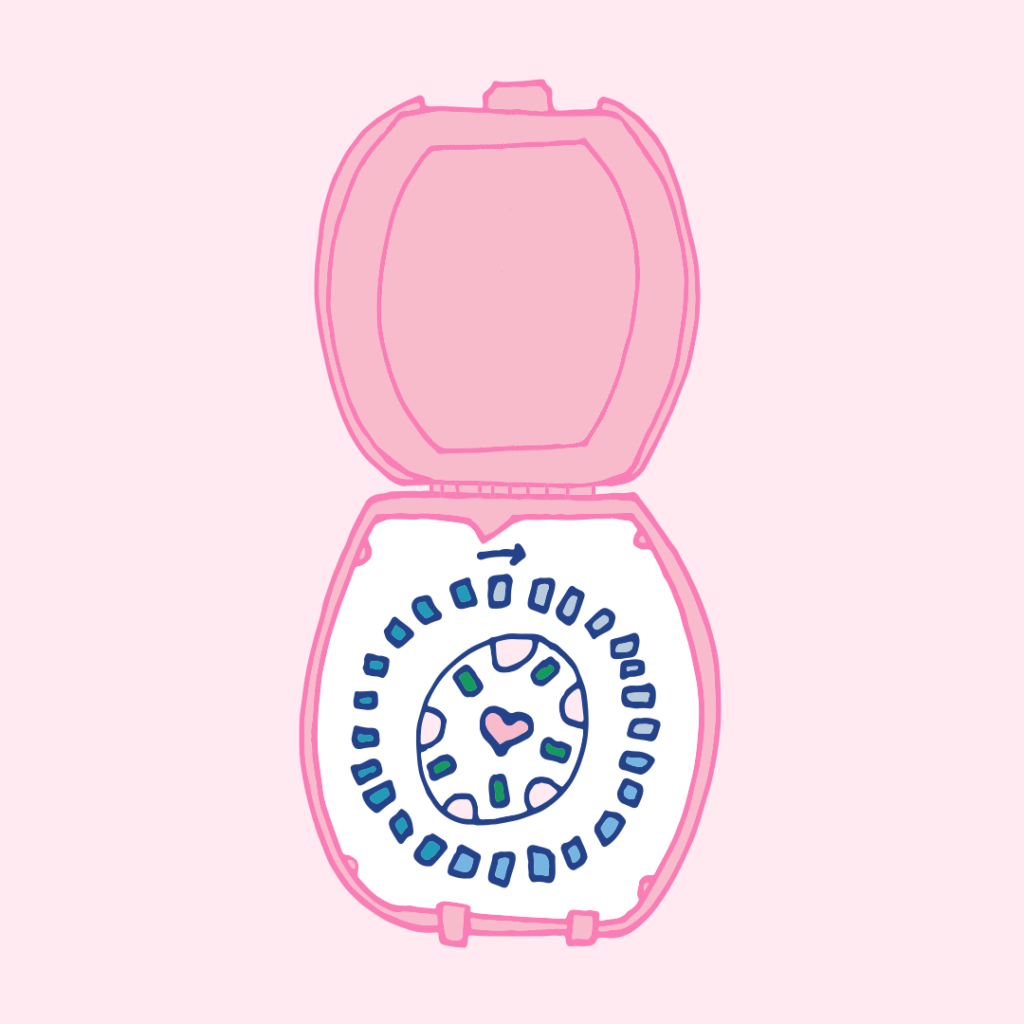 Talking about reproductive health doesn't have to get political. No matter your ideology, women should start an open conversation about our healthy reproductive options. We can learn and get support from each other's experiences. "The doctors always push the pill, but fertility trackers are another option," said recent UNC grad Toni Anderson. Whether you use the pill, IUDs or fertility monitoring systems, women can benefit from communicating with each other about reproductive health options.
17. Sign Up for Tavia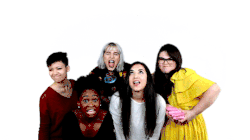 Tavia is a menstrual product subscription service run by women, for women. Eileen Stephens founded Tavia so that women in Uganda could access to reusable pads and long-term employment. "My super badass mom began working on this business called Tavia two years ago and she just launched it," said UNC sophomore Sarah Stephens. For every year-long subscription purchased, Tavia sources reusable pads for girls in school in Kampala, Uganda. The non-profit sources the pads from a local company in Uganda that employs women, so the sustainable business also benefits Uganda's economy.
18. Balance Those Gender Disparities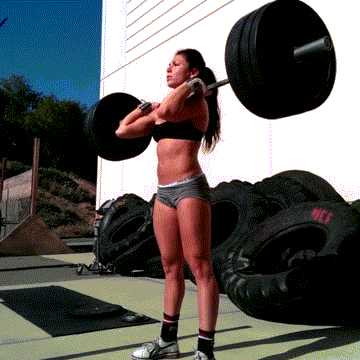 Do something that women don't typically do. Whether it be powerlifting, comedy, jazz, politics, or STEM classes, don't be afraid to venture into an industry that isn't dominated by women (yet). UNC sophomore and comedian Annie Bennett noticed a lack of female representation in comedy, both professionally and at the collegiate level. "One of my comedy groups, We the Ladies, works to balance the gender disparity in comedy by creating performance opportunities for smart, funny people who identify as women," said Bennett. Celebrate this Women's Day by venturing into under-represented territory.
19. Share Your Story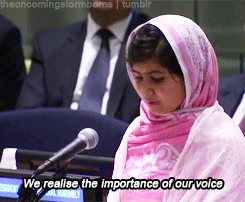 Your powerful story can change the world. Whether through a poem, painting or short story, a story about your experience has value. If you have something to say, write it down. Post about it. Send it to a women-driven publication like Wordmothers. Go to an open mic night. Women are creators with good ideas and important stories to tell. Allow this day to prompt you to share what's on your heart, whatever that may be. Your creation might even inspire another woman to tell her story.
20. Thank the Women Who Came Before You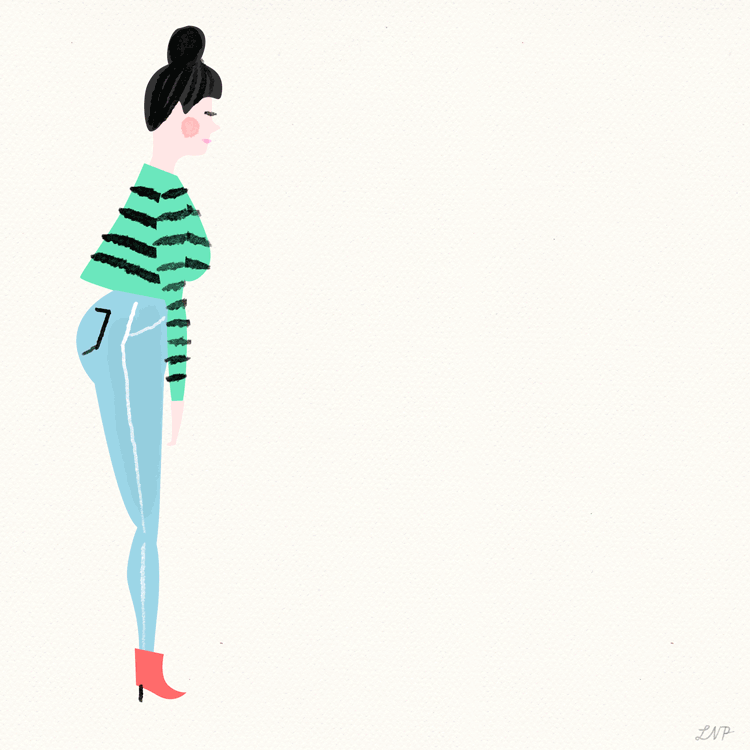 Look back in time this International Women's Day. Consider the misogynistic society your grandma pushed through to get you to this era of feminism. Thank your mom for enduring the labor pains that brought you into the world. Hug your sister. Go to lunch with your girlfriends. Praise the women who helped shape the person you are becoming. Keep lifting each other up and showing your support. We've got more work to do.
*Updated March 8, 2018 by Shelby Voss to include points 11-20.