When you think of Human Resources (often referred to as HR for short), I bet Toby from The Office pops into mind. In many television shows HR seems to get the short end of the stick. But do you really know what they do? The reality of HR aims to help employees from making sure they get paid, to receiving medical benefits and development plans. If you don't work in HR, you most likely misunderstand the importance and support offered by them. Human Resources isn't just some place to complain, their job aspires to aid your success in numerous aspects and this list only names a few.
Here's 10 things you didn't know Human Resources could do for you:
1. Recruiting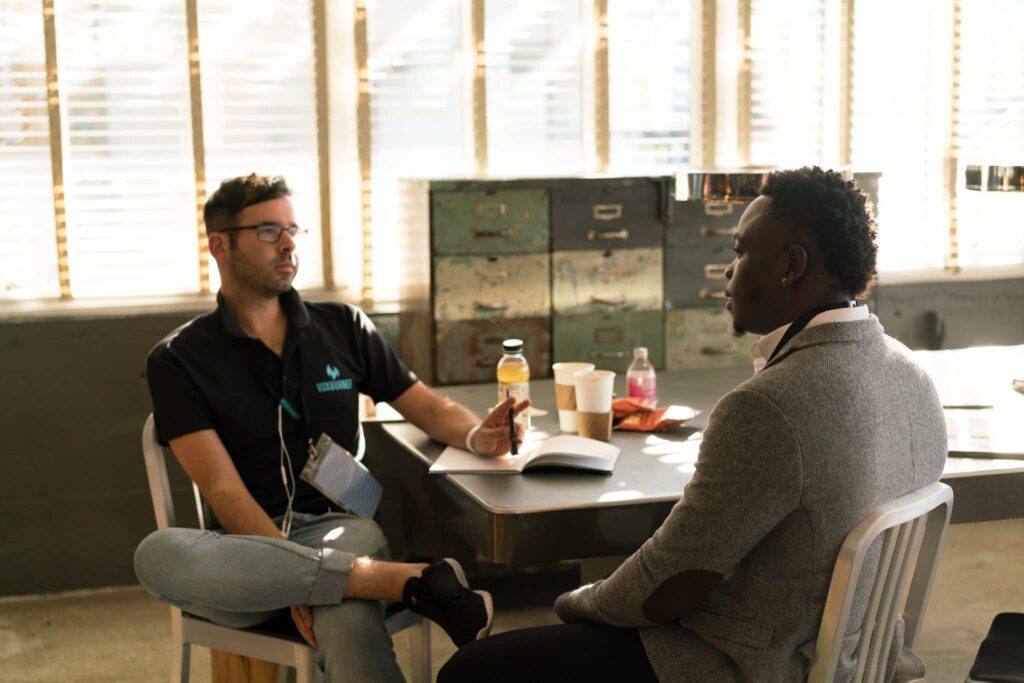 Recruitment involves everything from identifying a staffing need to filling it. HR controls attracting, interviewing, selecting, hiring and much more. Recruiters want to find the perfect fit for their company, but they also want to make sure that you can succeed there too. Worry less about them analyzing you and take the opportunity to let them show you their impression of the company. They hold the key if you potentially want to work at this company.
2. On-boarding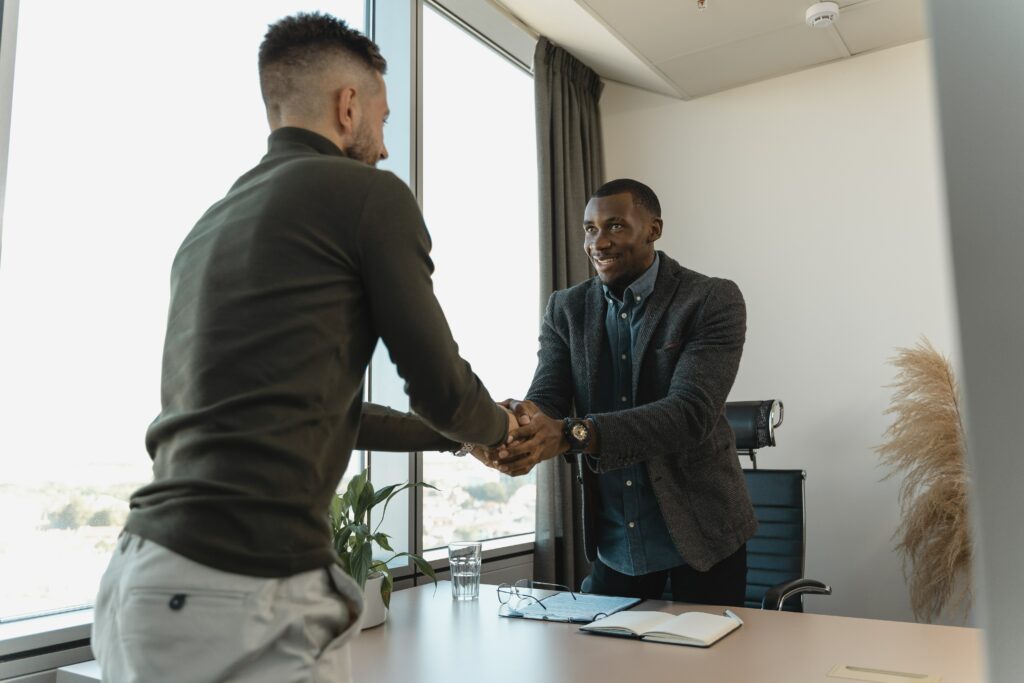 The on-boarding process integrates you into the organization. You must remember that on-boarding does not equal orientation. Though includes orientation activities, it also accounts for learning about the organization. HR recruiters get you set up with this process and the HR service center sets you up with your benefits and pay. Then your manager will make sure you understand your job, know your team, the company's structure and that you get the right training.    
3. Benefit/Wellness Programs
We all can use any help we can get when it comes to a quality work—life balance. A good benefits package can make you feel valued and rewarded for your efforts. Benefits also aid your family, health and financial future.  The importance of your health and comfort matters. When you feel secure then your work will follow suit. Discussing how you can benefit beyond a paycheck can make work feel less soul draining.
These programs / perks that companies offer to their employees can include:
Flexible work options (i.e., working from home a certain number of days during the week)
Therapy resources
Childcare recommendations
Elder care
Medical insurance
Life insurance
Retirement plans
Disability insurance
"On top of regular benefits such as health insurance, dental insurance and stuff like that, we do have a wellness program, which is an added benefit to get out company aligned with wellness goals that improve work-life balance. And when you have employees with healthy work-life balances then you have a healthy workplace," Scherer Automotive HR and Payroll Manager Eryn Scherer said.
Programs and services like these intend to benefit you in and out of work. Not only will you feel good, but you'll also feel productive, engaged and creative. You won't need to fake it till you make it! When talking to recruiters or the HR team, ask them about these benefits. They want you to succeed more than you realize.
4. Employee Recognition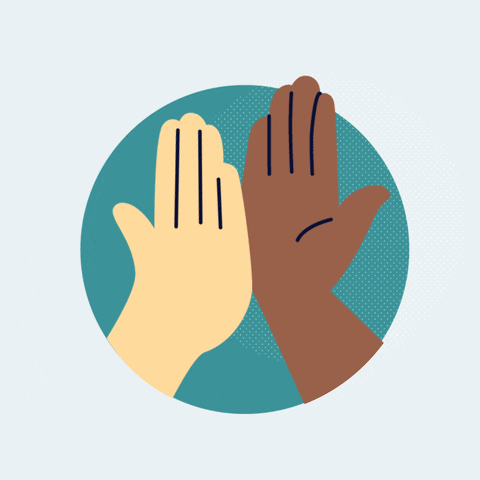 Everyone loves when their hard work gets recognized. HR overlooks managers to make sure they give their employees quality appreciation. Whether that include a bonus, promotion or company anniversary. On the other hand, if you feel as though your efforts go unnoticed, you can also chat with HR. They want to make you feel at home and appreciated. Plus, it always feels nice to know your efforts stay noticed.  
5. Employee Feedback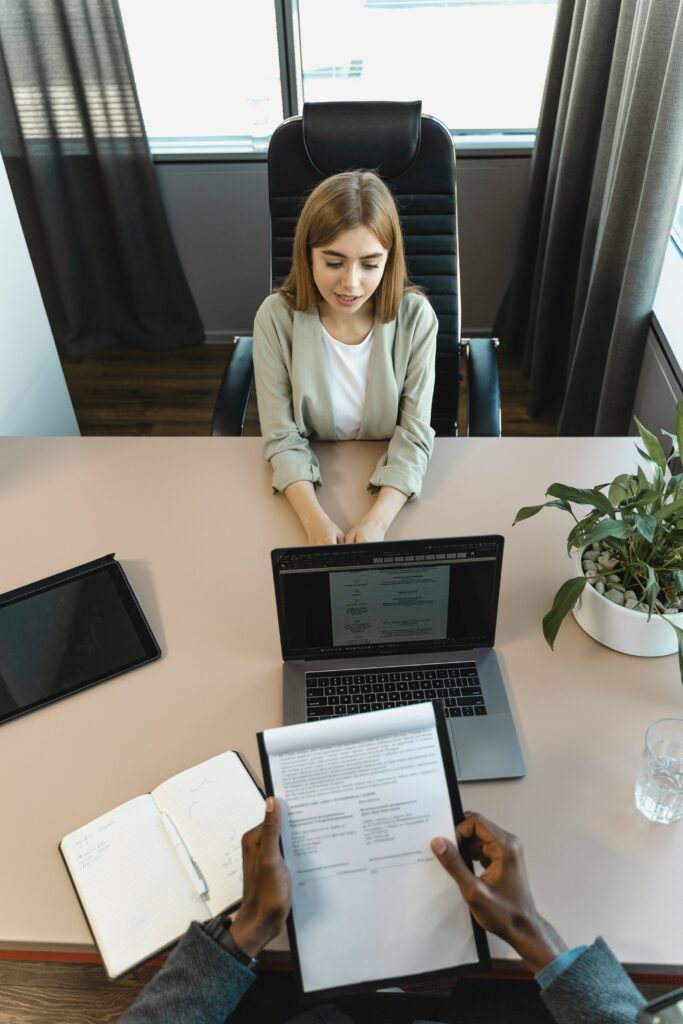 Whether you take constructive criticism well, or not (no judgments here), feedback helps everyone. It shows you areas that you need to grow in and areas that you excel at. Though feedback will come from your manager, HR rollouts the process and makes sure you get that feedback on a regular basis. HR teaches managers how to give good feedback and hold crucial conversations. You learn and grow from feedback and HR makes sure you get it.  
6. Training/Development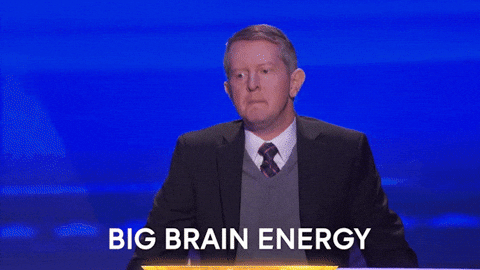 I'm sorry to break this to you, but learning doesn't stop once you graduate college. Hopefully you love what you do and this excites you. Some of these yearly trainings include sexual harassment prevention and data safety. However, HR offers so many other exciting trainings and development programs. You could take a story telling class, meeting presentation class, communication class or even take another college course to better your business knowledge.
"HR really focuses on employees and their potentials," Marsh McLennan Senior People Partner Tiffany Ritter said. "That's also really important for an organization to realize. When you've got all this potential you need to have a way to channel that, and trainings or development programs can really make a difference in the growth of an employee's career."
Now, asking for reimbursement on a history of jazz class might not fly. There's a much higher chance your company will pay for any class related to your current job. Who would say no to free education? Maybe after losing the title of student once you graduate, you might just leap at the chance to go back to school. You can exist as that random noticeably older student in a class full of juniors… or maybe don't think about that.
7. Employee Relations/Performance Management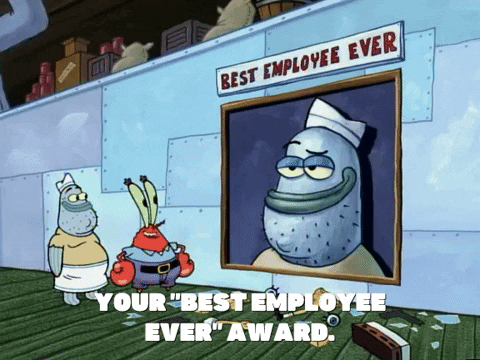 Employee relations focuses on the relationship between employers, employees and the collective workspace. Organization's want to create and maintain a positive relationship with its employees. Healthy and happy employees equal loyalty and engagement. Performance management allows managers to monitor and evaluate the work of their employees. Performance management fosters an environment where people can perform at their full potential and produce high quality work effectively and efficiently.
"The most important part of my job to me is making sure that I can be a hub of information or at least be able to help people get to their destination," Broadway In Chicago Human Resources Coordinator Sofia Perez said. "I don't know all the answers off the top of my head all the time, but I will always be there for our staff and to be a resource to them."
HR comes into play if you don't show up for work without calling in or if you experience any struggles in a new position. HR works with your manager to see why that happened. They want to check on your wellbeing and get you the support you need. Now don't think that this means you can just stop showing up for work. Make sure to communicate with HR if you feel like you can't talk to your manager. Communicating your needs and struggles will let them help you find a path to success.
8. Legal/Labor relations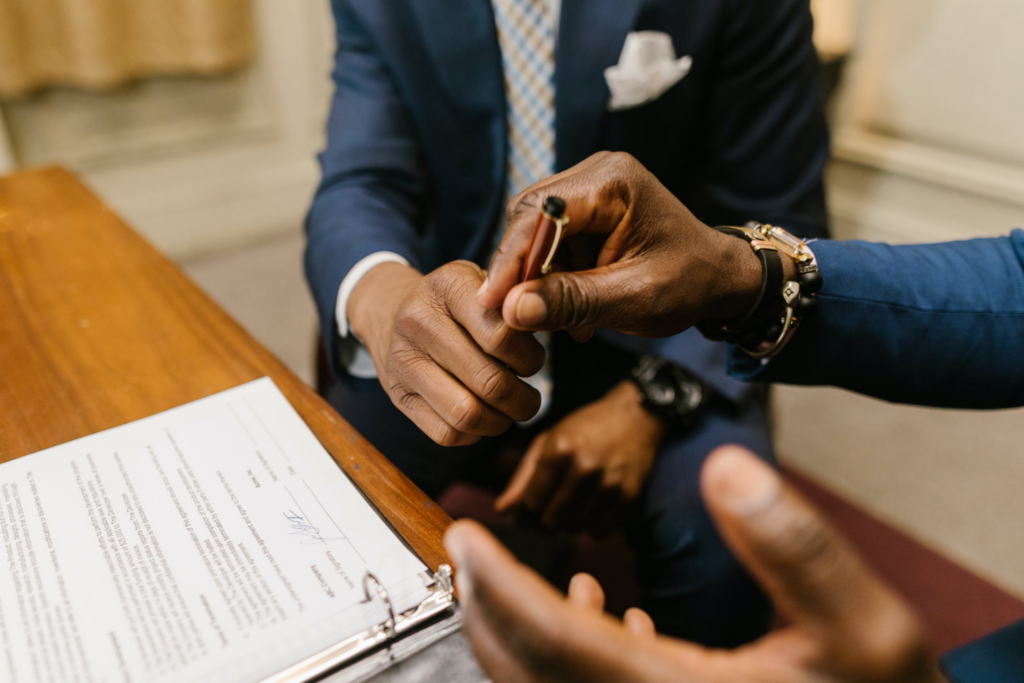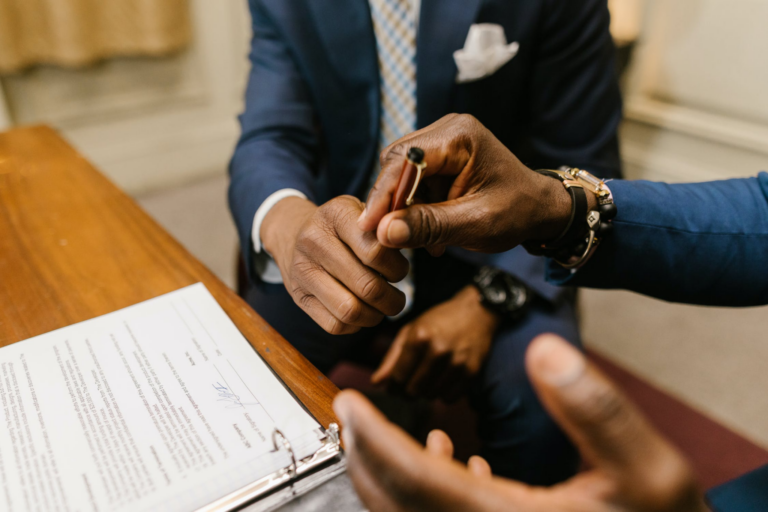 Now HR doesn't measure up to a law firm, but they do know their way around basic company and employment laws. If you find out that a coworker with the same position as you earns a higher salary, go to HR. They'll help get to the bottom of the issue and make sure you get paid correctly. If one of your coworkers talks to you about their manager acting inappropriately then you can go to HR. They can help you report sexual harassment and give advice.  
9. Payroll
Who doesn't love getting paid? The sweet victory of seeing a hefty deposit into your bank account always hits just right. Well, you can thank HR for that! They keep tabs on who gets paid when, apply bonuses, adjust salaries and so on. They even do some of those annoying taxes that get directly sent to the government without you ever needing to worry about it. You'll find yourself there if you didn't get paid for a previous week or you didn't get compensated during your paid time off. Don't worry they'll make sure you get your money.   
10. Talent Management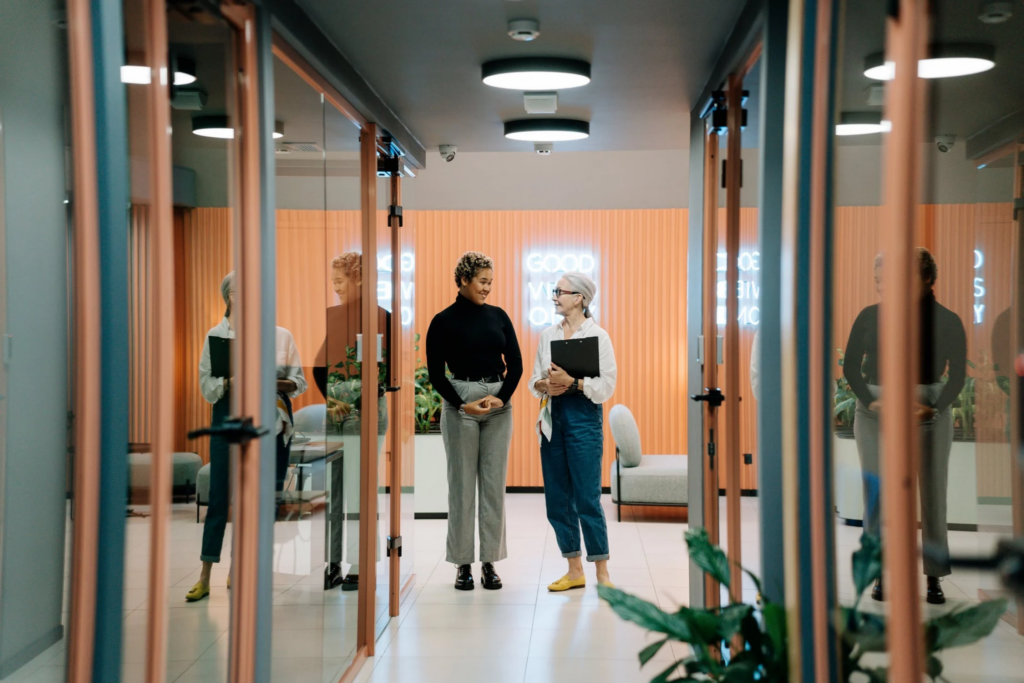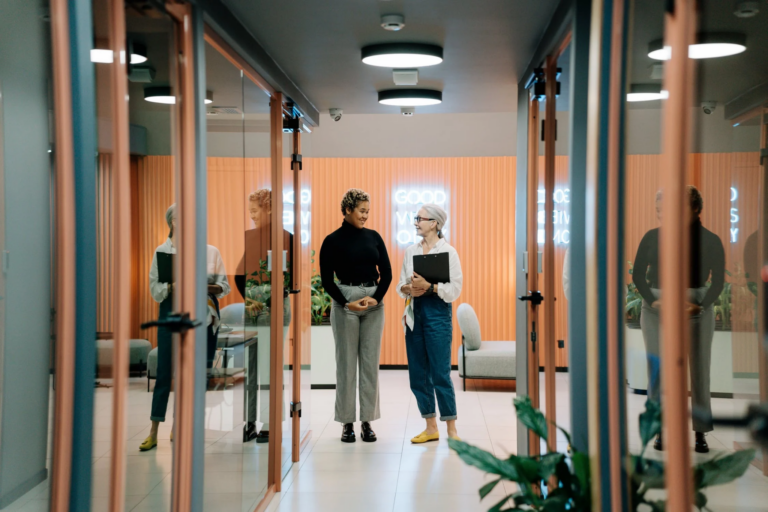 While HR wants the company to succeed, they also know that employees need to succeed too. Great businesses possess great employees and great employees want to move up the ladder. HR will help you create a map to reach your career goals. They'll also work with your manager to show you what you need to learn or work on in order to get there. If you want that promotion, they'll help you get there.
"HR is there to help guide employees through their entire life cycle," Marsh McLennan People Partner Colette Frank said. "Managers help them in their job functions: what they're expected to do in the particular job they're in. But, then of course there's so many other things that happens to an employee throughout their employment life cycle. Having HR there to help guide them through those changes and resources they need to succeed is one of the most impactful things an HR partner can do."
HR represents both the company and individual employees. They embody a neutral and objective party that you can go to for support. HR can be a therapist, a coach, a cheerleader and a partner wrapped up in one. Only if you let them support you. Communicate your needs and goals to them and they'll make sure you obtain the resources and guidance to get there.