Welcome back Gators! You planned for it all: dorm décor, your entire wardrobe, school supplies and backpack essentials. Maybe you took a page from CM's Ultimate College Shopping List. But when you finally made it back to campus, you discovered you missed a few pretty important items. Without these major keys to Gator success you'll definitely face some #UFProbs. Every experienced Gator knows to pack these necessities in order to survive another year at UF. Go ahead and call your parents so they can ship these necessities over ASAP.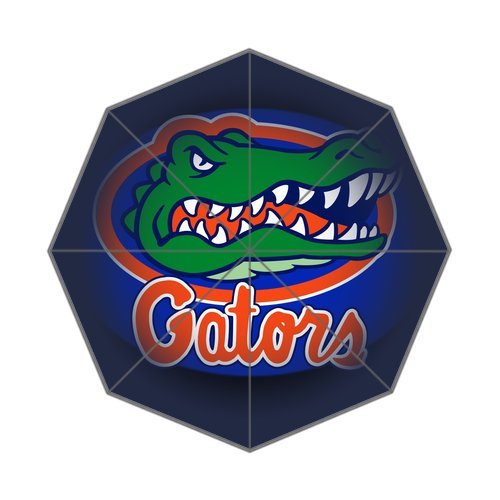 "They don't call it Rainesville for nothing. You walk everywhere at UF and rain gear is a definite must when you're stranded at Marston and you've got to make it to Heavener in five minutes during a downpour," sophomore Shelby Buchanan said. You need boots and an umbrella, no question. Make sure the umbrella can fit in your backpack because carrying it around campus all day? No fun at all. For football games, pack a poncho because the student section has zero cover. And Gators play rain or shine.
Price: $18.23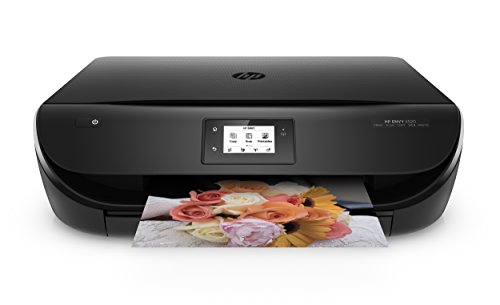 Actual definition of problematic: the printing center. Two hundred and fifty pages a semester sounds like a good deal at first, but it runs out faster than you expect. Also, traveling to the basement of the Reitz where you lose all signal can be inconvenient. Bring your own printer to college to avoid the stress of getting up early solely to go print that super important paper. "With your own printer you are able to print on different kinds of paper, including photo-paper, and more importantly, resume paper, which allows you to avoid the long lines at Target Copy when it comes to Career Showcase," junior Takashi Wickes said.
Price: $59.99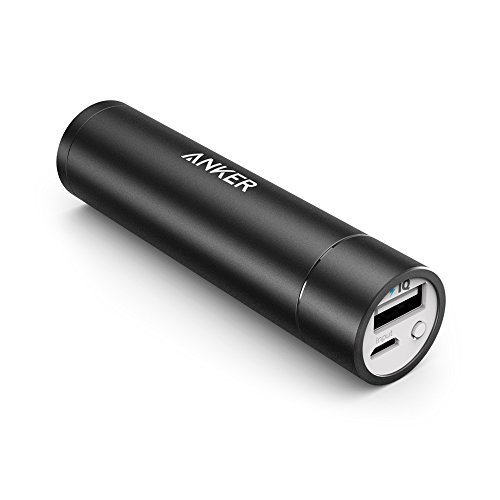 Where are the outlets? Hint: nowhere. Although the Reitz Union provides a generous contribution to the outlet supply on campus, libraries still lack the amount needed to satisfy our persistently dying phones. You also may not have time to cozy up to an outlet (if you find one) and wait for your phone to charge. We all have places to go, so carry a portable charger and never stare at a dead screen again. Not to mention, everyone's newest guilty pleasure, Pokémon Go, uses up your phone battery like crazy. "Since the campus has a myriad of pokestops, you are going to want a portable charger so that you really can catch them all," senior Solange Sanchez said.
Price: $12.99
Starting fall 2016, Ben Hill Griffin Stadium imposed a clear bag policy for all of the football games. Unfortunately, this means you need to leave your cute Gator-themed purses at home and opt for a less stylish alternative. The new rules regulate logo dimensions and only allow clear bags smaller than 12" x 12" x 6". And although you may be handed a free clear bag outside of the stadium during game days, students find it much more preferable to select your own reasonably-sized clear bag in advance.
Price: $12.99
The state of Florida may be flat, but UF campus has hills and jogging trails galore. Flip flops simply don't suffice for the trek between classes. And don't you want to hike Payne's Prairie? Or explore Mill Creek Farm? Even if you don't consider yourself the adventurous type, your feet will thank you when you opt for comfortable and stable footwear over sandals that rub the wrong way.
Price: $18.99
The word tailgate works perfectly for a Florida TailGator. And what is tailgating without a Gator-themed cookout and some quality entertainment? "You always have to bring a cornhole set because cornhole can separate the men from the boys," sophomore Alex Lowie said. Although cornhole sets and beer pong definitely rank as the most popular choices, people also demand quality speakers for their music and TVs to watch other games. Obviously good drinks make for good entertainment, so make sure to put a cooler on your tailgating list.
Price: $75.51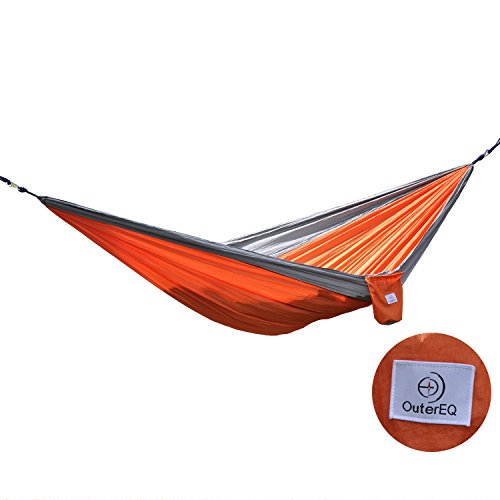 If you don't get your own hammock, you'll soon find yourself extremely jealous of those people lounging around campus. Two things you always find in the Plaza of the Americas? Krishna lunch eaters and the hammockers. We even have a Hammock Club on campus. "Hammock culture is huge at UF and a hammock is an awesome way to meet people. They're also a great way to decompress after a long week," junior Madison Mitchels said. So when summer finally starts disappearing and the trees provide relaxing shade, string up your hammock and enjoy the beautiful campus.
Price: $19.99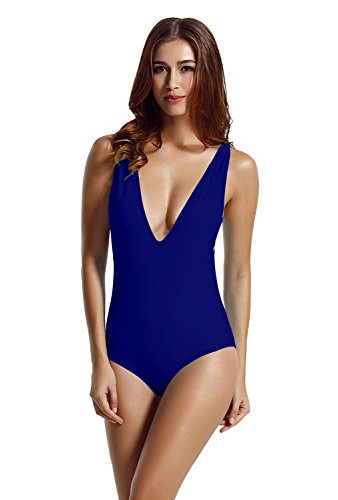 Anyone in Florida should own a bathing suit, especially when we can swim almost year-round. Not only does campus offer numerous pools in the recreation centers and for specific dorms (looking at you, Broward), but it also offers tons of the off-campus complexes with own pool. You need a swimsuit for water activities at the infamous Lake Wauburg and tubing at the beautiful Ichetucknee Springs.
Price: $21.55

Lots of students bring sunscreen to college, but a good amount of them forget to use it. Picture this scenario: tailgating in the hot sun from 11 a.m. to 3 p.m. and then standing in the student section for three to four hours during the game. If you escape burn-free, then you must be superhuman. The Florida sun can be brutal, and game weekends transform your skin into an ugly red more often than golden tan. But you can find the ultimate life-saver and burn alleviator in aloe vera gel. Rub that miraculous concoction all over your crispy skin and prevent a disastrous week of peeling.
Price: $15.95
If your closet doesn't bleed orange and blue, can you even call yourself a rowdy reptile? "UF is in the SEC, so game day is on a whole new level. No matter what you're wearing, orange and blue is a must, and it doesn't have to be the classic UF branded clothes. Any blue romper can be turned into a game day outfit with a few orange accessories," freshman Julia Andersen said. But don't be fool—school spirit extends beyond those magical Saturdays. Every day on campus at least half of the student body reps our colors. Learn to love Alumni Hall and use your student ID to get a 10 percent discount on all the merch. And don't just stop at clothes. Grab Gator tumbler sets for tailgating and brand your car with a Gator license plate. You shouldn't have to chomp and drive to show people your true Gator colors.
Price: $23.59