In spite of what you might think, Florida A&M University is not easy to graduate from. You'll leave behind memories and many low moments, Because of this, you need to decide what to do and what to think about. With so much on your plate, you may feel overwhelmed. It feels unlikely that you will attend every event. However, these FAMU's guidelines can help you finish college successfully.
Read on to learn about the 10 steps to do before graduating from Florida A&M University.
Decide on graduate school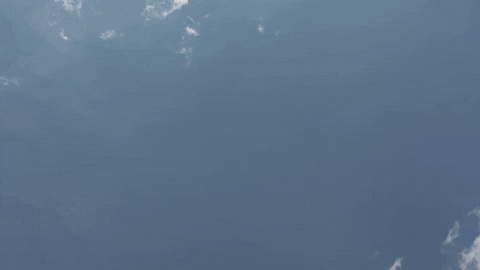 Some would describe their last year as the year to relax when graduating from college, and some want to pursue their desired career field. For more experience in your potential field, graduate school turns into the ultimate pathway. If not, get ready to graduate and start your career.
"Before graduating college students should consider how they want to make a difference in this world. Once they figure it out, go for it and work hard to achieve your goals," University of Central Florida senior Naomi Ellen said.
Additionally, graduate school can become expensive when you don't get government assistance throughout your years. Save up and work hard at the university. Go on the internet to discover schools that offer your preferable major. You must find a range of what you want to spend during and factor in the culture, too.
Start finding and applying for jobs

Finding a job doesn't feel like a complicated process, especially when you've completed all the internships that prepare you for the job search. Around October or even before, you should start applying for jobs. You will hear around FAMU campus professors saying that waiting until you graduate sounds like a no-no. Unless you plan on having a leap year, of course. During the weeks, some companies like Bloomberg or CNN will come to your school to speak to students about internships or jobs open at their companies. Go to those meetings and ask a plethora of questions. Also, introduce yourself to each recruiter to give out your resume or business cards.
Join clubs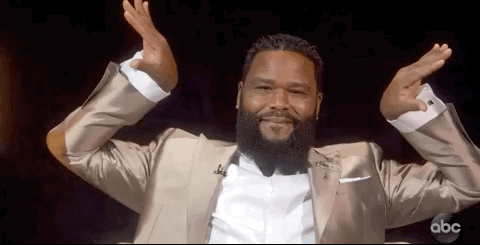 At FAMU, it never too late to get involved in a fraternity, sorority organization or even a club that doesn't associate with your major. Introducing yourself to a diverse group of people who always encourage one another at FAMU. You'll absolutely need the support of other students and friends. You can also put this experience on your resume by engaging in various experiences and meeting new people in different clubs.
Live life to the fullest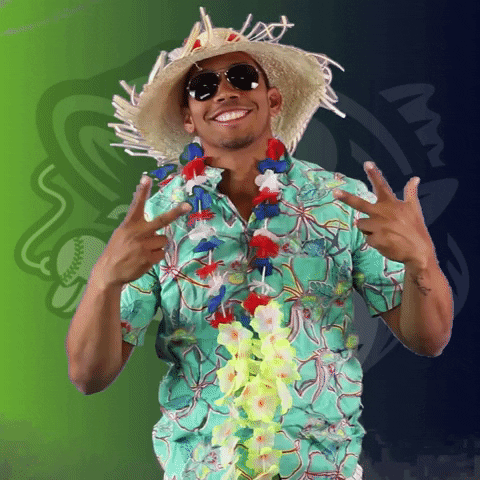 The last year you celebrate homecoming and other festivals will probably become the most memorable. During the past homecoming events, FAMU stands out for its exciting and nonstop activities. Events like Grads are Back, Career Fairs, Homecoming Concert, and many more.
"Before graduating, students should practice balance and discipline but also live life to the fullest. There's no better feeling than being in your last year of undergrad." University Central Florida graduate Jada Harris said.
Keep your spirits high and allow yourself a break. College can get stressful before graduation. Give these last moments your all. Embrace every moment, even the challenging ones. Life is getting ready to give you everything it has to offer. So, get ready. Take advantage of every opportunity that comes your way and allow yourself to feel every emotion as you finish your last semester.
Brace Yourself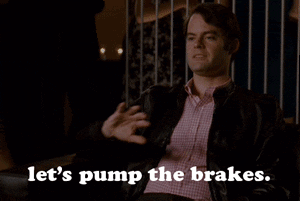 As a professional, the work you must submit to your professor will not turn out the same. It's wise to get honest about the more complex and overwhelming requests. Allow both the good and the bad things to happen. This makes you a strong person and much wiser individual through the rest of your life.
"Be prepared to work hard and learn how to manage your time properly to achieve the ultimate dream for a college student. It's a time to grow and enjoy life. Learn how to balance enjoying your youth while focusing on studies. No one wants to take a class over." University of North Florida graduate Shannon Lee said.
It looks like a struggle to get by in the world when you leave college. You sit in the driver's seat of your life. Don't expect handouts from anyone. You will get highly disappointed with what you will receive. Prepare yourself for the last couple of months of your undergrad.
Find your inner peace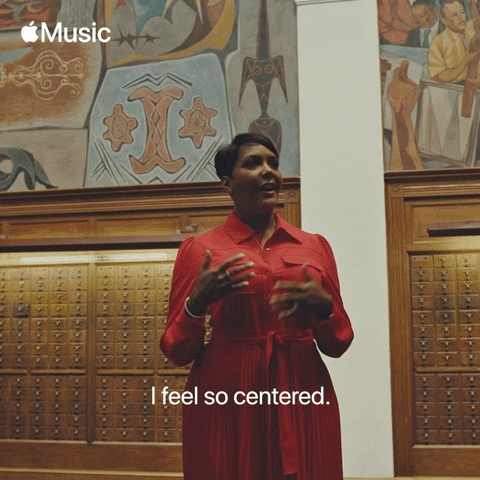 Tons of classwork, internship work, and friends who keep you busier than anything else. Finding your own peace with so many duties screaming at you can feel overwhelming. Take time for yourself and allow yourself some vulnerability. Watch videos on YouTube for meditation purposes if you into that type of stuff. You can also play the playlist of your favorite songs that get you into a gleeful mood or put you at ease.
"An essential step students should do before graduating is learning how to find peace in the midst of chaos!" The Art Institute of Jacksonville graduate, Natrail Jones said.
As the countdown begins, walk across the stage to accept your diploma. Get in touch with your inner peace. Take pride in what you have learned through your college experience because it will serve you well in your career. Lastly, put after college life in order before you graduate because that inner calmness will remain in the future. Switch up some of those bad habits you've attached yourself to during college. In the end, you'll be glad you did.
Create a website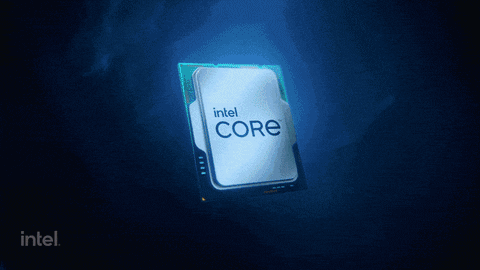 If you look to show the experience you've gained through your college experience, displaying your work makes it easier for future employers and yourself. It becomes very efficient to send a link when applying for jobs. It also might meet the requirements of having your capstone at the end of the semester. Lastly, creating a website becomes useful when you want to display other jobs and when you help others with their websites. A few websites that you can take advantage of including Wix, WordPress, Square Space, Go Daddy and Shopify.
Connect with your professors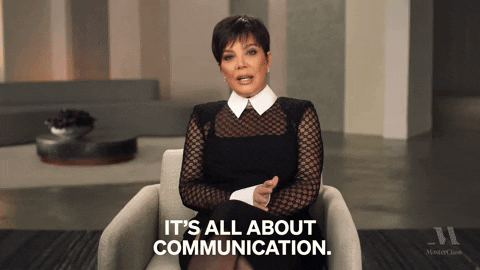 Of course, graduating on the horizon and making connections with your professors might be the last thing you might want to do. However, professors at FAMU give you connections when it comes to getting your foot in the door of your career. Also, connecting with your professors for recommendations is always a plus. Additionally, professors could become mentors after you leave college. After receiving their diploma at graduation, some people believe their work has ended. However, the connection between you and your professor has just begun. So, stay in touch.
Order cap and gown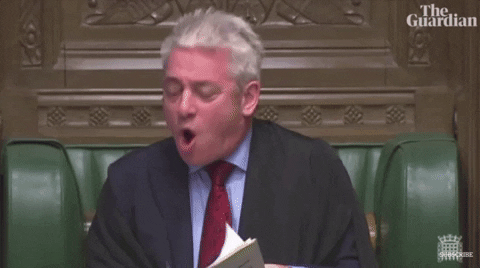 The last thing to think about before you graduate: order your cap and gown. These days, students get too busy to keep up their grades and pass several exams. So, order ahead before the deadline and never make the mistake of waiting to the last minute. Put daily reminders if you decide not to order ahead in your phone calendar. Also, look for people to possibly design your cap for graduation, or even better, design your cap yourself by gathering items from your local Target or Walmart. At the FAMU graduation, wearing your emerald green cap and gown will make a statement.
Study Abroad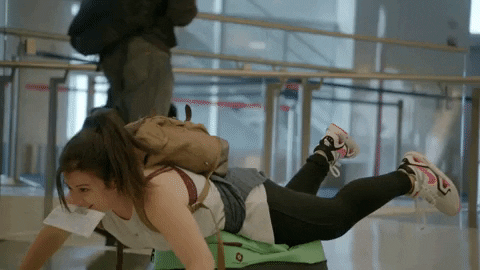 For students, the idea of studying abroad does not even sound like a real possibility. Finances are slim to none for most college students. However, this opportunity allows you to see the world through the lens of others while doing your schoolwork. Additionally, studying abroad provides you with several other opportunities in internships and jobs.
"Intern each summer but one-semester study abroad. It will open up your eyes and can change your life path for the better," The State University of New York graduate Victoria Moore said.
Furthermore, it prepares you for what life is really like after college. So, when you see a flyer on the bathroom door at school, don't look past it. Take a picture of the information and research. This type of opportunity does not happen for everyone. When you get to your desired destination on your study abroad trip, embrace every moment. Take advantage of this opportunity.