Despite colleges in America residing in completely different locations, sporting different colors and specializing in different subjects, the college culture they have established unites them all. These college cultures are unique to each university and only made possible through the students who keep these traditions alive. UCLA is no different.
Anyone who goes here knows the definitive signs that make a student a UCLA Bruin.
1. Electronic transportation dominates the campus more than students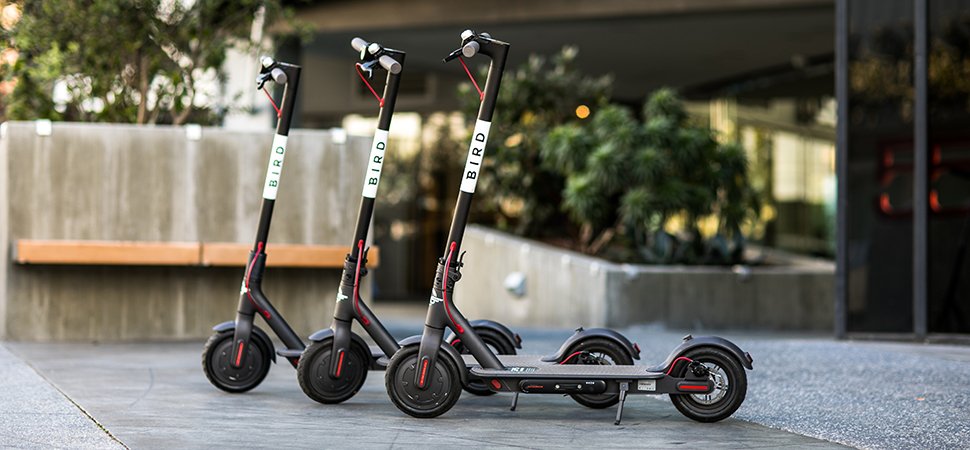 You can see these things everywhere. Whether you spot a Bird scooter, Lime Scooter, Jump bike or Wheels scooter, the truth of the matter is this: electronic transportation has come to dominate the campus more than any car or regular bike. Introduced this past year, these systems allow students to activate the scooters and bikes using downloaded apps on their phones and zoom smoothly past all the walkers nonchalantly up the hills. When students finish using them, they can just ditch them anywhere off or on campus, hence the battlefield of electric forms of transportation lying everywhere.
"I remember the day they showed up on campus just out of nowhere, and our campus slowly became dominated by them. They are literally everywhere; on the sidewalks, in front of classrooms and randomly lying in the most unexpected places on campus," UCLA third year Jasmine Osorio said. Electronic scooter companies introduced the campus to faster methods of transportation, aiming to get most of their business from college students. Based on their success and how useful they seem to students, the scooters have a long and permanent future.
2. You Hear Campus Myths So Often Until You Just Go With It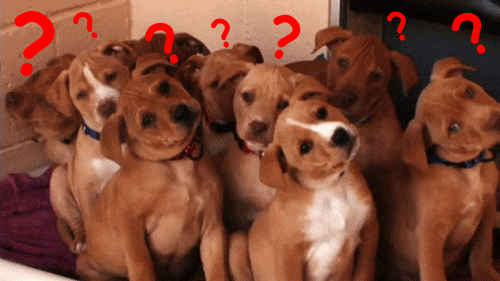 The school lied to you about campus school myths during orientation as a rising freshman. Touring the campus as a young 17 or 18-year old, you excitedly indulged in every word the enthusiastic UCLA tour guide fed you. One of them was the various campus "fun facts" they shared as they approached new buildings. Whether the "fact" about the dead twin brother buried under Janss Steps or misspelling the "Public Affairs Building" as "Pubic Affairs," you can't believe you believed such ridiculousness. Each year you hear about the campus myths over and over, and you have no other choice than to lie to incoming freshman now in order to continue this tradition. And hey, you probably find it almost as funny as the first time it happened to you.
3. Death Stairs And Janss Steps Make You Question Simple Life Choices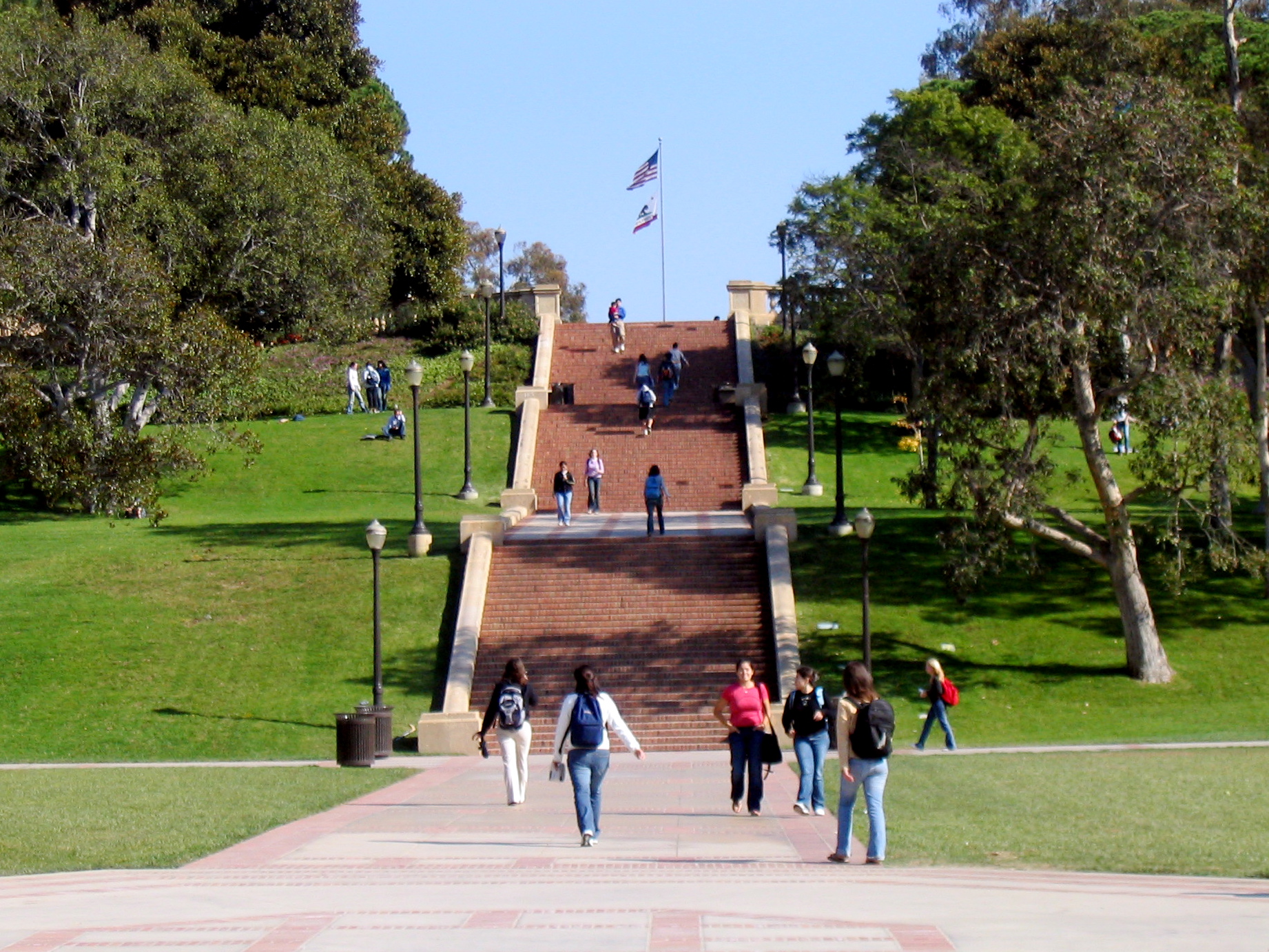 Though the whole campus has hills, nothing compares to the inclines of the Death Stairs and Janss Steps. The only problem about this? The famously named Death Stairs lead up to campus essentials such as dorm rooms and some of the best food options, while Janss Steps separates you from your North Campus classes. No matter how many times you've traveled up them and tried to convince yourself that you've gotten used to it, each new journey makes you question the worth of going all the way up the Death Stairs for boba from Rendezvous or up Janss Steps to go to your philosophy class. These innocent looking inclinations make you consider "risking it all" for the sake of your own bodily struggles.
4. The Notorious Late Night Menu: Your Best Friend, Your Enemy Or Both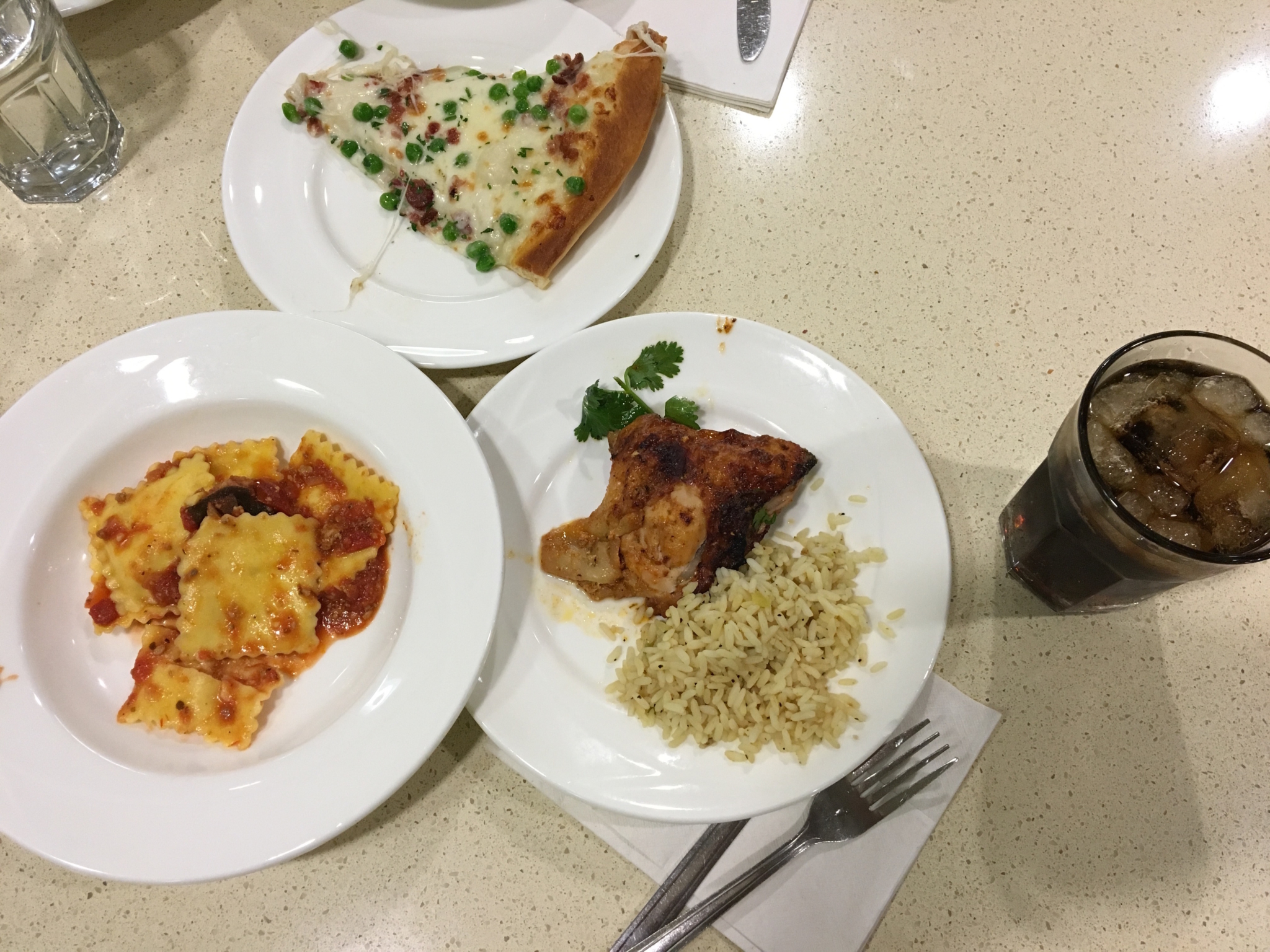 Late Night: it either makes you or breaks you during your freshman year. Part of De Neve Residential Restaurant's menu from 9 p.m. to midnight, Late Night has become a large part of the freshman dorm experience; a lovely time where you can eat hot bread-crusted macaroni and cheese, spicy hot wings and even order a whole pizza and lie that you will share it with your roommates as you lug it up to your dorm to enjoy for yourself. Late Night symbolizes rebellion; the first time when a loaded meal plan and the absence of your parents gives you freedom to eat at midnight, tempting you right in front of your face. Even as an upperclassman, Late Night chicken tenders and macaroni and cheese can still comfort you after a bad final and make you reminisce about your freshman year spent in the dorms.
5. Aggressive Squirrels Frolic The Campus And Look For Their Next Victim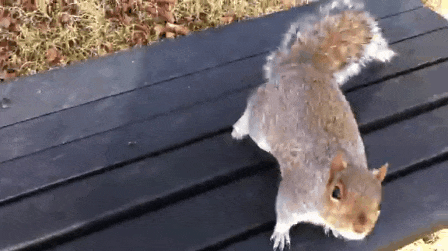 Not only can you spot UCLA squirrels absolutely everywhere, but they appear comfortable, almost too comfortable, with human beings. Whether going right up to your laptop or circling you when you open up a snack, the UCLA squirrels have unforgettable personalities of their own who just won't take the swat of a hand or no for an answer. "Coming from NorCal, UCLA squirrels seemed way more aggressive than UC Berkeley squirrels," UCLA third year Ting Zheng said. Thought you felt safe innocently opening up your bag of Hot Cheetos and eating them after a long class? Think again.
6. UCLA Students Have An Uncomfortable Obsession With Bananas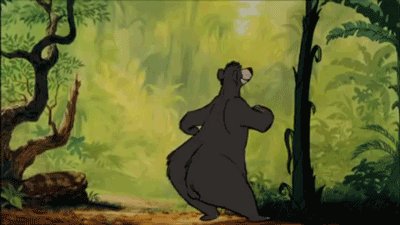 Most people in the world see bananas as a mere sustainable category of fruit that tastes good. To UCLA students, we love bananas, we live bananas and deem them 100 percent worth trying to sneak out of the dining halls just for the sake of collecting them and having them as a snack for later. Because dining halls allow students to take only one snack when they leave, such as a fruit or cookie, bananas became the #1 food item students considered the most convenient (and funniest) to sneak out. Thus, the UCLA banana obsession originated. Both an ongoing joke and actual reality, bananas even have their own subject on the official UCLA meme page.
7. Dining Hall Food Really Proves Itself As Great As Everyone Says
https://www.youtube.com/watch?v=kwnYYHVcQIo
When you visit other school's dining halls, you can't help but frown at the dismal breakfast, lunch and dinner options. Having #1 ranked food in the nation comes at a price. This price includes truly missing UCLA food when on vacation, when you no longer dorm there and even when you try to enjoy other schools food options. "I recently visited a college in Minnesota and after eating lunch there, I was 100 times more thankful for the food at UCLA…Since it's the #1 dining hall in America, I know the variety and quality of the dishes is considered the best and in comparison to other university dining halls, it really is better," UCLA third year Melanie Wong said. Whether we're talking about the healthy food and vegan options or the dining halls that specialize in Asian, Mexican or even Mediterranean food, the UCLA dining halls prove worth trying out and deciding for yourself whether they live up to the numbers and ranks. You will not find yourself disappointed.
8. The Finals Week Midnight Yell Has Become The Hero We Didn't Know We Needed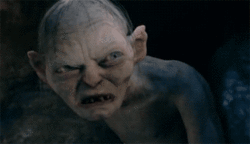 Every finals week, especially if you stay in the dorm rooms, the sudden burst of random screams coming from all over the place will either become a pleasant sound of solidarity or a shocking surprise. The unison of students' screams, aka the UCLA midnight yell, takes place every day during finals week at midnight so that students can relieve the stress and utter hopelessness they feel from studying. "I personally really love midnight yell. Whenever I see that the RA's aren't outside, I would always make sure to yell during midnight yell. I find it very therapeutic and funny to yell and it's a nice break from the otherwise crazy atmosphere," UCLA third year Valerie Espinosa said. It may disrupt dorm quiet hours and go against respectful policy, but without it we would bottle up all our worries and stress while heading to classes during the day.
9. The Process Of Duo Identification Annoys You But Is It Worth It?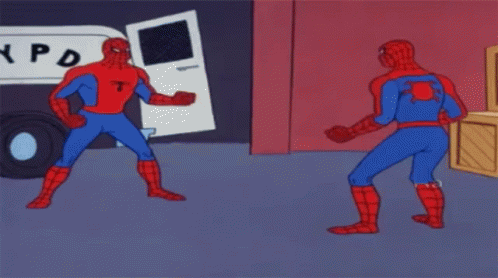 As a college student, everyone can relate to the urgent need to sign in to the school's page to check your grades after a test or assignment due date. As a UCLA student, everyone can relate to needing to urgently sign into the UCLA CCLE, pressing the Duo button on your laptop, scrambling for your phone, pressing the confirmation button on your phone and checking your laptop to make sure it all went through. The Duo Identification Process requires students to sign into their phones before signing in on their laptops to access the school's website. "It was really annoying and inconvenient at first. I didn't like how we became so reliant on our phones because what if you lose your phone, it breaks, you forget it or it dies? But now I'm used to it even though it's just an unnecessary step," UCLA third year Ibukun Olabinjo said. Although annoying and meticulous, we have realized that the Duo system keeps our accounts safe.
10. We Still Cling Onto Our UCLA-Fight-Fight-Fight
No matter how many times you bash and complain about the academic rigor and stress of UCLA, you come to realize how great of a school UCLA has been. Not only in the academic sense, but also including the athletic department and NCAA teams which perform above average. You always remember feeling the immense sense of pride while performing the famous UCLA 8-clap at your first football game, at a spirit event or even watching elementary students do it while on a campus tour. At the end of your college journey, you realize you wouldn't trade your experiences, both good and bad, for any other school.