Yes, you can spend your gap year outside of a minimum wage job and mom and dad's basement. Why hit the books right away when you can spend a year doing something meaningful and fun? Taking a gap year doesn't work for everyone, but spending a year traveling and working or volunteering can help some figure out what they want to do with their life. College students that take gap years say the experience turned them into a more sophisticated and worldly person and made them more confident. Entering college is scary, and taking a gap year in between makes many students feel legitimately ready and excited to take that next step in life.
These 10 gap year programs will take you out of your comfort zone before you hit campus.
1. Be an Au Pair
Did you wow the neighborhood with your pillow-fort-making abilities? Consider a job as an au pair in another country. Many families look for English speaking college or high school students to take care of their children and teach them English. The host family takes care of housing and food, and often will pay au pairs an extra stipend or fund exciting weekend activities such as hitting the club with some European boys or eating delicious authentic crepes. Sure, you'll occasionally have to change a diaper or drive someone to camp. You'll do it in a foreign country, which makes the most mundane tasks automatically more fun.
2. Work on a Farm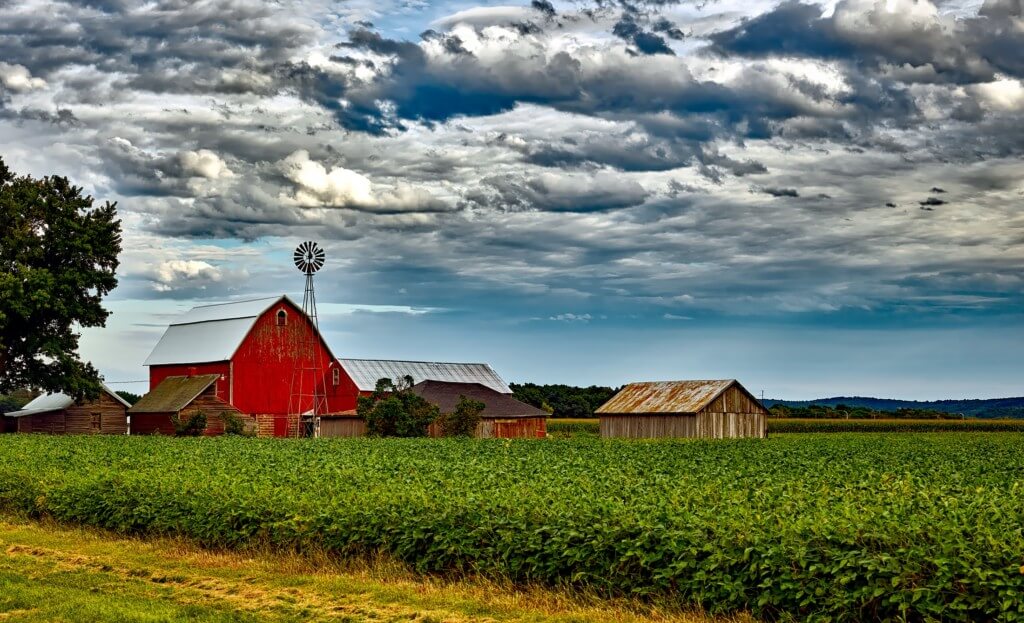 Would you prefer to spend your gap year connecting with nature? Experience a low-cost gap year by working on an organic farm. WWOOF, or Willing Workers on Organic Farms, connects farm owners with willing volunteers. The only cost of the program? The annual membership fee of $30. You'll enjoy free living accommodations and yummy organic food from the farm. Each farm has different requirements: Some ask volunteers to work a minimum of three hours per day while others are nine to five gigs. You have the option of any country and any type of farm. "I actually was given time to explore my interests in urban agriculture and food justice and now, because of my volunteer experience from my 'febmester,' I got accepted into a fellowship program on food justice for the summer," said Middlebury College sophomore Annie Blalock. Guaranteed souvenirs: lots of callouses, a great tan, a newfound appreciation for fresh food and a "down-to-earth" reputation.
3. Work for Room and Board
If you don't see yourself living the farm life, you can find many other opportunities to live with a host family and work in another country or domestically. Workaway connects students and young adults with families and businesses who need extra help. You might work on a vineyard in Texas, tend to farm animals in Slovakia, check in guests at a hostel in the Dominican Republic or organize concerts in France. Participants don't pay a membership fee for Workaway, but plan to budget for a round-trip flight and a bit of spending money for happy hour on the beach or high fashion shows in Paris.
4. Study a Critical Language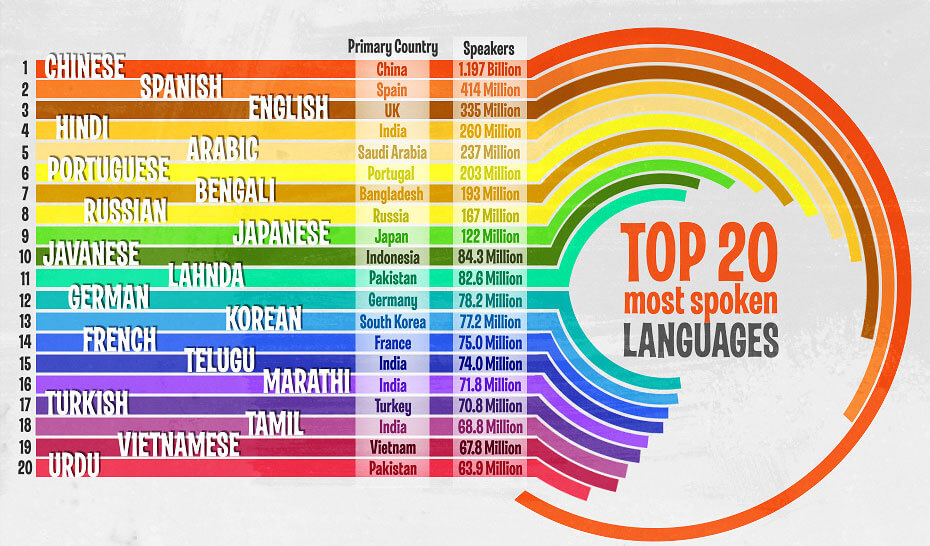 Проверь это! Do you want to understand what this means? NSLI-Y (National Securities Language Initiative Youth), a government funded program for students aged 15 to 18 (upon entering the program), immerses participants into less-commonly taught languages. They offer Russian, Arabic, Mandarin, Turkish and Hindi to name a few. NSLI-Y participants live with a host family and attend language classes at a high school. The program covers travel expenses as well. The only costs participants incur are passport or visa charges. Kai Elwood-Deu, from Bethesda, Maryland, is currently spending his gap year through NSLI-Y in Beijing learning Mandarin and attending Beijing No. 80 High School. After his gap year program, he will attend New York University-Shanghai as Class of 2022. "I wanted to spend a year fully immersed in a new culture and learning a new language," said Elwood-Deu. "I could always go to college, and odds are that what I'd learn there would stay relatively the same even after a gap year." After years of language classes in a traditional school, many students can't form a sentence, yet in just one year, Elwood-Deu will by fluent enough in Mandarin to attend college in China.
5. Living on a Kibbutz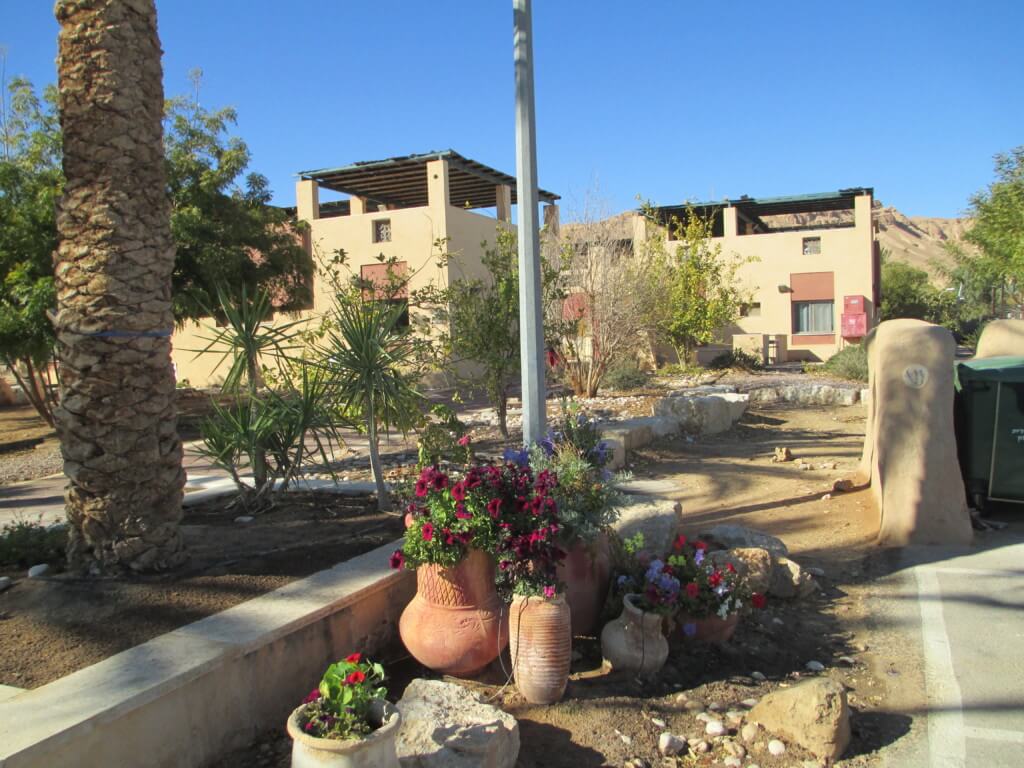 If you feel like you spent your past life as a hippie, you might enjoy spending your year working on an Israeli commune called a kibbutz. People of any faith can take this route. On the commune, students live with other students, and work early mornings and long days. Students might be placed in factories, doing manual labor from 8 a.m. to dinner time. These tough conditions and close, simple living quarters bring the community together. If you register directly through the kibbutz website, the only costs include the $40 processing fee, the $360 health insurance fee and the round trip flight. The kibbutz covers housing and food, and provides a small wage. "We spent the first three months living on a kibbutz in the Negev desert; we participated in daily life on the kibbutz—doing chores like working on the farm and helping in the kitchen, among others—and learned Hebrew," said University of Maryland sophomore Jacob Golub. "All of the money that we paid for the program was split evenly." Why not live like a flower child while you can?
6. Teach English in Chile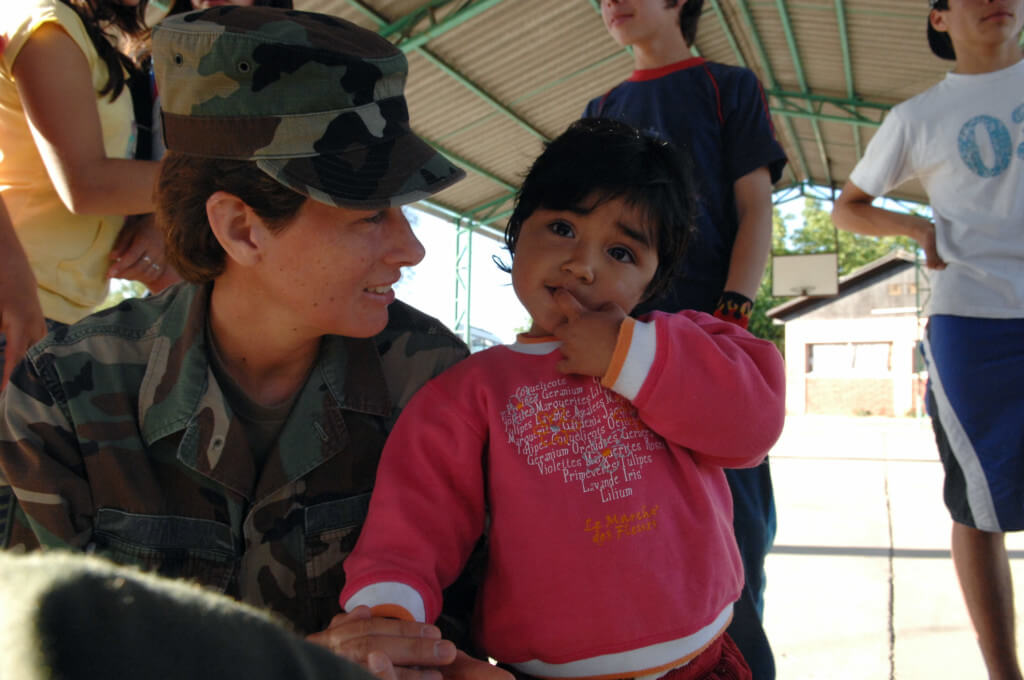 If you're reading this article, I'm guessing you're an expert in the English language, which is is enough to make you an asset to the Chilean government. The English Opens Doors program places volunteers throughout Chile with host families to work with Chilean teachers to help plan lessons and teach and aid with extracurricular activities. Students receive a stipend, and the program supplements food and housing through your host family. The program covers transportation, visa and health insurance. You'll be adored by a classroom of adorable children during the day, and have time for crazy adventures at night.
7. Volunteering Solutions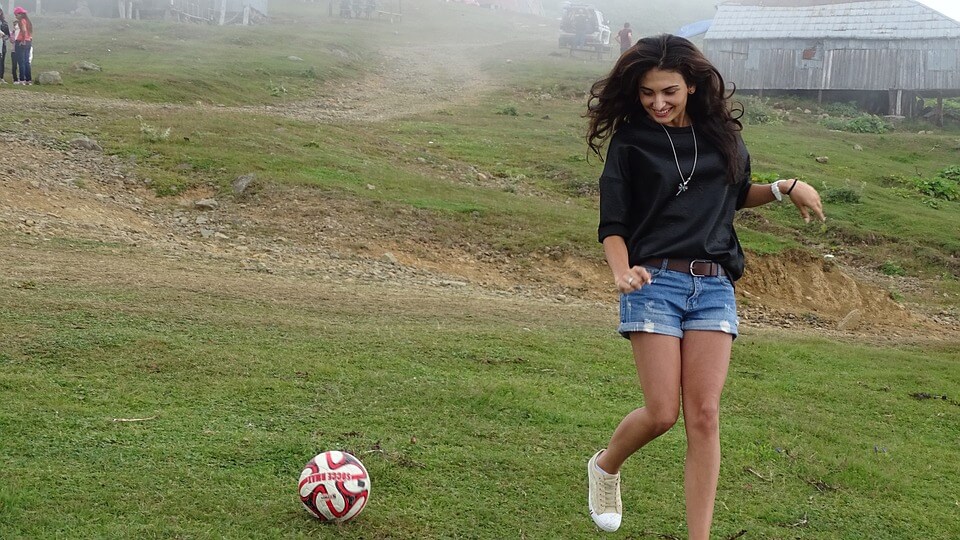 Get your good deeds stored up for good karma in college. Volunteering Solutions offers more short term programs—with a small fee—where participants can volunteer or intern in a variety of different fields. Pick any interest and Volunteering Solutions has a program to join. For example, at the Sports Development Program in South Africa, volunteers spend eight weeks living in a volunteer house or with a host family and mentor and coach children in physical education at local schools. The program provides an orientation and a support network of other volunteers and program directors.
8. Work independently in another country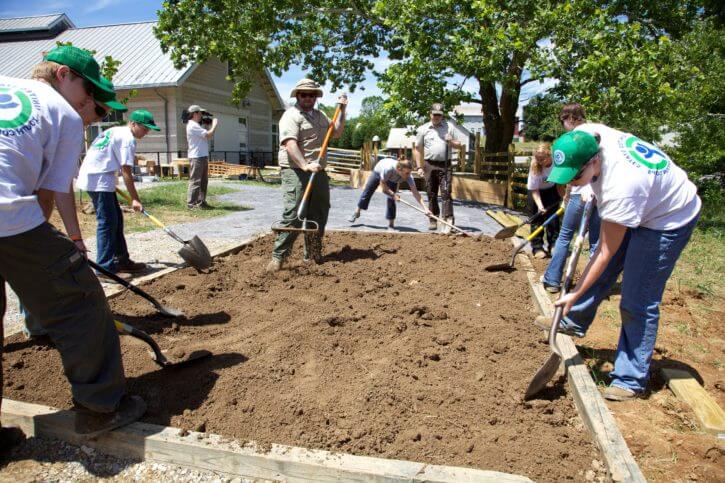 Don't let yourself be part of the horde of loud american tourists on your gap year; instead, this program will let you blend in so the natives won't even notice you didn't grow up there. This experience fits for someone who is looking to experience short-term work in another city, without the structure of a traditional gap year program. Unfortunately (sarcasm), you'll have to create fun memories, relationships and a suitable housing option on your own.
9. Study at another University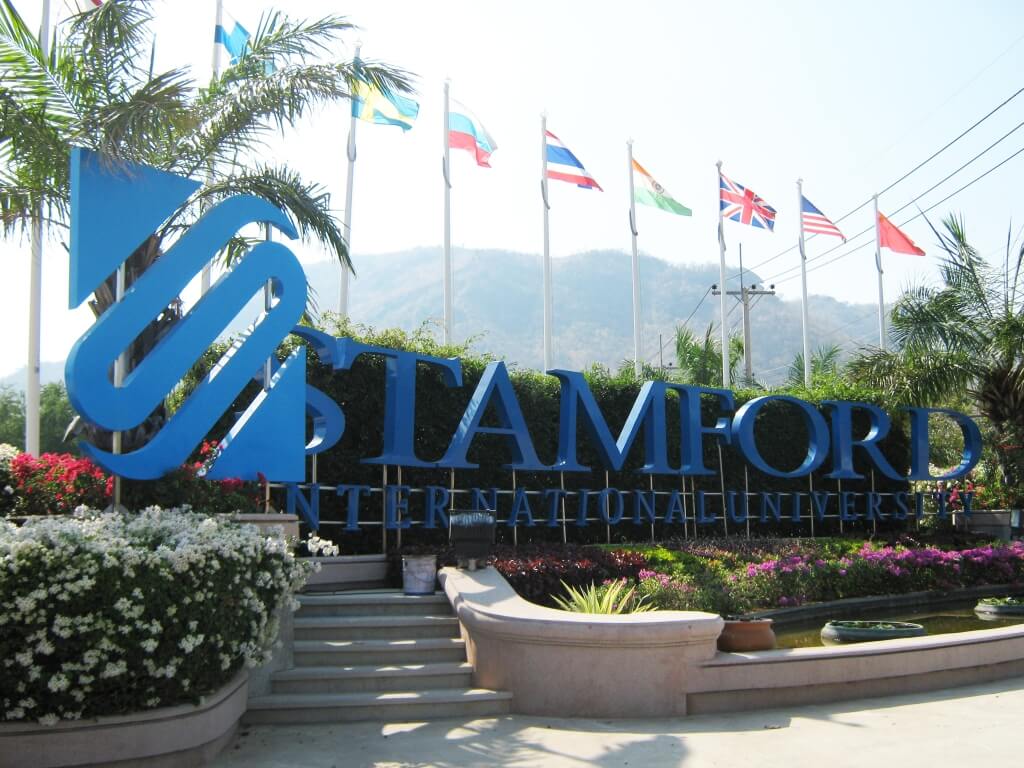 Experience life and culture in another country while picking up a few credits before you commit to your four years at college. Get intro classes or electives out of the way for cheap before starting. For example, in Germany, Americans don't have to pay tuition. The cost of living in European countries will make you swear off America forever (if only your mom would let you). "The university I was planning to attend was very close to home, so I didn't just want to go straight to university 10 miles away," said University of Maryland junior Natalia Jamro. "While I was there, I didn't care about what people thought. If things go wrong, it's fine. That mindset gave me this boost of confidence to do so many things. Then when I came to college, that feeling carried over." This experience will help you walk into college feeling like a badass expert.
10. Aiding teachers in struggling schools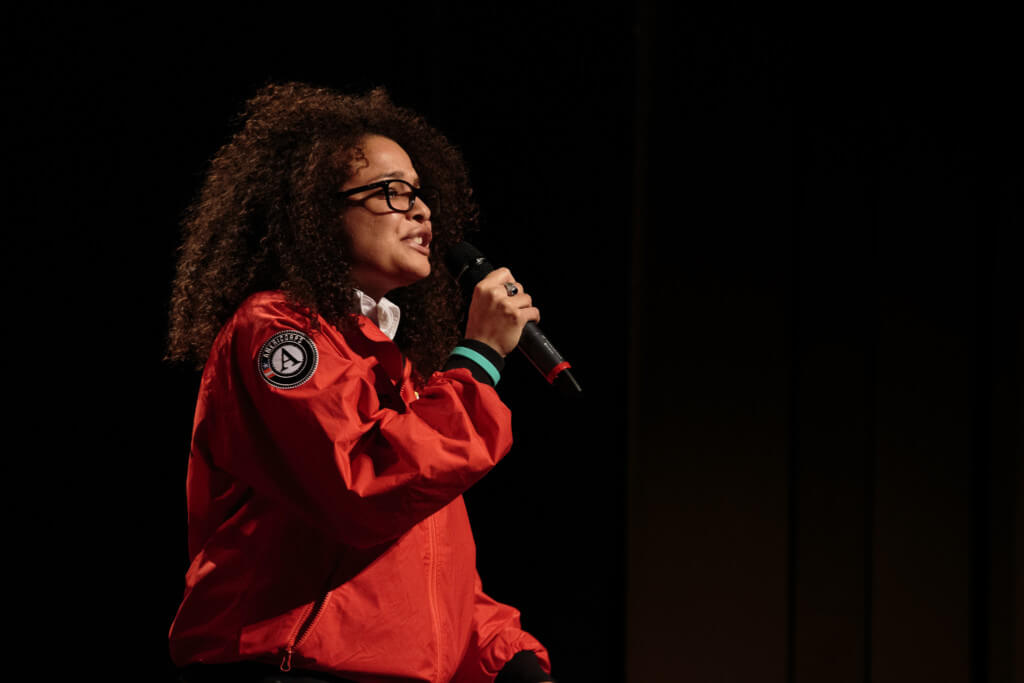 Next year you move on to college, sure, but some students will drop out before they finish high school. Public schools in America suffer from huge inequalities that you can help lessen through volunteer programs. Check out City Year, a program that places student teachers in underserved public school systems. The program targets underserved elementary schools, where poor students have fallen behind in reading and math, have a tough home situation that makes it difficult to learn. Student aides assist teachers and mentor students to help them catch up academically and socially. Students receive a modest living stipend ($630 bi-weekly) to cover food and rent. They can choose find living arrangements with other City Year volunteers or on their own. Instead of jetting off to a new country, you can really make a difference in our own country.